Every Friday, the WeAreTeachers editors share our favorite finds and news from the week, from the top teacher stories to must-use discounts and the latest and greatest memes. It gets better: if you sign up for our newsletter, you'll get these picks before everyone else.
1. Helping schools impacted by Hurricane Florence
There are several great ways to help teachers and kids impacted by the recent storms in the Carolinas. Two great options? You can donate to an NEA hurricane fund, or to a DonorsChoose fund.
2. We're not getting our fair share when it comes to tax deductions.
Call me crazy, but it just doesn't seem fair that teachers can only deduct $250 for school supplies, but the new tax laws allow business executives to deduct the full cost of a private jet.https://t.co/mIPW6OYsnr

— Jim Knight (@jimknight99) September 16, 2018
Preach. 🙌
3. Breaking news: Teaching middle school is hard.
At least we're in it together?
4. Get your DonorsChoose project fully funded!
Just comment on the Facebook post above for your chance to win.
5. Using your fingers to do math is not babyish.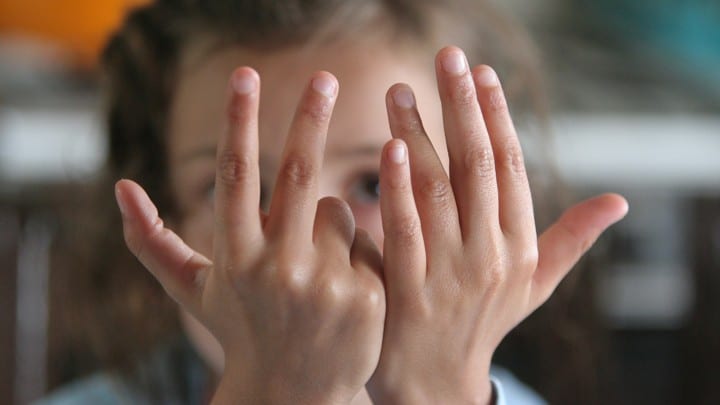 And this article in The Atlantic explains why.
6. Not all of us are dealing with lawnmower parents.
How to foster family involvement from those who don't show up.
7. Okay, fine. We'll take the babysitter rate.
In our wildest dreams, am I right?
Teacher tee of the week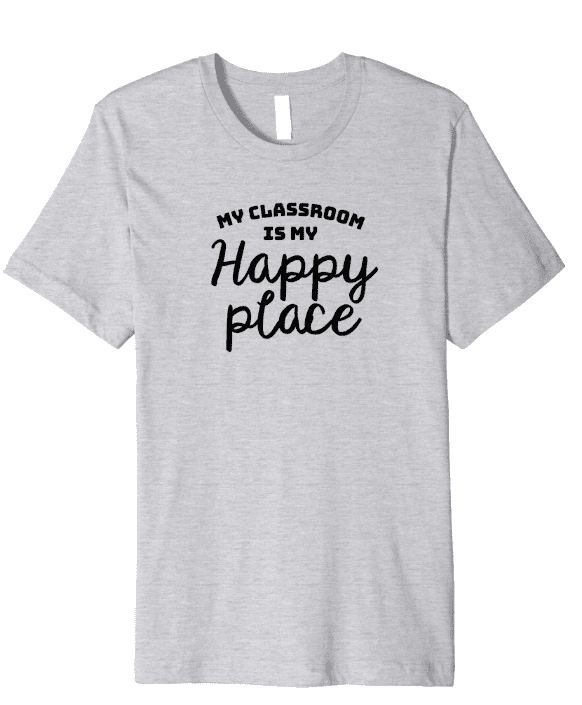 Plus, other stories you may have missed on WeAreTeachers:
Don't forget to subscribe to our newsletter to get our top stories every week! Plus, check out top stories from prior weeks below.
Top Teacher Stories: Week of September 14, 2018
1. Time Magazine cover story hits it out of the park.
2. It turns out that teachers can be lawnmowers, too.
3. Georgia schools return to paddling.
4. You could win a $20,000 trip for you and your students.
5. Teacher wins international public speaking competition.
6. Your students are amazingly smart. Value that.
7. A compelling case for reading novels in math class.
Top Teacher Stories: Week of September 7, 2018
1. Teacher writes about lawnmower parents, colleagues around the country say "same."
2. Arizona teachers fight to fund their schools
3. Poll shows most think teachers are underpaid
4. On the other hand, some school districts are paying more than $100,000
5. Thousands of free eBooks? Yes, please!
6. Genius strategy for getting kids to ask questions