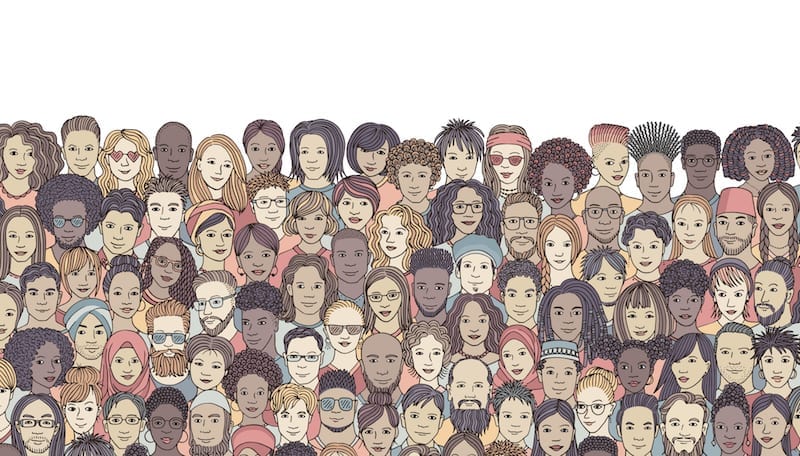 There's no better place to help young people find and establish their voice than in the classroom. The Allstate Foundation supports in-school and after-school programs that foster the five core social and emotional learning competencies: self-awareness, self-management and emotion regulation, relationship and social skills, responsible decision-making, and social awareness. Learn More »
More
Middle schoolers are nothing if not complicated—empathetic in one context and unkind in another. They are able to engage in classroom discussions, but can't figure out how to join conversations with peers between classes. Part of helping middle schoolers successfully navigate the labyrinth that is middle school is teaching social acceptance, a social and emotional learning skill that involves empathy, perspective taking, as well as understanding and appreciating diversity.
It always helps to have the conversation
It's easy to think that because the world has changed and kids are on TikTok and SnapChat, they won't listen to teachings about social acceptance. The truth is that kids do listen, and conversations are an important part of how they form their belief systems.
1. Test student perspective taking.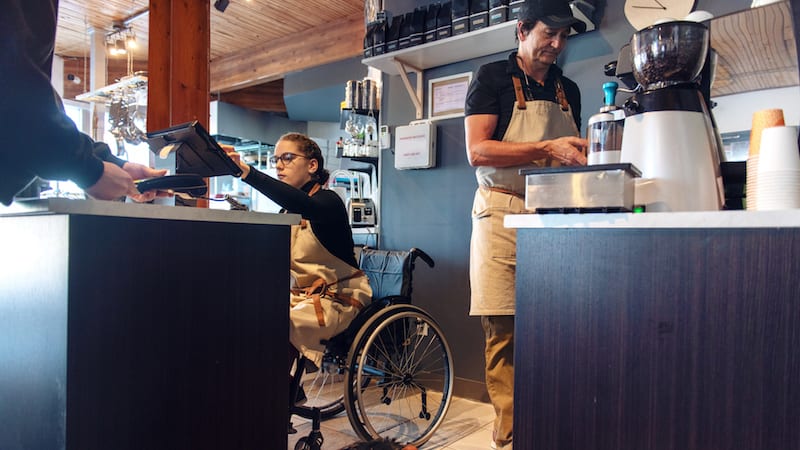 Write up scenarios about famous people who have overcome adversity (for example, Tyler Perry, who was kicked out of high school and worked odd jobs before his career took off). Then, post the scenarios (without names) and the images and names of the celebrities around the room. Have students react to the scenarios and celebrity images separately. Then, talk about each scenario. What was surprising? How did students' perspectives change when they found out who the scenario was about? How did their own perspective influence how they responded to the scenarios?
2. Teach empathy through literature.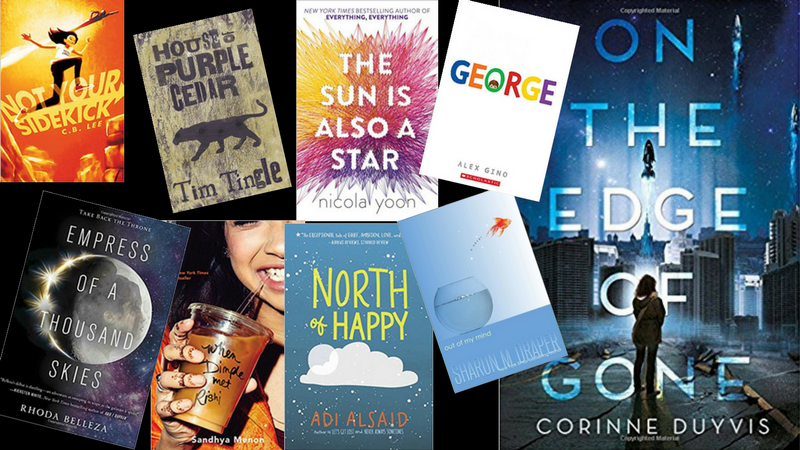 Literature is a tool for teaching empathy because reading a story is a way to walk in another person's shoes. For example, we root for Parvana in The Breadwinner series by Deborah Ellis, even as we build empathy for what it is like to live in an oppressive society. Books like Out of My Mind by Sharon Draper, Lily and Duncan by Donna Gephart, and Brown Girl Dreaming by Jaqueline Woodson are only some of the books that can help students build empathy. (Here are more books to build empathy.) And, literature isn't just for ELA class. Have students read a book in advisory or pair literature with world events in social studies.
3. Build appreciation for differences.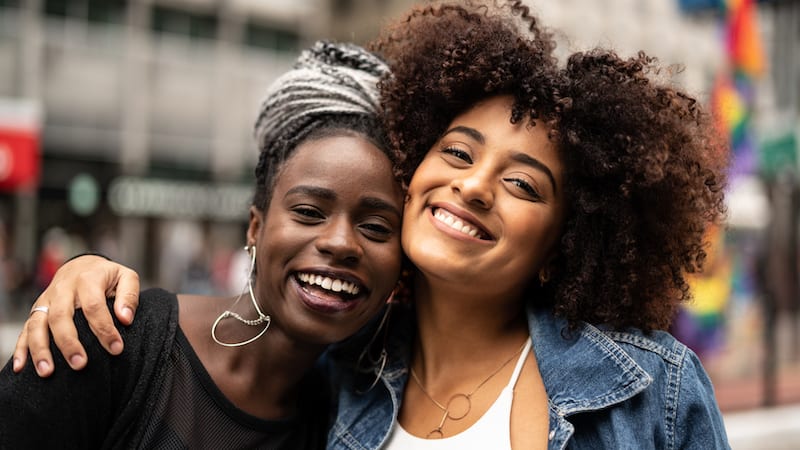 The concept that people's differences offer many gifts may be hard to understand during the middle school years. Teaching kids how to appreciate diversity is not possible through one or two lessons. Instead consider making your entire curriculum and daily student experience grounded in the acceptance of all people just as they are. Look at everything you teach by asking out loud, how does this affect different people? How can this be taken differently? The more kids learn to take all perspectives into account, the more natural the response will be. For more resources on teaching diversity, check out Communicating Cross-Culturally, Teaching Tolerance, Teaching Diverse Learners, and these inclusion resources .
4. Learn respect for others by giving back.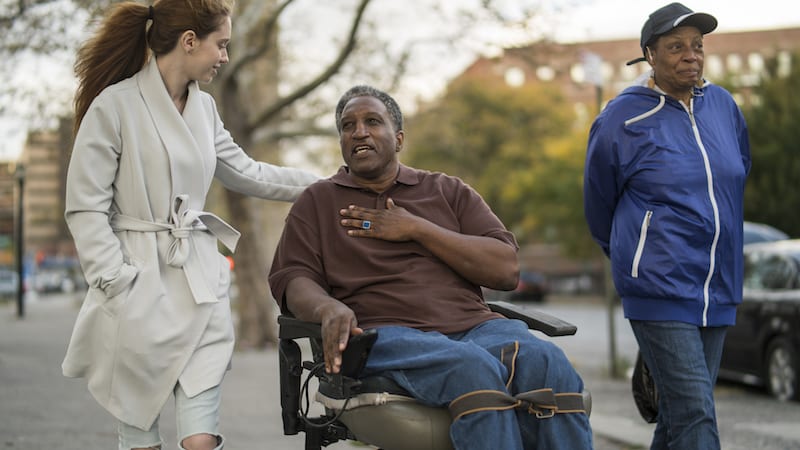 After asking students to answer the question about what is important to them, group students according to what they identified as a priority (animals, the environment, etc.). Then, have them plan and execute a volunteer project that addresses that topic. Check out these volunteer project ideas.
Social acceptance is one of those skills that develops over time, so return to the questions you asked or give your students new scenarios that they can talk through to see how their social acceptance skills develop over time. If you feel you've given them enough to think about in the classroom, move the conversation to how they think about people on social media or outside the four walls of the school. It always helps to have the conversation, so don't be afraid to talk about it.
To learn more on this topic, here are some recommended resources that are all available free online: