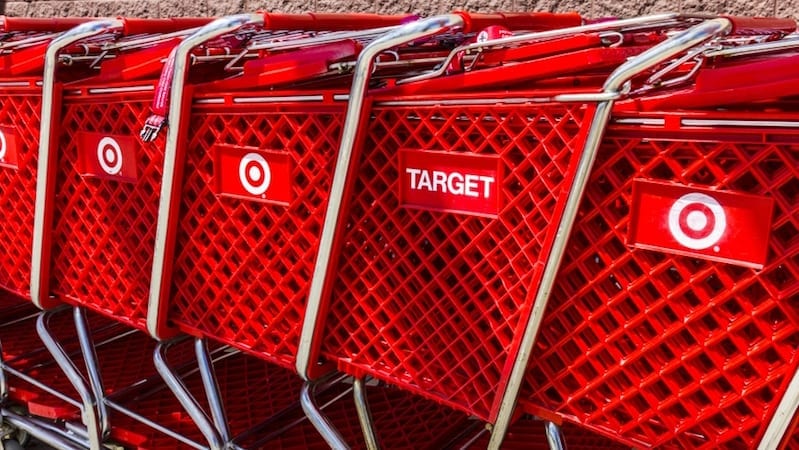 Here we go again. Target has officially announced their second annual Teacher Prep Event. From July 13–20, teachers will save 15 percent on select classroom supplies and clothing.
Since Target is one of our favorite places to shop, we're grateful for the discount.
Especially since this year there are more product categories, and teachers can now save on clothing in addition to classroom supplies. (Those cute shoes we have our eyes on WILL be ours.)
But we also have to ask why teachers are buying their own paper and pens in 2019.
Because it's hard to imagine a group of nurses wildly excited about a 15 percent discount on penicillin.
Indeed, teachers are part of a small group of professionals who are expected to buy their own supplies due to a lack of funding. In fact, the average teacher spends nearly $500 out of pocket every year.
That means we're appreciative when companies, like Target, offer a teacher discount. But we're also left wondering why districts rely on teachers to close the funding gap.
The bottom line is, we spend money on our classrooms because we don't want to see our students go without. But in an already underpaid profession, that shouldn't be our responsibility. Teachers deserve fully stocked classrooms. Full stop.
Will you take advantage of the Target Teacher Prep Event? Come and share in our WeAreTeachers Chat group on Facebook.
Plus, 11 Target discounts every teacher should know about and why you should never trust a teacher at Target.