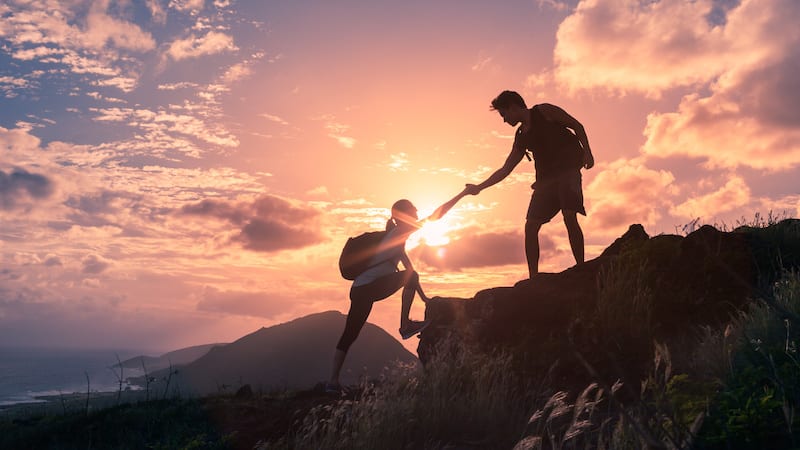 Brought to you by Student Debt USA
Learn more about the Public Service Loan Forgiveness program and whether or not you qualify from the experts at Student Debt USA. Go now>>
As an elementary music teacher, I like to say that my students are my kids. There are 900 students at the school where I teach in South Carolina. Sometimes it blows my mind to think about the impact I've made.
Needless to say, I love my job. But I don't love that I was saddled with so much student debt in order to get here. I went to a private college, and by the time I graduated, I owed thousands.
A worrisome time
In fact, my loan payments used to be a thousand dollars EVERY SINGLE MONTH. I simply couldn't afford that on my music teacher salary, and I ended up defaulting on those loans.
Now let me tell you, it is pretty scary being in default. I worried that my wages would be garnished and that I wouldn't be able to contribute to my household.
Then one night I happened to catch a Facebook Live interview happening on WeAreTeachers. The participants were talking about the Public Service Loan Forgiveness Program, which applies to most teachers in the United States, no matter where you teach. I'd never heard of the program, but I wondered if it might be a way out of the trouble I was in with my loans.
Finding a way out
After doing some more research, it seemed like this program was legit, although there were a lot of news stories about how a majority of the program's applicants are rejected. That's why I decided to work with Student Debt USA to help me prepare for the Public Service Loan Forgiveness Program. While you can enroll in the program on your own, I wanted to pay an expert to help me dot my i's and cross my t's.
The first step was to consolidate my loans, which made my monthly payments much lower. What a relief! Next, I began to pay the first of my 120 monthly payments. Provided that everything goes as planned, at the end of 10 years, the rest of my debt should be forgiven. Amazing!
While my goal is to make every payment consecutively, I was relieved to learn that even if I miss one, I won't have to start the 120 payments all over again. That definitely takes some of the pressure off, as has the reduced monthly costs.
I wish I would have known about Public Service Loan Forgiveness sooner. I've been sharing information about it with my colleagues. If you're a teacher, it doesn't hurt to find out if you're eligible and what you need to do to be qualified for the program. I'm so grateful that I did.
Learn more about Sarah's story in this video interview:
Live Q&A: Getting Real on Teacher Loan Forgiveness

You may have seen the recent news stories about the Public Service Loan Forgiveness program. What is PSLF? Why are so many people getting rejected? How can you get qualified for the program? We're here with the answers to these questions and more in this live Q&A with teacher Sarah Red and Andrew DiRamio, co-founder of Student Debt USA.

Posted by WeAreTeachers on Tuesday, December 4, 2018