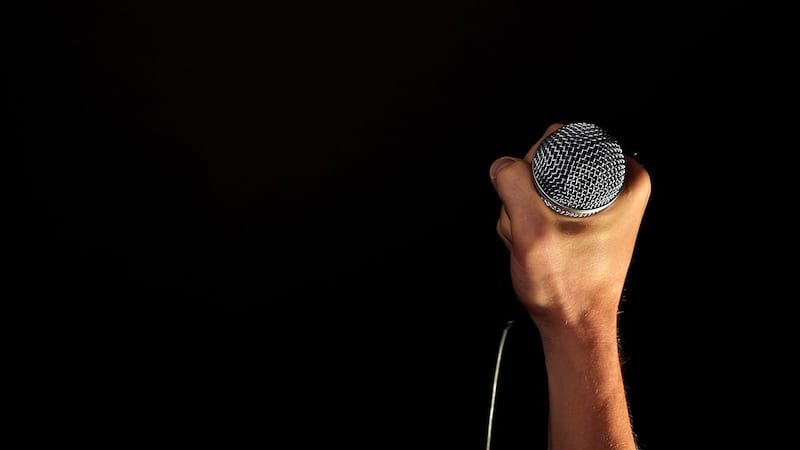 TED is a nonprofit organization dedicated to sharing important ideas on a variety of topics. TED brings together the world's most innovative people to deliver short, powerful talks on issues that matter. These 18-minute-or-less TED Talks can be a phenomenal classroom resource. TED Talks can engage students and spark meaningful conversations. Here are some of the best TED Talks students (and you) will find informative, funny, and uplifting.
Terry Moore believes that most of us are tying our shoes incorrectly. Surprisingly enough, he's probably right. In this informative TED talk, Moore demonstrates how to tie a stronger knot that won't let us down. As Moore notes, sometimes small advantages can yield big results.
Joe Smith is on a mission to save paper by teaching us the correct way to use a paper towel. Spoiler alert: we're doing it wrong and creating a lot of waste in the process.
Procrastinators, unite! In this relatable TED talk, Tim Urban offers hilarious insight into the mind of a procrastinator. Learn all about the rational decision maker who lives inside our brains, and what happens when the instant gratification monkey decides to take the wheel instead.
The world needs introverts. In this insightful talk, author Susan Cain argues for the importance of introverts in a world that seems to favor the opposite. She explains why solitude matters, as well as how it contributes to creativity and leadership.
In this powerful video, Shane Koyczan shares his viral spoken-word poem about bullying and survival. Accompanied by live violin, this beautiful talk is a must-see for anyone who has ever felt life's uncertainty, loneliness, or frustration. It contains brief swearing and mature content.
Joachim de Posada explains the value of self-discipline and why it's a skill everyone should learn. Posada earns bonus points at the end for showing hilarious clips of children trying not to eat the marshmallow.
Children's author Jarrett J. Krosoczka illustrates the power of a simple thank you in this talk. Inspired by the lunch lady at his former school, Krosoczka encourages us to celebrate our cafeteria staff and the important work they do throughout the year.
Stories matter. In this eye-opening talk, novelist Chimamanda Ngozi Adichie explains how power shapes the stories we hear and tell others. She warns against the danger of a "single story" — incomplete and often harmful understandings of others based on a single narrative or experience. Adichie raises important questions that can encourage students to explore concepts of identity and perspective.
What makes a strong female character? Fifteen-year-old Tavi Gevinson set out to answer this question after observing that women, particularly young girls, were often misrepresented in popular media. Her solution: create a web magazine where teenagers can share stories, ask questions, and "figure it out" together. She encourages others to find acceptance within themselves, flaws and all.
In this inspiring talk, Drew Dudley explains how small acts of kindness can transform the lives of others. He challenges us to redefine our view of leadership — that it's not about changing the world, but about changing each other's understanding of the world.
Social psychologist Amy Cuddy explains how our body language shapes not only how others see us, but how we see ourselves. In this insightful talk, Cuddy shares her research on how "power posing" can alter our brain chemistry and help us feel more confident. She also discusses her personal experience with imposter syndrome and how to get past it.
John Green talks about the importance of the internet and why it makes learning more awesome. He shares his experience with social media platforms such as YouTube and demonstrates how they can help foster engaging communities of learning and discovery.
The LXD (Legion of Extraordinary Dancers) believe that dance can have a transformative effect on the world. With an introduction by director Jon Chu, the LXD take the stage to showcase the superhuman abilities of street dancers across the globe. Accompanied by a chamber ensemble, the LXD delight and impress with their stunning performance. Fans of Glee and So You Think You Can Dance may recognize some familiar faces.
Want more TED talks students will love? Browse the entire video library and view curated playlists at TED.com or on the mobile app (iOS / Android). And check out our picks of must-watch TED talks for teachers here.