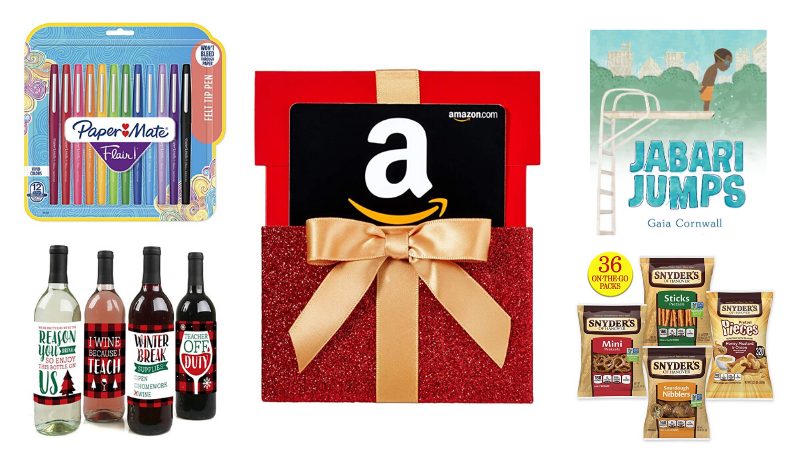 Looking for the best gifts for teachers for the holiday season and beyond? After years of talking with thousands of teachers, WeAreTeachers editors have some ideas!
But first, a disclosure: School districts have different policies on gifts. Some schools prohibit teachers from receiving gifts over a certain monetary value. In other districts, homemade treats are verboten. So be sure to check out your district's policy before gift giving.
And a word to the wise: Teachers typically receive many, many mugs, candles, bath sets, and apple-themed items. Of course, these items are appreciated, but if you want a teacher gift that will truly be adored, check out some of the ideas below.
This post contains affiliate links. That means if you purchase using our links, WeAreTeachers receives a small portion of the purchase price at no extra cost to you. All items are hand-selected by our editorial team.
1. A meaningful thank-you note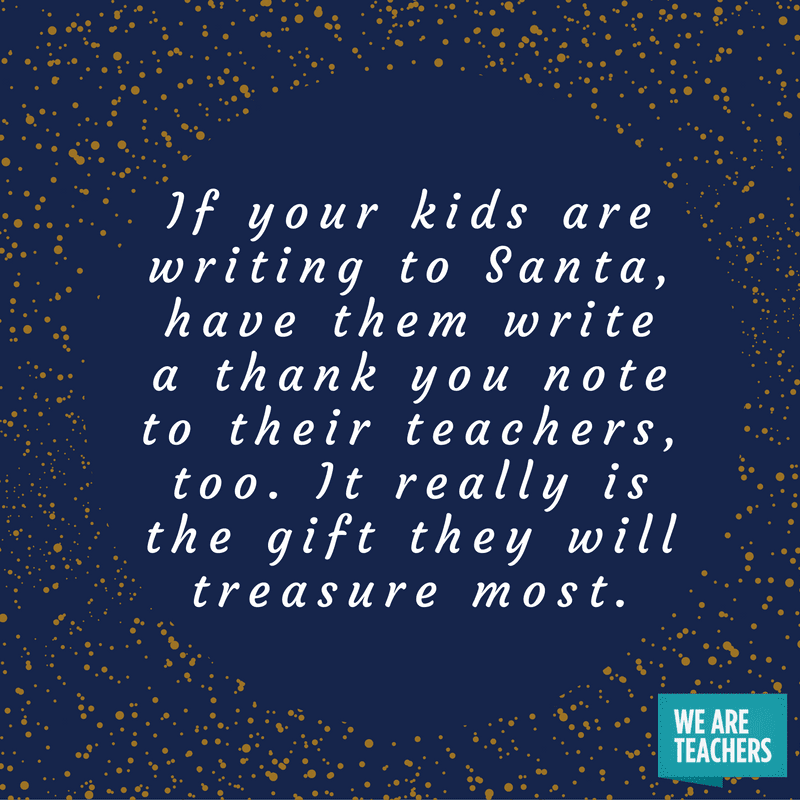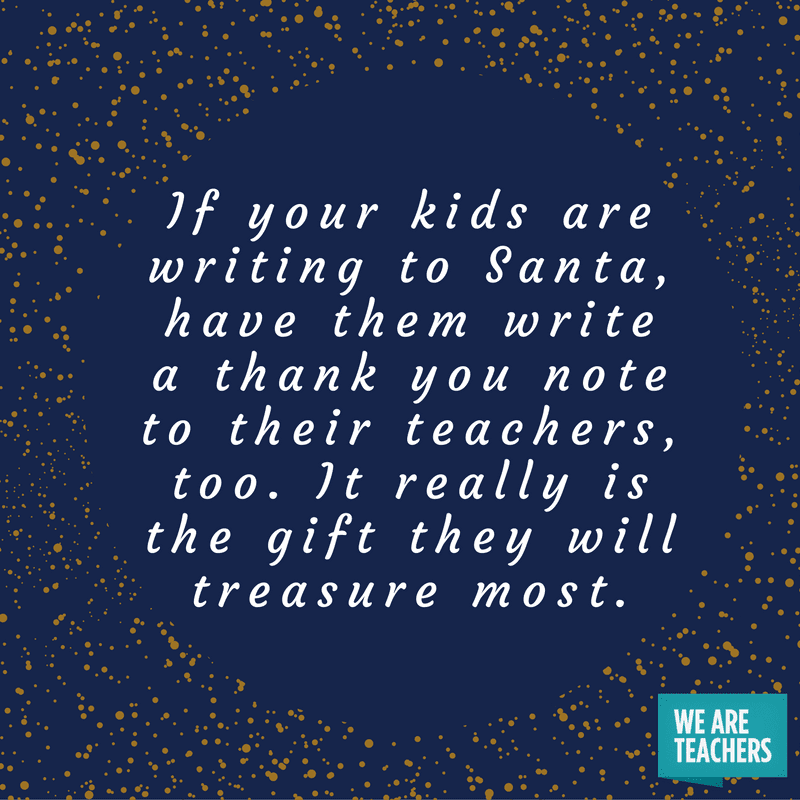 Most teachers we know say they would appreciate a handwritten thank-you note over just about anything else. Truly. Nothing beats it.
2. Gift cards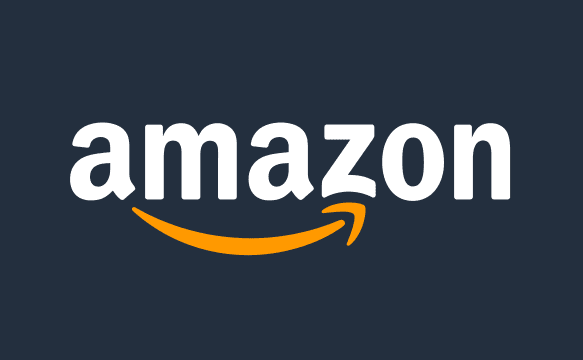 Gift cards are always a practical choice because the teacher can then choose what they need (and so many educators turn around and spend them on the classroom). Amazon and Target gift cards are favorites, but check out our full list of favorite gift cards here.
3. School supplies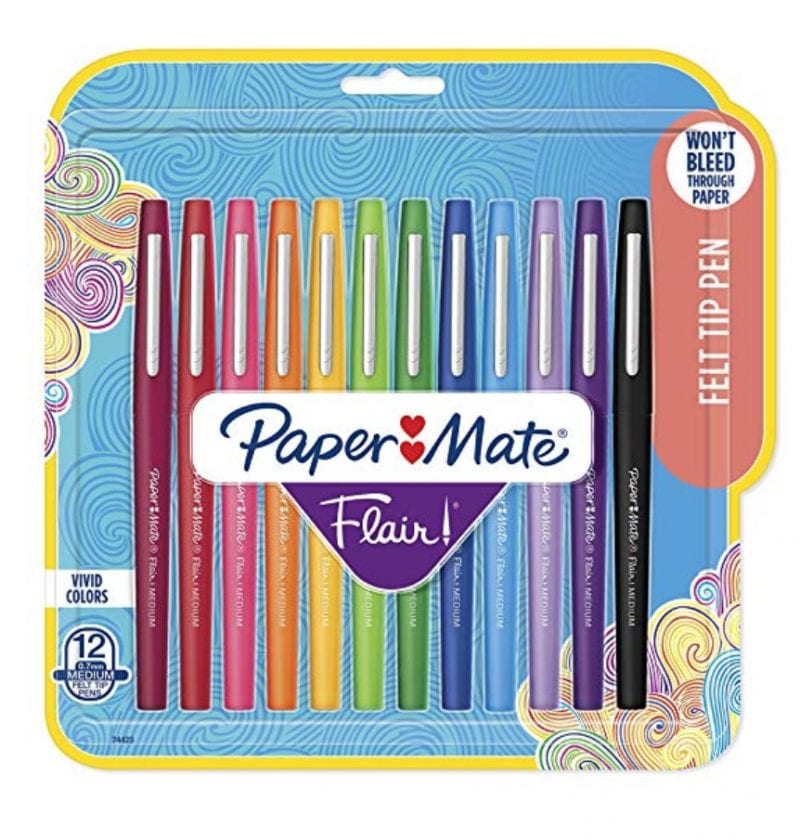 As you probably know, teachers spend a crazy amount of money out of pocket on classroom supplies. So school supplies are always a good idea and something you know will be put to use. Flair pens are a favorite for many teachers, but here's a list of 100 essential teaching supplies to browse, too.
4. Books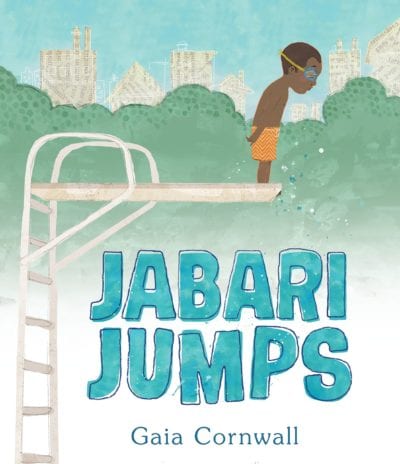 In the same vein as school supplies, books are something teachers spend a lot of their own money on, particularly in elementary school but in the upper grades too. Don't sweat too much about buying a duplicate copy of something; extra copies are appreciated! Jabari Jumps is an excellent story about risk-taking. Check out all of our book lists on WeAreTeachers here.
4. Wine, coffee, tea, LaCroix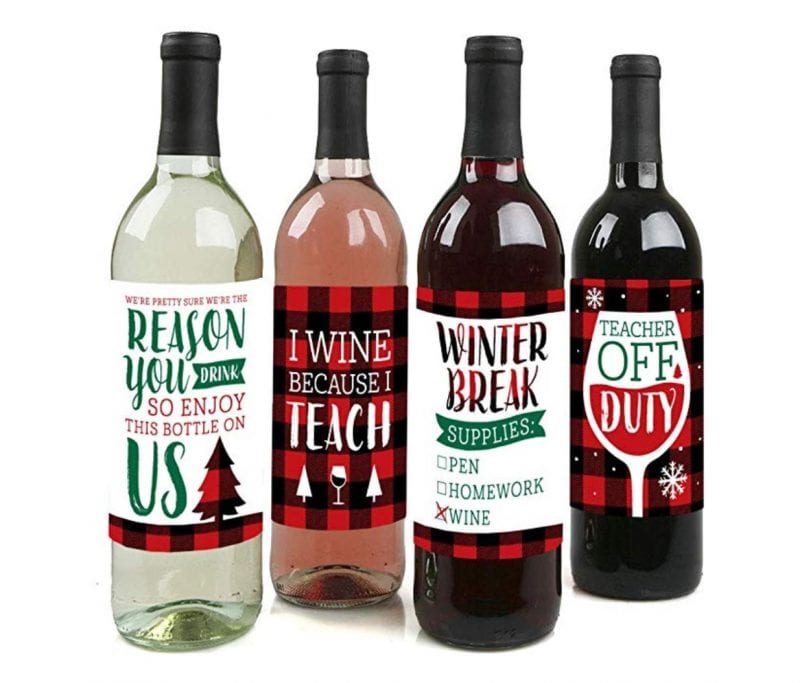 Here's the key when buying beverages for someone you maybe only met once for a 20-minute parent conference, or anyone for that matter: Know your audience. Lots of teachers will LOVE a bottle of wine (bonus if it has a funny label). Others might not drink at all. Same goes for coffee or tea. The good news is your child should know whether or not Ms. X always has a Starbucks cup by her side. A giant pack of soda or sparkling water is also generally welcome!
5. Classroom snacks
If you want to go the food route, consider something that is shelf stable, allergy friendly, and sharable with students. Again, teachers spend a lot of their own money on keeping students' bellies full.
Still looking for inspiration?
Check out some of our other shopping articles for ideas:
Plus, we'd love to hear—what do you think are the best gifts for teachers? Come and share in our WeAreTeachers Deals group on Facebook.
And don't miss our lists of stocking stuffers for teachers and coworker gift ideas.