First of all, let's be clear: teachers appreciate any gift they receive from their students. After all, they don't really expect any presents at all. But if you do want to show your favorite educator some appreciation, especially during this most challenging of school years, then take a little advice from us on the best gifts for teachers.
A few quick tips: Most teachers don't need any more mugs, water bottles, or personalized desk signs. The same goes for items with apples or #1 Teacher splashed all over them. Also, check your school's gift policy before giving: some prohibit gifts over a certain monetary value or homemade treats. That being said, here are some ideas sure to bring teachers comfort and joy!
Just a heads up! WeAreTeachers may collect a share of sales from the links on this page. We only recommend items our team loves!
1. Hand Sanitizer Holder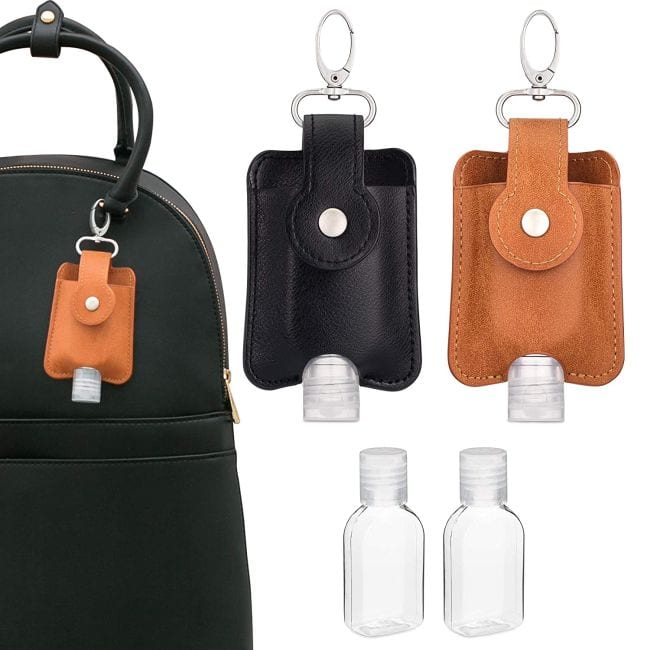 Even before the pandemic, teachers used plenty of hand sanitizer, so this is a gift idea that they'll use long after COVID-19 is finally past. This set of 2 comes in a floral print too.
Buy it: Ventured Living Hand Sanitizer Holder Set of 2
2. Quality Hand Cream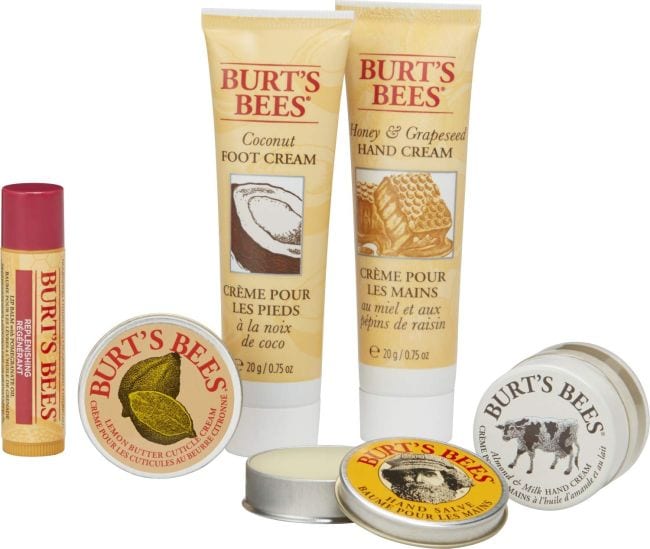 Most years, we'd tell you to skip the bath and body products. These days, though, everyone's hands are taking a beating from constant hand sanitizer use. A good quality hand cream might actually be among the best gifts for teachers.
Buy it: Burt's Bees Tips and Toes Gift Set
3. Mug Warmer
Okay, we said no mugs. But this is so much better because teachers can use it with all those mugs they already have. It's especially great for teachers working from home this year since they can keep it right next to their monitor to fuel quick pick-me-ups.
Buy it: Mr. Coffee Mug Warmer
4. Cozy Slippers
One of the small benefits of teaching from home is that you can wear slippers to work. Even if the teacher you know is teaching in person, they'll appreciate having some comfy slippies to come home to.
Buy it: SDBING Fleece-Lined Slipper Socks
5. Easy-Care Plants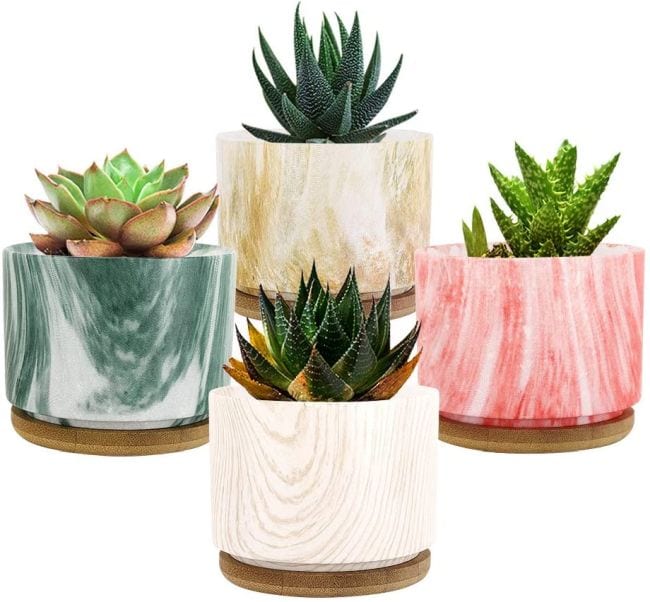 Give them a bit of green to keep on their desk—at home or school. These cute mini marble-patterned pots are the perfect size for succulents. For more ideas, see our favorite plants for the classroom here.
Buy it: Lewondr Succulent Pots, Set of 4
6. Teacher Pens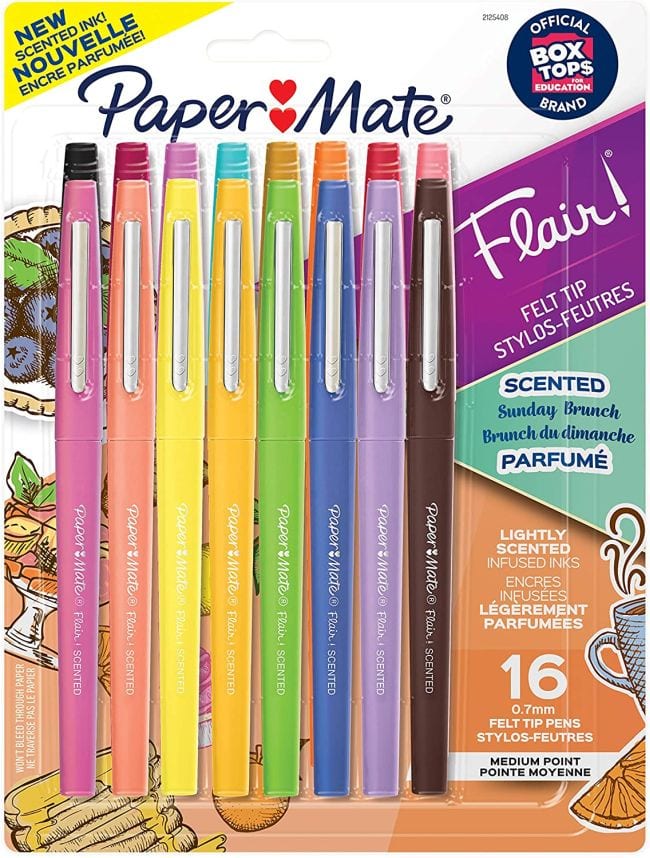 Teachers LOVE pens. They're intensely loyal to their favorites, and for many, Flair pens top the list. This set is one of our best gifts for teachers due to the cool colors and yummy scents. Find more favorite teacher pens here.
Buy it: Paper Mate Flair Scented Felt-Tip Pens
7. Fun Office Supplies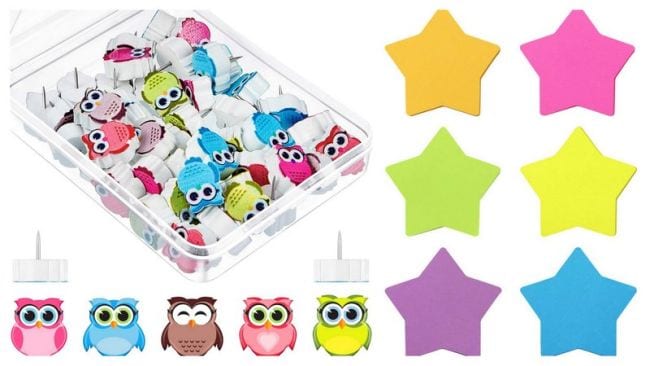 Schools usually give teachers basic supplies, but they'll appreciate fun ones that show off their personalities. Cute push pins or colorful sticky notes make a simple, useful gift.
Buy it: Owl Push Pins or Star-Shaped Sticky Notes
8. Chocolate, Chocolate, Chocolate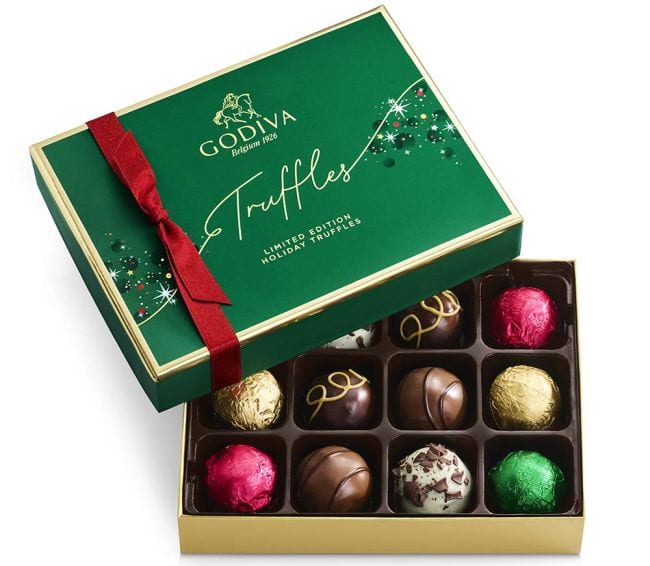 Some days, it seems like teachers run on coffee and chocolate. That's what makes it such a great gift idea. If you want to splurge, go for Godiva. But really, any good chocolate will do!
Buy it: Godiva Truffles, 12-Ct Box
9. Gift Cards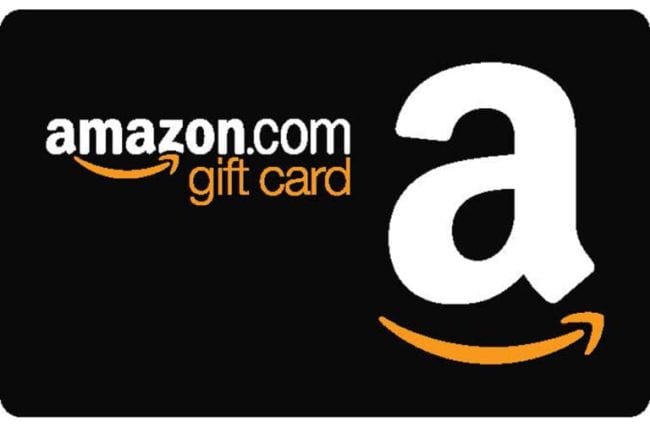 Gift cards are one of the best gifts for teachers because the teacher can choose what they need or want. Amazon and Target are reliable choices, plus check out our full list of favorite gift cards here.
10. Thank You Note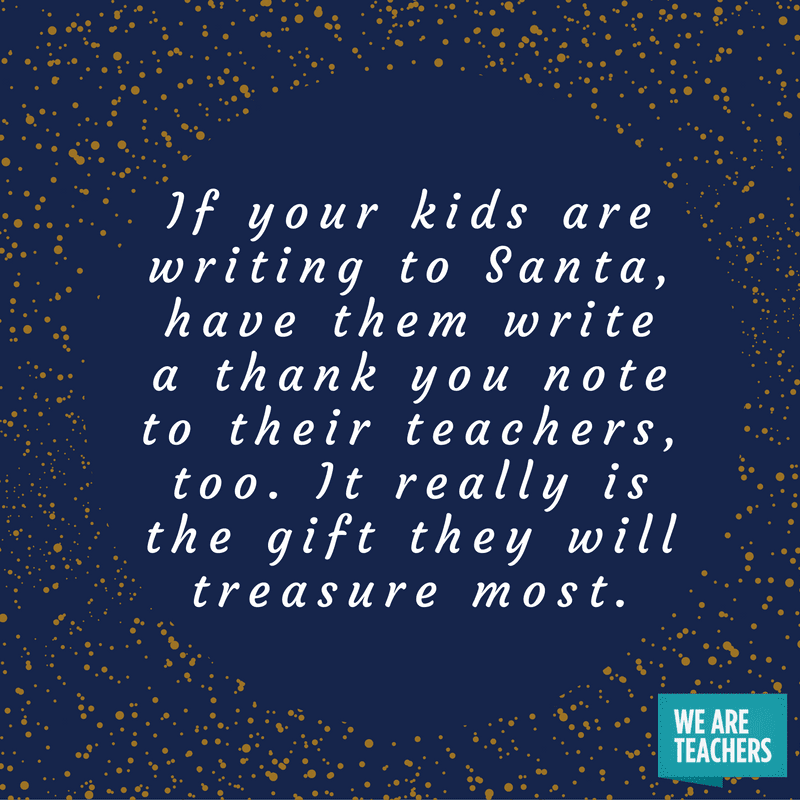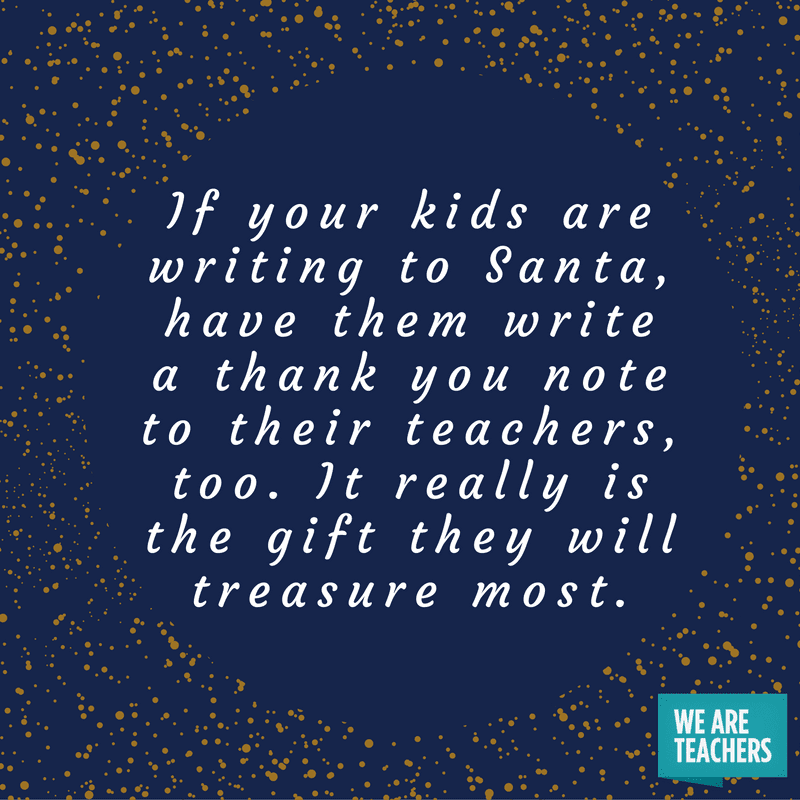 Most teachers we know say they would appreciate a handwritten thank-you note over just about anything else. Truly. Nothing beats it.
Need more ideas? Try these articles.
And don't miss our lists of stocking stuffers for teachers and coworker gift ideas.