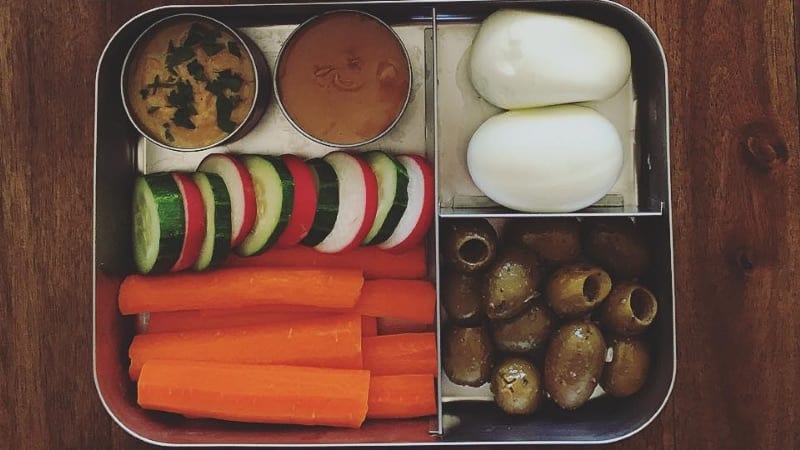 When you're running from the copier to recess duty and back again, it's easy to fall back on fast-food teacher lunches and granola bars wolfed down in the car.
We get it. That's why we're always on the lookout for better ideas that are inexpensive, easy to pack, and nutritious, too. These teachers showed us how it's done.
1. A homemade pizza bagel.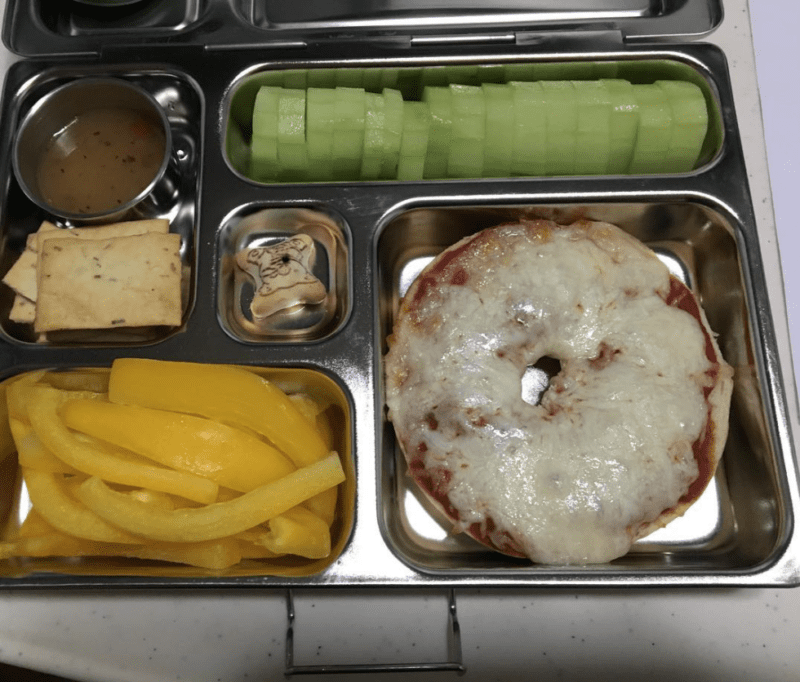 Because pizza is always a good idea.
Source: @whatsforlunchinshanghai
2. Lots of nibbles.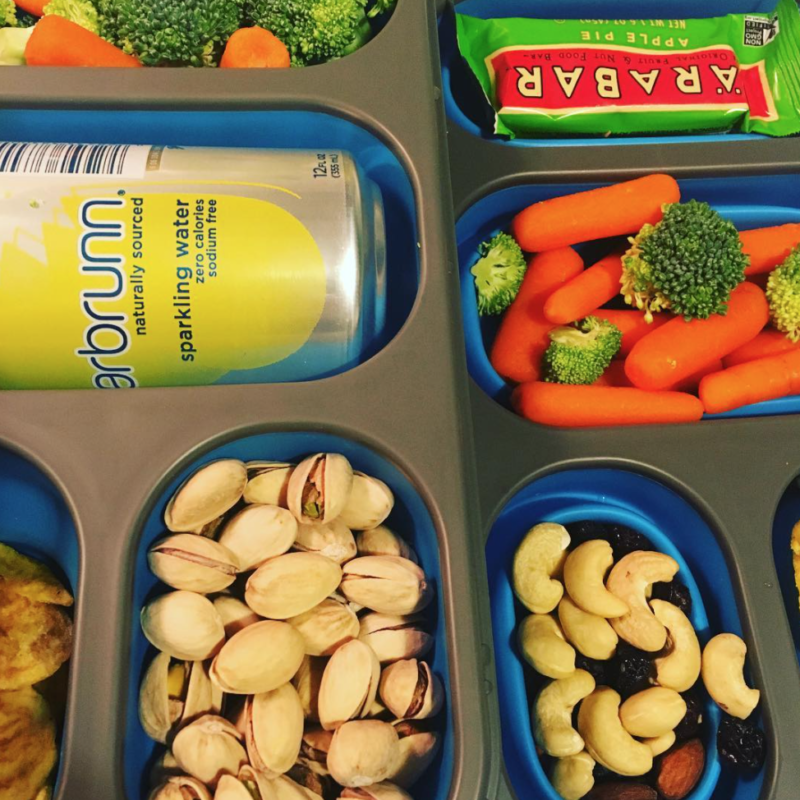 Who says you have to pack a sandwich or leftovers? Snacks FTW.
Source: @thepinspiredteacher
3. Mac + cheese.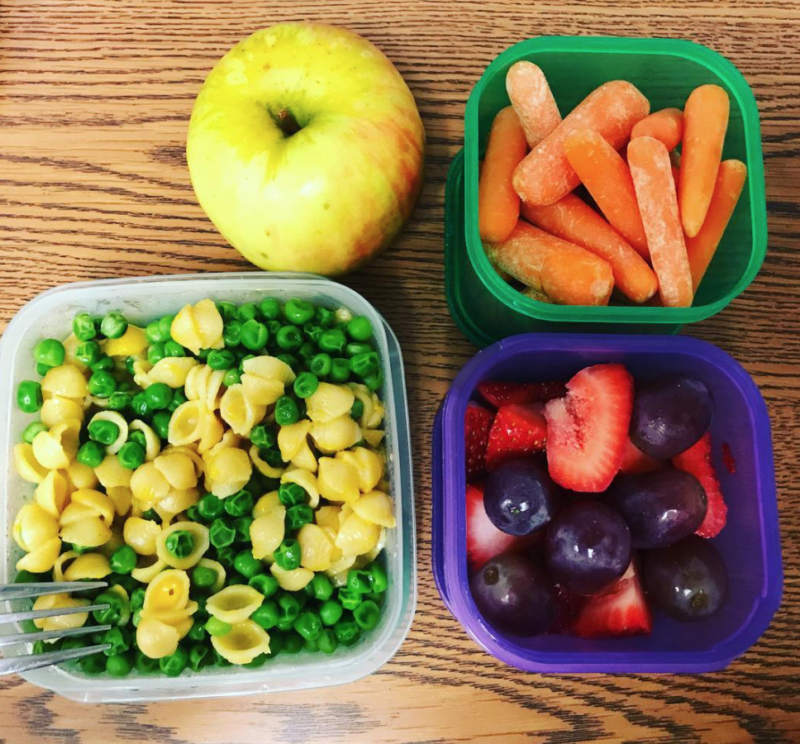 It's not just for kids! Mix in some peas or broccoli and pack some raw veggies or fruit on the side for a healthy twist.
Source: @taylorcaitlyn_
4. Salads in a jar.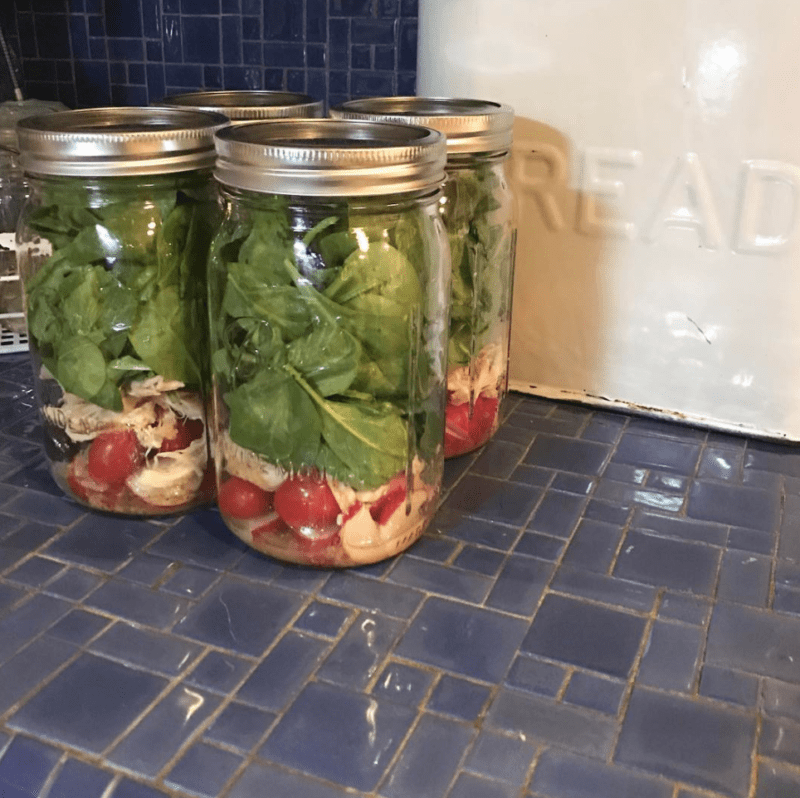 You've seen them on Pinterest, but honestly they don't have to be complicated, and they're a great way to get the veggies in.
Source: @ericabohrer
5. Chickpea salad.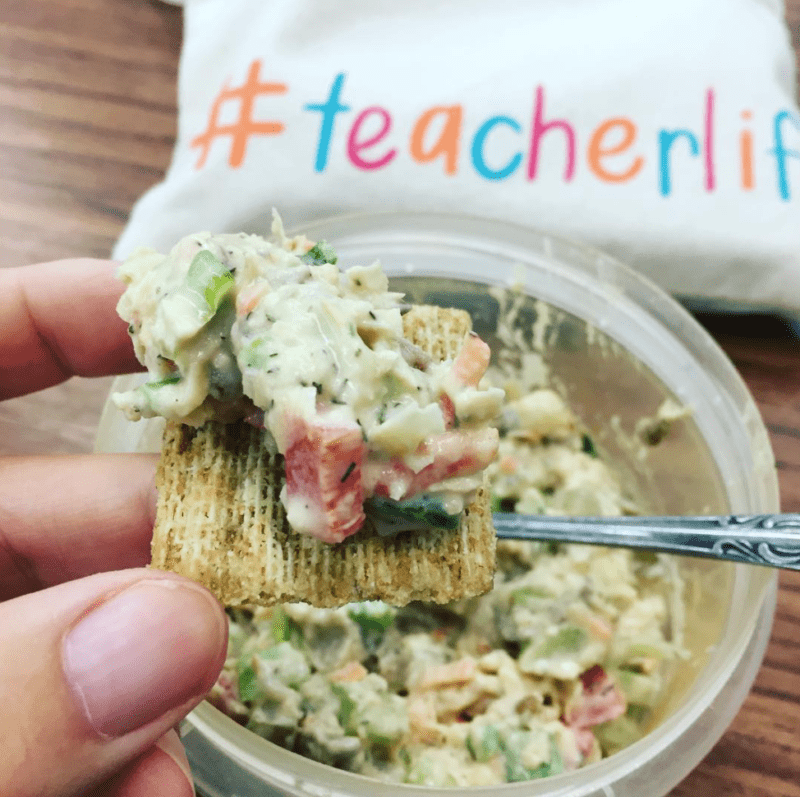 For when you're tired of both chicken and tuna salad. Pack some crackers to go with it for an extra special lunchtime treat.
Source: @getbusyteaching
6. A build-your-own yogurt parfait.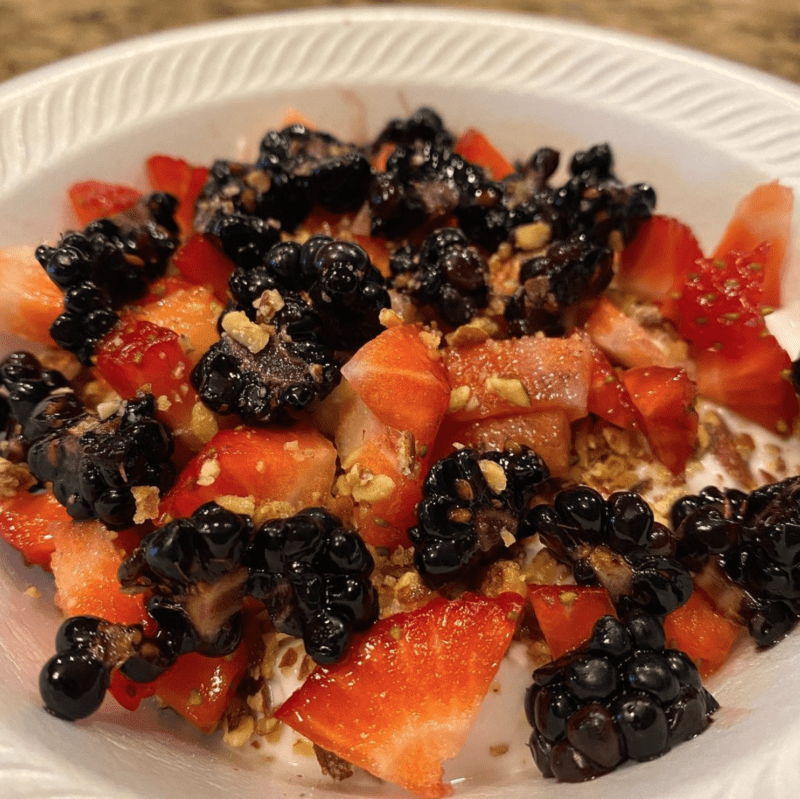 Sweet and nutritious. Sold.
Source: @crunchyketomom
7. A hearty veggie soup.
This is great for quick and healthy lunches throughout the week.
Source: @katienorris27
8. When in doubt, go simple.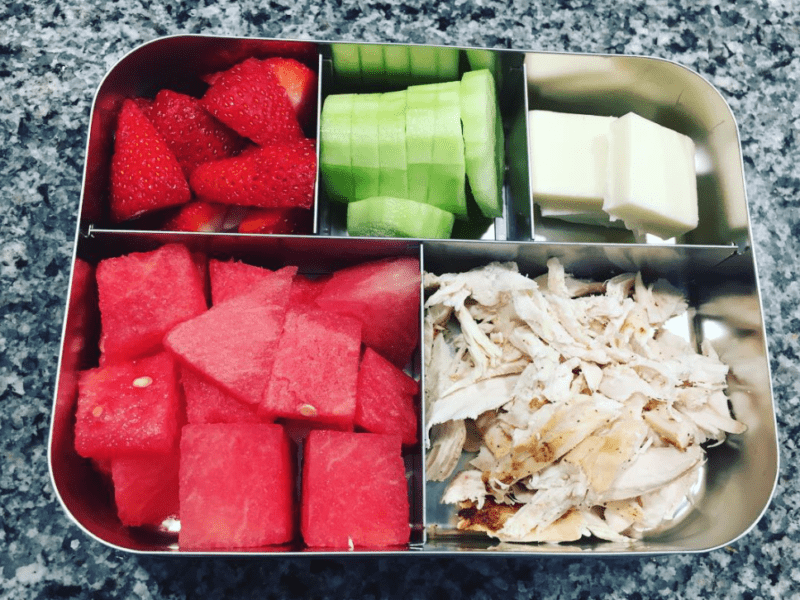 Simple doesn't have to mean boring! Sometimes the best lunches are those that rely on easy, wholesome ingredients.
Source: @teacherandtoddlermeals
9. Chicken tikka masala.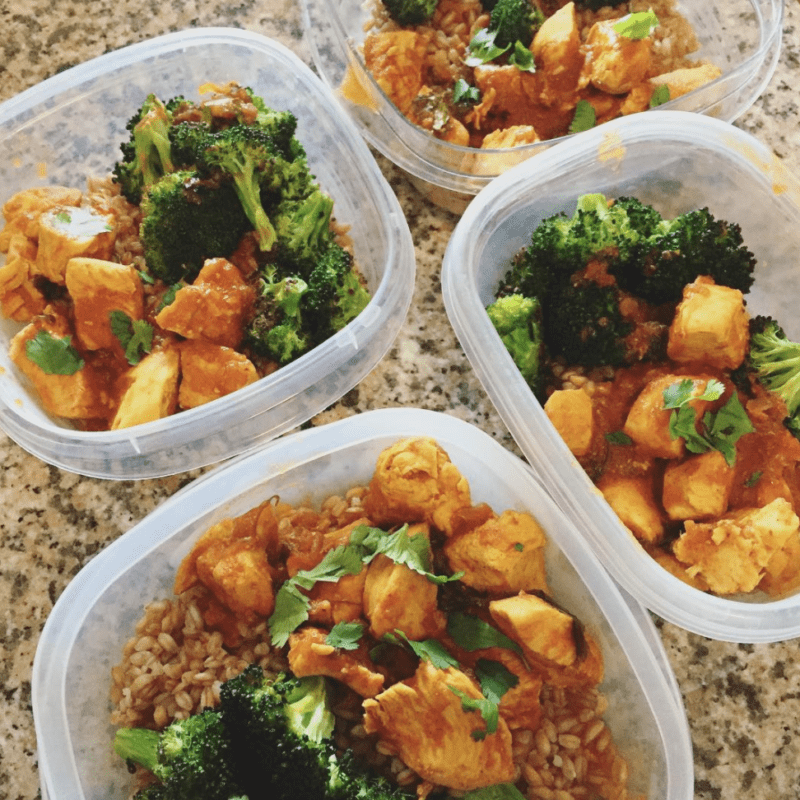 BRB, drooling.
Source: @themindfuleducator
10. Cous cous and veggies.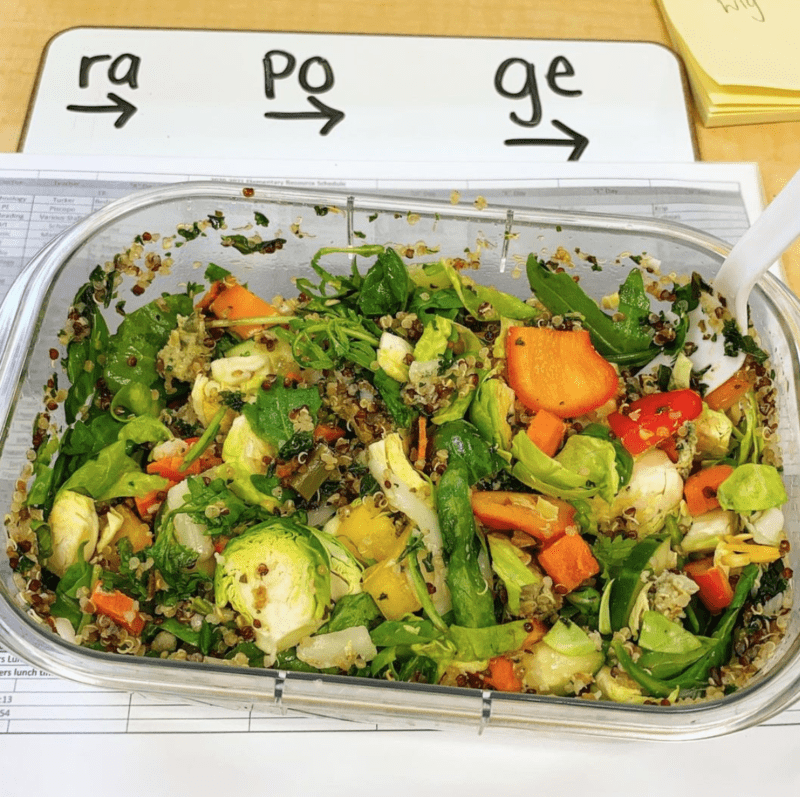 Served cold or warm, this combination makes for a great salad that will also fill you up.
Source: @let.a.girl.eat
11. Breakfast for lunch.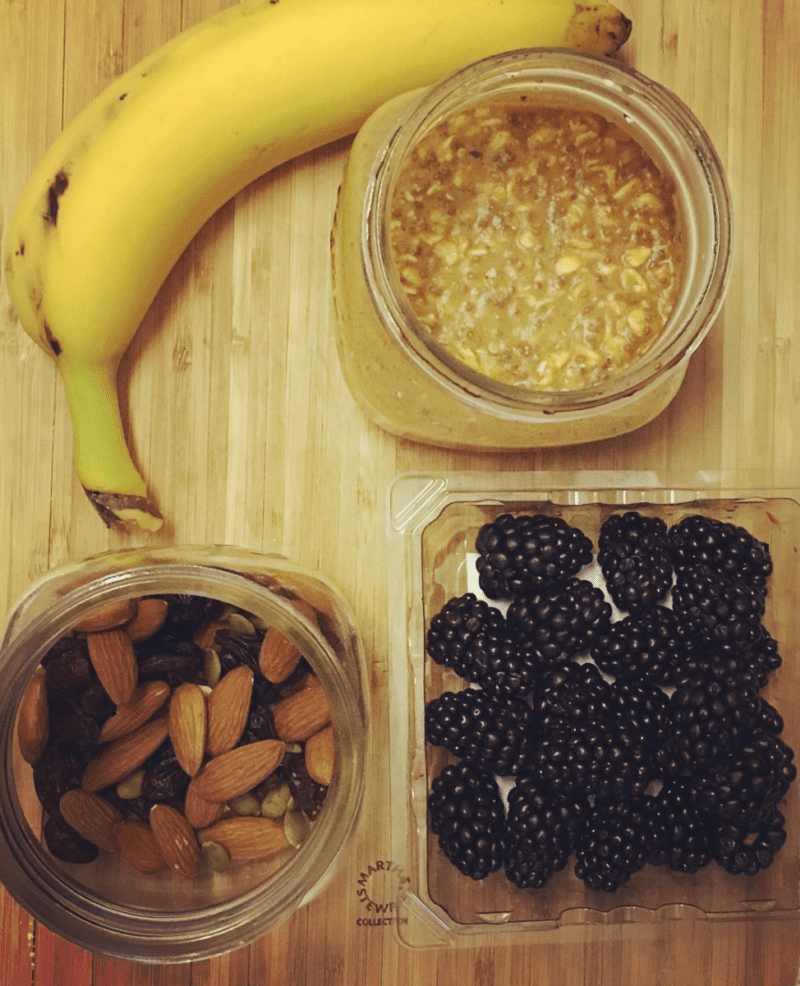 This is inspired.
Source: @kate_in_the_kitchen
12. Individual quiches.

Imagine opening your lunch box and seeing this beauty waiting for you.
Source: @teachingtable
13. Pasta to go.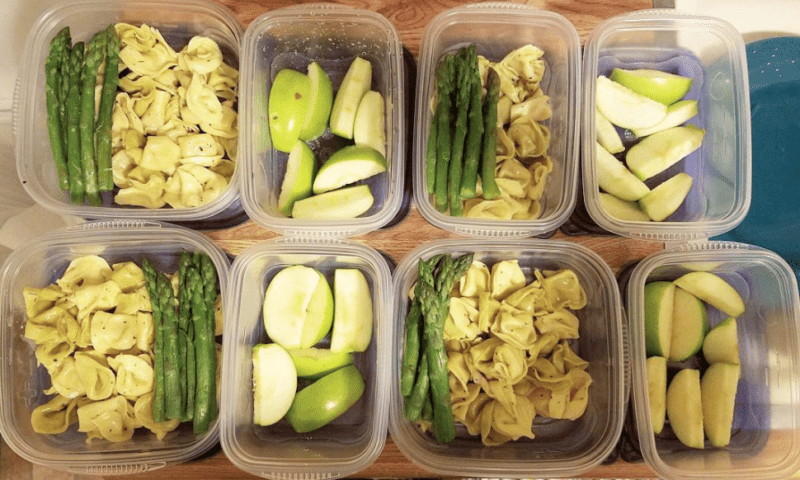 Standing on your feet all day does require carb loading.
Source: @millennialmusicteacher
14. Korean beef bowls.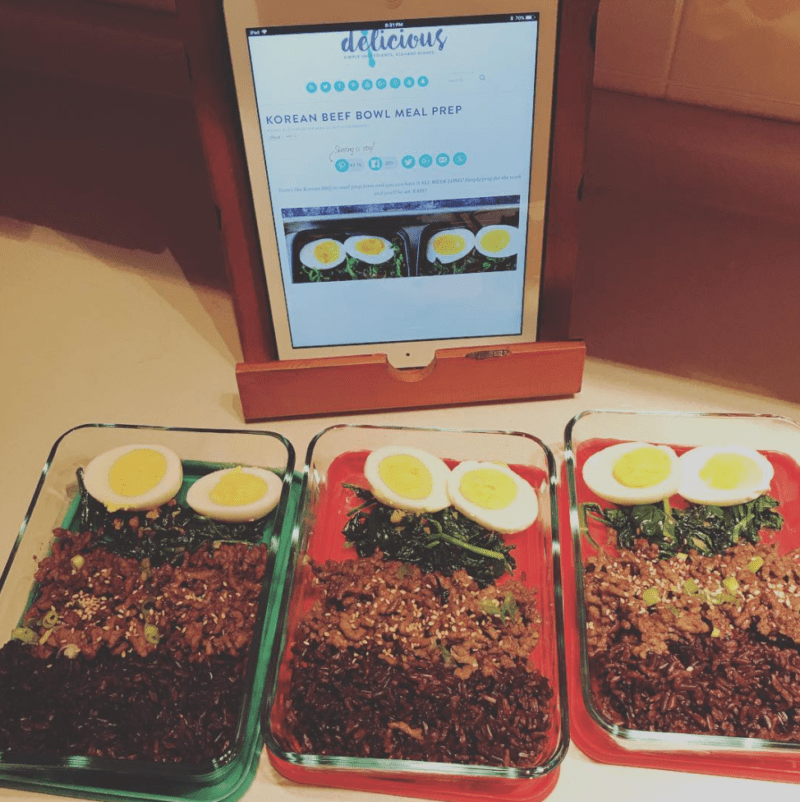 This protein-packed lunch is guaranteed to keep you from getting hangry before dismissal.
Source: @keeping_up_with_mrs.jones
15. A protein and veggie bowl.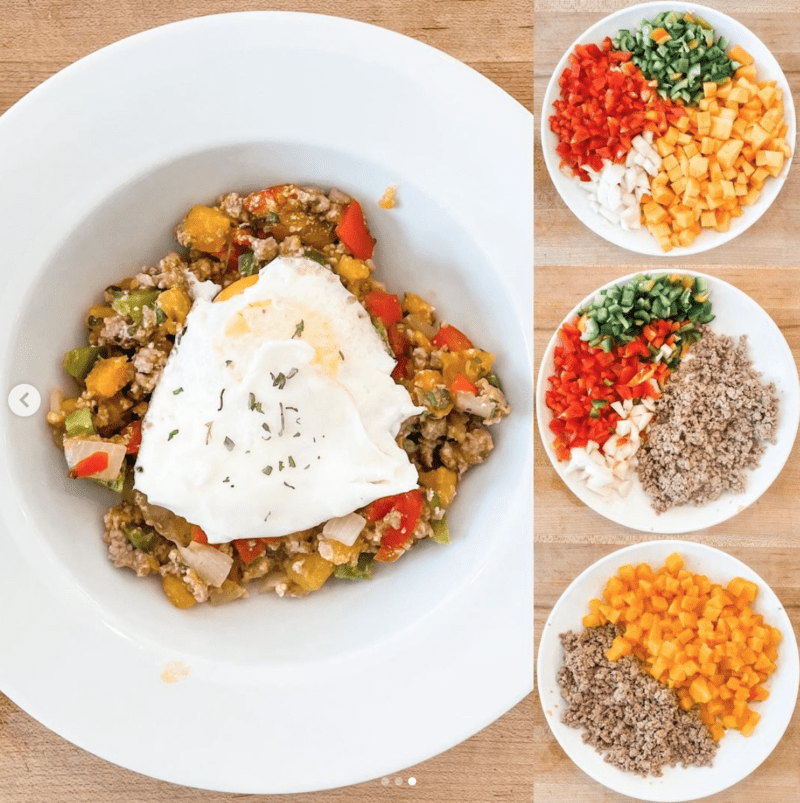 It doesn't get any easier than this. A variety of your favorite vegetables, a little protein, a little greek yogurt, and you're good to go.
Source: @comprehensibleclassroom
16. Tiny boxes.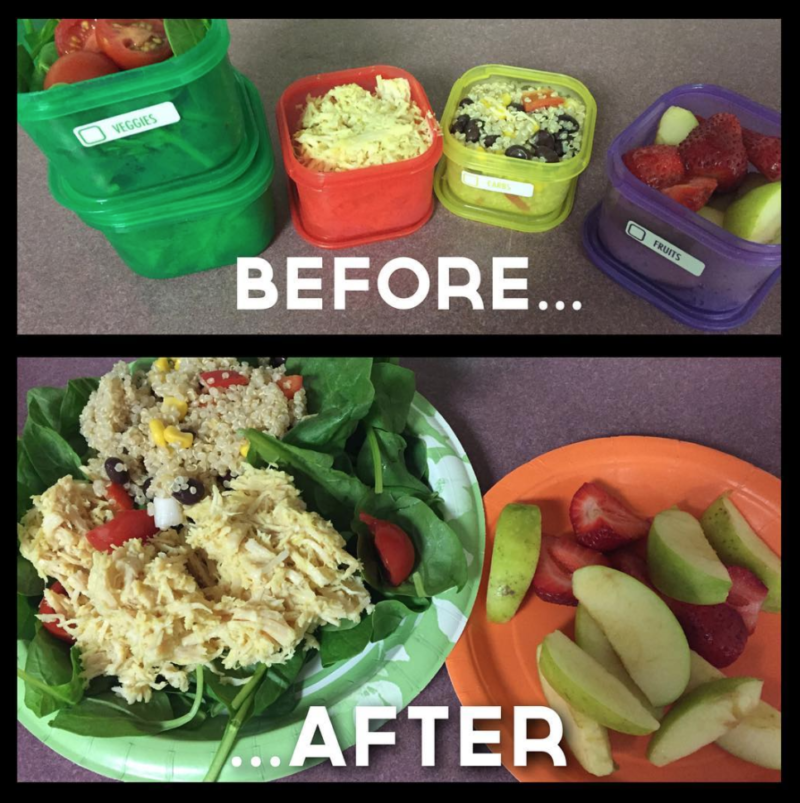 Rather than go the mason jar route, this teacher packs her salad ingredients in individual containers so that everything is fresh come noon (or 10:30 at my school).
Source: @desantisfitness
17. A rainbow of veggies.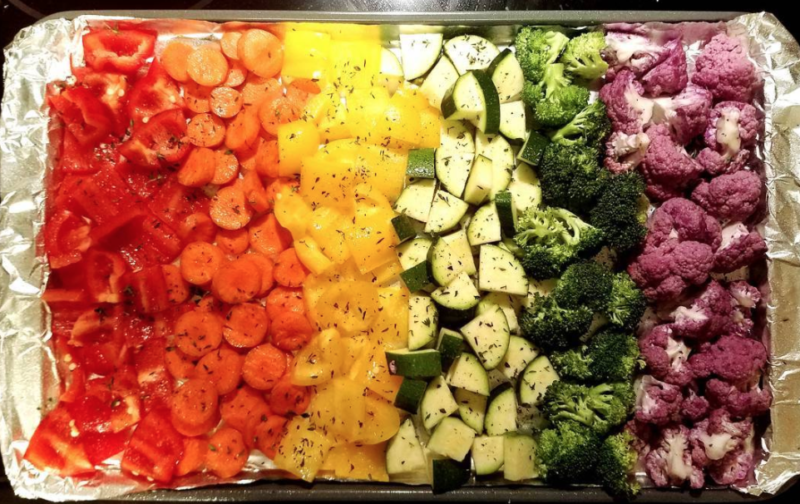 Get your colors in.
Source: @sendelscience
18. Wrap it up.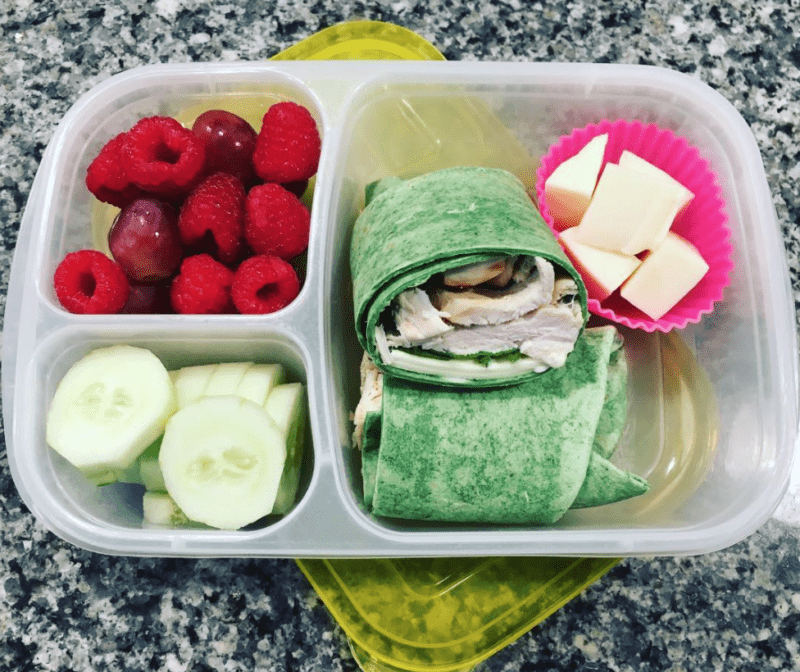 Switch up your sandwich.
Source: @teacherandtoddlermeals
19. Mini cheese board.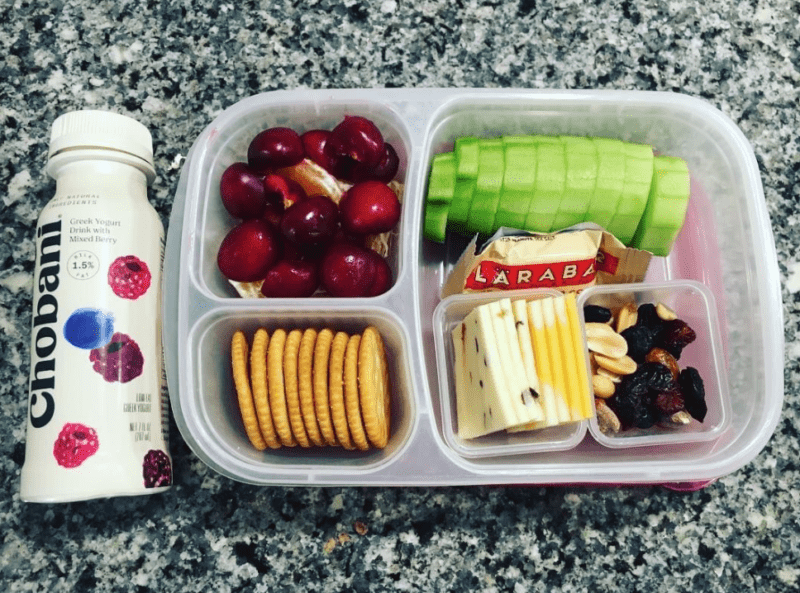 It's like your own personal charcuterie platter.
Source: @easylunchboxes
20. Soup with all the toppings.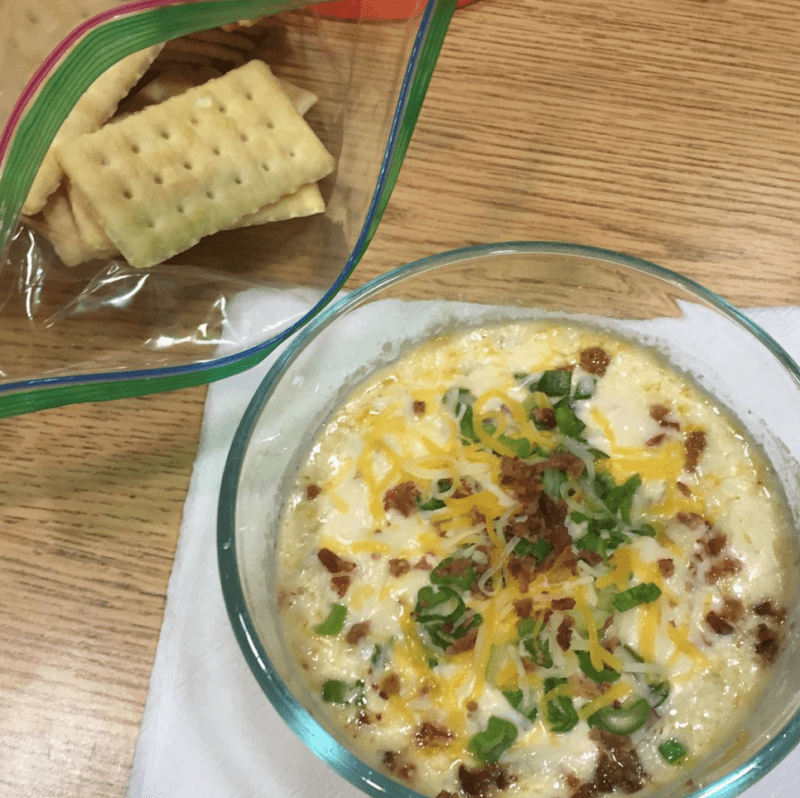 Putting it in a glass bowl helps you feel civilized.
Source: @akpaulson
21. Pineapple and black bean salad.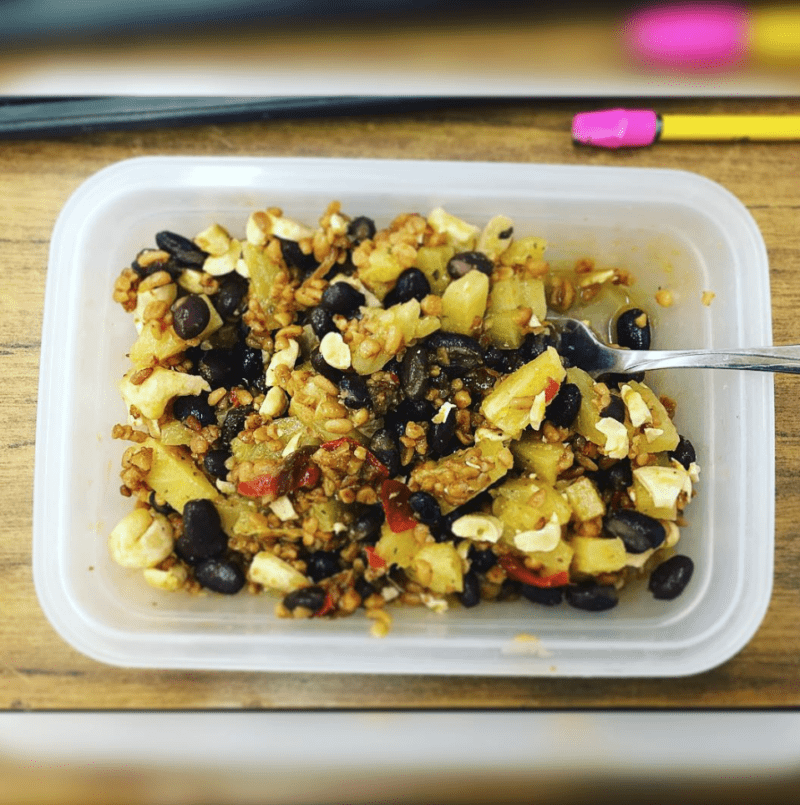 What kind of genius came up with this perfect lunchtime creation?
Source: @serrone_14
22. Chicken gyros.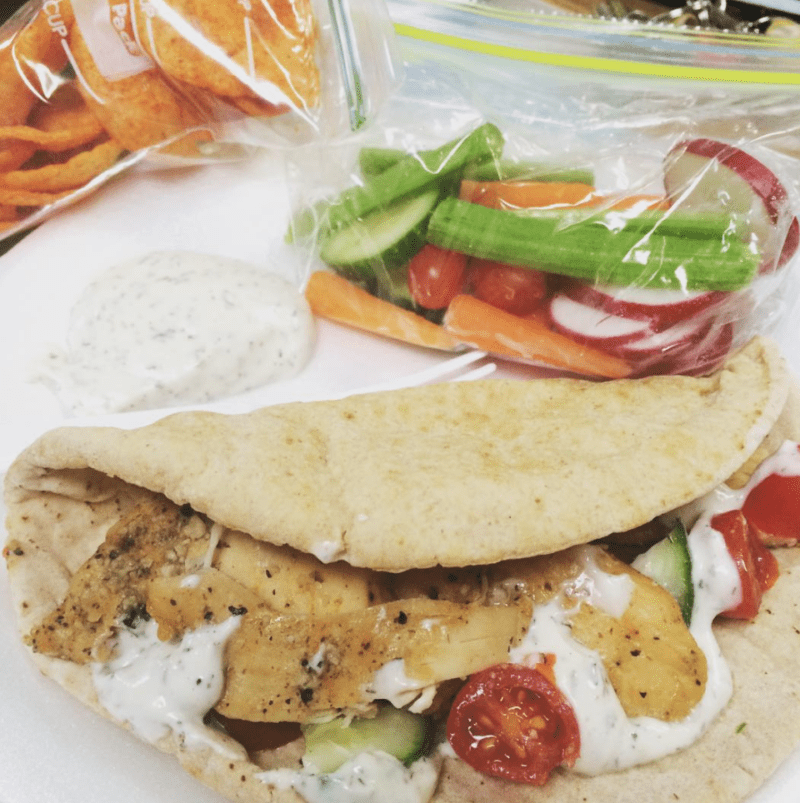 I want to be this teacher's friend.
Source: @carollovescupcakes
23. Stir-fried goodness.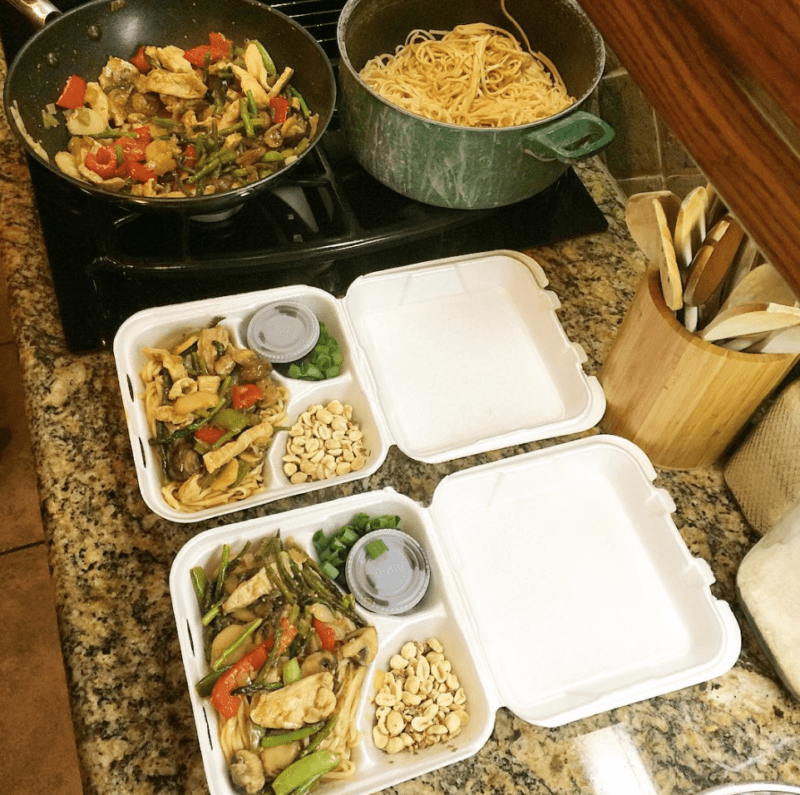 Beats whatever they're serving in the cafeteria.
Source: @archers_all_stars
24. Beef with Brussels sprouts.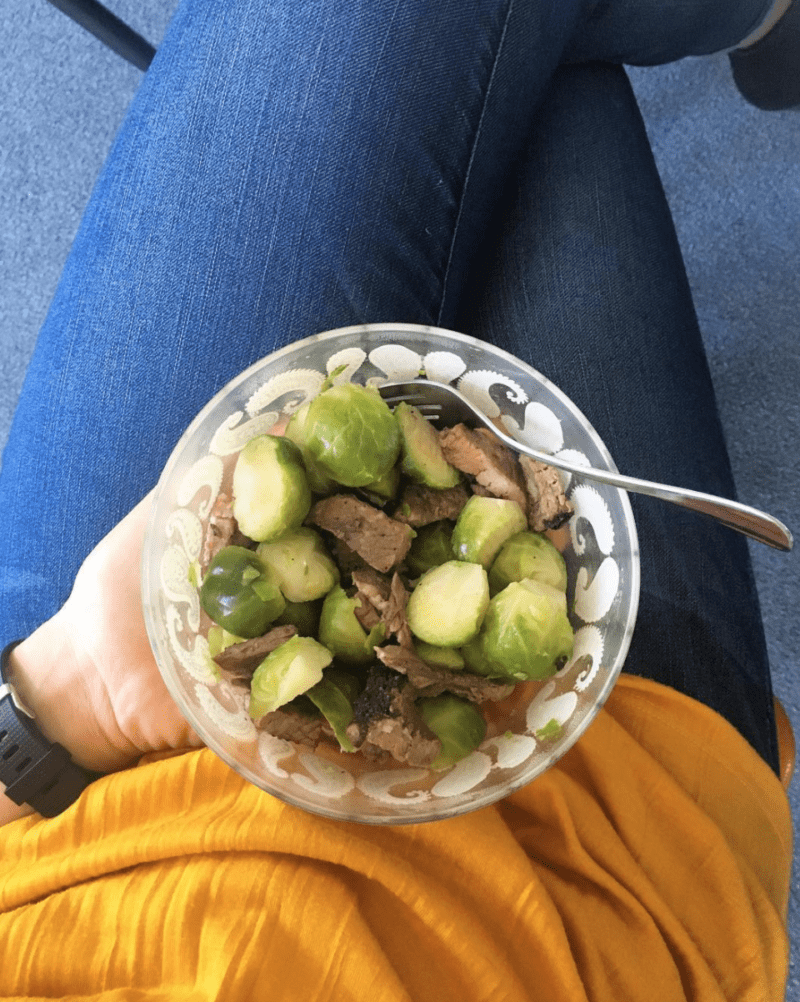 This easy two-ingredient lunch will have you counting down the seconds until you can eat it.
Source: @gettingfitwithlusee
25. Bacon-fat popcorn.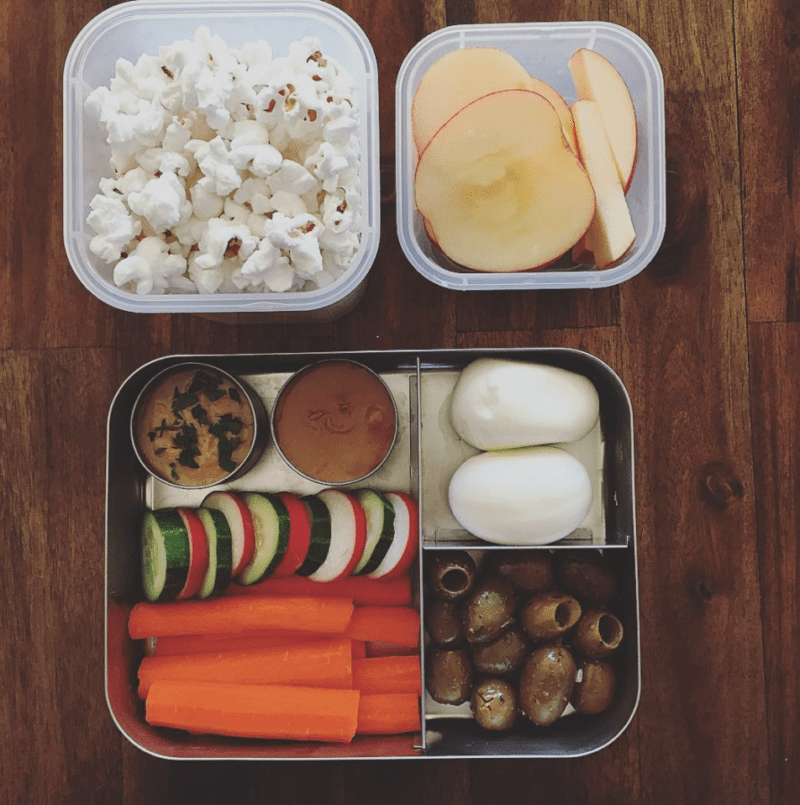 Plus lots of other yummy things … but also, bacon-fat popcorn.
Source: @cucina_kristina
What did YOU have for lunch today? Come and share in our WeAreTeachers Chat group on Facebook.
Plus, check out our favorite crockpot recipes for teachers.