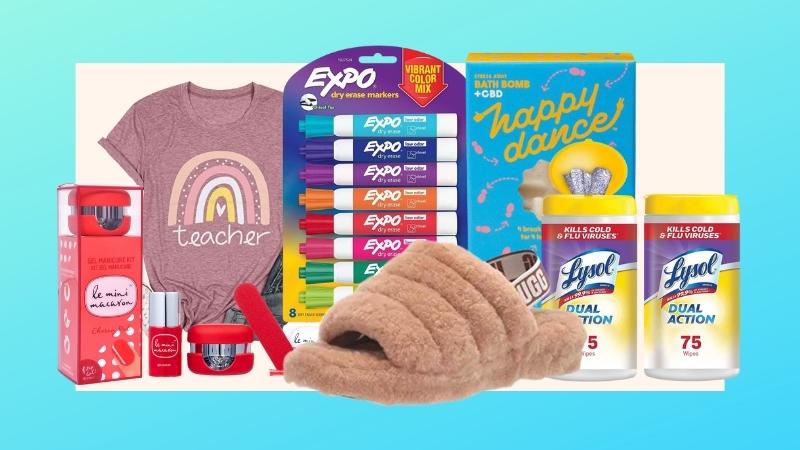 Looking for the perfect kindergarten teacher gifts for friends, family members, or your little one's teacher? As a kindergarten teacher myself, I rack my brain every holiday season for ideas, too. Not just to put on my wishlists for my family to shop from, but also to give all of my teacher buddies.
In the spirit of giving, I've also decided to share my insights on what us teachers really want. Take a look to see all of my favorite gift ideas for kindergarten teachers!
(Just a heads up, WeAreTeachers may collect a share of sales from the links on this page. Thank you for your support!)
1. Gift Cards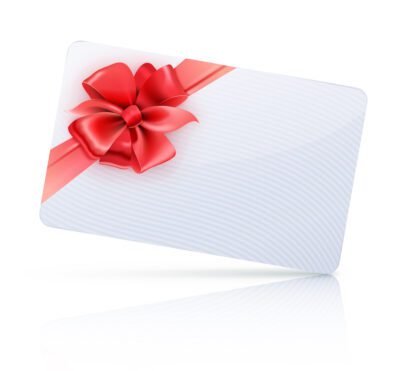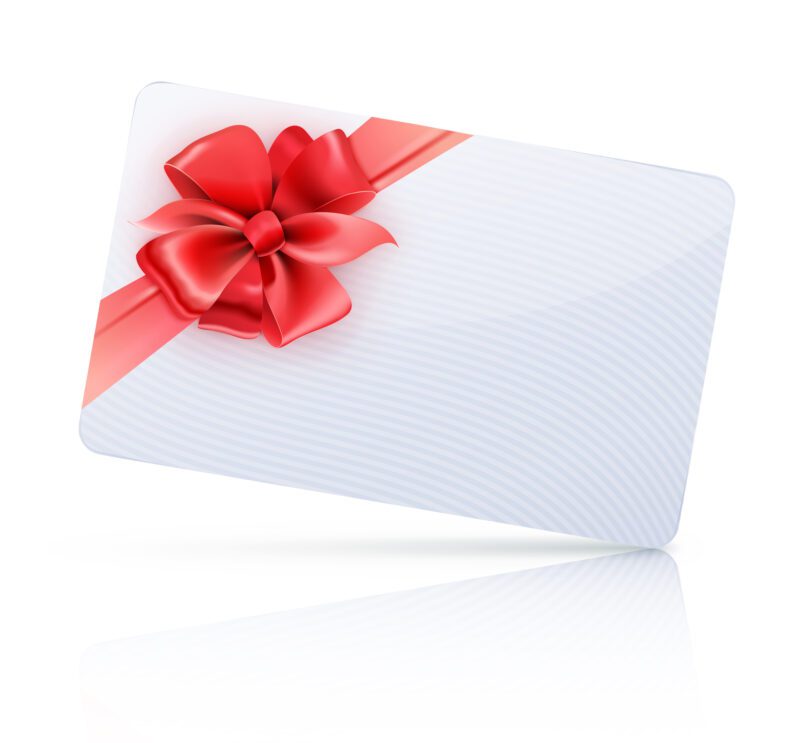 My top choice for teacher gifts is always gift cards. No, it's not personalized, but teachers get to choose what they want and when they want to spend it. Whether you choose a store or restaurant, a gift card is sure to make any teacher's day full of joy. Take a look at our roundup of gift cards for teachers that we actually like getting!
2. Massage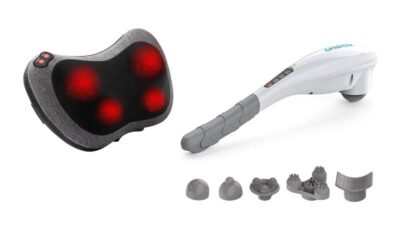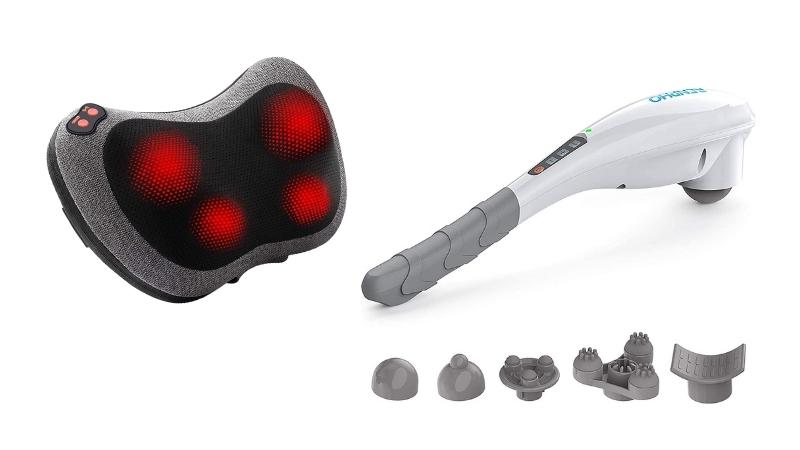 Trust me—this would be a much-appreciated teacher gift to a kindergarten teacher. Grab a gift card for a massage from a local spa and pair it with a nice note. Or you can gift them with an at-home massager, like the Papillon Back Massager with Heat or RENPHO Rechargeable Hand Held Deep Tissue Massager, which both cost about the same as one 30 minute session at a spa.
3. Bath Bombs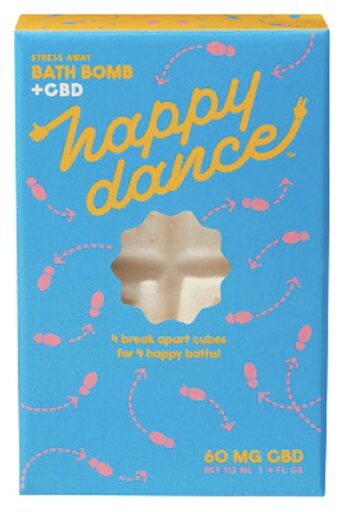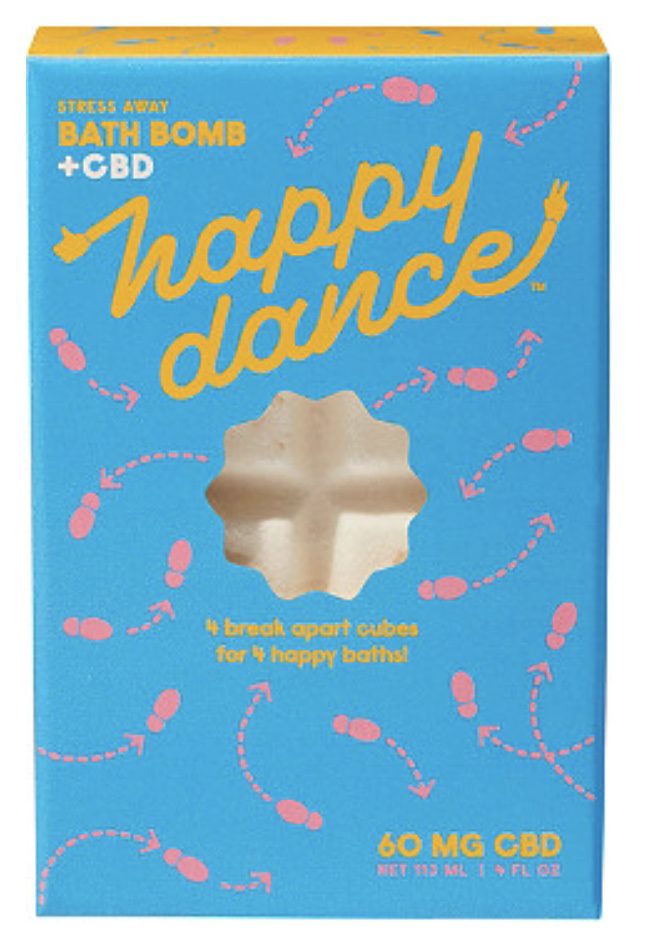 After a long day at school, it's so nice to just relax. Being able to take a calming bath can make me forget all about the hectic school day. Ulta has some budget-friendly bath bomb options, like the highly reviewed Happy Dance CBD Stress Away Bath Bomb. One happy customer writes, "If you are looking for a bath bomb that will definitely let you decompress, relax, and leave your skin soft as butter, this is the one."
4. Cardstock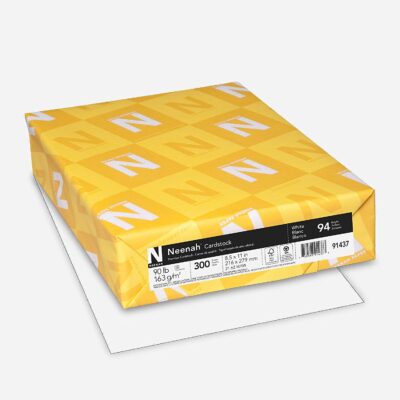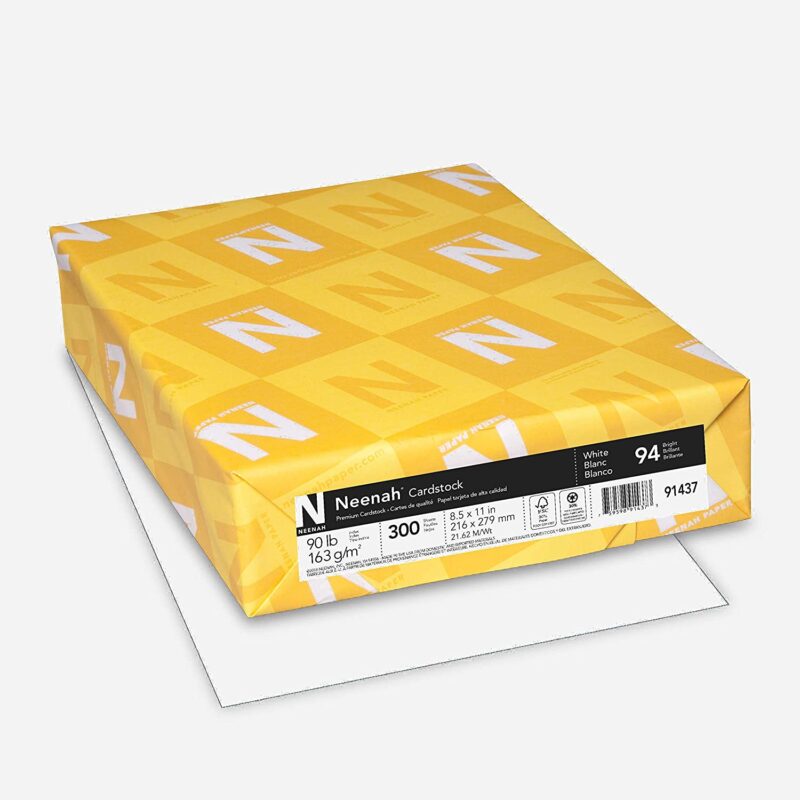 School supplies start to diminish midyear, and paper always seems to fly away the fastest. Cardstock to the rescue! Neenah Paper is a popular choice that's not too thin or thick, so teachers will definitely get a lot of use out of it.
5. Laminator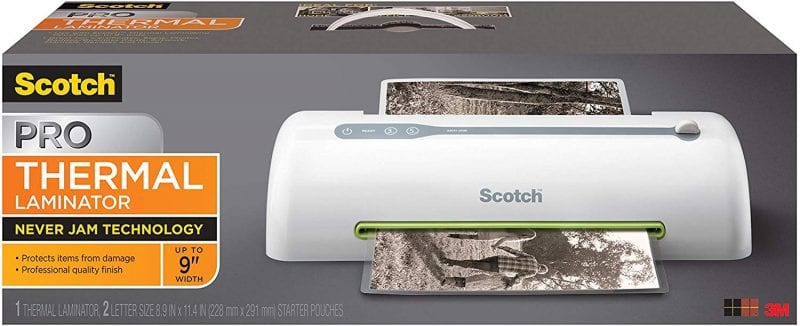 Make life all the easier with your very own in-classroom thermal laminator. We've gathered the top laminator picks so you can easily reinforce documents or make instructional items tear and spill-proof. The Scotch PRO Thermal Laminator ranks highest in our eyes with its Never Jam technology.
6. Laminating Sheets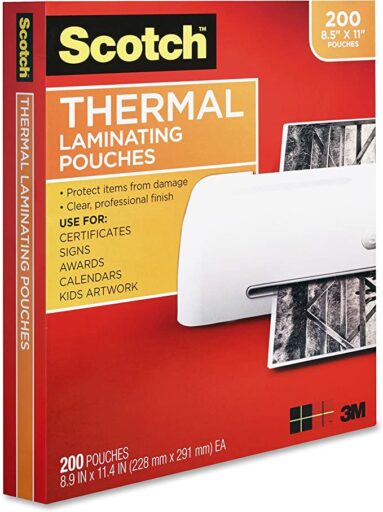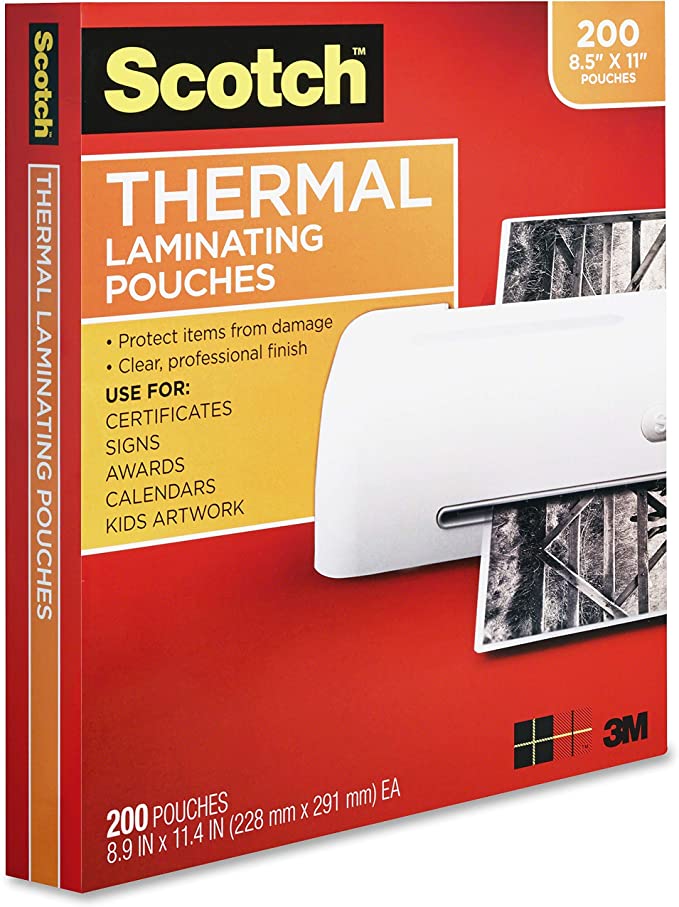 If your teacher friend or family member already has a laminator, laminating sheets are their best friend. From creating dry erase friendly games to stocking laminating centers, packs like these Scotch Thermal Laminating Pouches come in handy.
7. Wristlet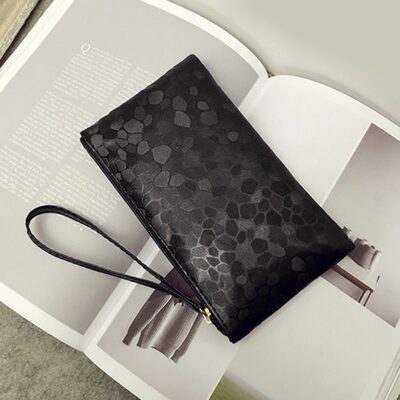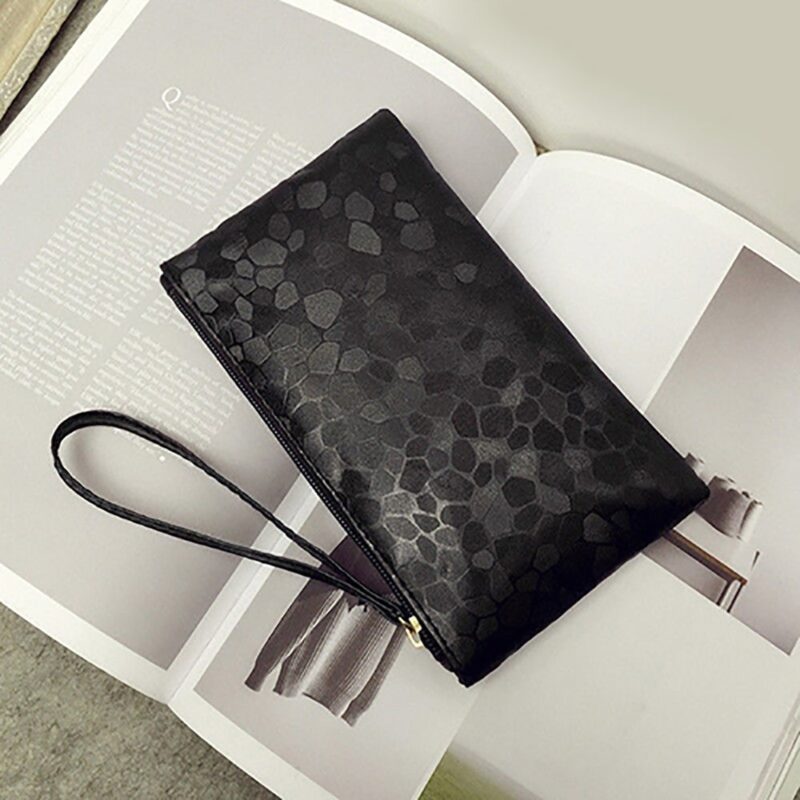 Keeping up with keys and IDs is a daily task for a teacher. A cute wristlet like this faux leather one from Overstock makes life a whole lot easier!
8. Lip Balm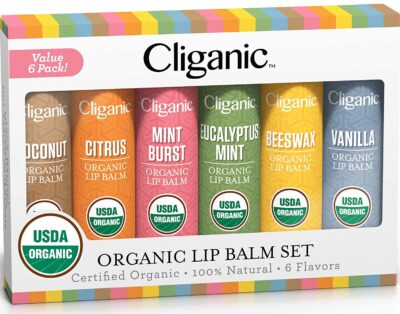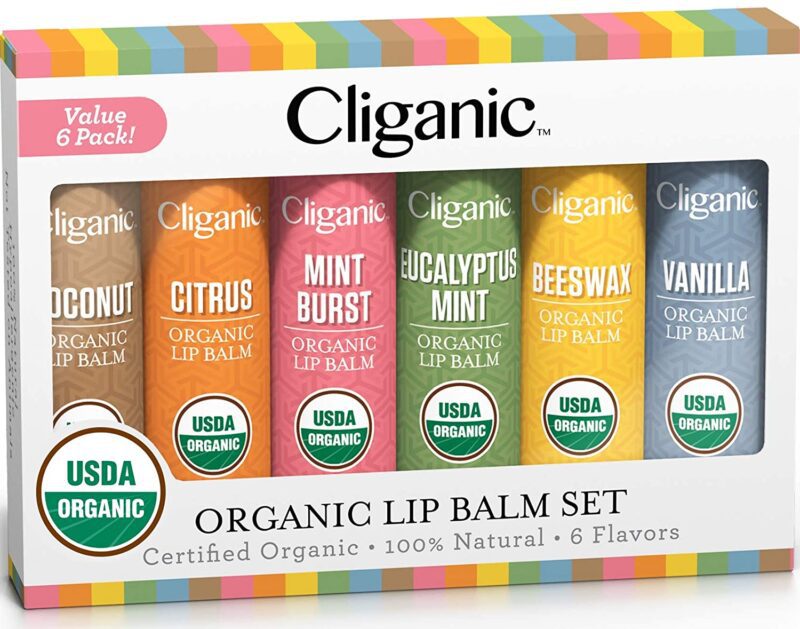 Talking all day makes lips very dry, and colder winter weather doesn't help either. An inexpensive but thoughtful gift is lip balm. Cliganic Organic Lip Balm is one of my favorites that come in a variety of nice flavors.
9. Teacher Tee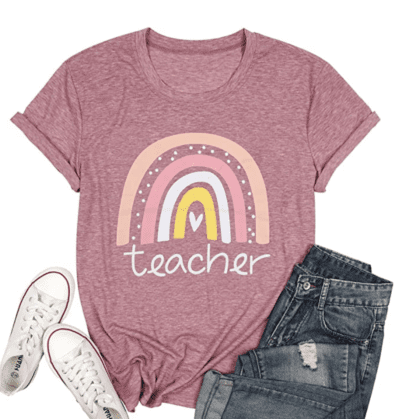 Help a teacher pair jeans Friday with a super cute shirt. We rounded up our favorite teacher tees that you can get from Amazon, including this adorable pink rainbow option.
10. Sanitizer Wipes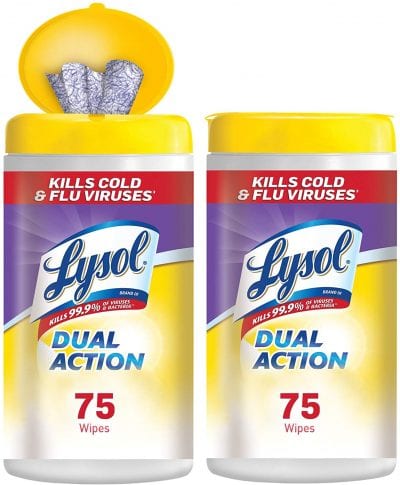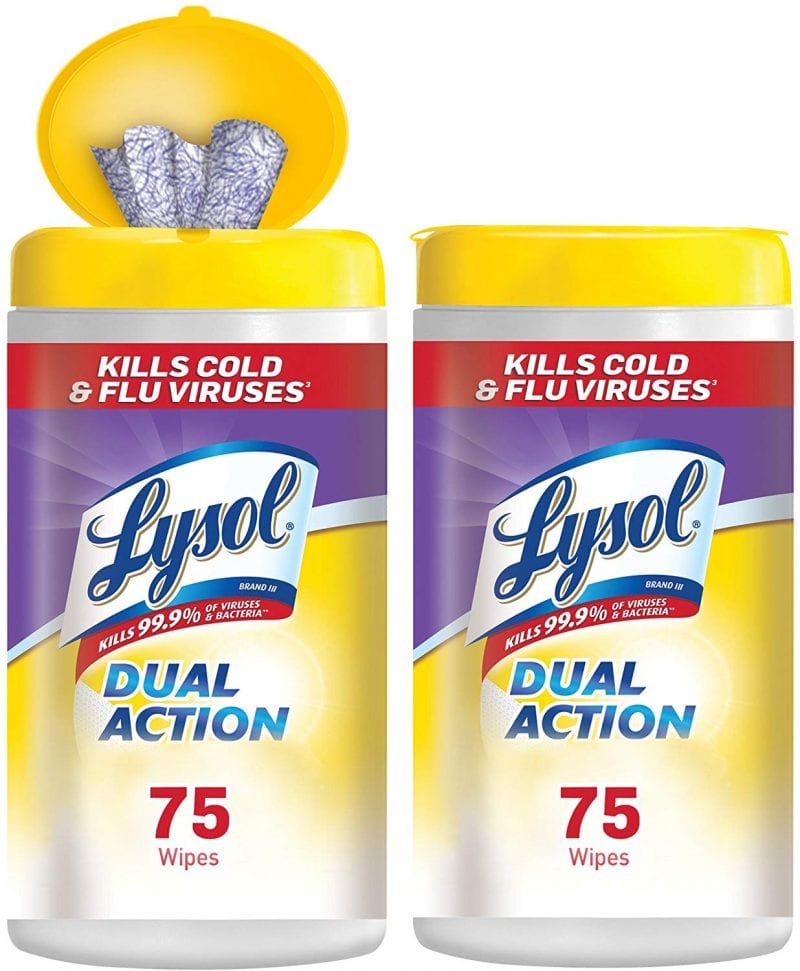 With the pandemic ongoing and cold and flu season in full effect, teachers definitely want to add more wipes to their stock. Lysol Dual Action Disinfecting Wipes feature two sides: one for scrubbing and one for wiping. Plus, they promise to kill 99.9 percent of viruses and bacteria.
11. Dry Erase Markers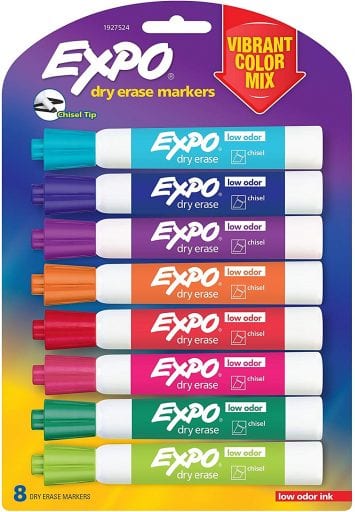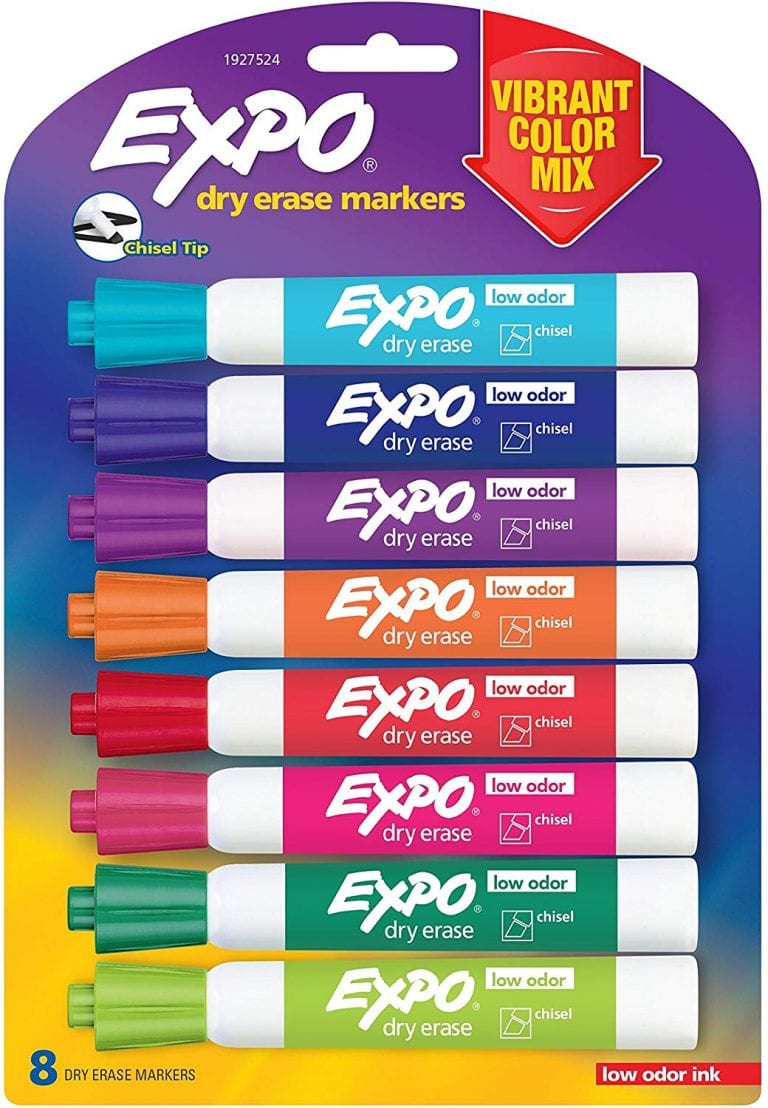 Teachers hate that mid-year "OH NO!" moment when they run out of dry erase markers. Keep classrooms stocked and mix things up with fun colors like this vibrant variety pack from Expo. You can also check out more of our top choices for dry erase markers for the classroom!
12. Teachers Pay Teachers Gift Card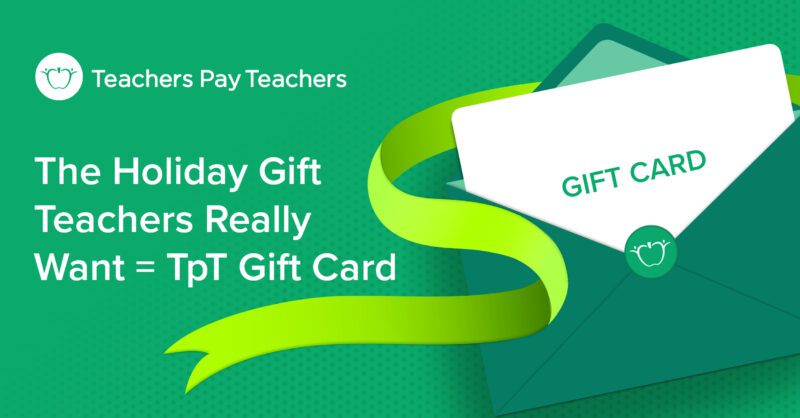 Teachers spend so much of their own money on classroom activities. Giving a gift card from Teachers Pay Teachers not only helps reduce that, but puts some cash back in another teacher's pocket.
13. Kindergarten-Friendly Shoes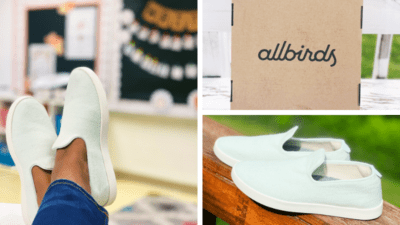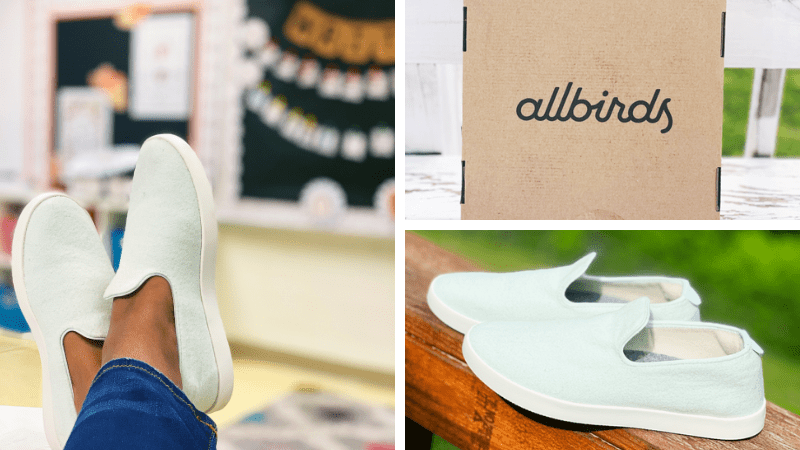 Kindergarten teachers are on their feet most of the day, so comfy shoes are incredibly important. I finally found the perfect pair that make me feel like I'm walking around on clouds: Allbirds Wool Loungers. (You can read my review to see why I think they're one of the best shoes for the classroom.)
14. UGG Slippers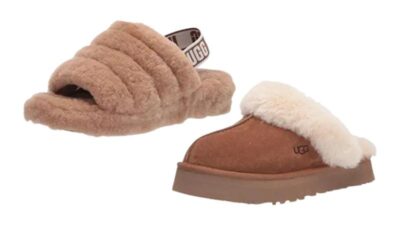 After spending so much time on our feet, being able to slip into comfortable shoes is very important for a kindergarten teacher. If there's one brand that knows how to keep toes cozy, it's UGG. A pair of their Fluff Yeah Slide Slippers or Disquette Slippers will make for a welcome teacher gift.
15. Mani/Pedi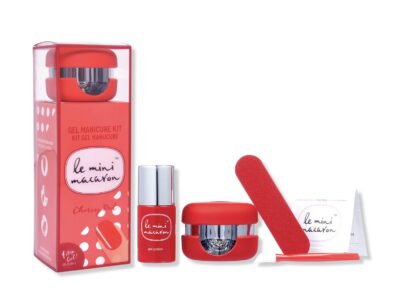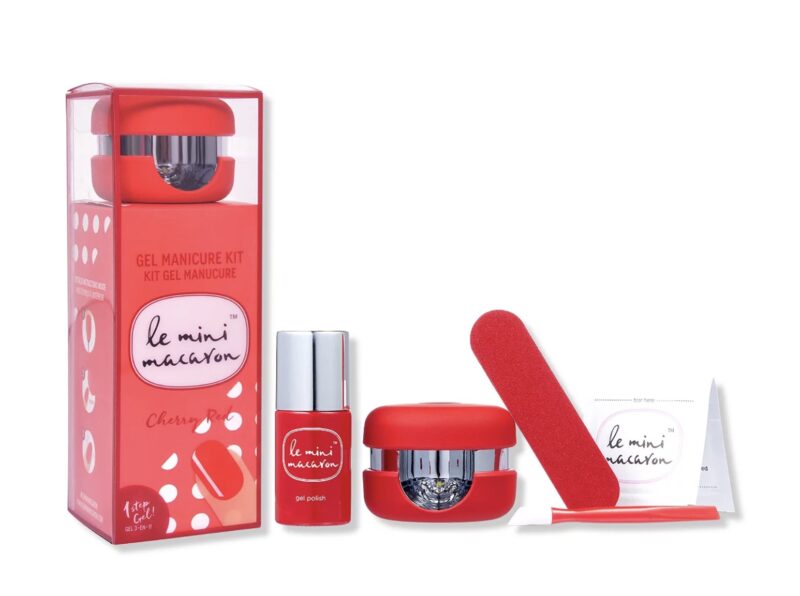 Allow your teacher friend to get some self-care on you! Call up their favorite nail salon and secure a time for them to be pampered. You can also find cute gift sets like this Le Mini Macaron 1-Step Gel Manicure Kit for about the same price as a salon visit.
16. Books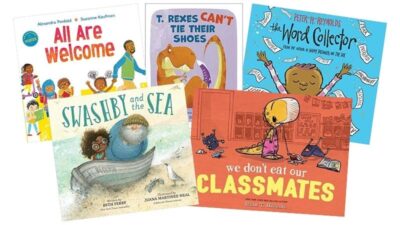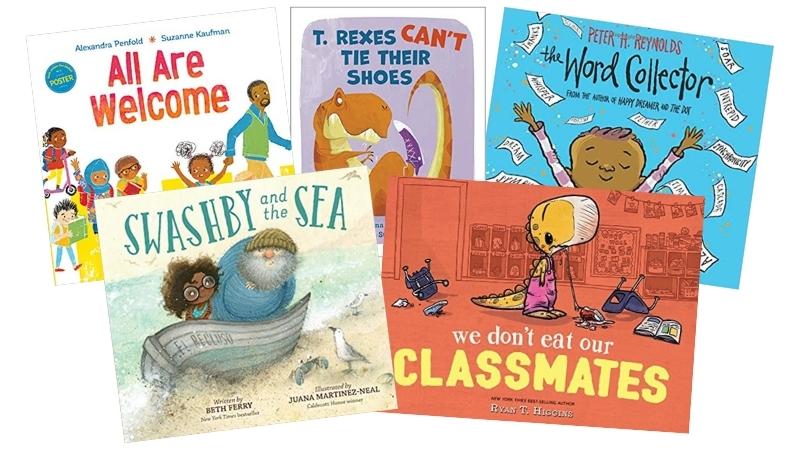 No matter the grade, you can never go wrong with books for a teacher gift. Check out our list of all the best kindergarten books, including All Are Welcome, T. Rexes Can't Tie Their Shoes, The Word Collector, Swashby and the Sea, We Don't Eat Our Classmates, and more fun stories!
As a kindergarten teacher, I can recommend one more thing that is always easy to give and doesn't cost anything: a simple thank you. Be sure to tell your child's teacher, a friend that is a teacher, or a family member "thank you" for all that they do. It means a lot just to hear those words. Happy shopping, friends!