The end of the school year is nuts and always bittersweet. How are you going to get it all done before the final bell rings? Our advice is to focus on these 10 reasons why the fourth quarter rocks and try to enjoy the crazy ride!


1. You and Your Students Are a Team
You know these young people, and by the final quarter your students are at their most comfortable communicating with you. Some years this translates into working together like a fine-tuned pit crew, other years may more resemble a platoon in the trenches. Either way, months of hard-won trust allow you to best serve students' learning styles.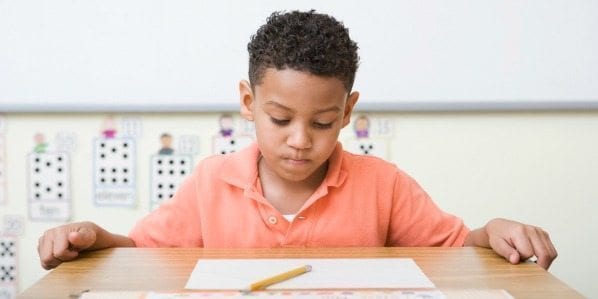 2. Standardized Testing Is Completed, Dunzo, No More. Hooray!
You made it through … or you can at least see the light at the end of the tunnel. One glorious morning this spring, you will be able to announce to your students that they have finished their final standardized test. Setting aside the administrative work and performance-related anxiety you may face, at least your students can resume a normal school-day flow.

3. P.E. in the Fresh Air
Gyms and multipurpose rooms serve an important purpose, but there is nothing like heading outdoors for phys ed! Capture the Flag, anyone?

4. Established Rapport With Parents
Just as you know your students best by the final grading period, you know their parents better too. Whether this means counting on Jose's dad to volunteer, Jake's mom to no-show or Ella's mom to send a middle-of-the-night email, it's not the guessing game that it was at the beginning of the year, and you may have found some allies or friends among your students' families too.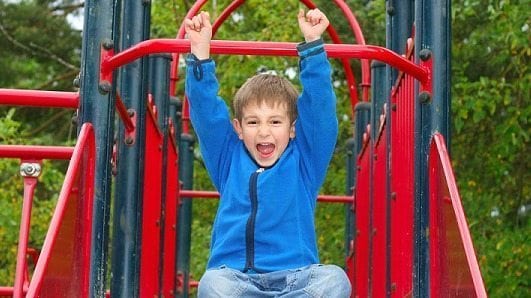 5. Outdoor Recess
Fresh air during playtime? A break from the classroom setting? A chance for the yard-duty team to take the reigns while you eat a salad in relative peace? For both students and teachers, what's not to love?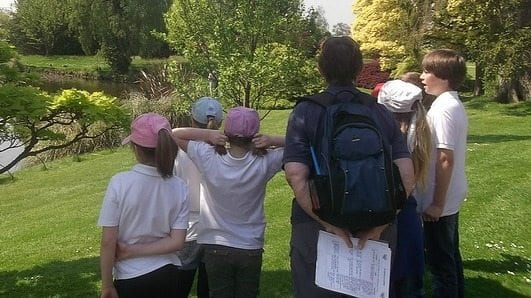 6. Big Field Trips 
Whether you're taking a big trip to your local zoo or a virtual one to Egypt, spring is the time for breaking out of your classroom walls and seeing what the world has to teach you. And trust us, if you can keep your patience as you gather permission forms and round up lunches, the smiles on their faces will be worth it.


7. Spring Concerts and Performances
You can't help but smile when you see your students break out of their shells and harness their creative forces onstage. Thank goodness for the music teacher and her patience for the recorder!

8. Field Days
Everyone loves a chance to get silly, compete in "feats of strength" and let loose as a student body. However, we recommend you avoid any dunk tanks, if possible.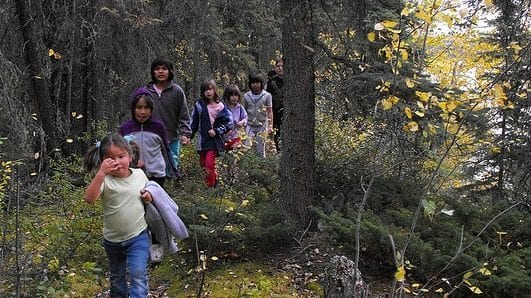 9. Nature Lessons
Fair weather allows science learning to move outdoors and within your students' local environment. From school gardens to nearby nature hikes to good old messy experiments on the blacktop, students glow as they learn in the sunshine.

10. End-of-the-Year Celebrations 
Boutique cupcakeries? You can have 'em. We all know the best cupcakes are consumed at class desks, with paper napkins and juice boxes, while signing yearbooks and posing for last-day-of-school pictures. End-of-the-year parties are a celebration of your love for those special young people who have taken residence in your heart for the last 10 months (and who will remain there always.)


What is YOUR favorite thing about the end of the school year?
Photos via Flickr Creative Commons.