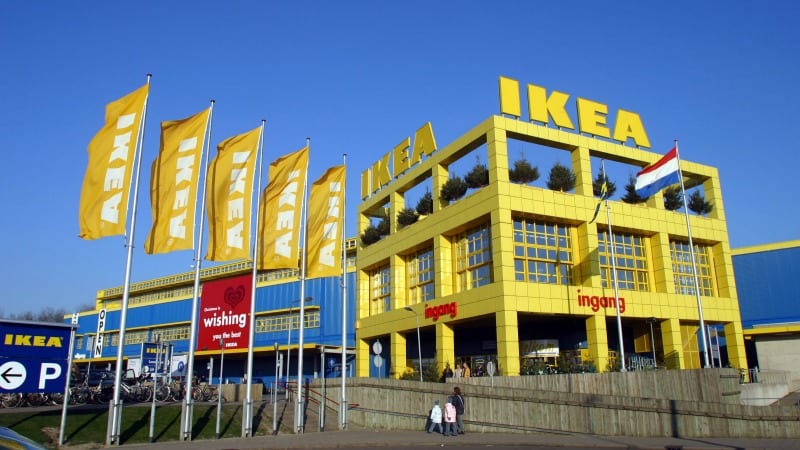 IKEA: inspiring, affordable, and exhausting! Although seriously, we love walking through the store and checking out all the ways they organize spaces. It's the perfect source for teachers looking to get their classroom organized or just jazz up their existing decor. These Ikea classroom supplies are perfect for back to school in the classroom—or even at home if you're doing distance learning this fall.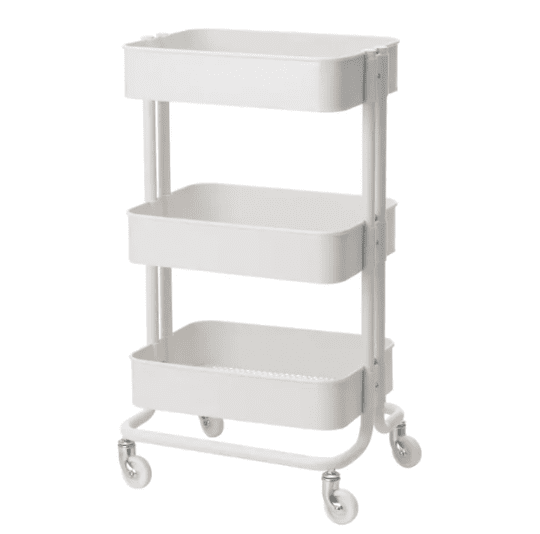 First on the list! We are loving the utility cart! Just check out all the different uses.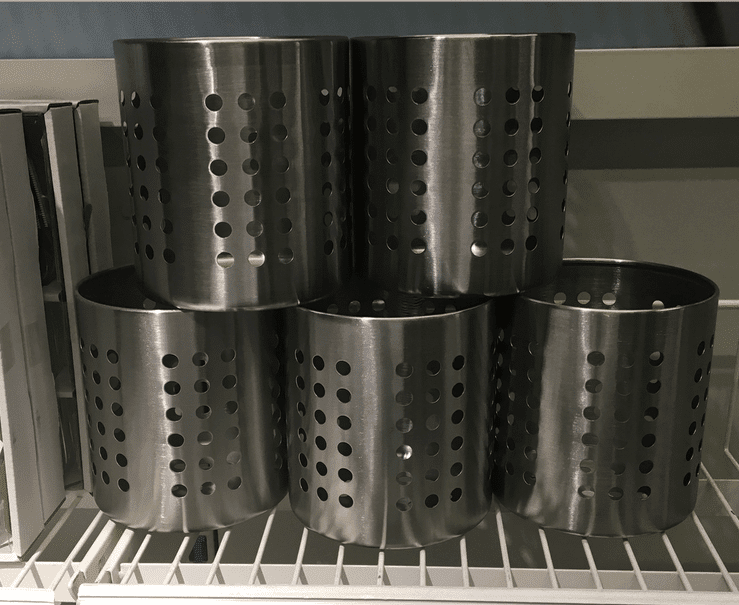 Indestructible pencil, marker, or scissors holders.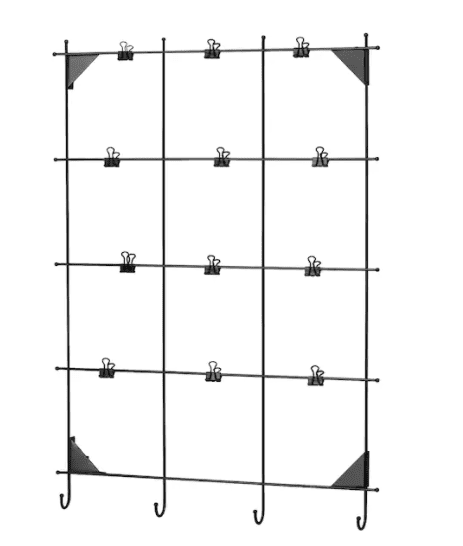 Hanging artwork just got easier with this binder clipboard.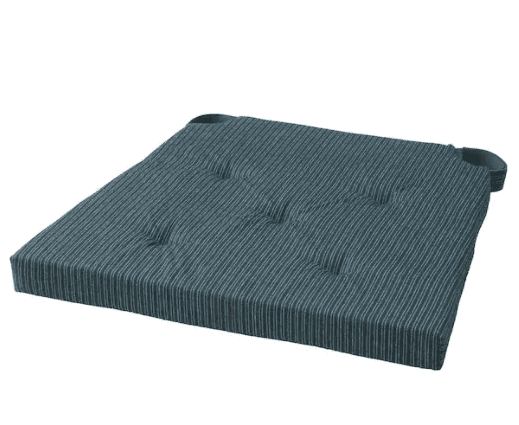 These could be used as seat spots to help kids stay in their place at circle time or during small group reading.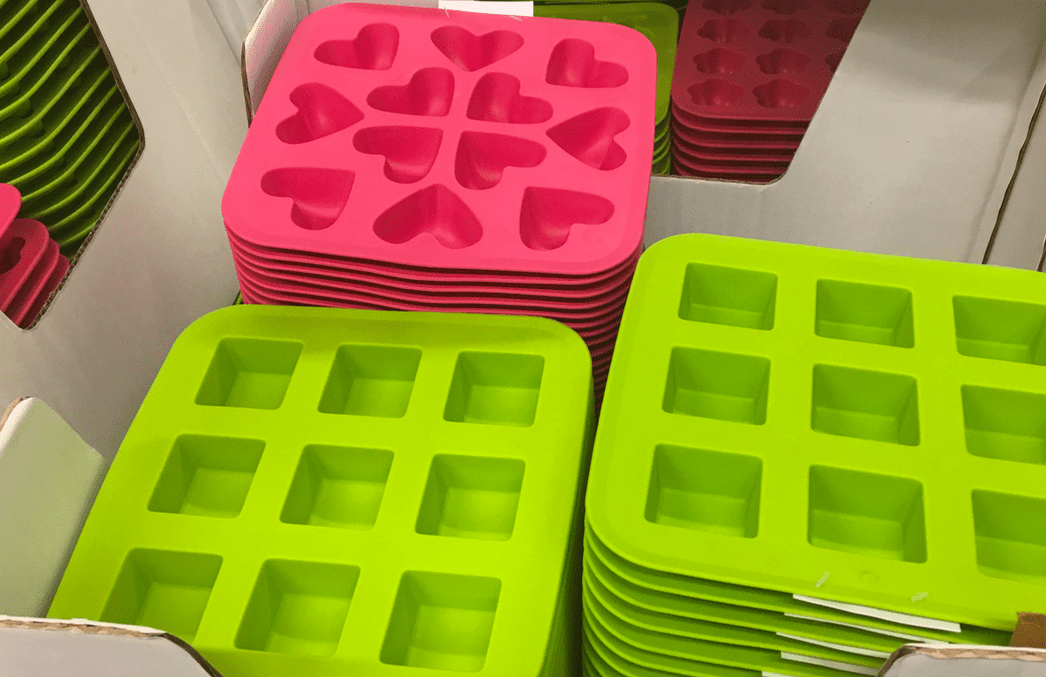 These colorful trays could hold pushpins, paper clips, binder clips, etc. on your desk.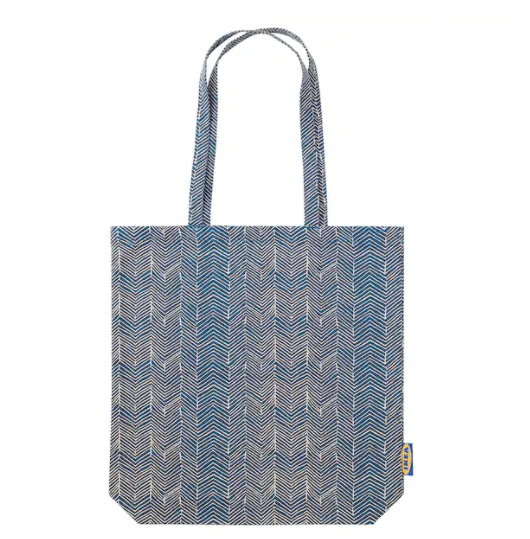 This bag could be used to carry library books or to store LEGO or building blocks, or you could use it as your teacher bag. Plus internal pockets! Check out our other favorite teacher totes.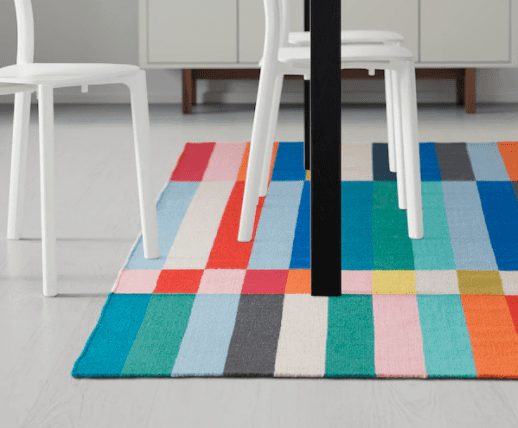 We love this rug as one of our Ikea classroom supplies. Perfect for circle time! Plus check out our favorite rugs on Amazon!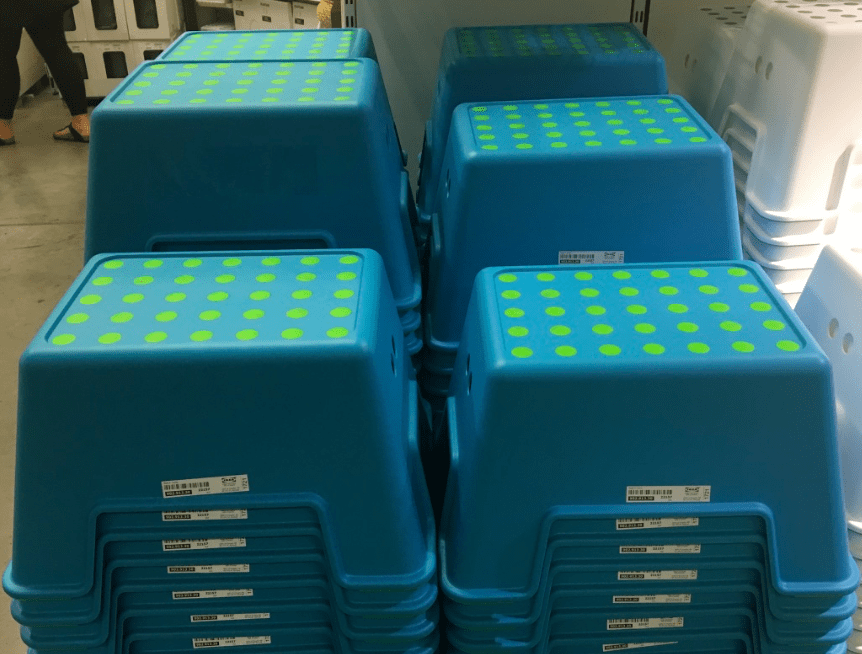 Helpful for little ones at the sink, drinking fountain, or pencil sharpener.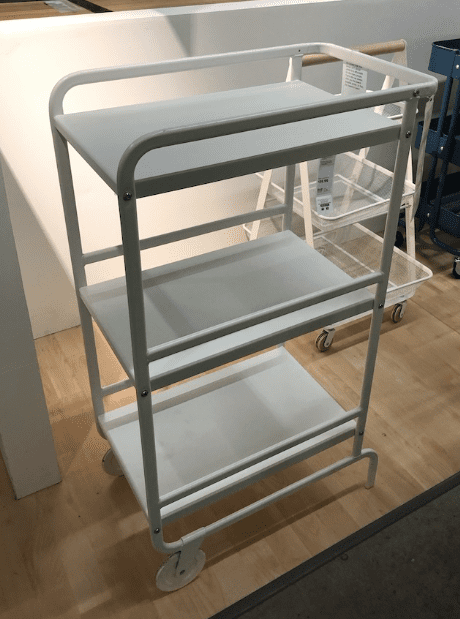 For teachers who travel between classrooms, such as literacy teachers, speech therapists, and others, this cart is perfect for transporting your materials, and at about 40 inches high, your back will thank you.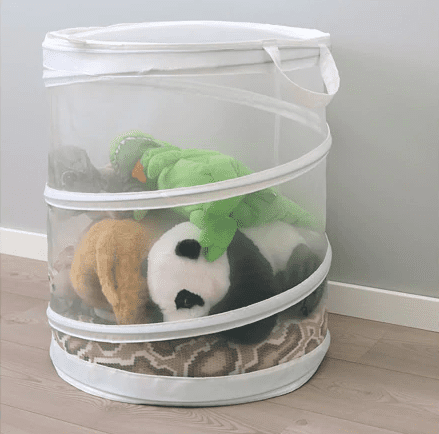 Another great container for library books, playground equipment, or stuffed animals.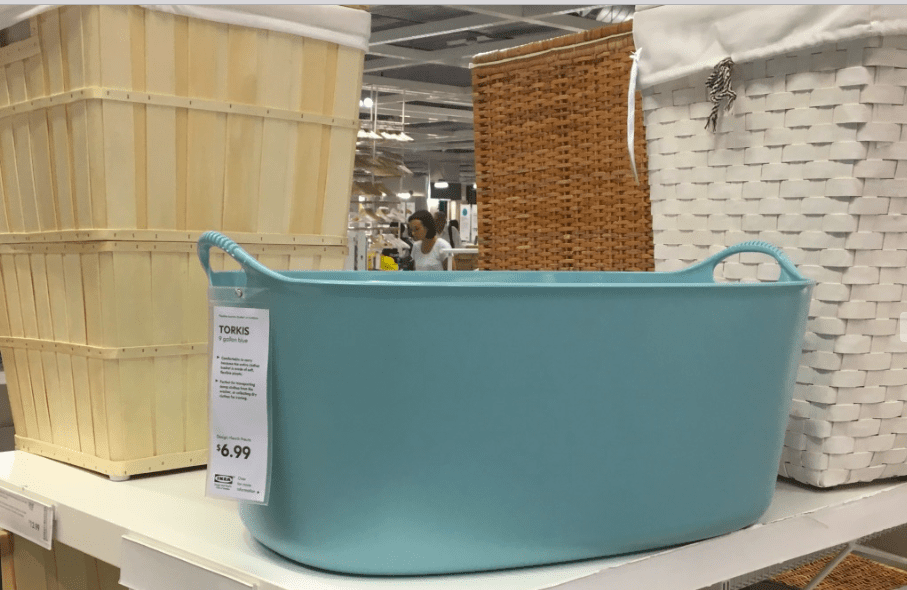 Love the sturdy rubber construction of this container. You could store guided reading book sets or professional books, or even put potted plants in it.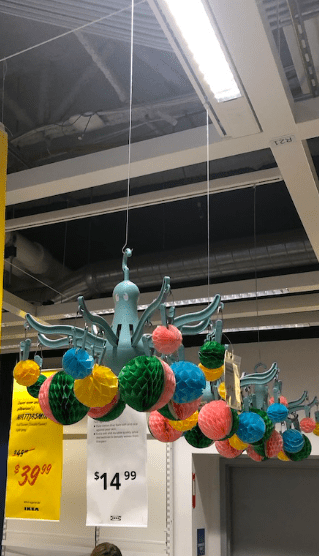 Another great contraption for displaying artwork. And it's an octopus. So cute!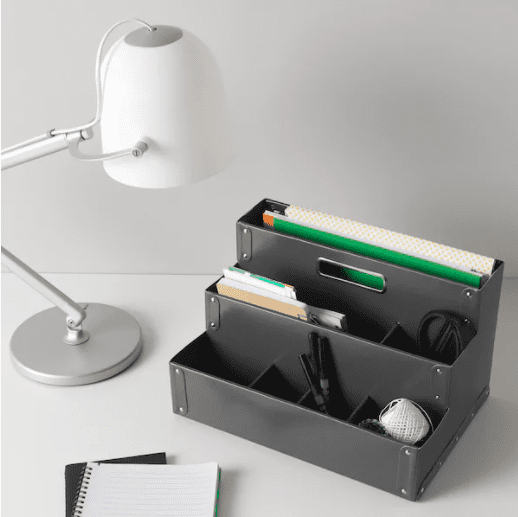 This would look super polished on your desk or on your storage shelves.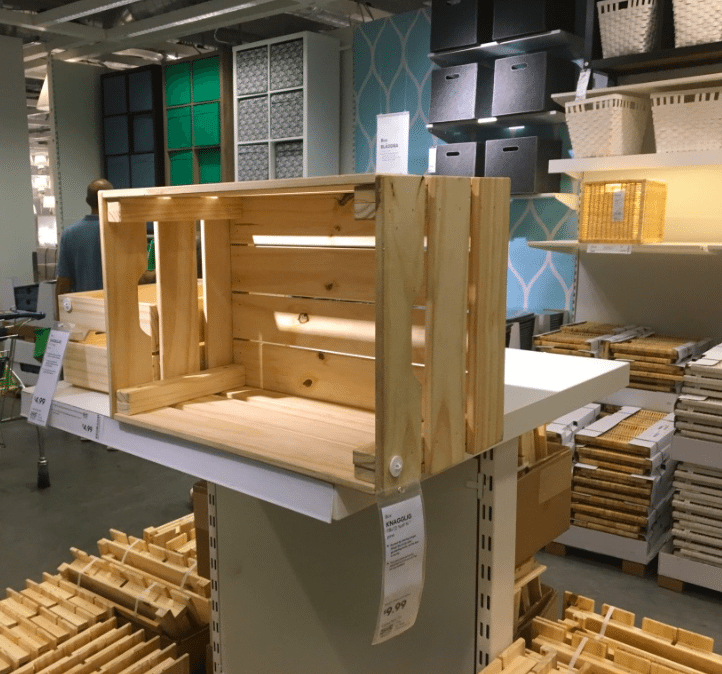 We love to organize books using these! Each crate could hold a different genre or level.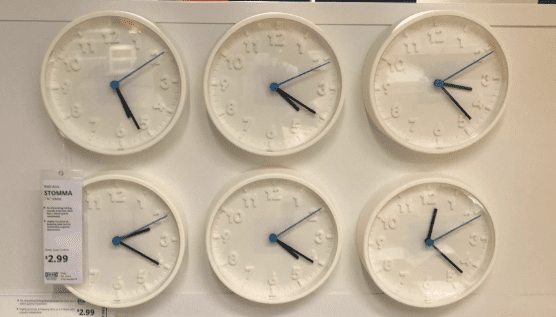 I don't know about you, but I need more than the one clock in my classroom. Nothing worse than having to turn around to check the time during read aloud.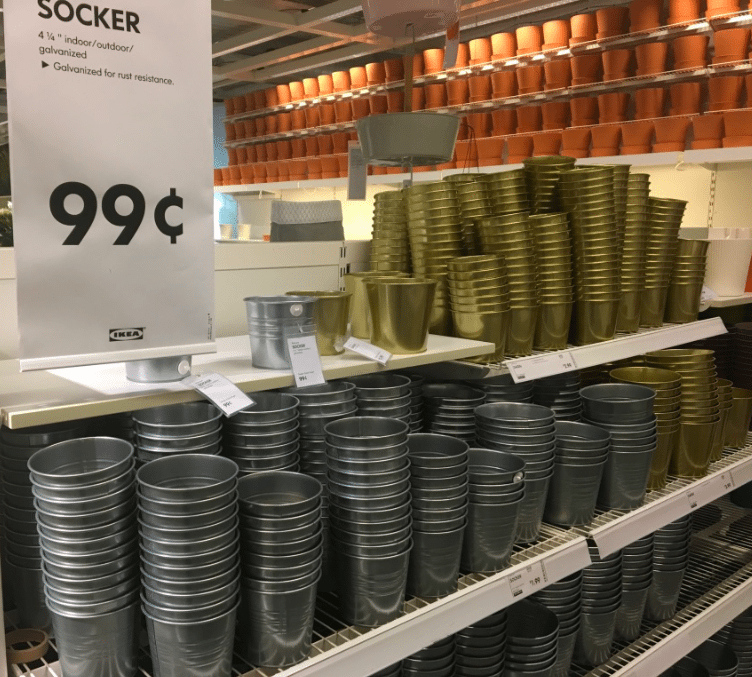 Pencils, pens, crayons, markers, scissors, paper clips, glue sticks, and so on, and so on, and so on!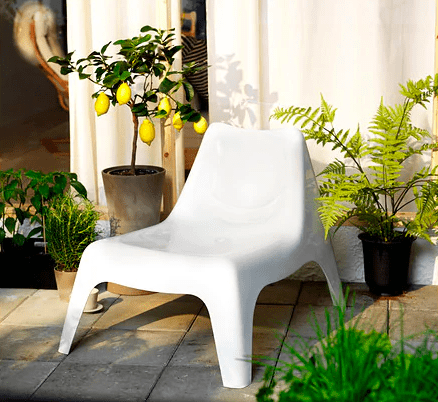 Great for your reading corner or as a teacher seat while teaching small groups (for those of us with creaky hips or knees, who hate sitting flat on the floor).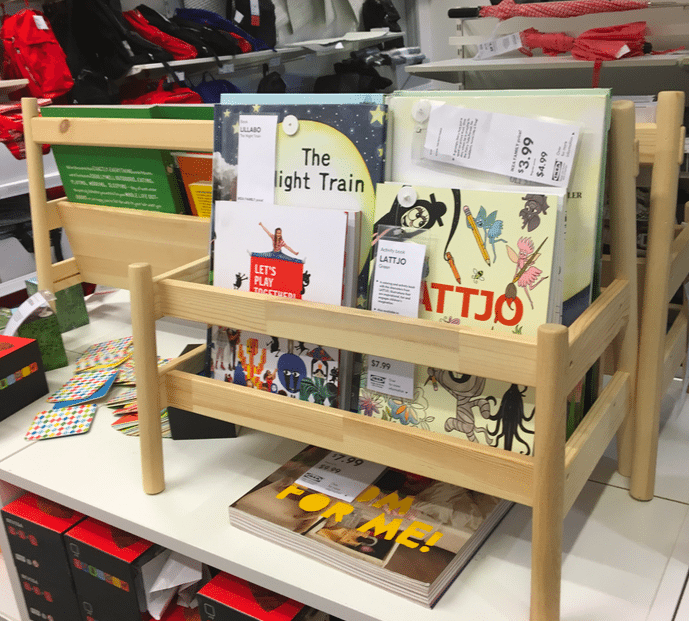 Classic look, plenty of storage. Use it for special read alouds or focus books for a unit. Want other bookshelf options? Look no further!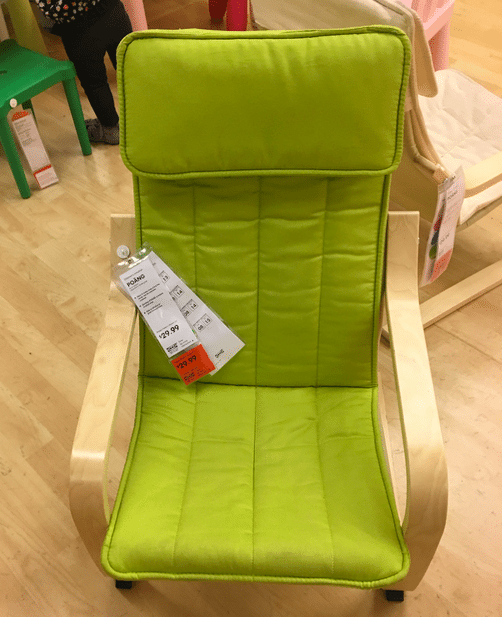 Super comfortable, just-the-right-size chair for little kids.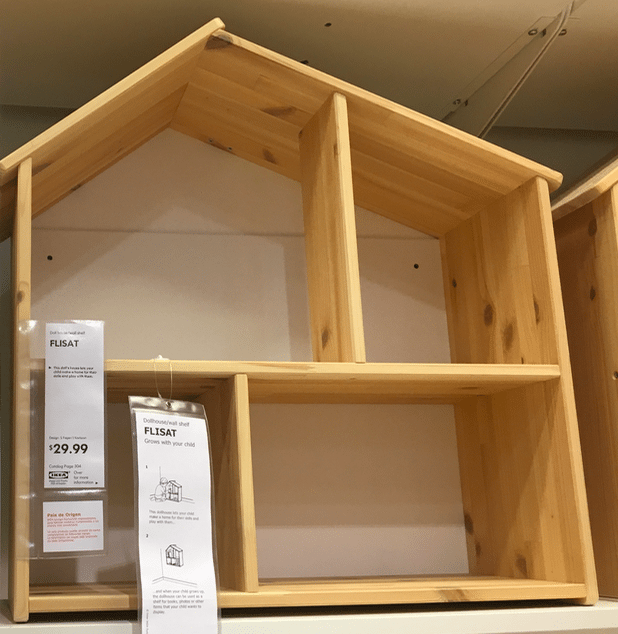 Classic wooden design for an old-fashioned favorite free-play activity.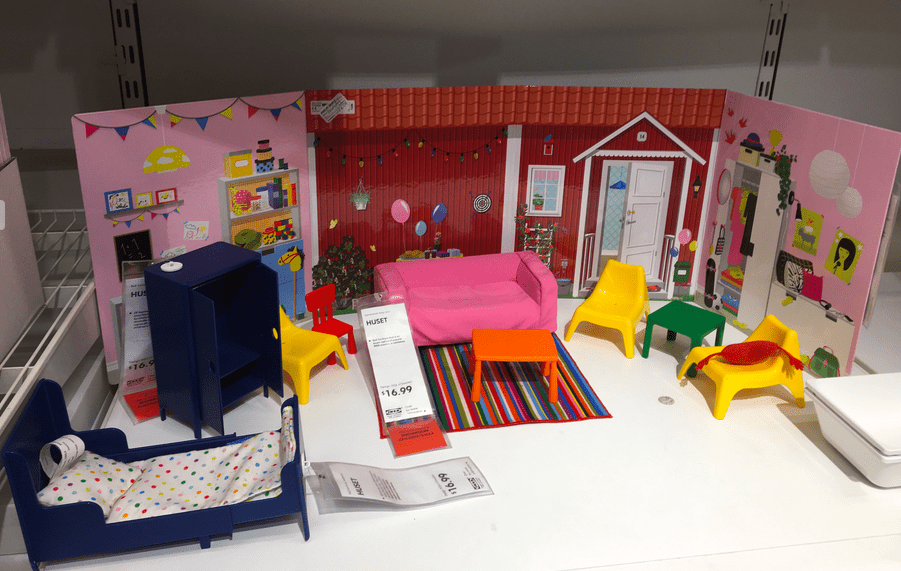 Well, if you have a cool dollhouse, you have to furnish it with cool IKEA furniture!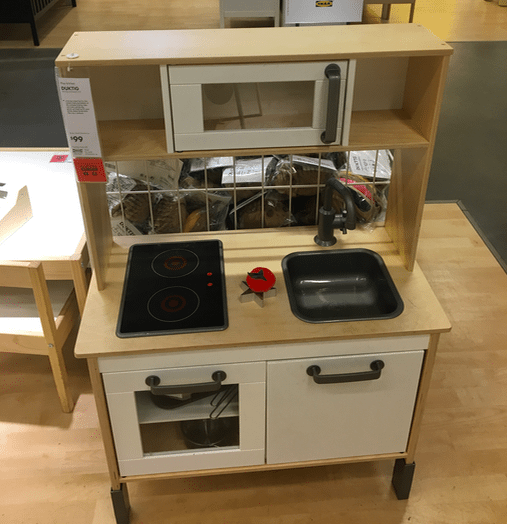 Another favorite area for the little ones to role-play.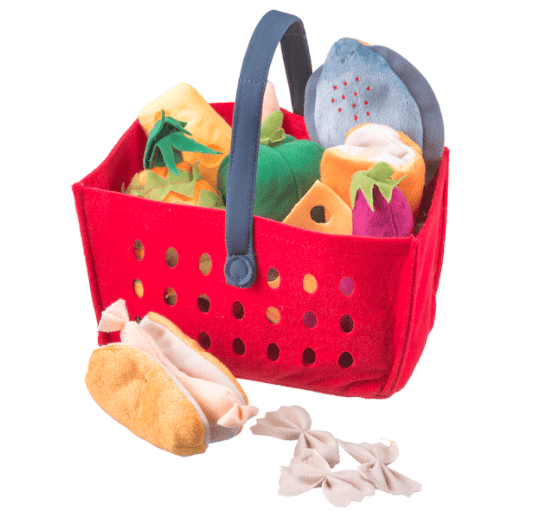 Perfect for pretend shopping trips and meal prep.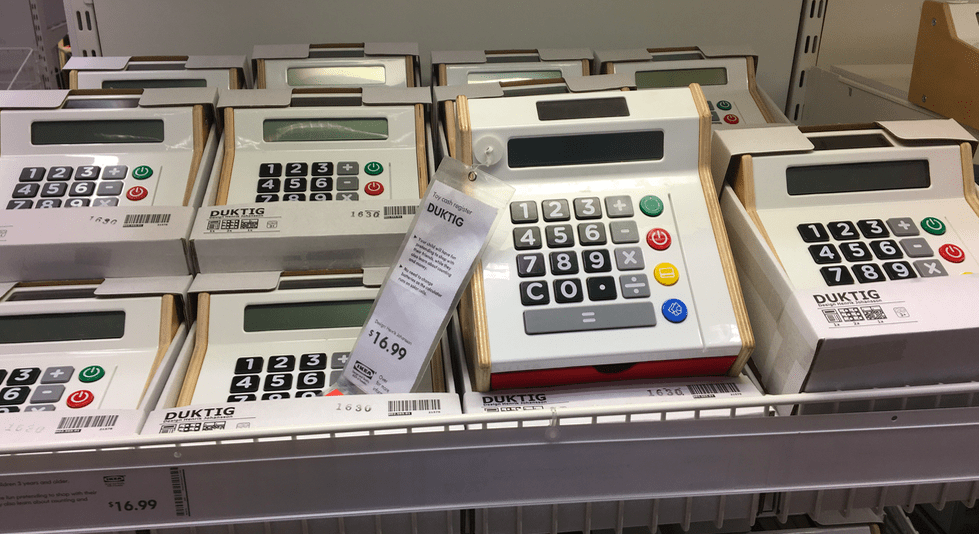 Fun for playing store, but you could also use them for number recognition and simple addition and subtraction.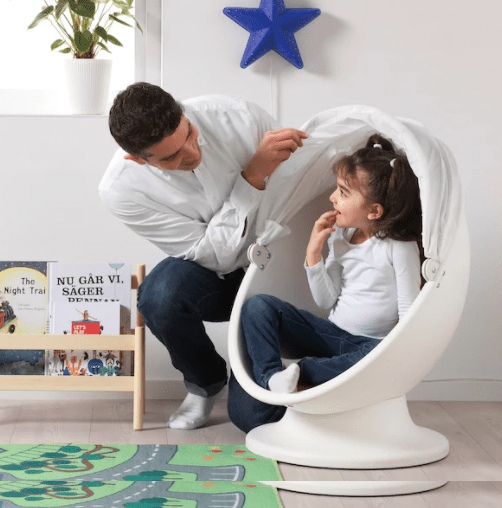 This darling little egg is perfect when one of your students needs a little break or wants to have some quiet time.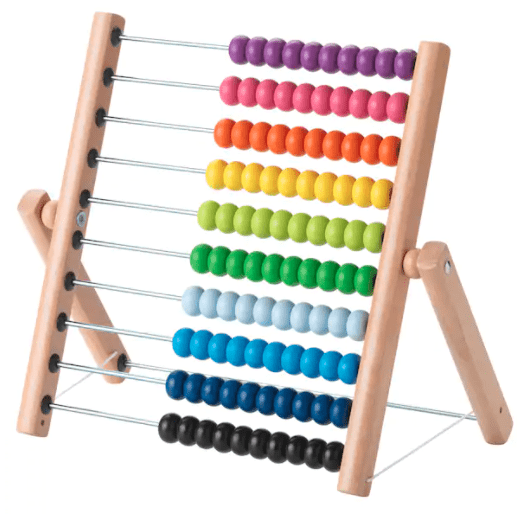 Timeless learning tool and toy.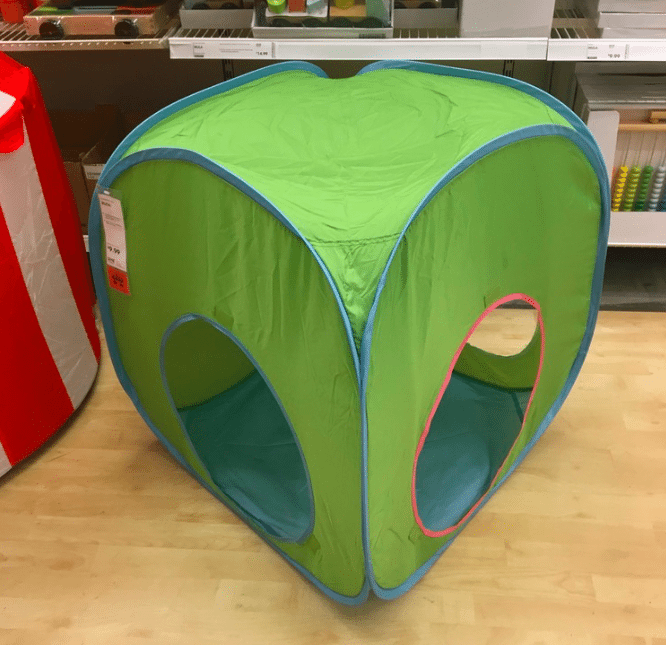 This portable cube can be used inside or outside. Your kids can use it during free time or quiet reading time.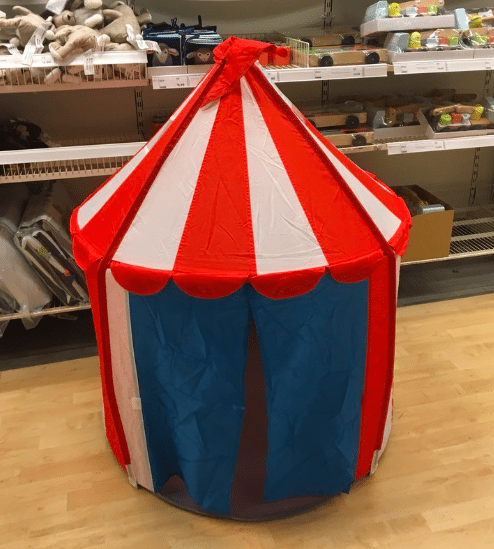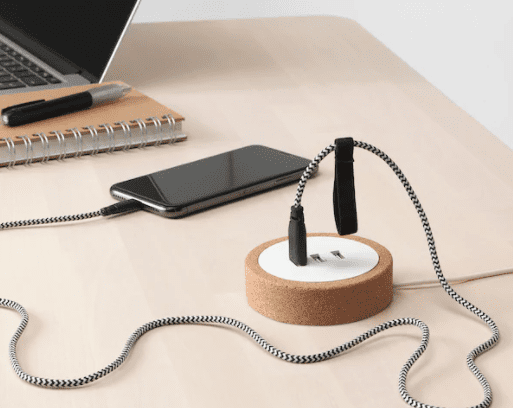 Because devices need to be charged!

If your phone is compatible, use this!
This one's perfect for all the little circus performers in your class.