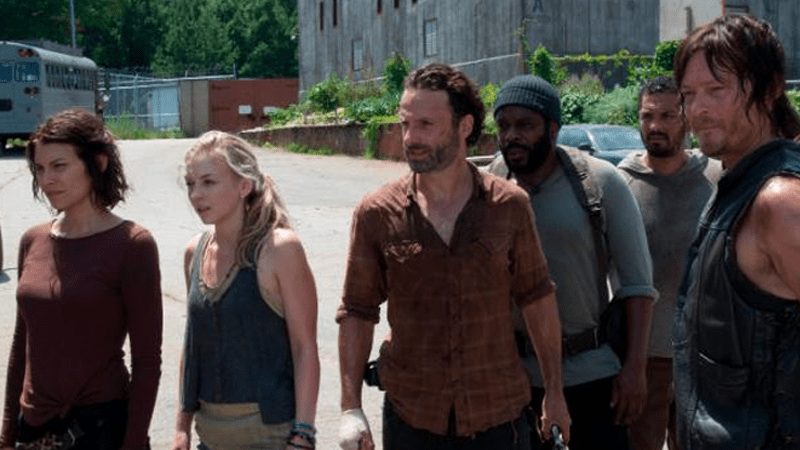 In honor of the popular graphic novel series and show, we decided to look back at the many eerily teacher-relatable quotes from The Walking Dead.
Here's hoping that you don't turn into a zombie this school year. 😉 The Walking Dead returns to TV on Sunday, Oct. 6!
1. When a student says they don't like reading, and you go on an epic quest to find a book they will love.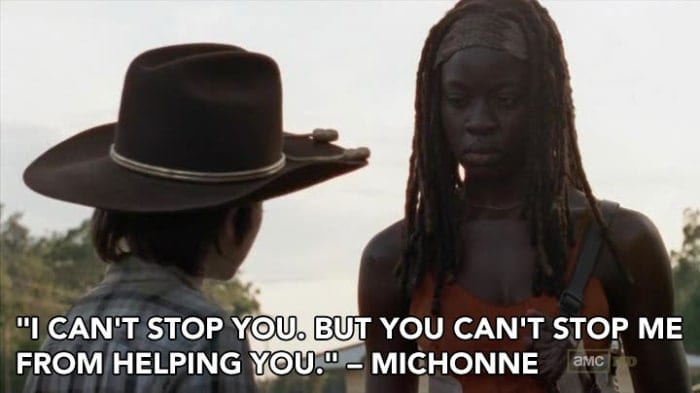 hark.com
2. When you can't find another teacher to watch your class so that you can use the restroom.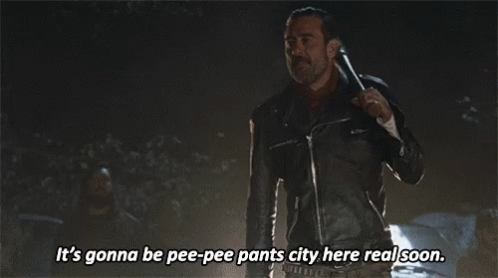 Tenor
3. When a few students get into a heated classroom debate.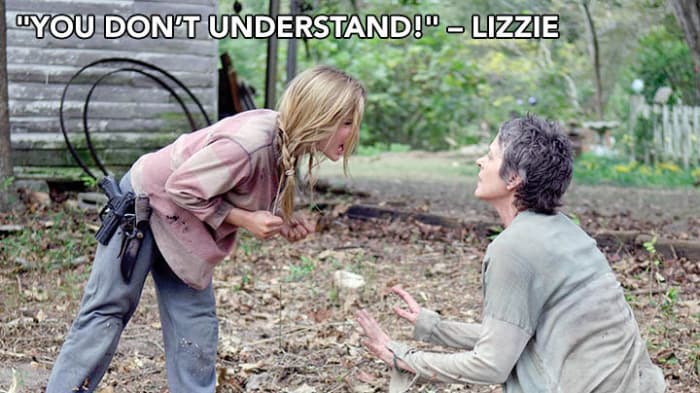 withanaccent.com
4. When you try to calm down the heated debate.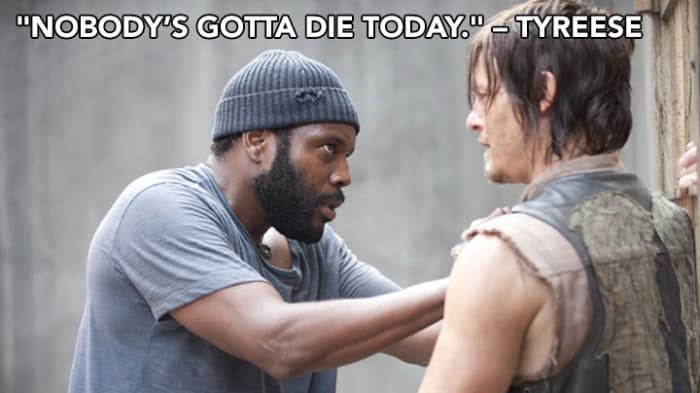 digitalspy.com
5. When a student realizes you changed up your attire from your normal wear.
Pinterest
6. When the new teacher shows promise.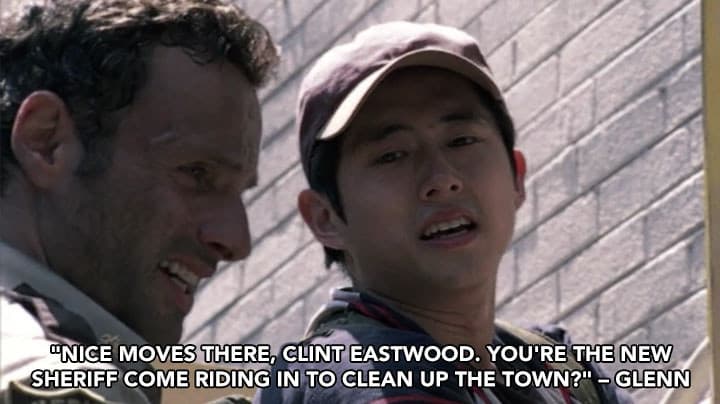 filmtvandeverythingelse.com
7. When it's cold season.
abovetopsecret.com
8. When your patience is challenged by your class's behavior the day before a school vacation.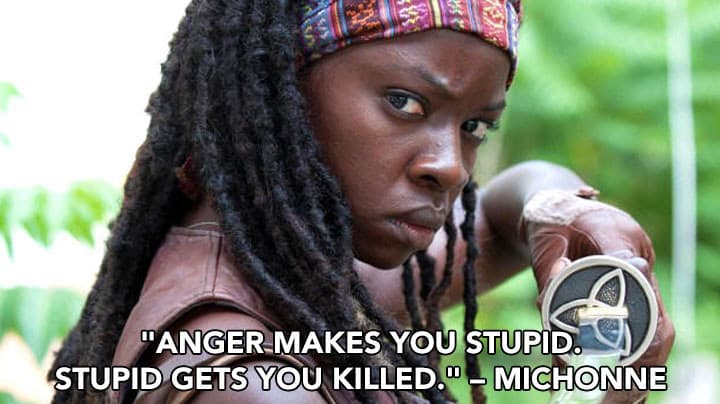 AMC
9. When a student is complaining about how much work they have.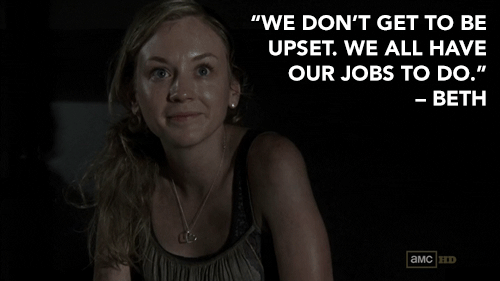 bustle.com
10. When a group of students thinks they run the school.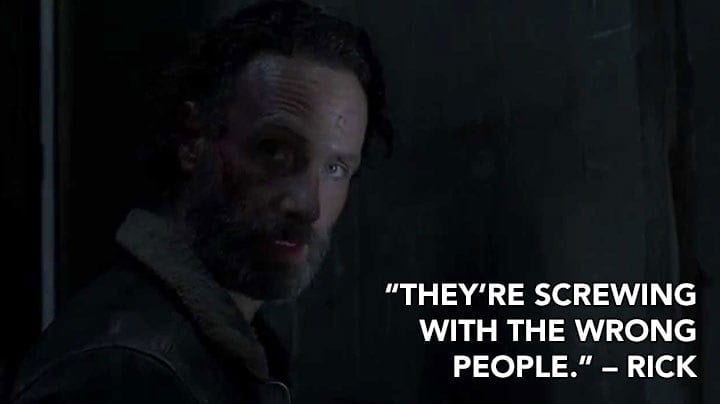 YouTube
11. When someone asks how teachers get from one classroom to the next between periods.
Twitter
12. When your top student says she's going to cruise through the rest of the school year.
bdcwire.com
13. When people ask if you ever get bored as a teacher.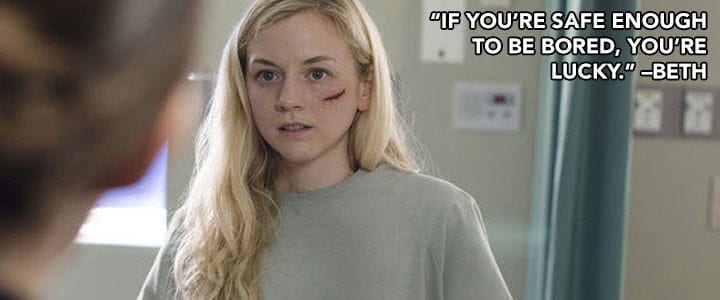 hypable.com
14. When your class complains about you giving them another exam.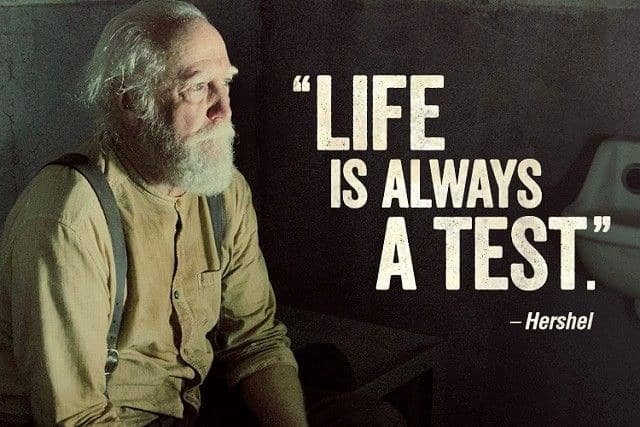 Tumblr
15. When someone asks why your assignment directions are always so specific.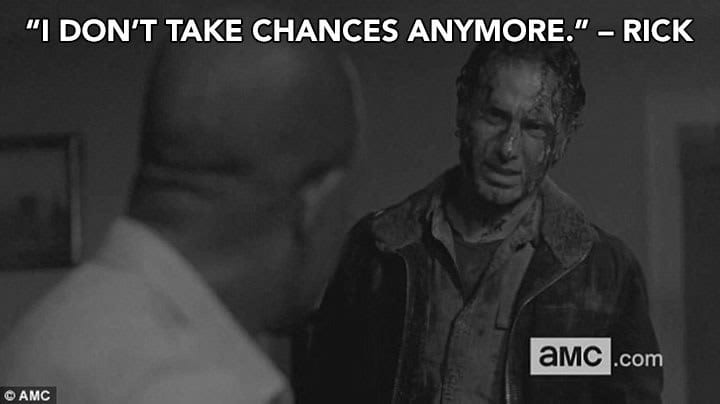 AMC
16. When that wily student Carl is acting up in class again.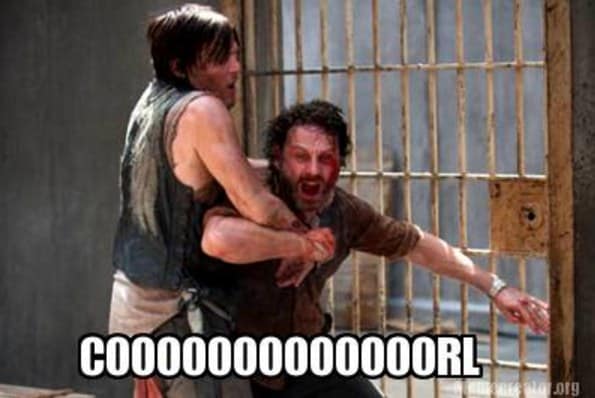 Imgur
17. When you need to clamp down on that one rowdy class.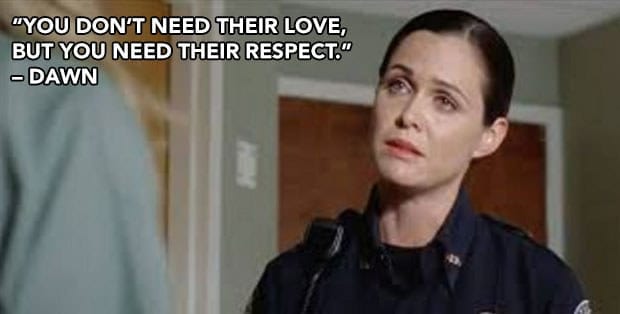 previously.tv
18. When you're on recess duty.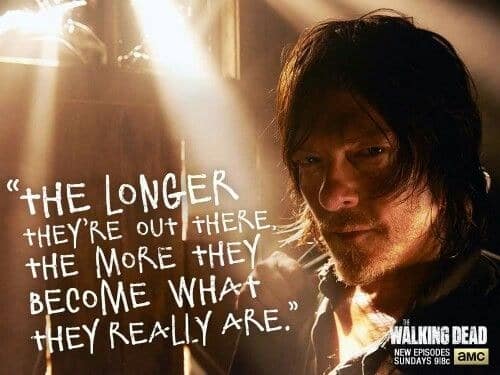 Pinterest
19. When you've been teaching for decades.
fanpop.com
Did we miss any teaching moments that were just like TWD scenes? Comment below, and we'll share the best!
Plus, read how one teacher used The Walking Dead to compromise with a student who wouldn't do their homework.