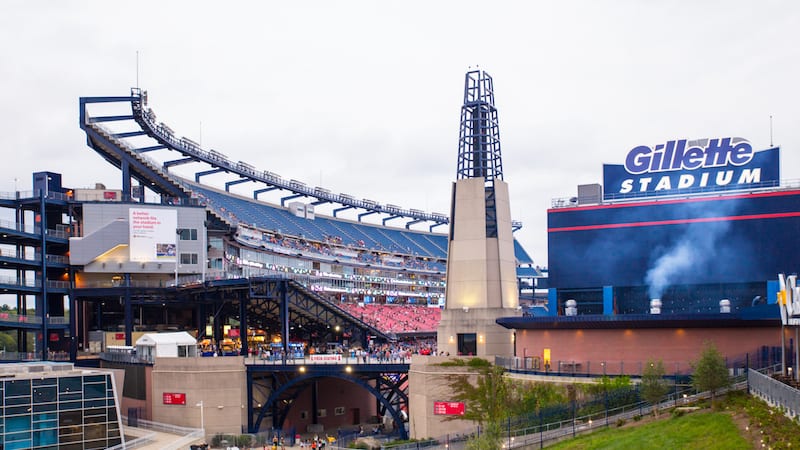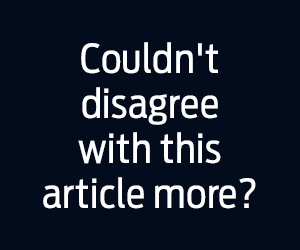 Are you ready for some football? This is of my favorite time of year—back to school and back to football! As I was watching the opener for my favorite team I realized how similar football is to teaching. In particular, The New England Patriots. So grab your game day snacks and settle in for some football!
No one is both hated and loved as much.
Let's face it, people hate the Pats. I don't know why, here in New England we chalk it up to jealousy…and the same can be said about teaching. Those who seem to hate teachers think we have a cushy job where we get summers off…sound familiar?
We share the same motto.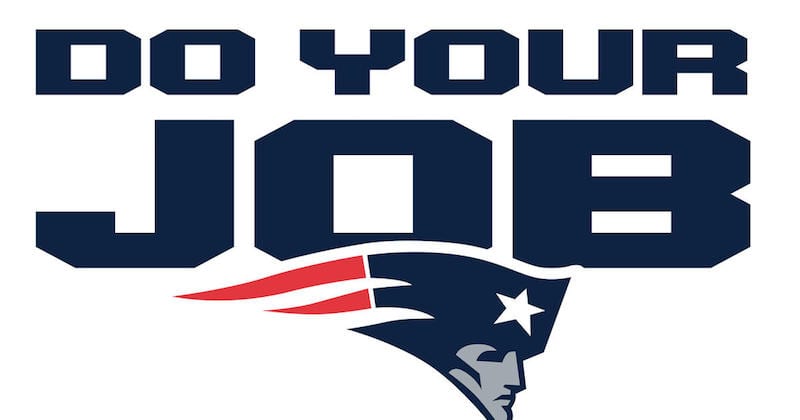 The Pats' motto is "do your job." Teachers might as well have that tattooed on their foreheads. Whether we're sick, have a bad day, or are exhausted, we get it done.
We persevere.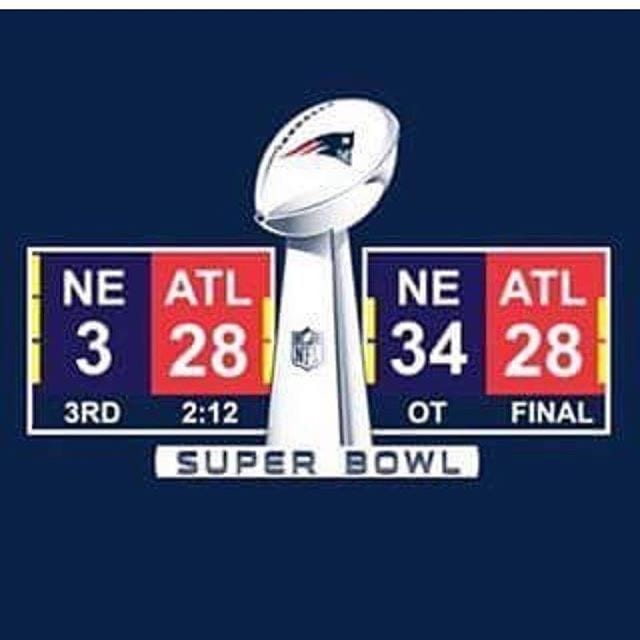 With two minutes left in the third quarter, the Pats were down 25 points. 25 points! Did they give up? Did they go home? No, they got their head in the game and had the biggest sports comeback! In the middle of March, no break in sight, standardized testing looming around the corner, and what do teachers do?  Persevere!  
We get to the end zone, no matter what.
Tom Brady and the Pats have had some rough games. From the (unjust) suspension to injuries, there is one thing the Pats keep doing…they get in that end zone and score. Tom Brady can't play for four games? No problem, Jimmy Garoppolo stepped in and they won three out of four games. Injured tight ends, injured receivers? No problem, the Pats will perform. Broken copier? Forgot your lunch? Dragging your butt to class even though you have the worst sinus infection, and still getting a class of reluctant readers to read? End zone.
When done right, we make it look easy.
Sometimes we don't know how, but it all works out!
On a good day, we celebrate!
That lesson you just nailed? Perfection!
What do you think? Are teachers just like the New England Patriots or is there another NFL team that is a more worthy comparison?