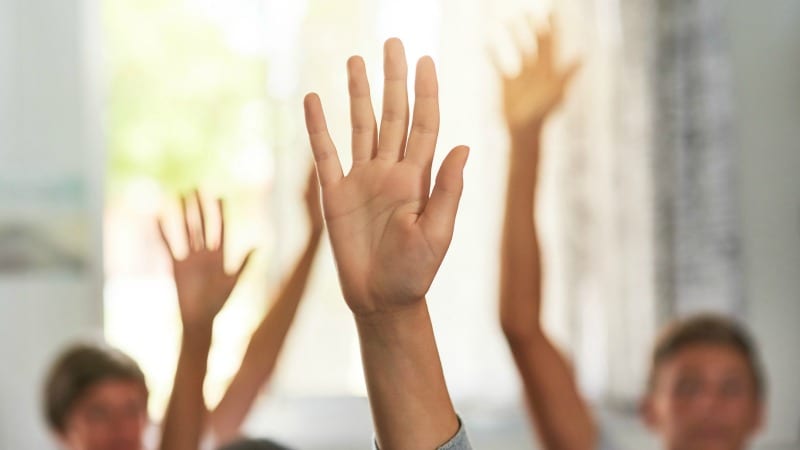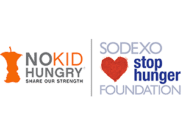 No Kid Hungry & Sodexo Stop Hunger Foundation have joined forces to provide educators with the tools they need to learn and understand hunger. Get the free teacher's guide here to learn how students and teachers can work together to ensure no child in America goes hungry.
At least one in every six students arrives in our classrooms experiencing hunger. While this number is staggering, it isn't a surprise for educators. Three out of four teachers report seeing students arrive at school hungry on a regular basis, and on average, we spend approximately $300 of our own money feeding our students because we know that kids can't learn as well if they're hungry.
While teachers may be aware of this problem, many of our students are not. With that in mind, here are five lessons you can use in your middle school classroom to teach about hunger.
1. Turn your students into the teachers.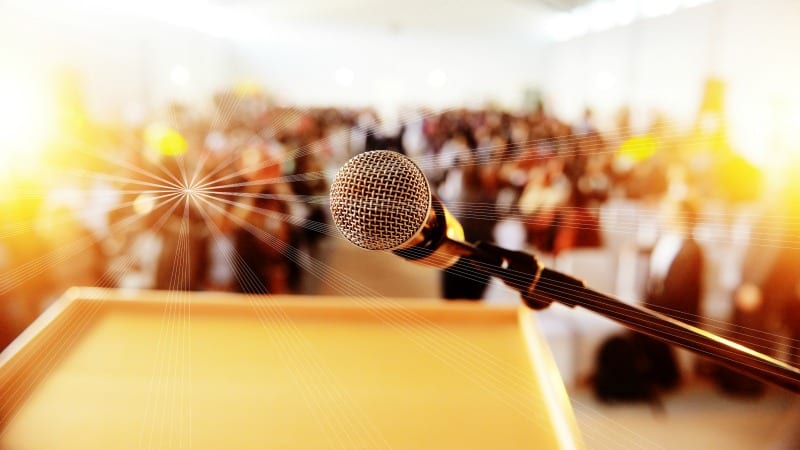 We all learn best when teaching others what we know, so use this powerful tool to your advantage. Provide them with some of the staggering facts about childhood hunger in the United States and then ask your students how they might share this information with their peers. Give them time to create posters that highlight important details and display them around the school. Have them create mini-presentations that they can share with other classrooms. When you put the responsibility for raising awareness about this serious issue into their hands, you are empowering them to "be the change."
2. Encourage empathy by learning through video.
[embedyt] https://www.youtube.com/watch?v=gnQuHJsj4Nk[/embedyt]
For students who have never experienced food insecurity, the concept can be difficult to grasp. Spend a class period learning about different people your students' age who are experiencing hunger. There are numerous resources online that share the stories of young people in these situations.
In your room, set up stations with a laptop, a large piece of paper, and some markers. Have the students rotate through the stations, watching "What Are You Hungry For?" videos featuring Alyssa's Story and Marvin's Story, and then have students quietly write down their thoughts, questions, and responses. Afterward, hold a group discussion that allows students to discuss and process what they saw. Circulate and look at the questions and statements as well, pulling out key ideas to address with the whole class.
3. Stage a simulation in your classroom.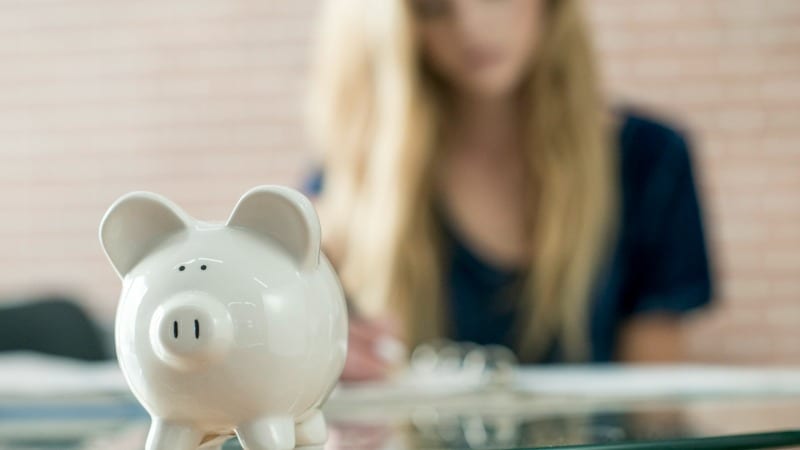 As teachers, we must approach this topic with sensitivity. Chances are very high that we have students experiencing the very thing we are trying to raise awareness about sitting beside students who are struggling to believe that kids in the US don't have enough to eat. This is one reason why simulations can be helpful. They allow all students to experience a snippet of what it might be like to live with hunger, without making any student feel singled out.
Websites like Spent allow students to attempt to get through a month with little money. This is an excellent launch activity for middle school students. You can even take it another step further by bringing in grocery ads or looking to shop online to learn what nutritious food costs. Then have students try to figure out how to buy good food for a family on a limited budget. This will really show them how challenging it can be.
4. Find ways to teach about hunger in everyday lessons.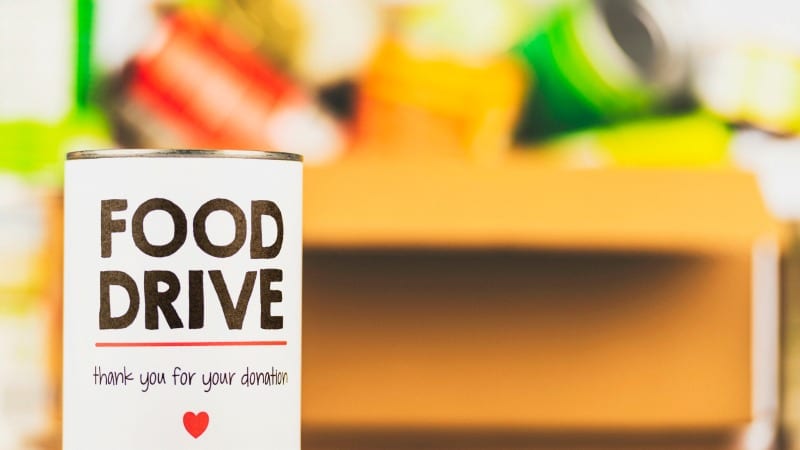 While having the students actively imagine what it might be like to experience hunger is powerful, we can't ignore the fact that we still have curriculum that needs to be addressed and standards to meet. With that in mind, we need to begin to think of ways we can make awareness and workable solutions to childhood hunger in our country part of our day-to-day lessons.
For instance, let's combine a lesson on percentages and budgets with a discussion about how much a family spends on groceries each month. Let's address the estimated $1500 worth of food a family wastes in a year through a lesson about environmentalism, conservationism, or recycling. Or in English class, use writing exercises to write about these important topics. By making childhood hunger part of our lessons, it brings it out of the dark and raises our students' awareness of the problem while still allowing us to teach our curriculum.
5. Challenge your students to be agents of change.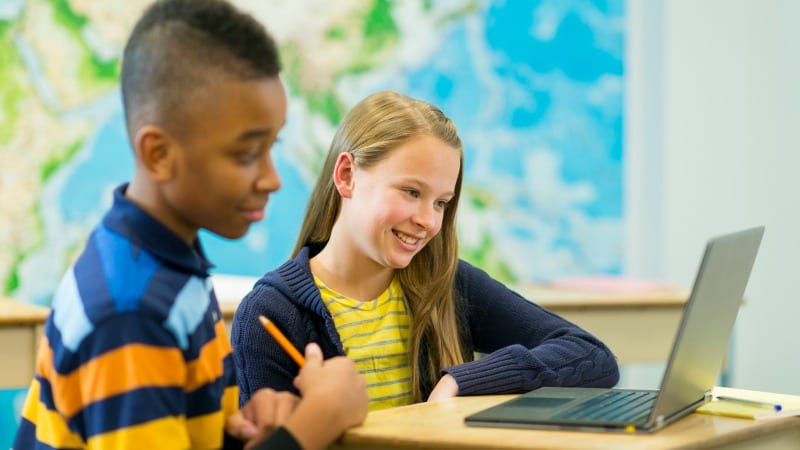 Our students want to feel like they are making a difference in the world. If we give them opportunities to create change, they will take those opportunities and run with them. Encourage your students to investigate what they could do in your school to help their peers who might be struggling. Could they start a club that raises awareness about hunger? Are they interested in starting a food pantry? Have your students research what other schools have done and then split up into small action-groups to brainstorm. What can they can do to reduce hunger in their own school?
As Jeff Bridges noted, "One of the greatest feelings in the world is knowing that we as individuals can make a difference. Ending hunger in America is a goal that is literally within our grasp." Let's give our students the opportunity to experience that feeling.
What are you doing to teach about hunger in your school? Share it will us in the comments below!