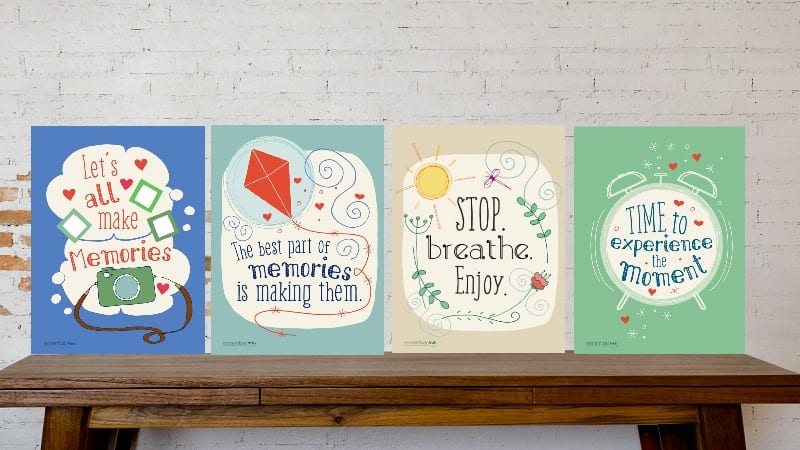 Are you looking for an online yearbook option that's easy, affordable, and has great designs? Check out Remember Me Yearbooks. They have the best prices available, and you can get a yearbook in as little as 10 days. 
More
One of the greatest perks of being a teacher is helping your students make memories that will last a lifetime. Last year, we brought you the This Classroom Is Busy Making Memories poster, which you can still get right here.
This year, we have a new set of mini posters to celebrate making memories in your classroom and school. Use these posters individually or as a group! All can be printed on an 8.5″ x 11″ sheet of paper.
Making memories with your students.
Don't forget to enjoy the memories at the same time!