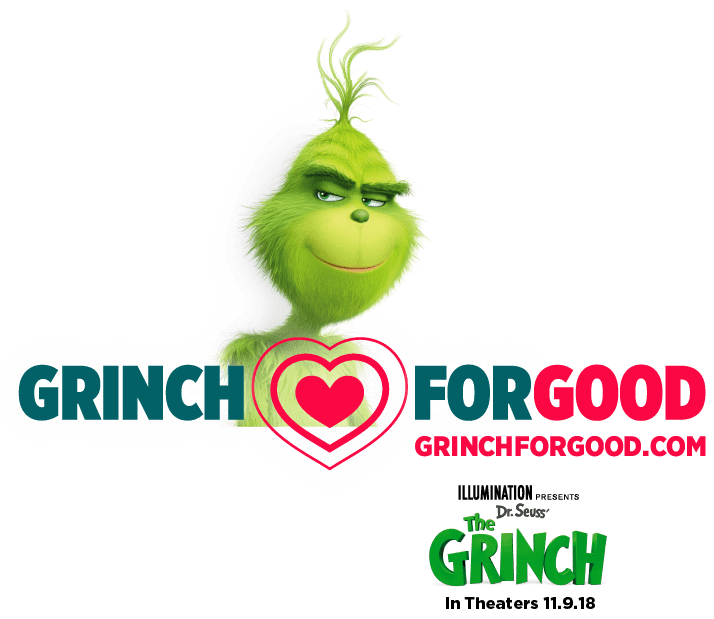 Looking for ways to give back to your community during the holiday season? Organizing a food drive is a simple, impactful way to make a difference—and #GrinchforGood is here to make it easy and fun for your students, with a free kit featuring everything you need to get started.
You'll be joining hundreds of other teachers around the country in organizing a #GrinchforGood campaign, challenging YOUR students to grow their hearts by three sizes. Just click the button below to get your free kit, including a classroom poster, activities, family letter, and more.
The best part about the #GrinchforGood movement? It all ties back to the curriculum, with activities connected to English/language arts, math, and social-emotional learning.
Yes! I Want My Free #GrinchforGood Classroom Kit
Here's a little bit more about what's inside the kit: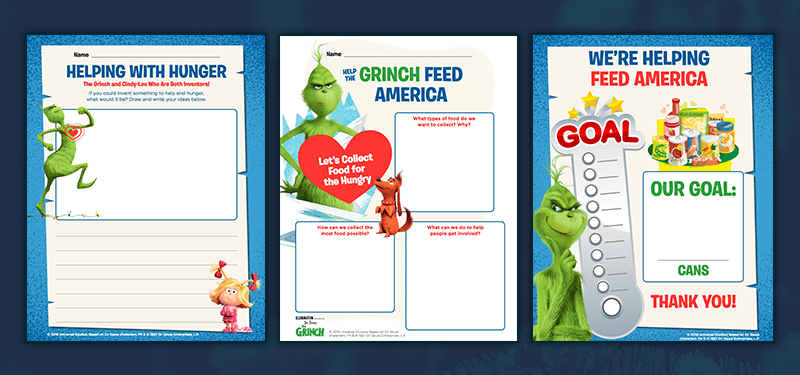 A #GrinchforGood classroom poster
A printable letter to let families know about your campaign
A Helping With Hunger invention challenge—with connections to STEM, writing, and art
A brainstorming map for your food drive
A What's in My Heart? activity to help students identify the things that matter most to them
A printable sign for your food-collection area
Printable thank-you cards for those who donate
A goal tracker for your food drive
Sounds awesome, right? We can't wait to see your #GrinchforGood photos on Facebook, Instagram, and Twitter. Thanks for helping to make your communities a better place. Just click here to save and print your free kit.