It's Fire Prevention Week! You know, that time of year when Sparky the Fire Dog® comes to classrooms across the U.S. to teach kids what to do in case of a fire. This is the time to teach your students what to do when they hear a beep-beep-beep (get out of the house, of course!) and where to go after you get out (to the outside family meeting place) and even how to teach their parents how to keep their families ready and their houses fire safe. Here are 10 easy and fun Fire Prevention Week activities to try right now.
Every year, NFPA releases a new app for Fire Prevention Week and this year's app is full of fun surprises like a maze-like fun house to escape from, a water-balloon toss and even a roller coaster ride!  (Grades 1-3)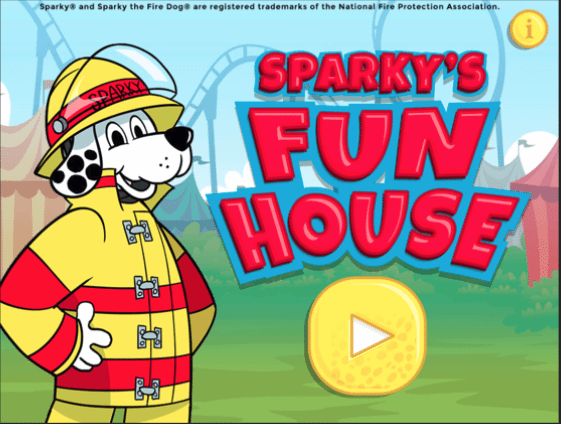 Head to Sparky.org to download and print easy crafts and activities to do with your students. (Grades 1-3)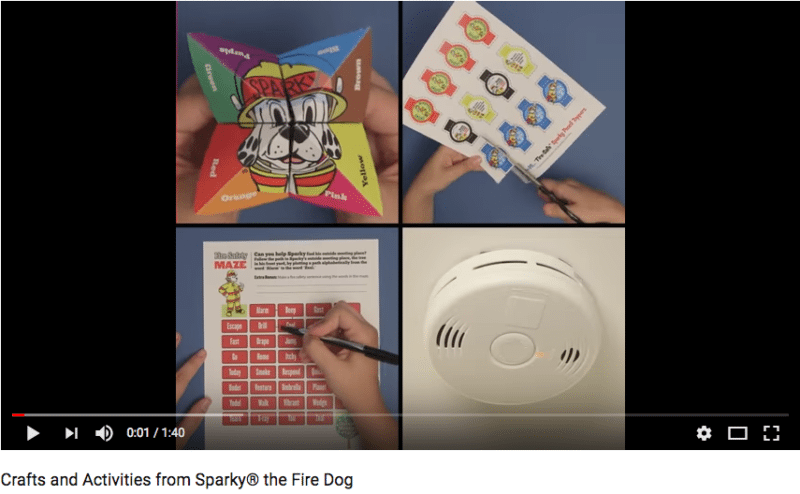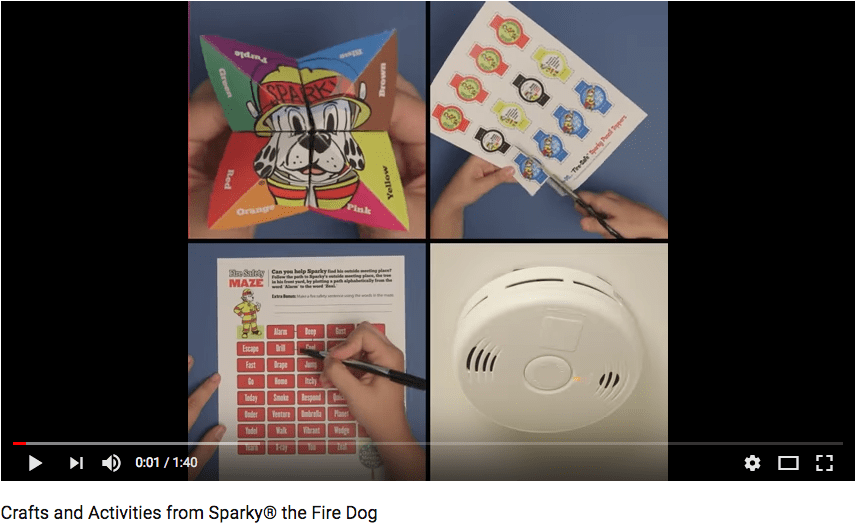 In one minute, your students can learn everything they need to know about outside meeting places so that they can help their families stay safe in case of a fire.  (Grades 2-5)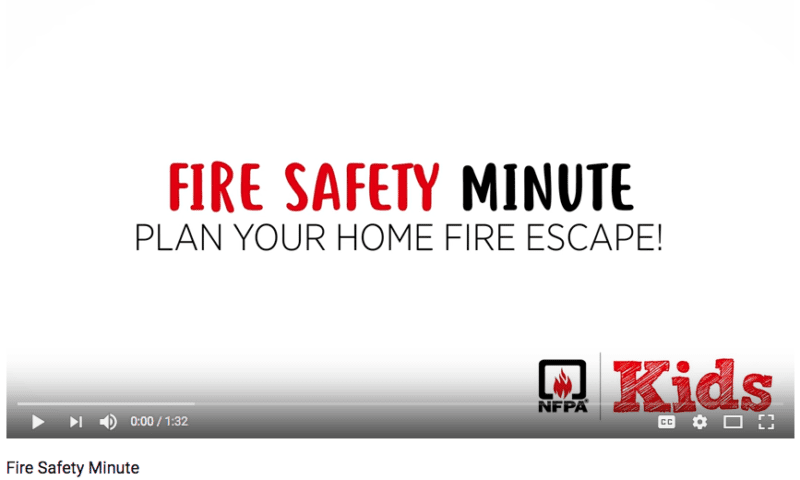 Download NFPA's free non-fiction e-book for a fun glimpse at a canine firefighting hero, the science behind the smoke alarm and much more. (Grades 3-5)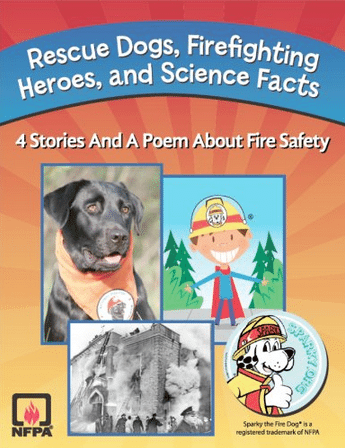 Every kid loves a good video, especially when that video involves a TV star singing a catchy tune. Bonus, watch Steve Songs give a quick tutorial on all of his awesome dance moves here so your students can dance right along with him.  (Grades K-2)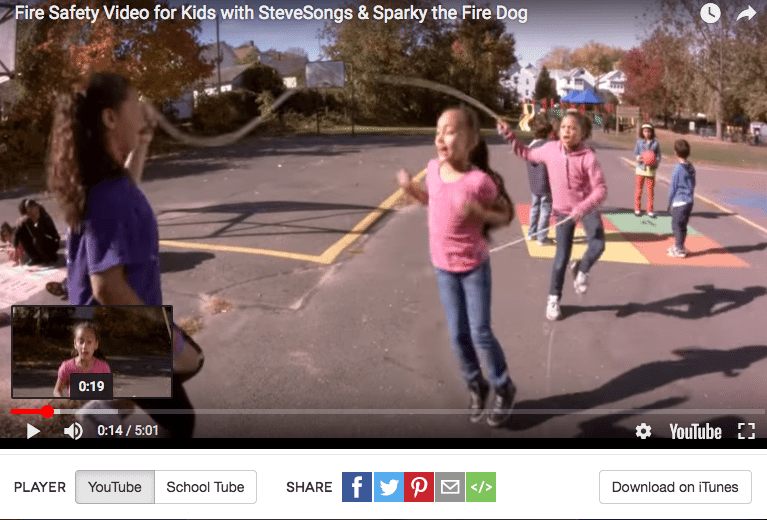 Download Sparky's firehouse app onto your classroom iPads or classroom computers and let your students try out some really cool firefighting things like sliding down a fire pole and fixing a broken fire truck. (Grades PreK-1st grade)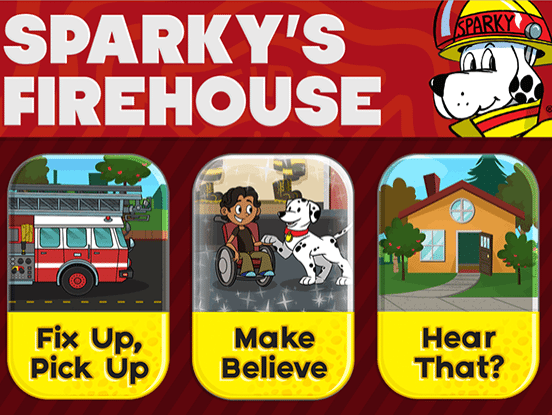 7. Put Sparky's Brain Busters on your screen or interactive whiteboard.
Play a classroom game of trivia. Bonus: The app is full of math, science, history and ELA questions, which means you can fit a whole review lesson right into your fire safety content on Fire Prevention Week. (Grades 3-5)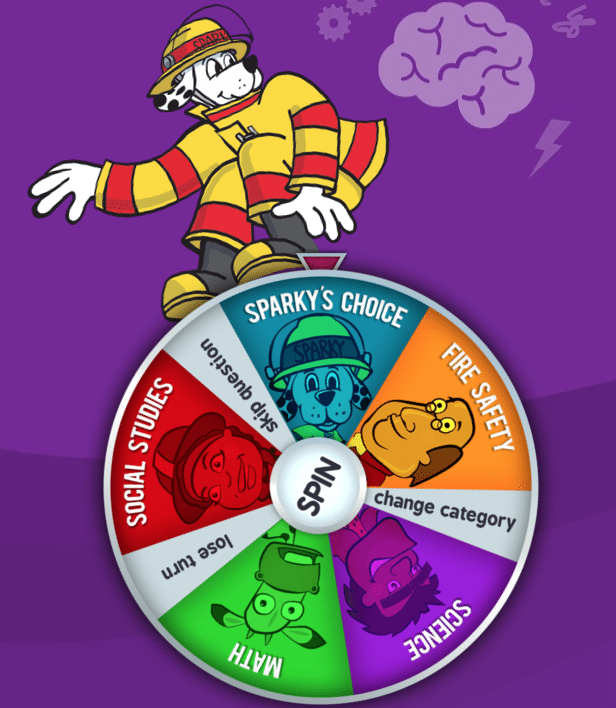 Once your students have listened to all of the different versions of the song, take a poll to see which one everyone likes best. (Grades 2-4)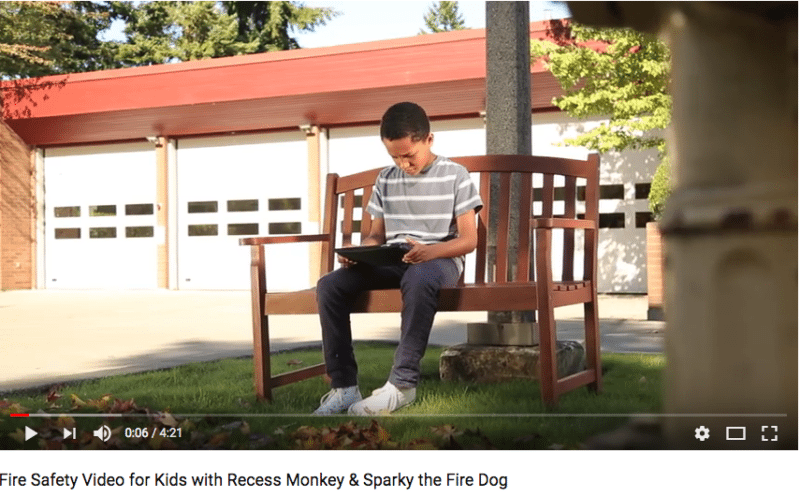 Gross your students out with some really crazy things that firefighters used to do, such as chewing on their beards to help them breathe. (Grades 3-5)
During center time, make one of your centers a fire safety center.  Load up one of our apps onto the class iPads or open up your computers to Sparky.org and let kids play while they learn how to stay safe.  (Grades PreK-3)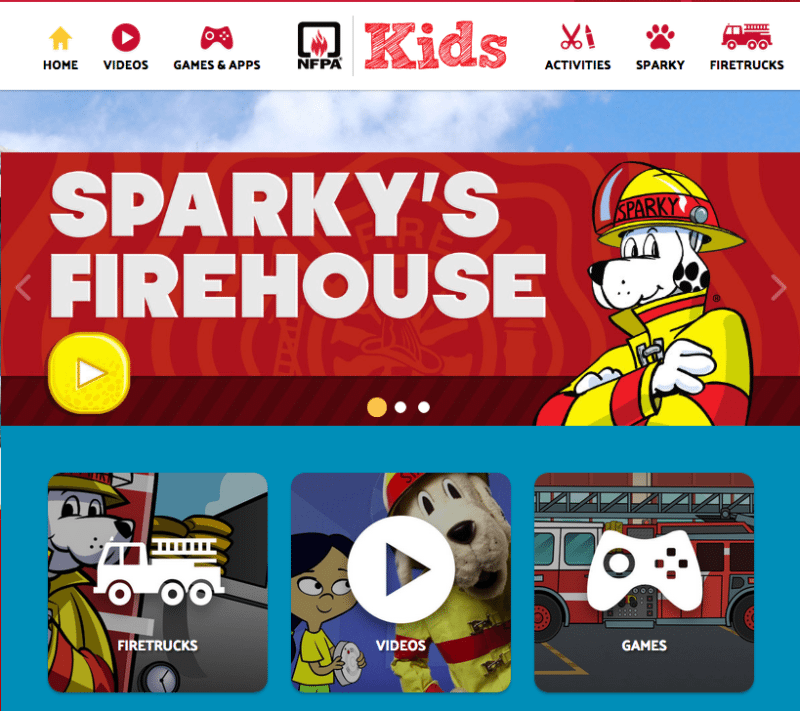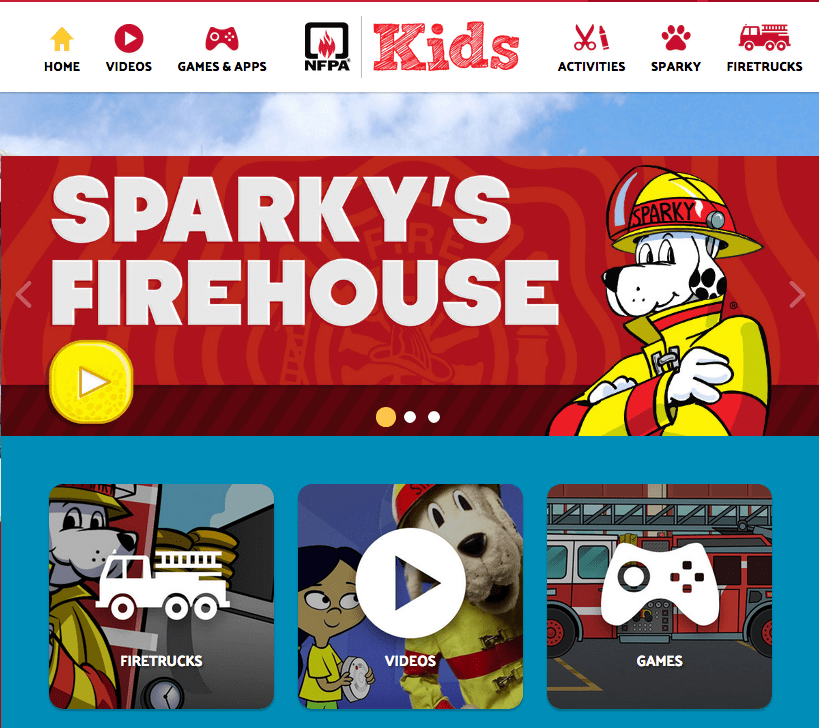 Have fun and happy Fire Prevention Week!