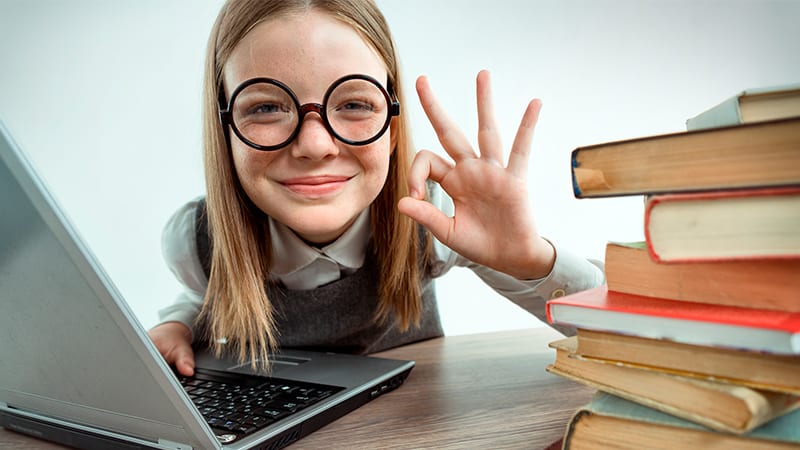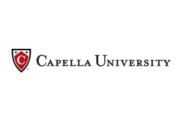 Brought to you by Capella University
How cyber-smart are you? Capella University has a free online professional development course, Digital Citizenship, to help you give your students the skills they need to be cyber-safe citizens and cyber-smart consumers of digital media. Sign up here.
This is the first article in a series about digital age classroom. For more ideas, check out 41 Tips, Tricks and Techniques for Your 1:1 Classroom.
"Safety and security don't just happen; they are the result of collective consensus and public investment. We owe our children, the most vulnerable citizens in our society, a life free of violence and fear."—Nelson Mandela
Nelson Mandela probably wasn't talking about online safety when he said these wise words, but they certainly ring true for today's digital citizens just as they do for all citizens of society. As teachers in today's wired world, one of our most important jobs is to teach the digital citizenship skills to help students stay safe, secure and responsible while using technical tools. Here are a few tips to help you keep your students cyber-safe at school and beyond.
Follow the golden rule.
For some reason, students (and people in general) have a hard time with this when it comes to interacting online. They can be perfectly kind, courteous and respectful in face-to-face interactions, but their tone and messages can be downright hurtful when posted online. Teach students about appropriate and responsible online behavior. Help them navigate the best choices about right and wrong when using technology. The golden rule of treating others the way you would like to be treated is a good guideline. Encourage students to think before they post and ask themselves "How would that make me feel?"
Get your game on.
We all know kids learn best when they're engaged and having fun. So why not take the serious subject of Internet safety and game-it-up so your students can better relate to the important messages you need them to absorb? Here are just a few games to try out: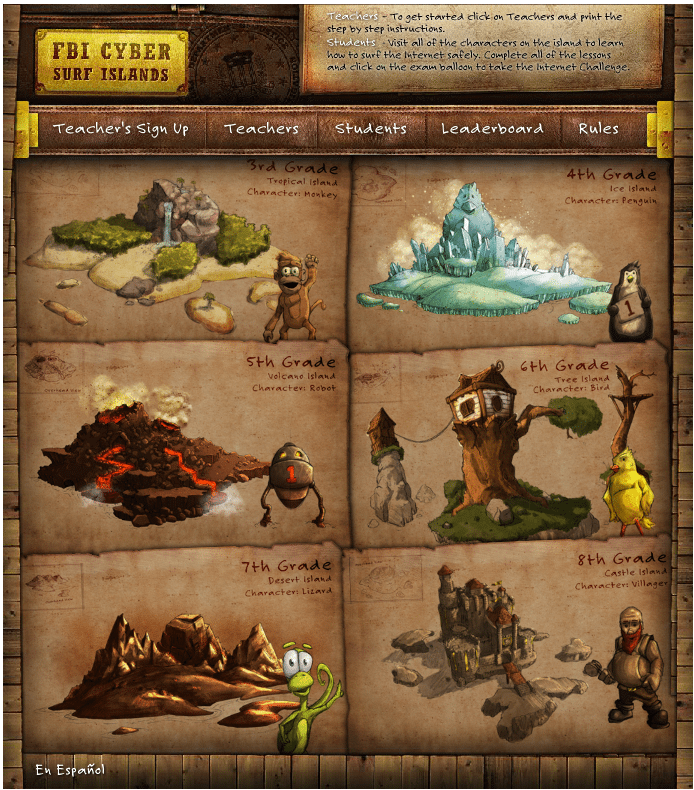 Image source: FBI
Partner with parents.
During an open house or curriculum night, show parents some of the online tools students are using that allow them to research and collaborate on group projects. At the same time, inform them of the dangers of inappropriate use of the tools. For example, make sure parents understand that comments posted online can be seen by anyone and that students (and adults) should never share personal information. Encourage parents to talk with their children about staying safe online to reinforce the messages you're teaching in class. You may also want to send home a sample Family Contract for Online Safety for parents and their kids to discuss and sign.
Discuss digital footprints.
Kids need to understand that there's always a chance their online activity and content can become public. Online information is almost impossible to completely remove. Almost every piece of online information is archived, making it retrievable by others—indefinitely. To get your students thinking seriously about their digital footprints, Capella University's free Digital Citizenship course recommends asking kids these questions:
If we search your online profile, what will we find?
What kinds of online activities are you leaving as digital footprints?
Is there information about you online you wouldn't want your teacher or parent to know?
What do you find when you Google yourself?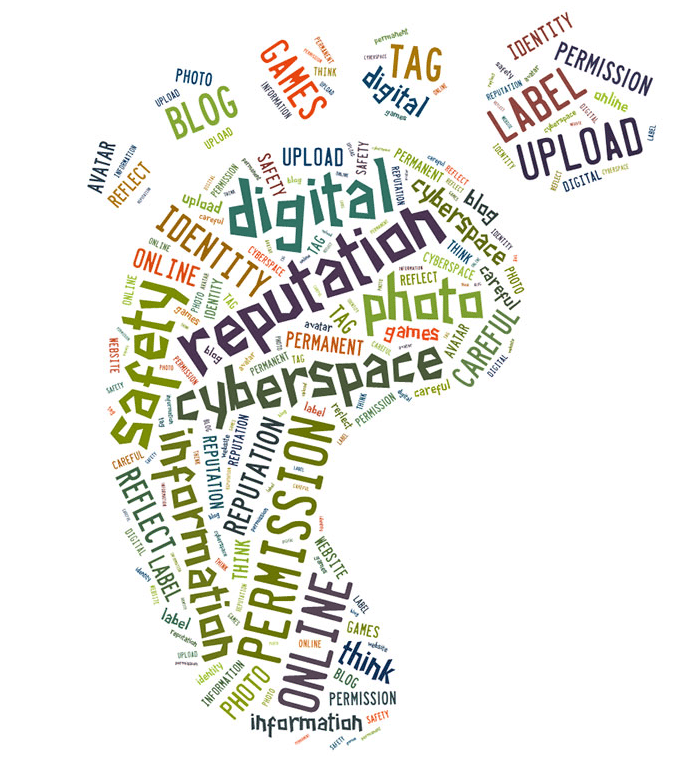 Image source: Edublog
Cut the CRAAP.
Here's an acronym for older kids that's easy to remember: CRAAP stands for Currency, Relevancy, Authority, Accuracy and Purpose. This printable page has a list of questions to ask in order to evaluate each criterion.
Create a Digital Citizenship Toolkit.
Use a few real-world props to make the concepts of cyber-safety, privacy, security and ethics more tangible. Fill your toolkit with a padlock to represent the idea of keeping personal information secure, a magnifying glass to remind students to look carefully at the authenticity of information they find online, and a permanent marker to illustrate how things posted online are difficult to completely remove. The BEaPRO Digital Citizenship Toolkit from iKeepsafe.org also includes an electrical plug, caribiner, and red and green flags to reinforce the concepts of maintaining balance, respecting relationships, and having good judgment.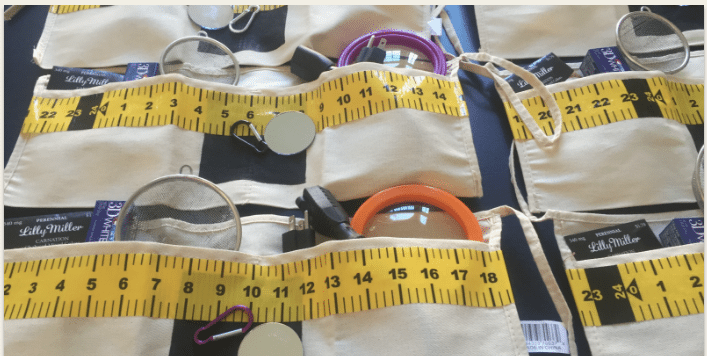 Image source: iKeepSafe
Uphold students' digital rights.
Create or update your Acceptable Use Policy (AUP) to outline students' digital rights and responsibilities. Here's a sample for elementary grade students and their parents. Not sure where to start? This video from Capella University's free Digital Citizenship course illustrates AUP best practices and requirements.
[embedyt] http://www.youtube.com/watch?v=HNiF6bDB8ro[/embedyt] 
Use common sense.
Common Sense Media, that is! They have an entire digital citizenship K–12 curriculum filled with lessons to use with students in every grade. The resource is free to educators; you just need to sign up. 
Stay under the COPPA cabana!
Make sure the sites you visit with students are COPPA (Children's Online Privacy Prevention Act) and CIPA (Children's Internet Protection Act) compliant. The Federal Trade Commission offers some good advice for schools about online privacy and protection of students.