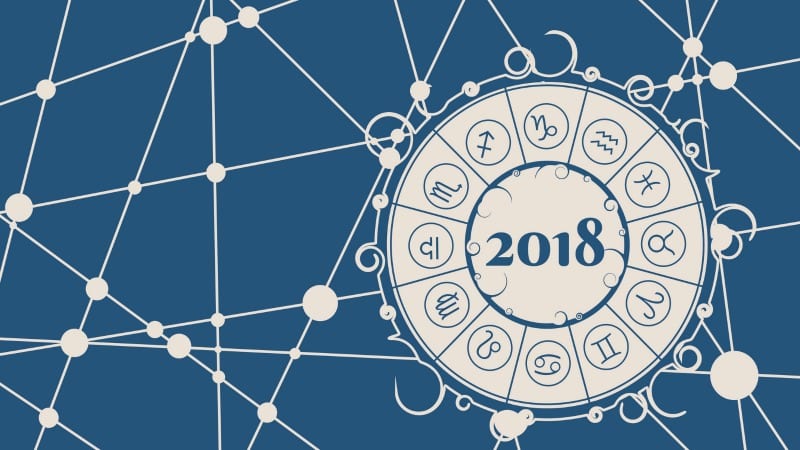 I have been an avid follower of astrology since I was a little girl checking the horoscopes in TV Guide. These days, I spend most of my time perusing astrology websites and learning more about the star charts from various books I have picked up along the way. One of my favorite pastimes is reading the predictions of various astrologers, considering where they align and differ, and looking at the charts to see how they devised their ideas. I took a look at what the reports say about 2018 horoscopes and put together a version just for teachers. Here's your 2018 teacher horoscope.
Aries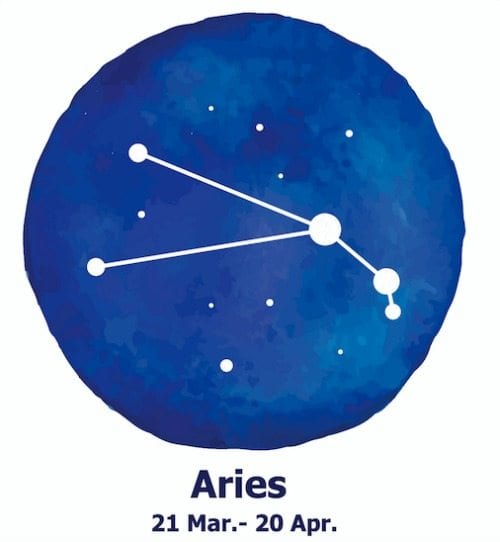 2018 begins with Aries teachers firmly in control of their classroom. All of the preparation and planning has them walking the halls with confidence. The middle of the spring semester is the perfect time for these rams to spend some time in self-reflection and begin developing a strategy to come back even stronger next school year. If you're looking to make the leap into leadership, this year is your year. Celestial occurrences make late June through August a powerful time for your career. The end of the year has the potential for power struggles, so play it cool in the classroom to keep the stress to a minimum.
Taurus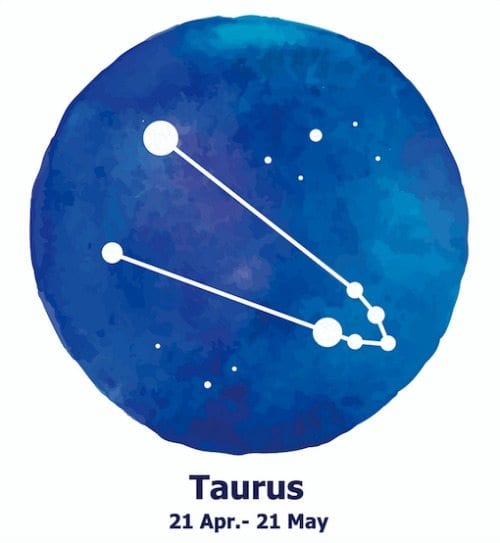 Taurus teachers will find that 2018 is their year of opportunity. Thinking about graduate school? Now is the time. Been contemplating a move (new school, new grade)? Go for it. Any changes will totally be worth the challenges and obstacles that may arise. As summer rolls around, look for personal opportunities to travel or expand your horizons in different ways. The new school year will find you with continued professional growth and increased professional respect. Beware of letting your devotion to teaching overshadow your personal life; achievements feel less meaningful without people to share them with.
Gemini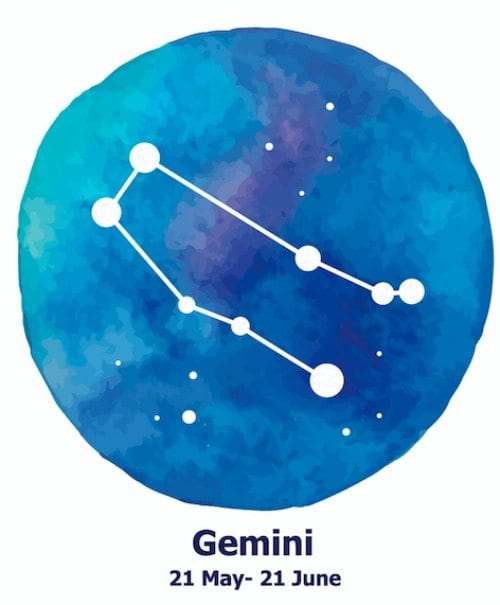 Communicating is one of Gemini's best virtues, one that they will have to use often in 2018. Early in the year, irksome challenges may arise. Communicate with fellow teachers and superiors effectively to quash any irritability. In late spring, try to stay positive as challenges can continue. Never fear, the second half of the year should be much better with exciting opportunities and successes. Look for school-based initiatives you can lead or simply be proud to be a part of. Just remember that all opportunities come with responsibilities that may be challenging; don't shy away from them, and the rewards can be great.
Cancer
Cancers will call 2018 the year of luck. New educational and professional opportunities will abound for the first few months of the year. Make sure to consider each carefully and avoid overextending yourself. At the end of the spring semester, you may find some stagnation in forward progress, which will seem frustrating. By summer, forward movement will resume, leaving you feeling grateful for your place in life as the new school year ramps up. October is shaping up to be a stellar month, so this year's school projects should definitely involve the fall festival or homecoming activities. The year will end on a high, as well; be sure to get your grading done early, so you can enjoy any extra opportunities that come your way.
Leo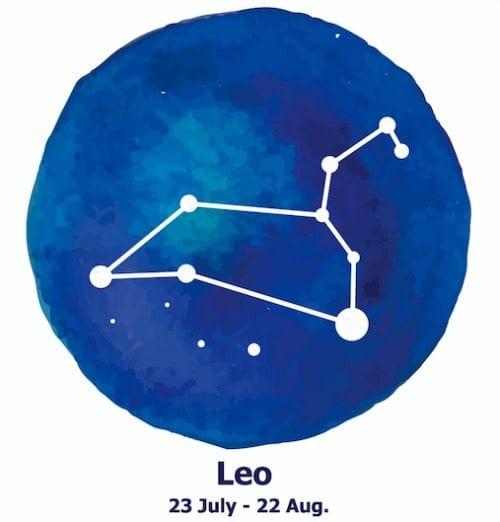 2018 will be equally challenging and rewarding for Leos. Opportunities will abound, but so will the need to work extra hours (beyond those extras the average teacher already works). The normal stability teaching brings may feel elusive to Leos this year. But, with persistence and adaptability, you will emerge in the spotlight where you belong. Summer will be your saving grace this year, so enjoy the heat and the party as you head into your birthday season. The fall may feel like the turbulent spring all over again, but the end of the year will see your professional life settling down some.
Virgo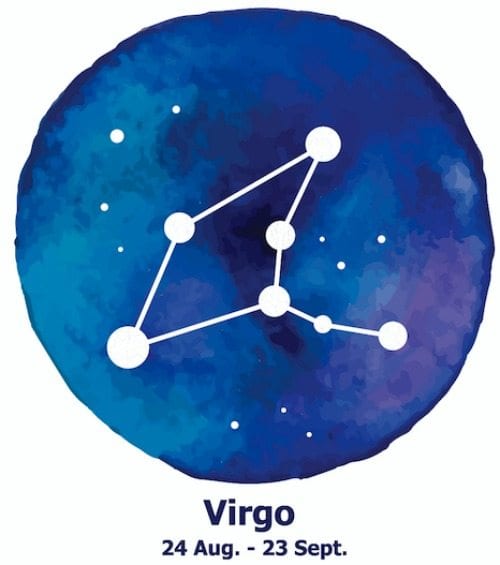 As usual, 2018 will see Virgos needing to find a work-play balance. The beginning of the year may create difficulties with communication at school, but these problems should be resolved by the middle of spring semester. Summer may provide you with some opportunities to change, but you will hesitate. Trust yourself and use your practical nature combined with intuition to help you decide which direction you would like to go. Continue to approach tasks methodically, and you will regain confidence as the year comes to a close.
Libra
Libras consistently seek to even the scales in life. Imbalances in the system in early 2018 may have you considering if you are on the correct career path right as contracts for the 2018–2019 school year are offered. Think deeply about your choices and, whatever you choose, act with the quiet grace that Libras frequently display. If you decide to find a new venture, do so before summer since celestial opposition may make it difficult for you to clinch opportunities from late June on. If you decide to stay where you are, be prepared to keep your head down and avoid conflict until October, when your coworkers will be more ready to see your position.
Scorpio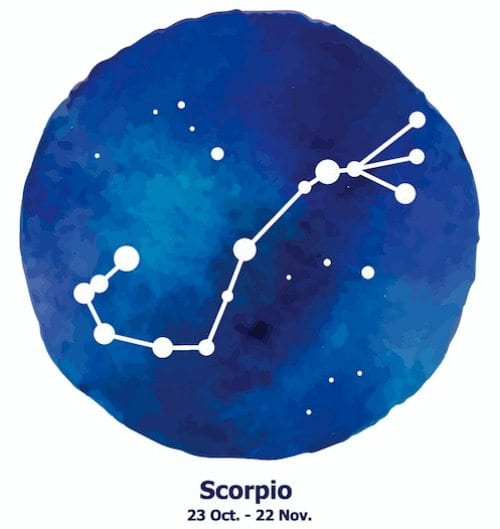 October of 2017 began Jupiter's movement through Scorpio. This movement does not end until early November 2018, which means nearly all of 2018 is a period of growth. This growth makes room for Scorpio teachers to try something new in the classroom. Innovation is most likely to come to you in early spring, perfect timing for a new job, a different grade level, alternative prep, or just a reimagining of your teaching strategies. The first month of the 2018–2019 school year may find Scorpios having difficulty focusing, but by the end of September, this difficulty fades. As Jupiter leaves and Uranus returns to the work sector in early November, any changes underway deserve full attention and completion.
Sagittarius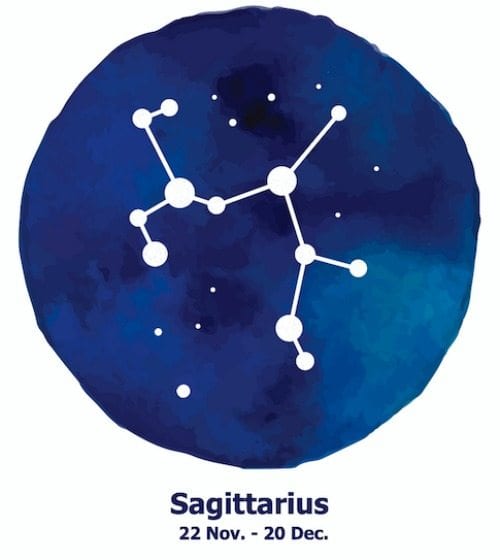 2018 is the year to relax if you are a Sagittarius teacher. Your classes should be fantastic, as the stars suggest you will have an easier workload than in previous years. If extracurricular activities have ended for you, take the time to yourself and don't recommit to something new! Just make sure to focus on your finances if your lighter load also means less money. Spend extra time building professional relationships and teacher friendships that you can lean upon in the future.
Capricorn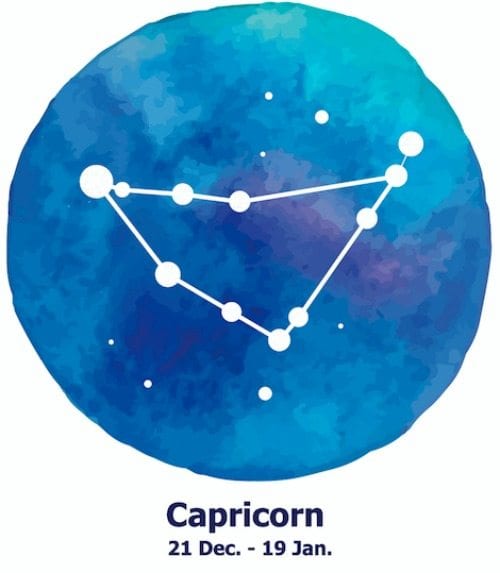 Capricorns begin 2018 with a spark of creativity and an opportunity to display hidden talents (February is the ideal time for adding side-gigs, if you're so inclined). This chance to excel continues through the first half of the year before some conflicts may begin to occur. Making a school work takes teamwork, so take a step back during those conflicts but still work hard as the new school year begins. The end of the year will see a resurgence of motivation and a refocusing on opportunities for success.
Aquarius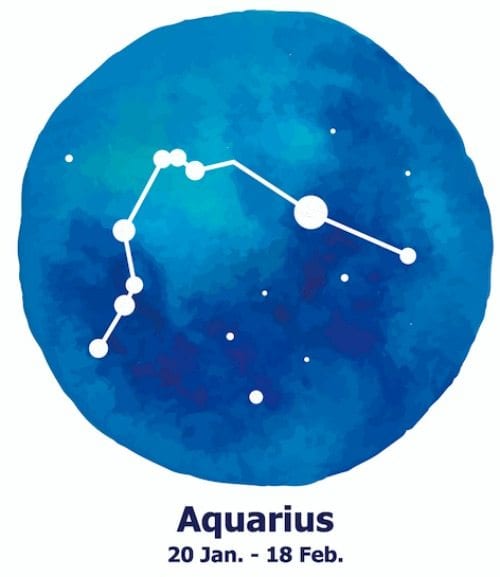 2018 is the year of progress and success for Aquarians. Begin the year networking. Make new contacts to boost your recognition. Be loud and proud about your ideas and become the rock star at your school as your innovation and drive make it an exciting place to learn and work. The innovation continues with personal growth in professional ways. Seek out different professional learning opportunities to expand your skill set. The beginning of August through the end of the year will also provide opportunities for reflection and breakthroughs. Don't be afraid to admit past mistakes, but don't let them define you.
Pisces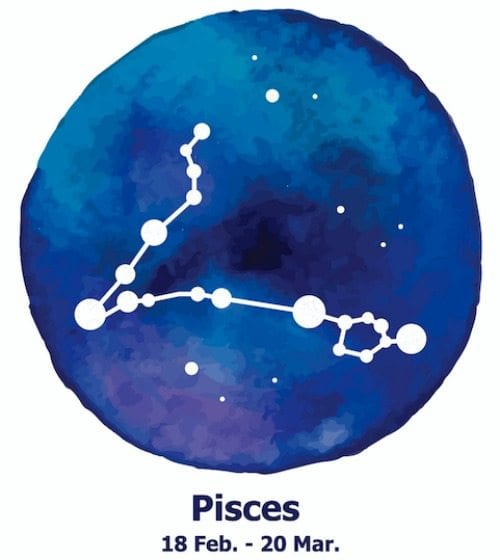 The stars align for big changes and massive success in 2018 for the Pisces who retain confidence. To make the most of these changes and achieve the greatest success, you have to keep your nose to the grindstone and work hard. Believe in yourself in the classroom and in the hallways, and others will follow your lead this year. Keeping a smile on your face through all of the hard work will make your colleagues admire how effortlessly you seem to complete all of your tasks. Your conscientiousness will pay off, and you'll be greatly respected by your coworkers.
What do you think of your 2018 teacher horoscope? We'd love to hear your thoughts in the comments.