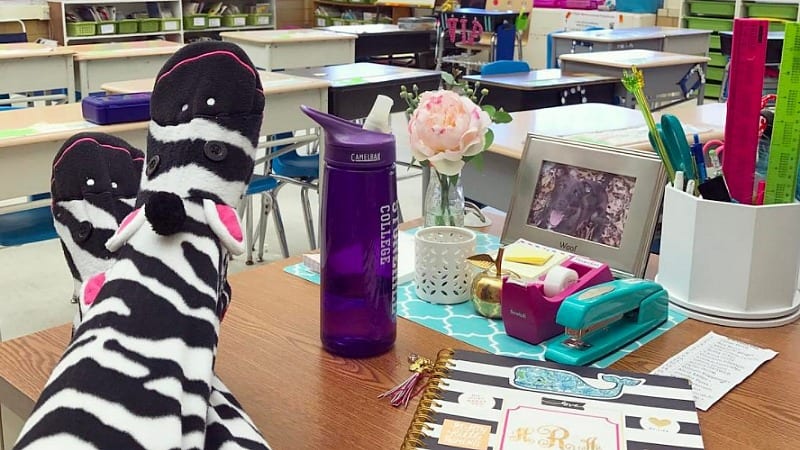 There's no doubt about it: Teaching can be challenging. But it also comes with some pretty wacky and wonderful upsides. Here are some of our favorite #teacherperks from Instagram.
1. When you dress up like the Queen of England.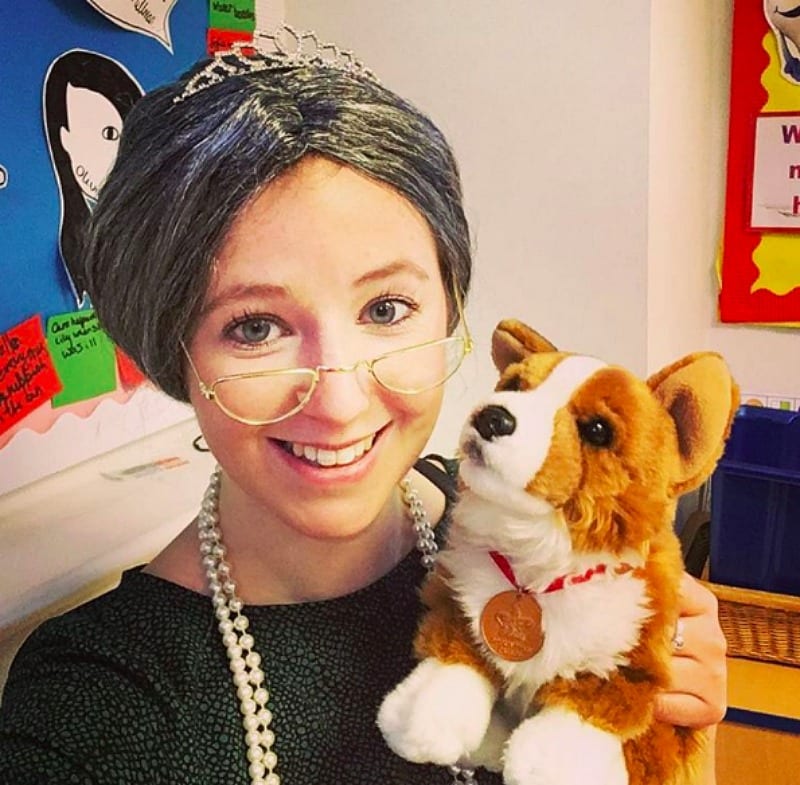 Wacky costumes for the win.
SOURCE: sophiekrobinson
2. When someone names a crayon after you.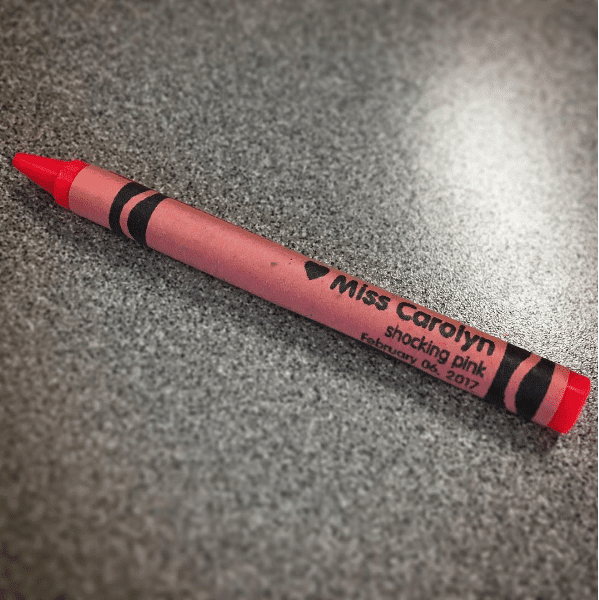 This is actually the cutest.
SOURCE: calliebaer
3. When you cuddle with a baby kangaroo.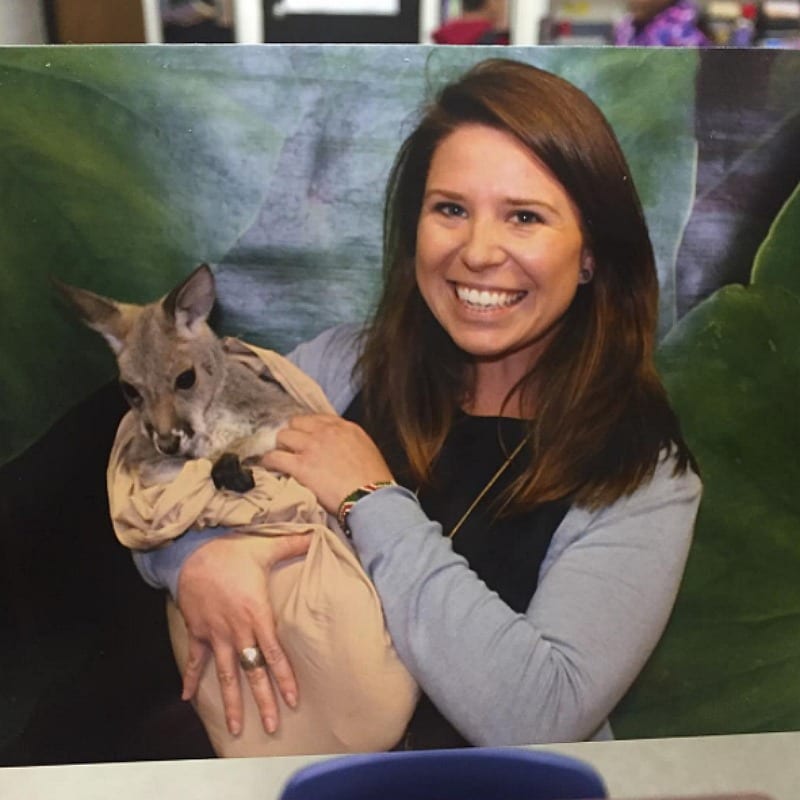 Hooray for field trips!
SOURCE: sarahei04
4. When you get 30 birthday cards.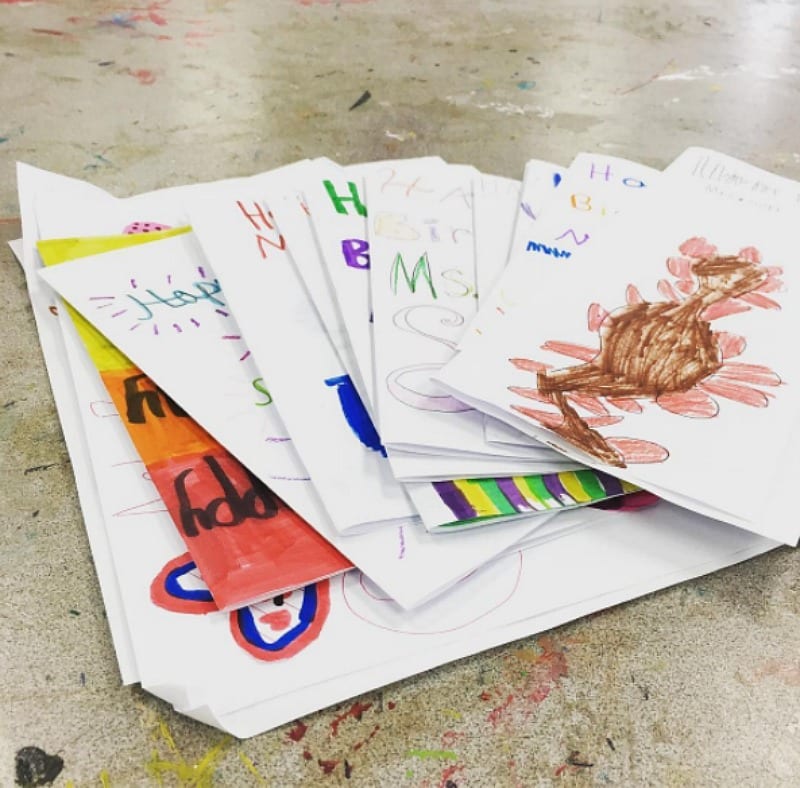 Say it with me now: Aww!
SOURCE: ms.scott_artroom
5. When you wear a crown like the queen that you are.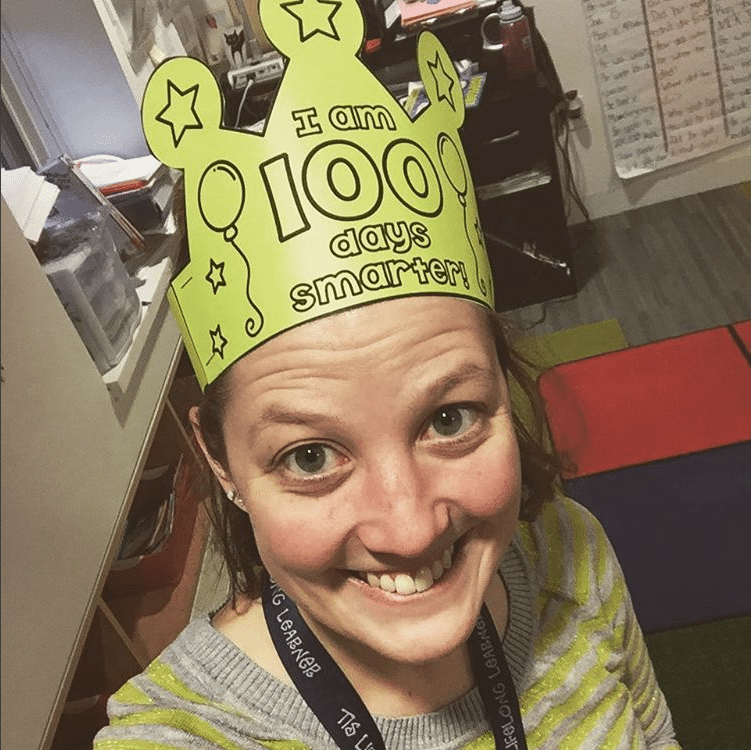 You're 100 days smarter! Yay!
SOURCE: jessicafoerst_
6. When you have an excuse to buy ALL the office supplies.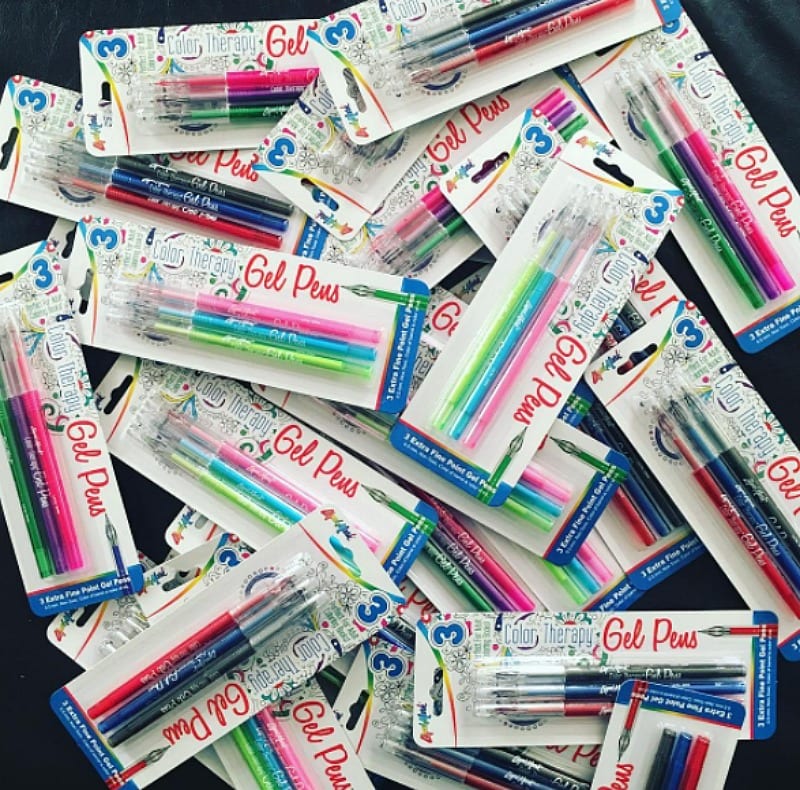 Laura admits she has a problem. "At least these are all from Dollar Tree," she writes.
SOURCE: laurajanebarber
7. When you wear a zebra onesie … to work.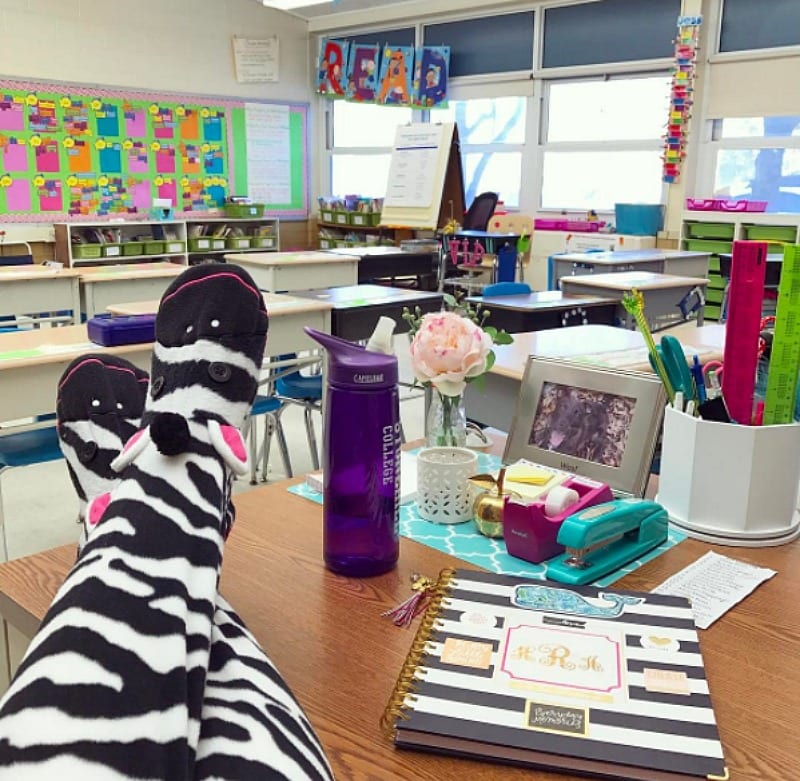 Seriously, can't EVERY Friday be onesie day?
SOURCE: binsandlabels
8. When someone hands you these beauties during recess.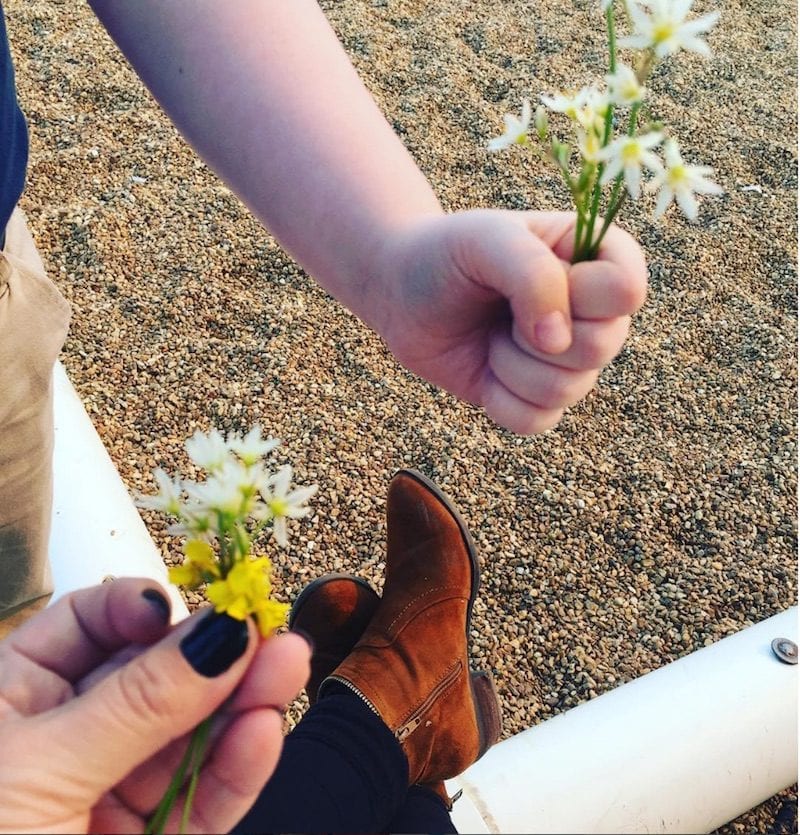 Nothing beats a dandelion crown.
SOURCE: captainmonotone
9. When these show up on your desk.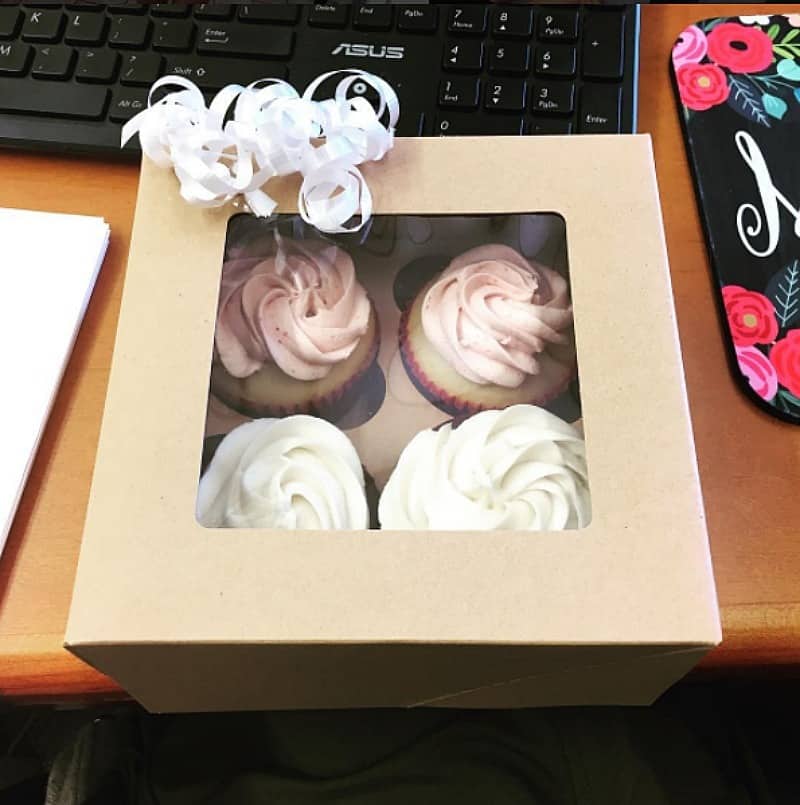 Drool.
SOURCE: jennymedlin
10. When you get one of these.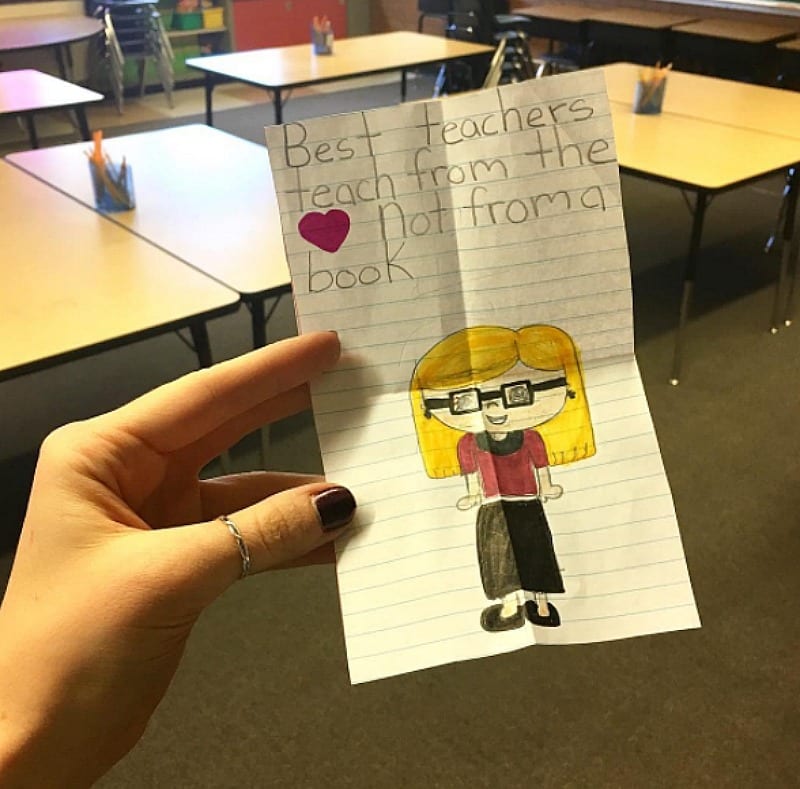 This teacher writes, "One of my students left this on my desk at the end of the day. She also left a tiny Mason jar filled with various little hearts she made out of different pieces of paper." ??
SOURCE: smplexistencey
11. When you write on bananas.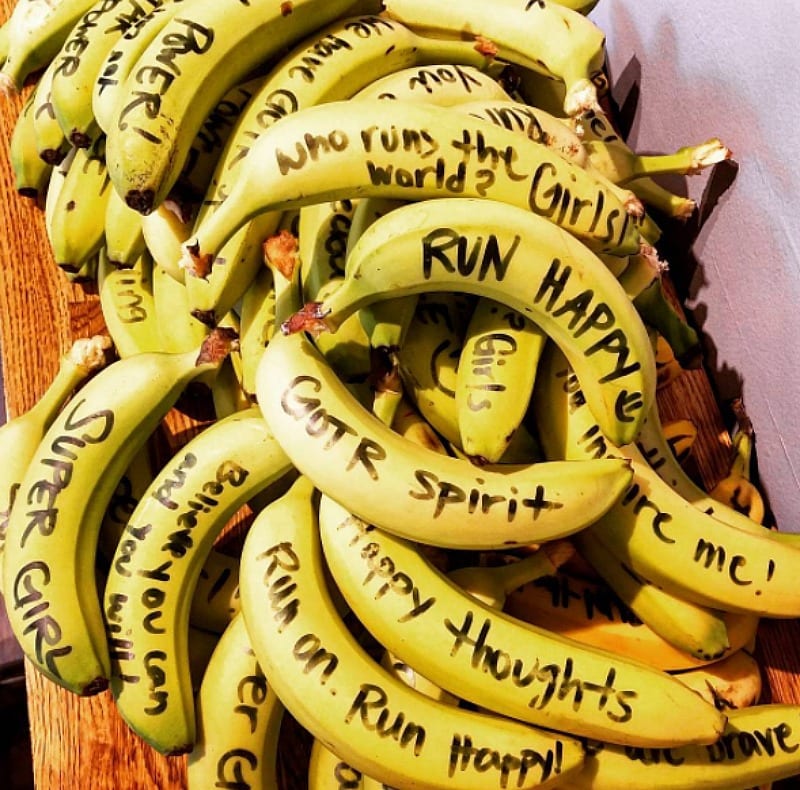 Love these motivational messages for Girls on the Run.
SOURCE: run.lindsey.run
12. When summer is around the corner.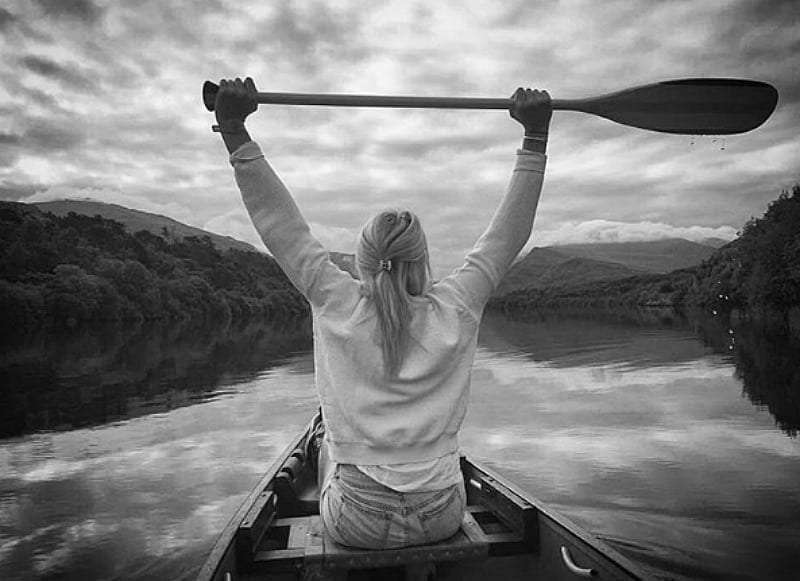 It is. It really is!
SOURCE: georgiegrandfield 
13. When you get a snow day.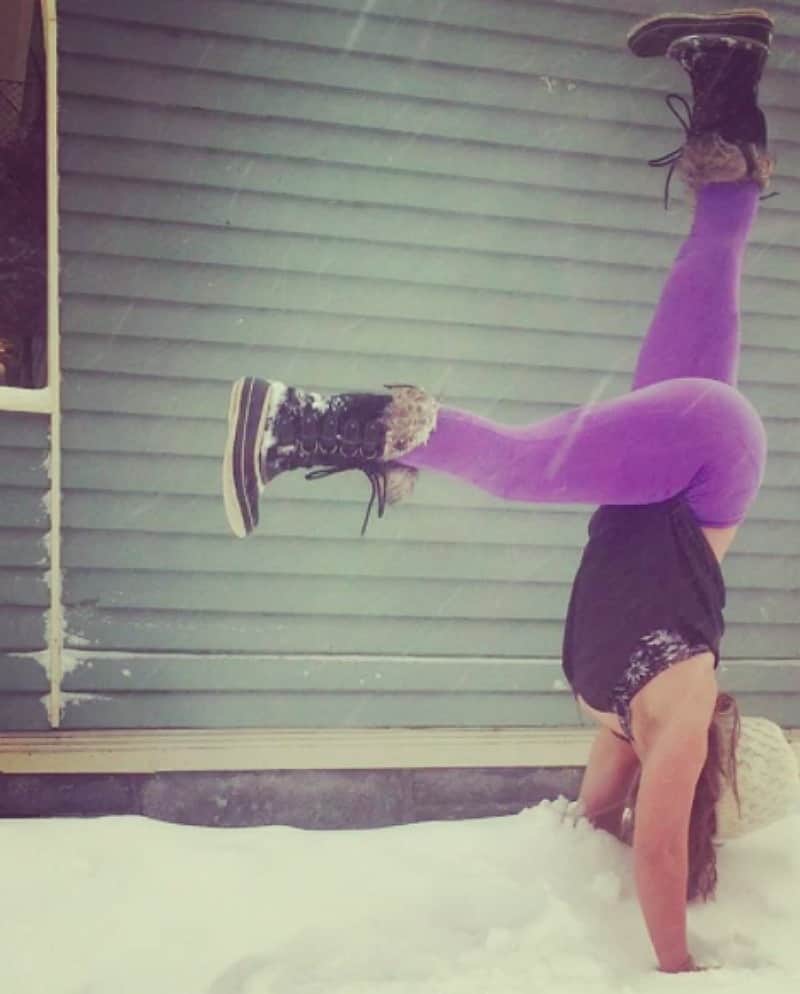 Work it, girl.
SOURCE: missyogateacher 
14. When you invent a board game.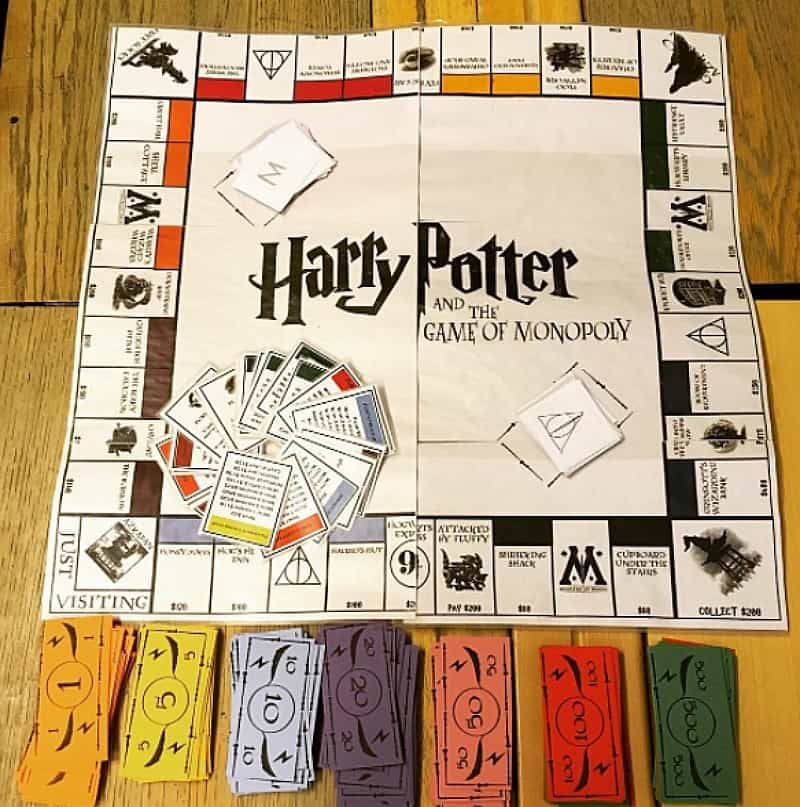 AND it's Harry Potter–related.
SOURCE: sophiekrobinson 
15. When you have Scholastic Bonus Points to spend.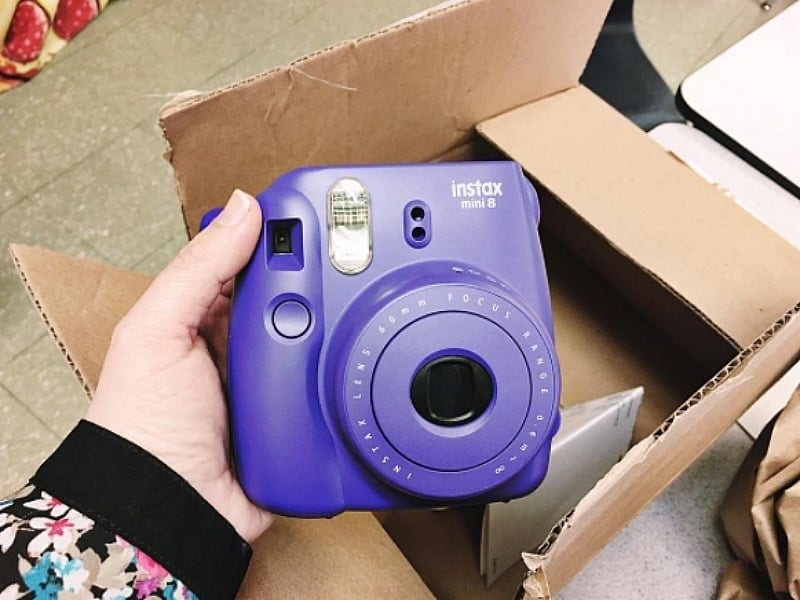 They're even better when you find something awesome to buy for the class.
SOURCE: shebalina
16. When students give YOU a reward for a change.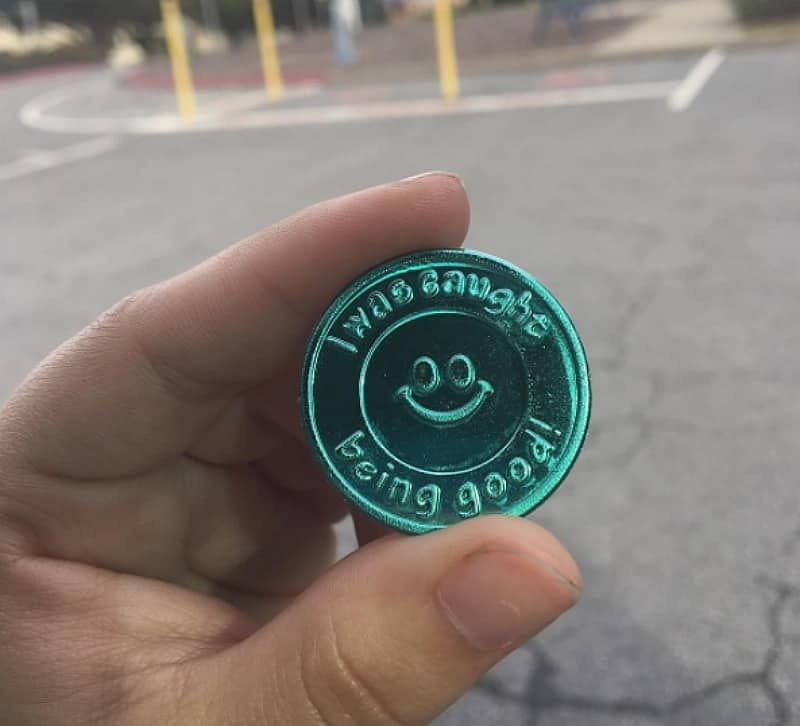 "I was informed that they usually save that for the person who was good ALL day … I nearly cried."
SOURCE: alexisss06
17. When mornings are magical.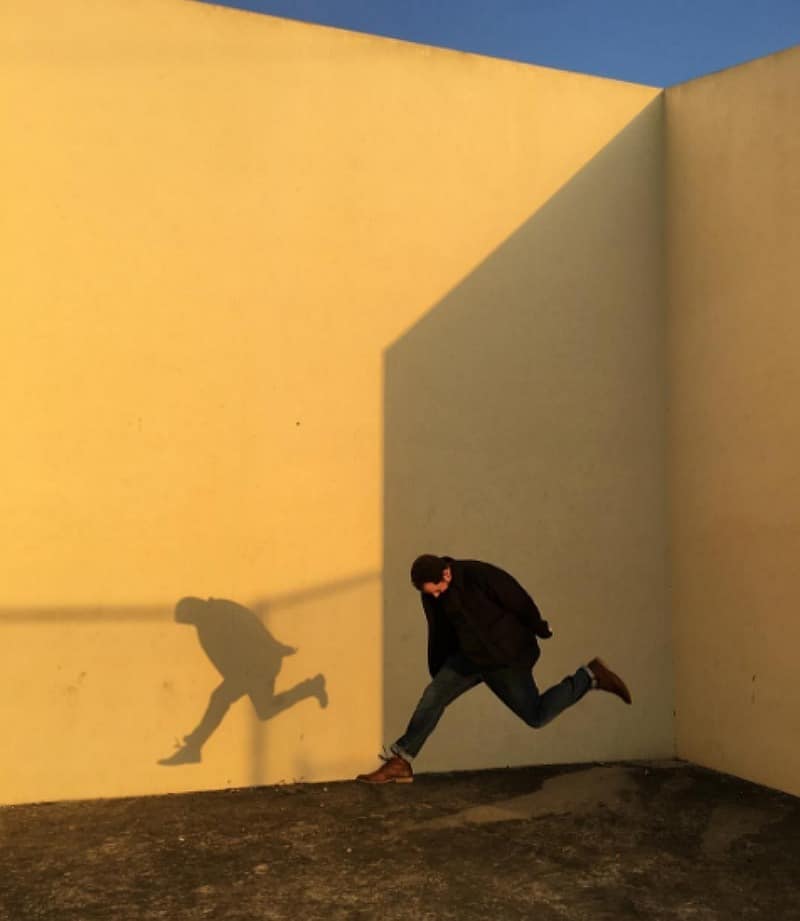 "Most days I complain about school starting so early. Today was not one of those days. Took my freshman photo class out to shoot in the morning light and had awesome results."
SOURCE: thesteele
18. When one of your students is a barber and gives you a lunchtime cut.
What? Can this happen at my school?!
SOURCE: williebooster
19. When a kid draws this cow.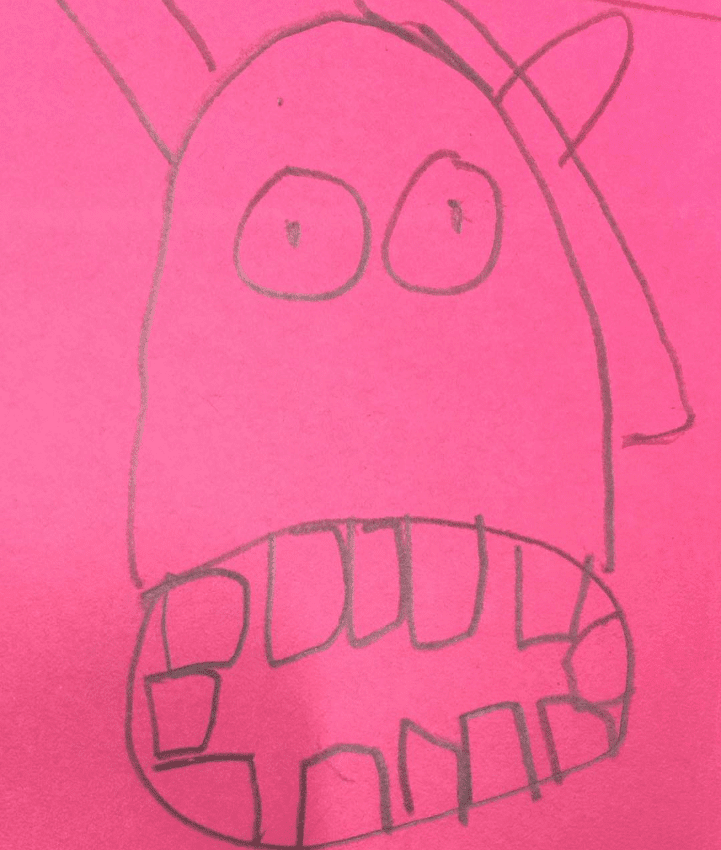 Best. Cow. Ever.
SOURCE: lewis_john09
20. When a student's grandma knits you mittens.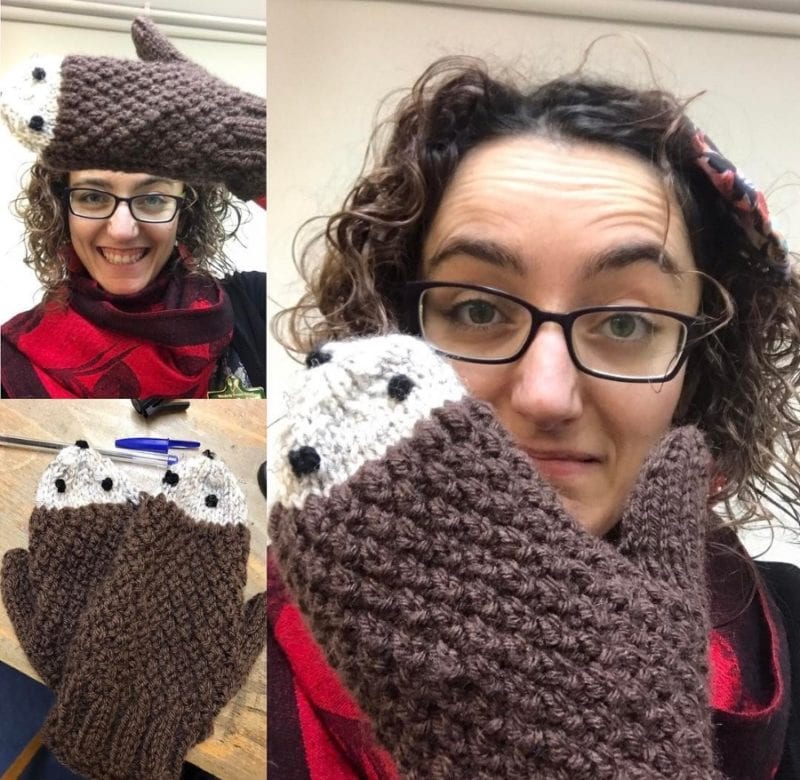 HEDGEHOG mittens.
SOURCE: darth_milla
21. When you receive an unexpected proposal … with this awesome ring.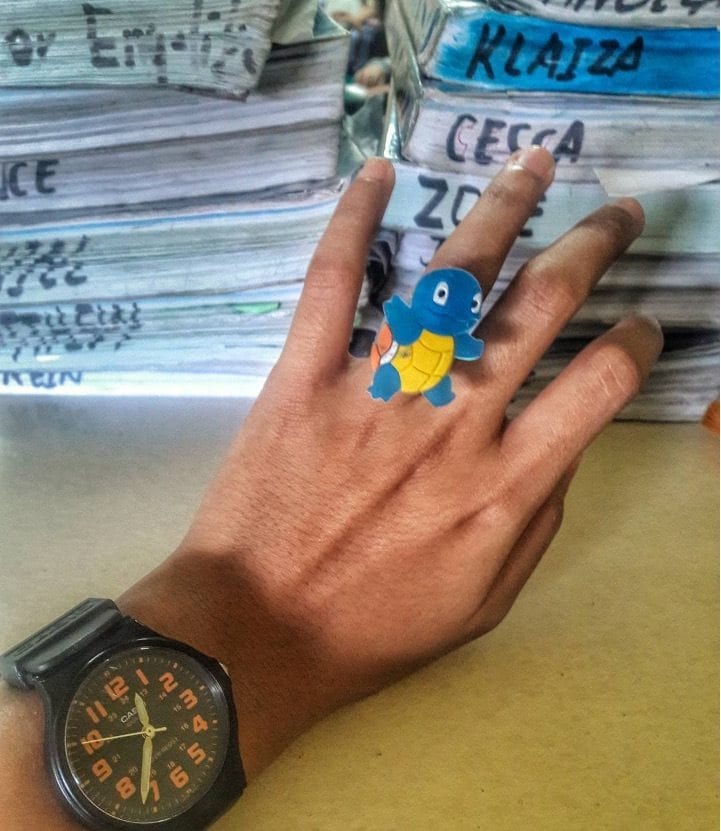 Spoiler alert: She had to say no.
SOURCE: hannahntvdd
22. When your lamination game is on point.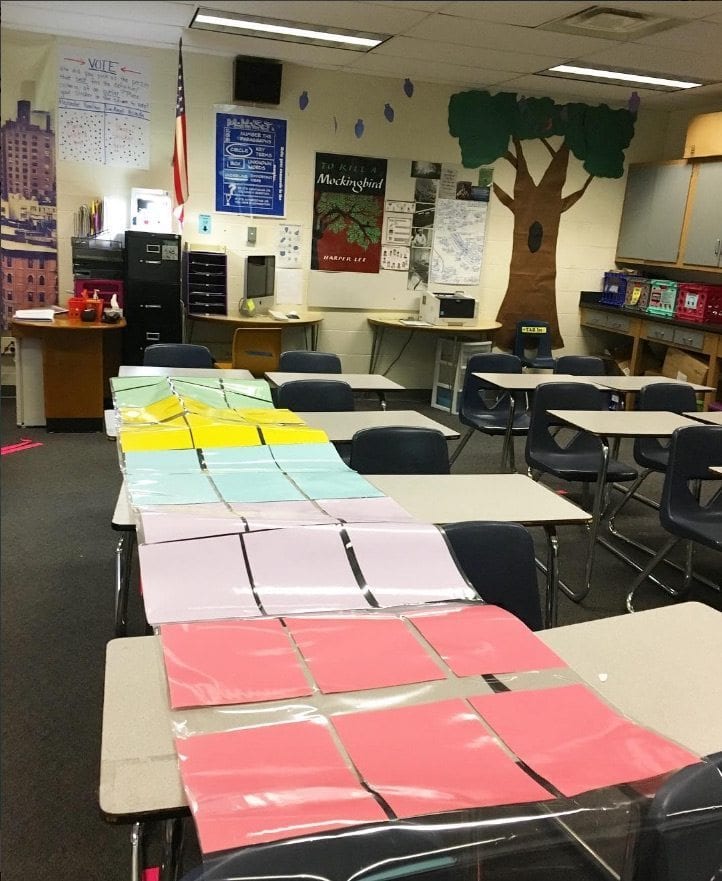 You can almost smell that hot plastic.
SOURCE: ms.siebert
23. When a student becomes an Eagle Scout.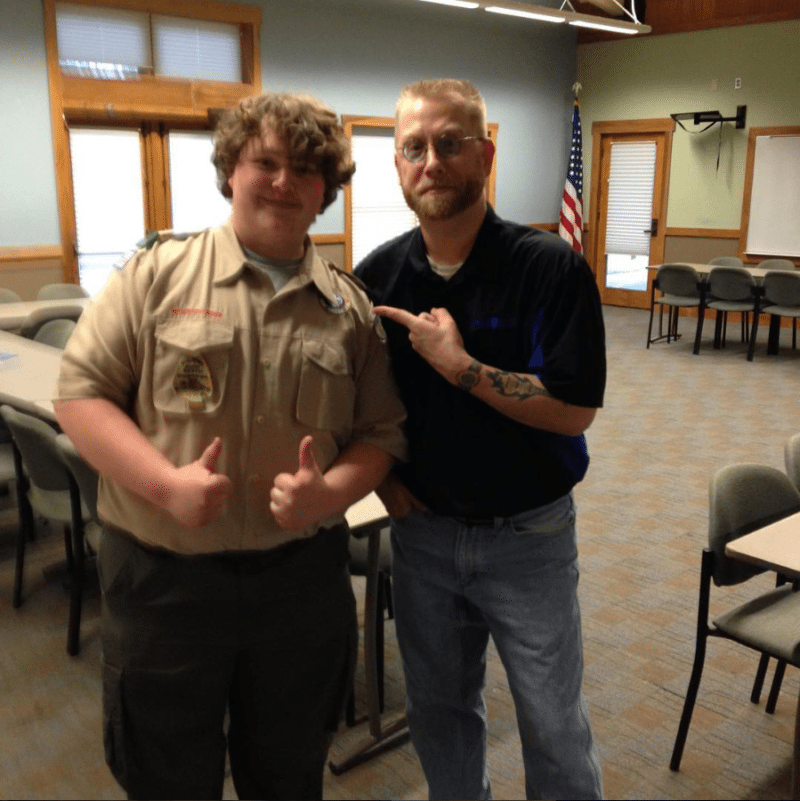 PRIDE.
SOURCE: stephenhines67
24. When you have to bring home a friend for the weekend.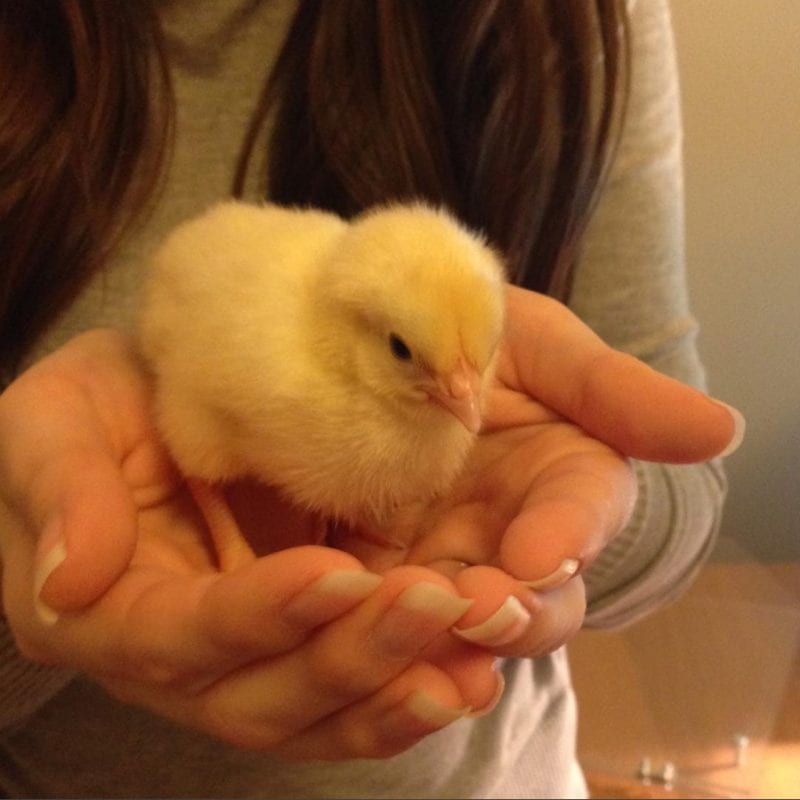 It's for science, people.
SOURCE: christyoncloud9
25. When everyone's hands go up.
Nothing better.
SOURCE: school_papr
26. When someone draws your portrait.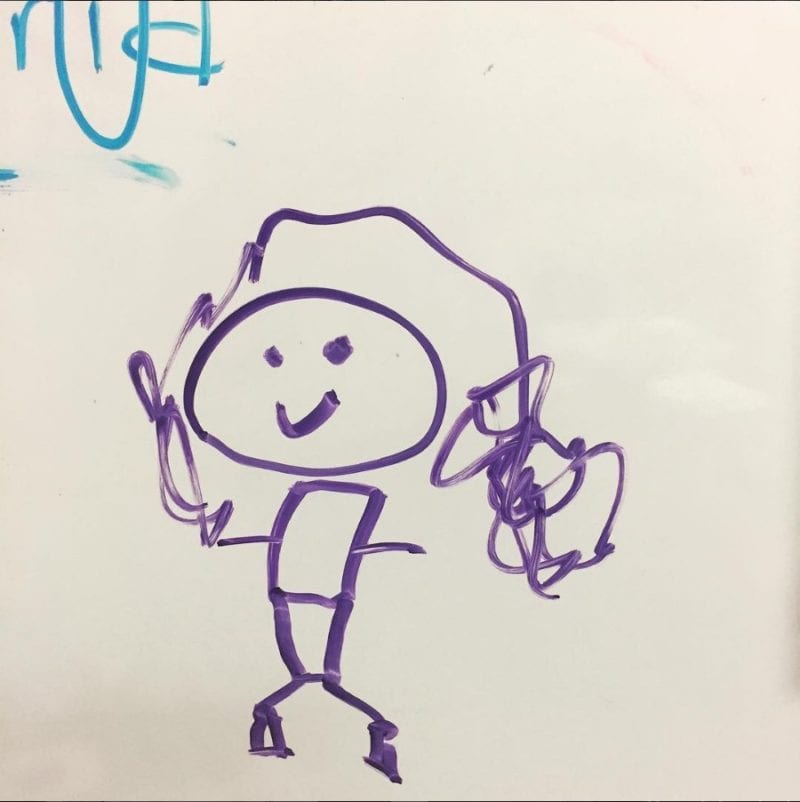 That one's a framer.
SOURCE: auburn_alsatian
27. When grades are (finally) turned in.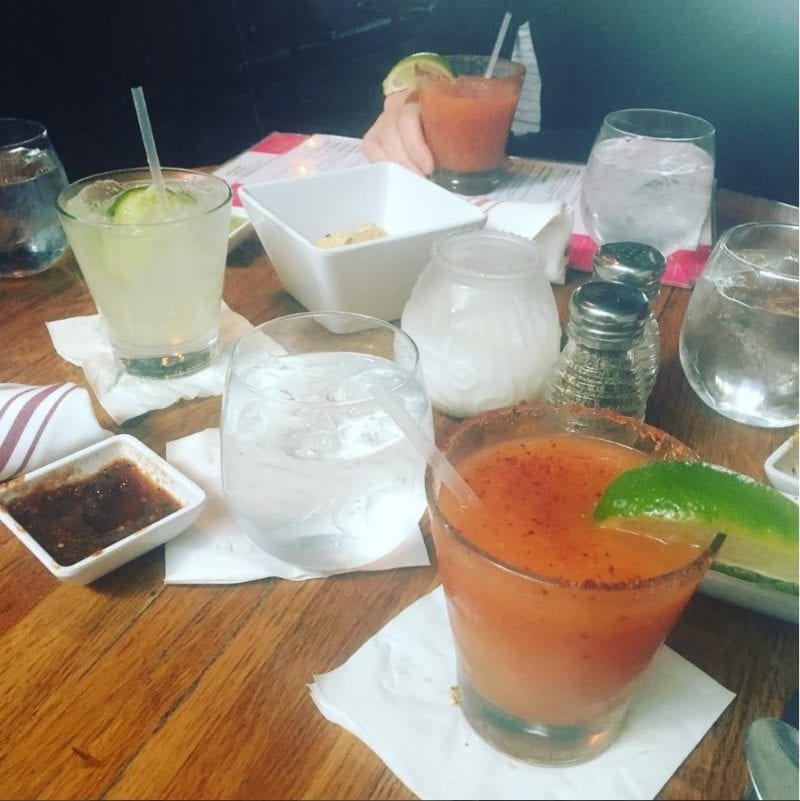 It's happy hour o'clock.
SOURCE: ms._kk