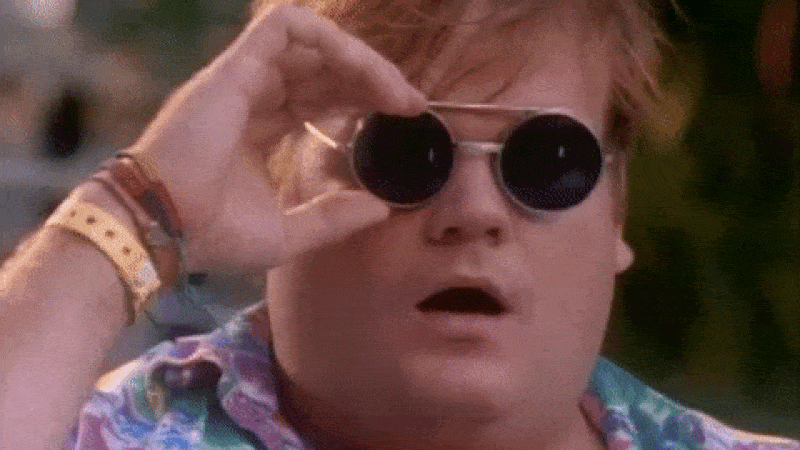 Elementary school teachers have to have patience, understanding, and a definite sense of humor. We pulled together some of our favorite truths that every elementary school teacher can identify with. Except for #8 … you might actually be one of THOSE teachers. (If you are, the rest of us are just jealous.) Enjoy and share with your fellow elementary school teachers, too!
1. You're kidding, right?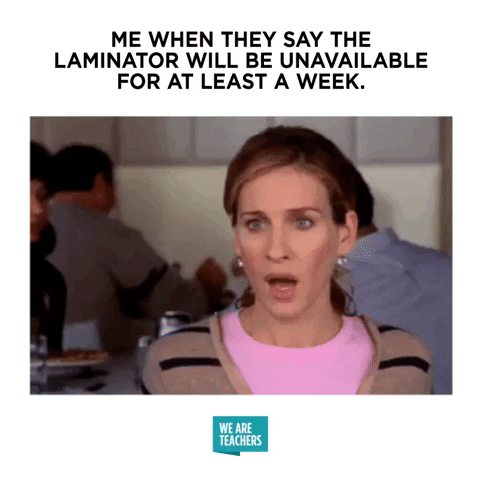 2. One of the best surprises ever.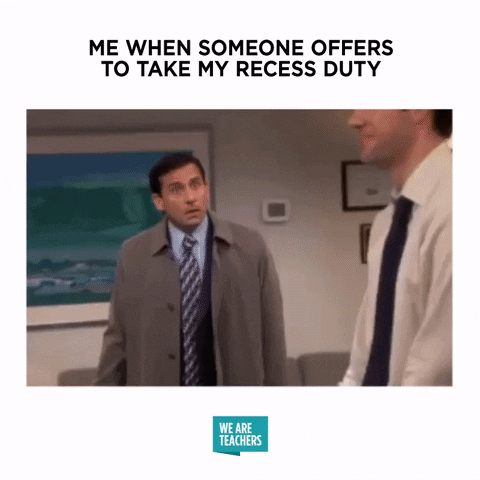 3. Oh darn. Maybe it should be laminated, too.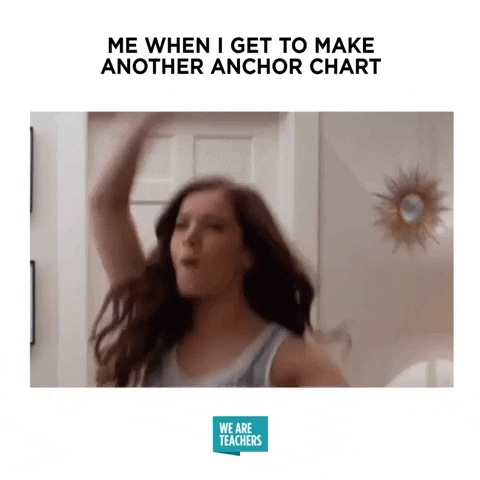 4. Smile on lockdown.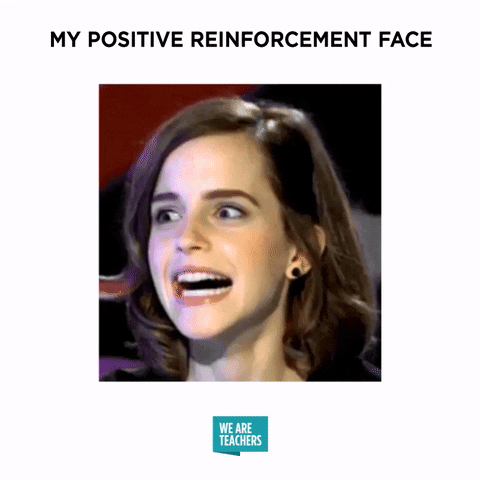 5. It's been two weeks of the SAME stuff!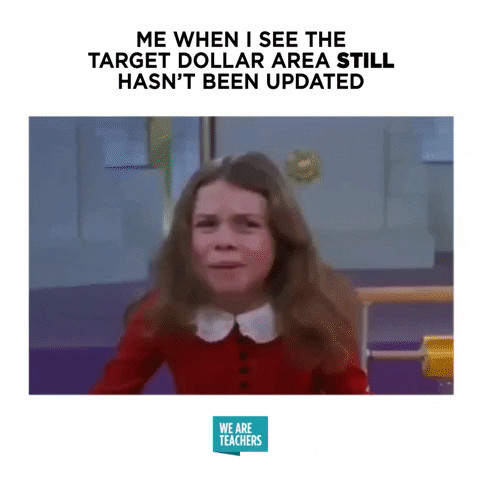 6. You don't want to see a teacher's BTS receipts.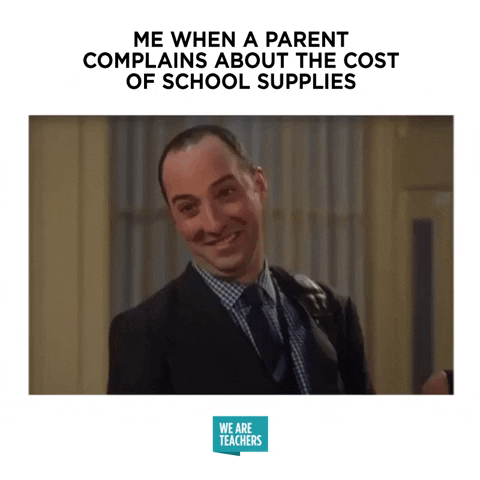 7. Not again.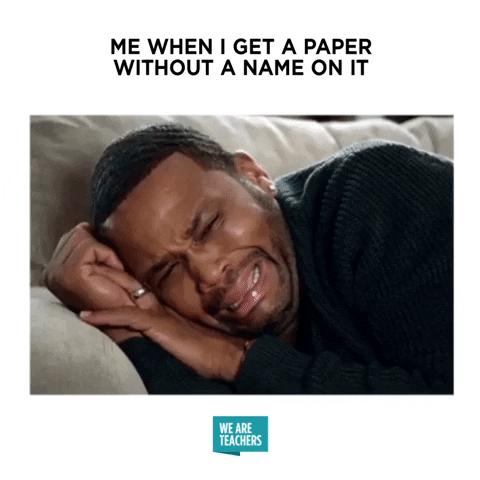 8. When you're just trying to make it through weekly lesson plans.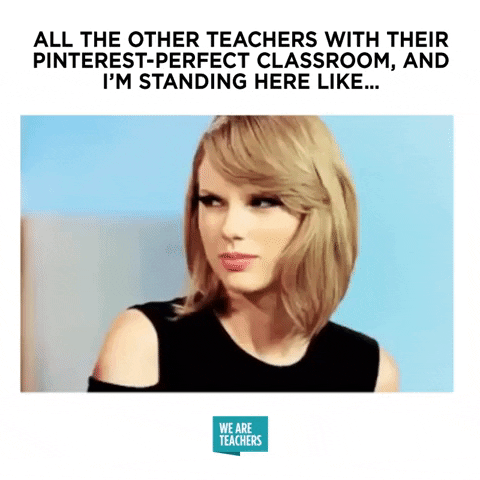 9. Find your jam and rock on.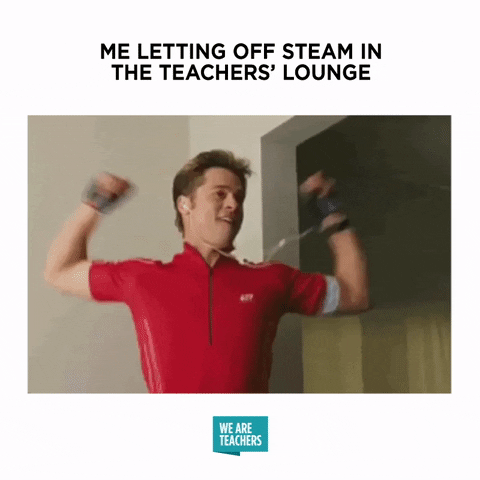 10. Three new programs in three years?!?!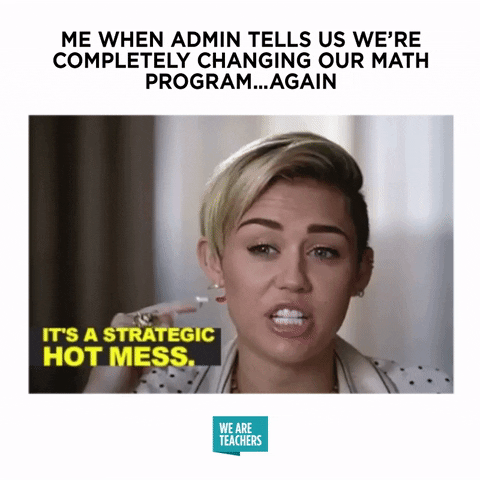 11. Go home and relax.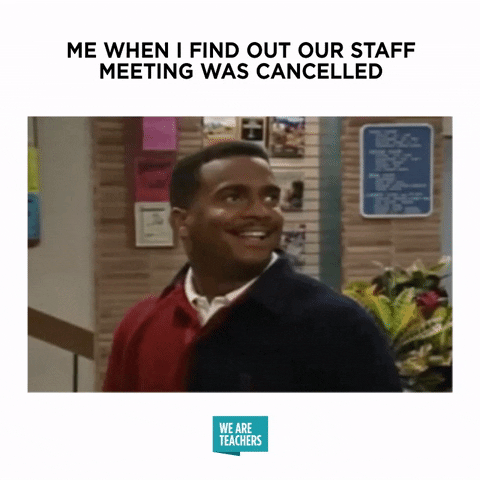 12. It's an amazing feeling to build future readers.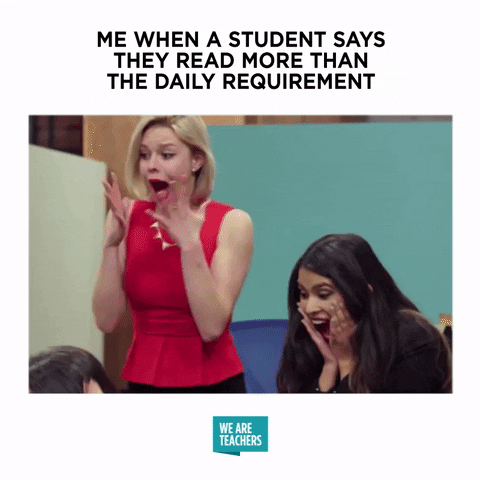 13. It's like Christmas in this classroom.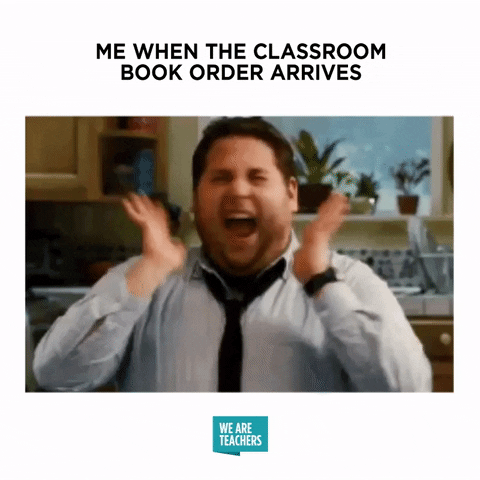 14. Noooo …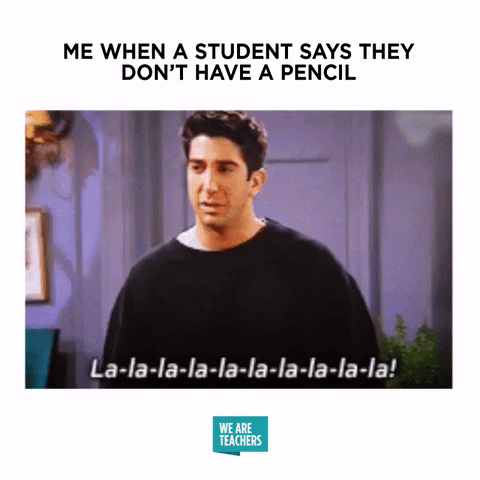 15. You can never have enough Kleenex.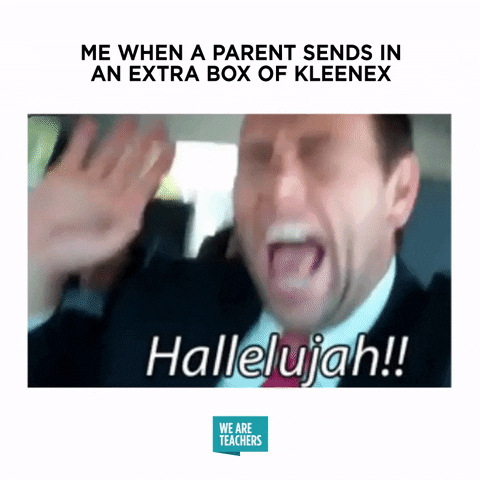 16. It happens every single day.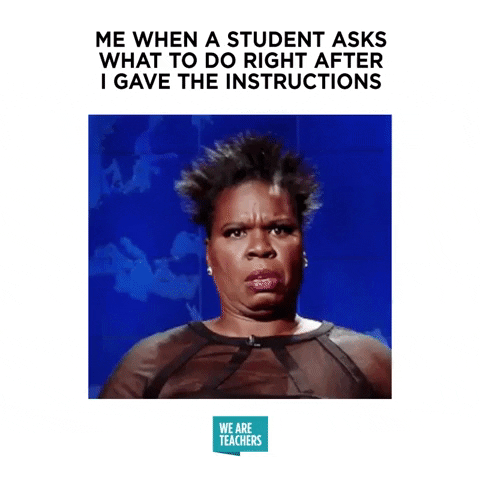 17. It's the little things that bring the most joy.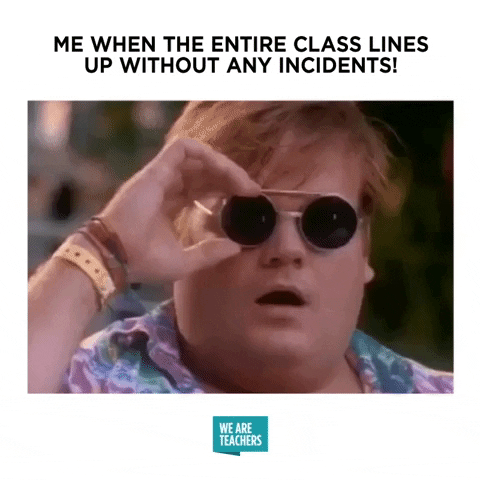 We know you have elementary school teacher truths, and we want to hear them! Send your funny ideas to us using our contact form. If you have a suggested GIF to use, we'd love that, too. Maybe you'll see your "truth" in this article soon!