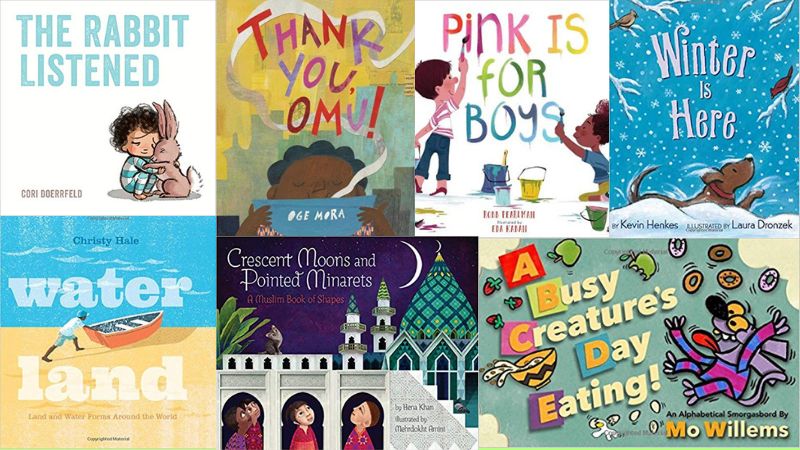 Part of the fun of teaching kindergarten is introducing eager students to a collection of fantastic books. If you're looking to add to your collection of old standbys, here are 50+ recent titles we think are worth making room for on your classroom bookshelves.
Just a heads up, WeAreTeachers may collect a share of sales from the links on this page. We only recommend books our team loves!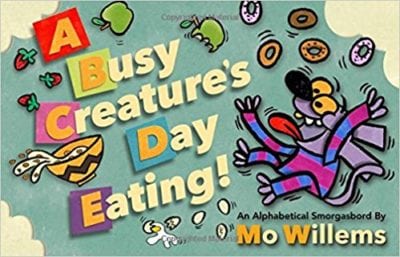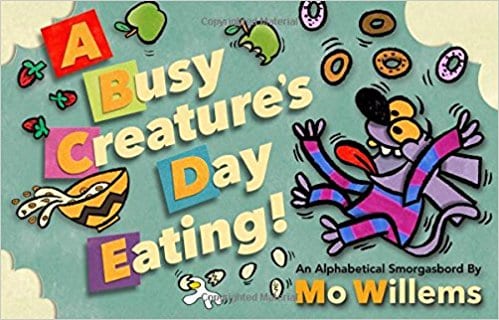 You can never have too many alphabet books in Kindergarten, and a funny one is a huge plus. Eating everything is sight seems like a great idea until it makes you sick!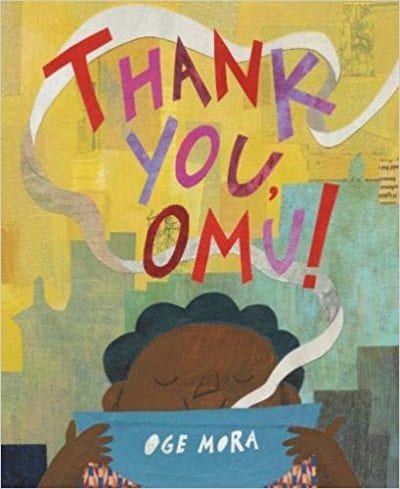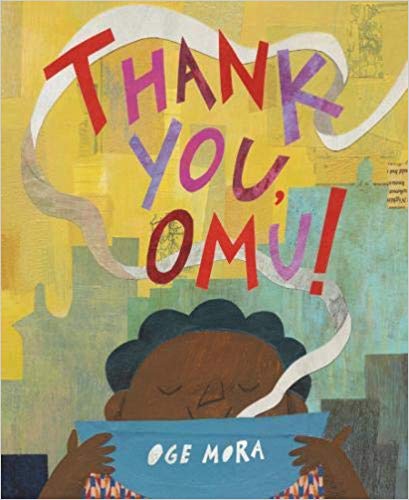 When Omu makes her thick, red stew, the delicious smell attracts many visitors hoping for a taste. Selflessly, she gives every last bite away—but her grateful neighbors have a plan to say thanks. This would be the perfect story to act out with your class.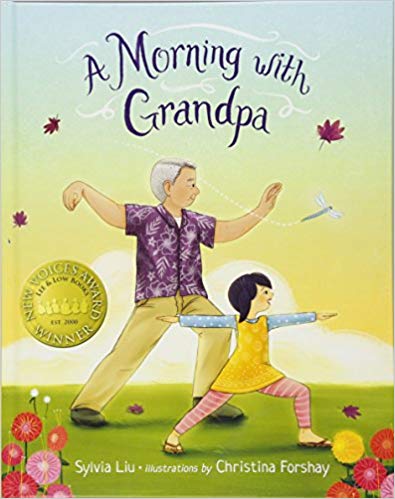 Mei Mei and her grandfather take turns teaching each other tai chi and yoga, and they both have to work hard to learn something new. Students will want to practice along with the characters.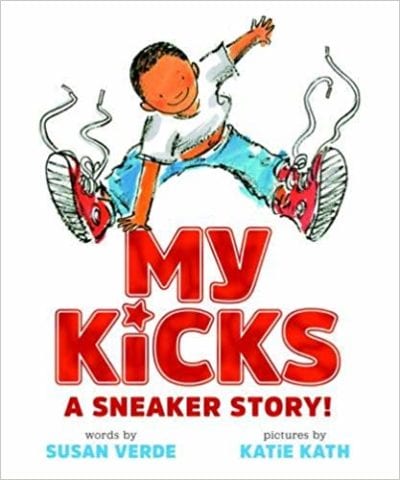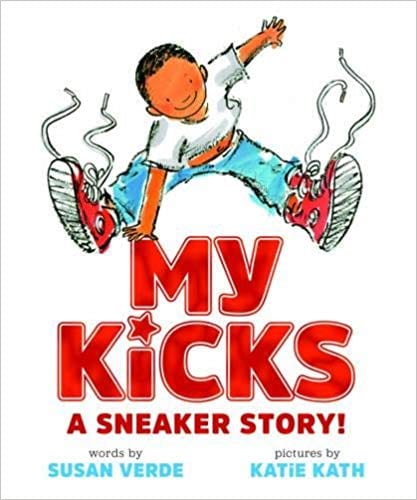 Who knew old shoes have so many stories to tell? This would be a great title for helping students brainstorm their own personal narrative ideas.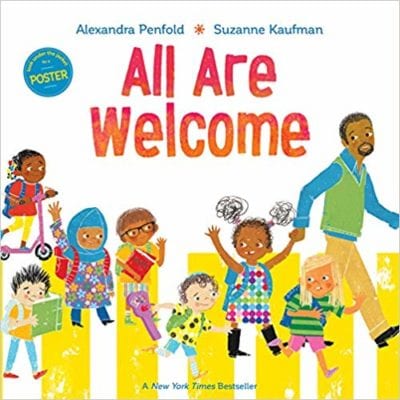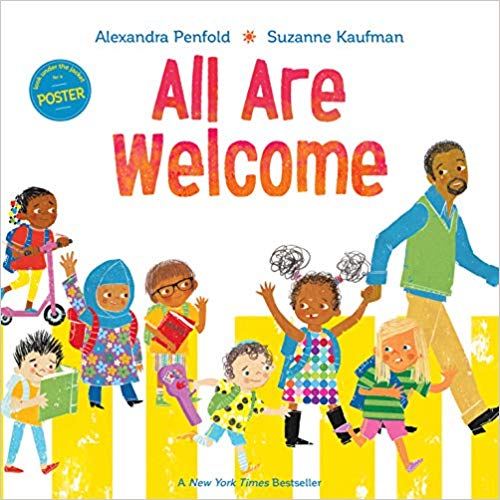 Families of every makeup and background walk to school on the first day. Teachers greet them with joy and reverence. This title is perfect to set the tone at the start of school and revisit all year long.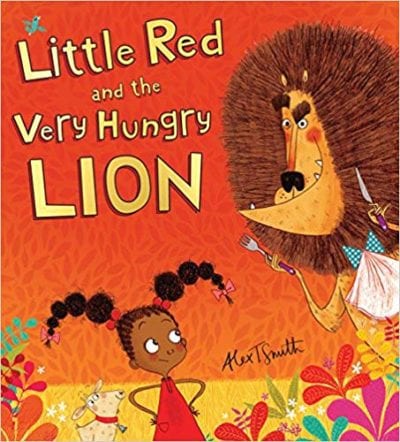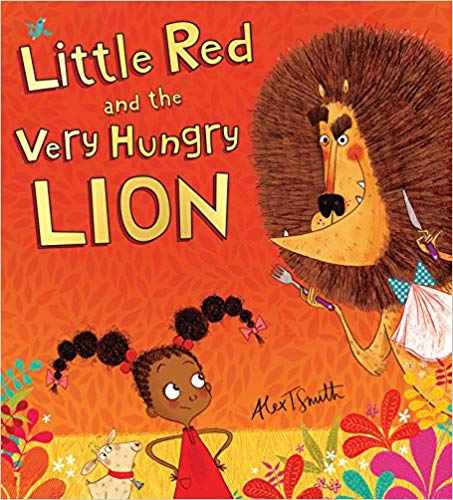 You can't go wrong in Kindergarten with a fantastic fractured fairy tale. In this rendition, Little Red heads through the jungle to bring medicine to her aunt. We can't get enough of the cheerful, energetic illustrations.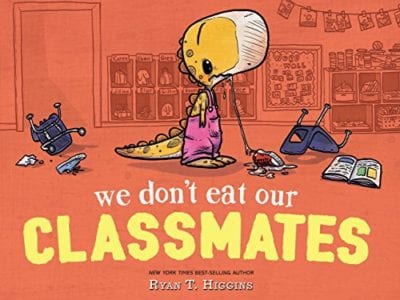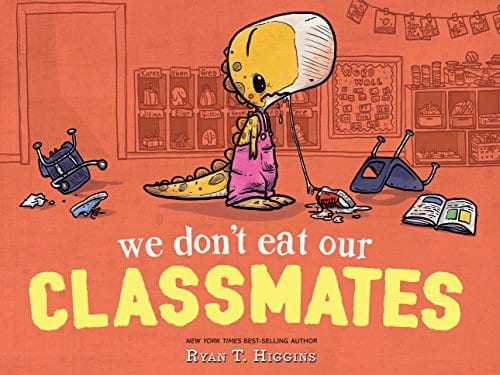 All Kindergarteners do things that are impulsive from time to time, so they'll certainly identify with poor Penelope, who can't help but eat her classmates. This comical title is great for back-to-school, or anytime you need to talk about impulse control.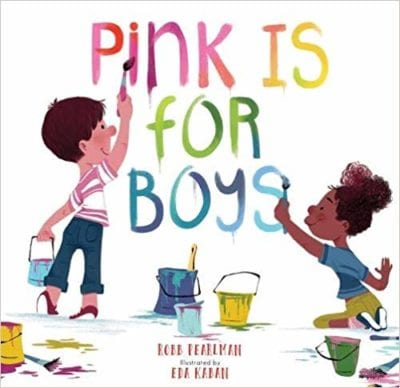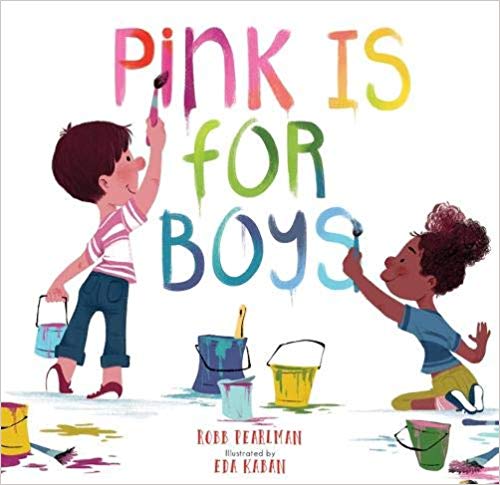 Encourage children to think beyond gender stereotypes and create a classroom culture where everyone can be exactly who they are with this relevant title.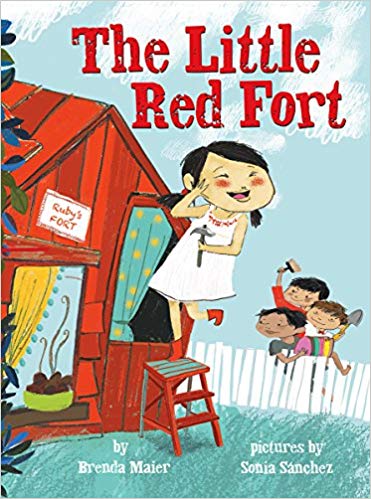 This Little Red Hen retelling stars Ruby, who spies some scrap wood and gets a vision for an amazing fort. Will any of her brothers help her build it?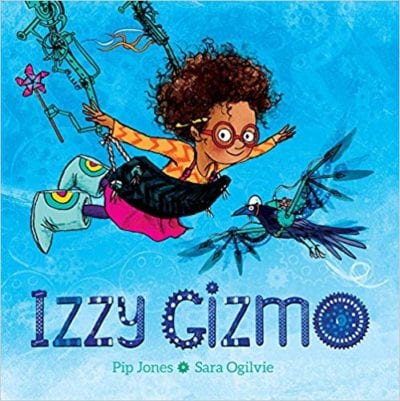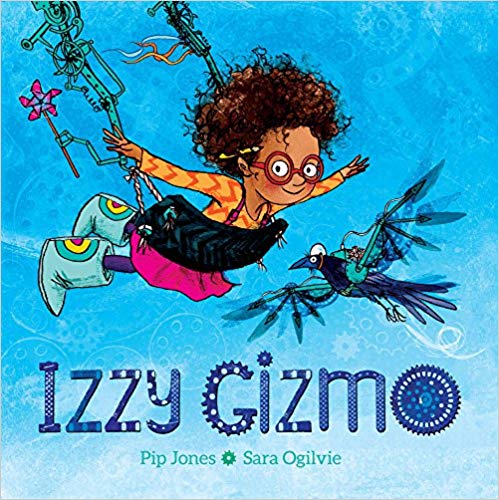 Meet the next STEM heroine of kid lit, relentlessly determined Izzy Gizmo. She's on a mission to help an injured crow fly. Luckily, her encouraging Grandpa has plenty of "gadgety things" to help her succeed.
10. Elmore by Holly Hobbie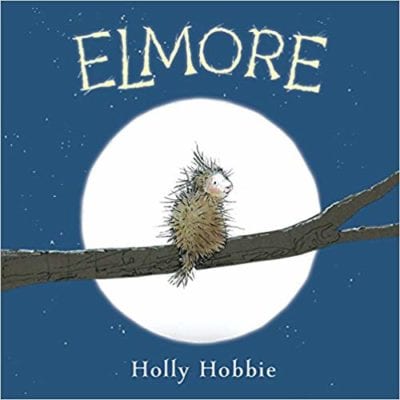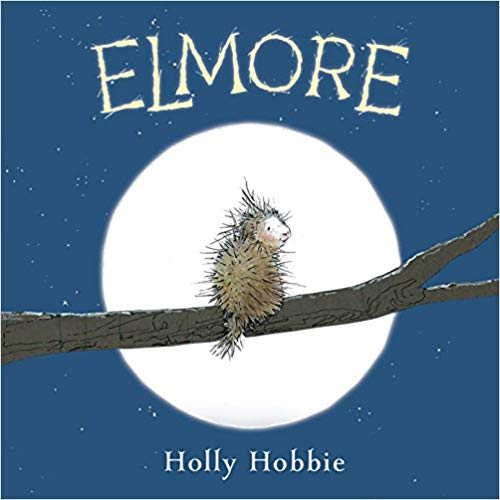 It can be hard to make friends when you're a spiky porcupine. Talk with students about the many ways they can connect with others.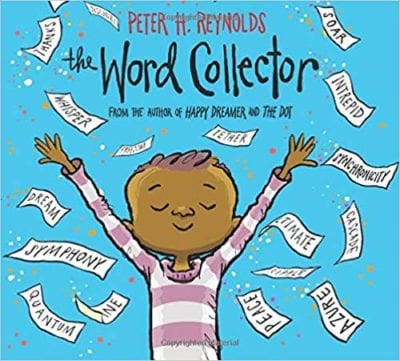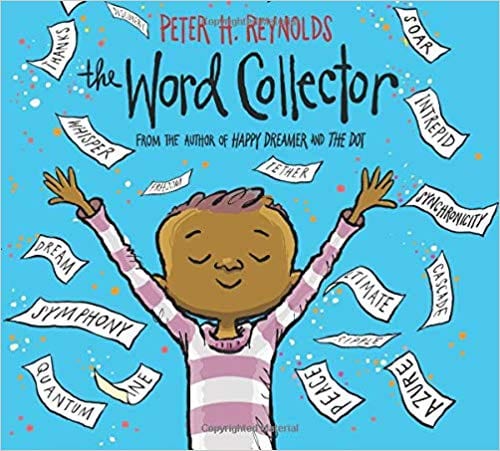 Many kids collect rocks, baseball cards, and comic books, but Jerome collects words. Inspire students to notice vocabulary and show them the power that just the right word can hold.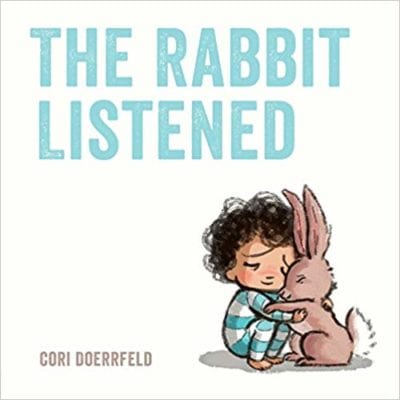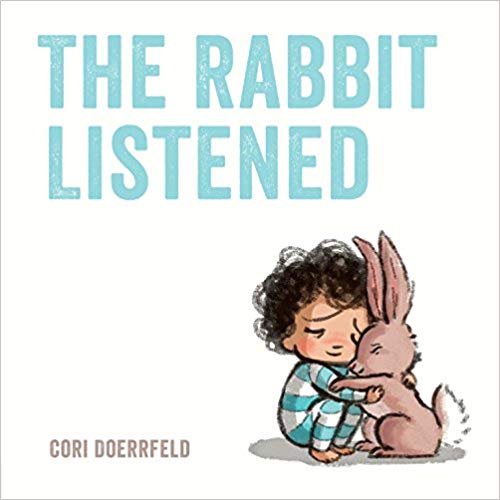 This tender story reminds Kindergarteners (and those who teach them) that sometimes, just listening is the best way to help.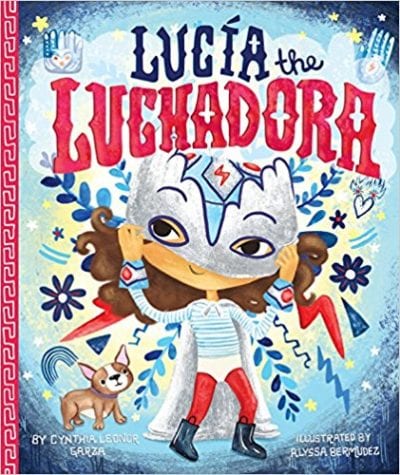 With a nod to the Mexican lucha libre tradition, Lucia shows everyone on the playground that girls can most definitely be superheroes in this story about culture, caring, and confidence.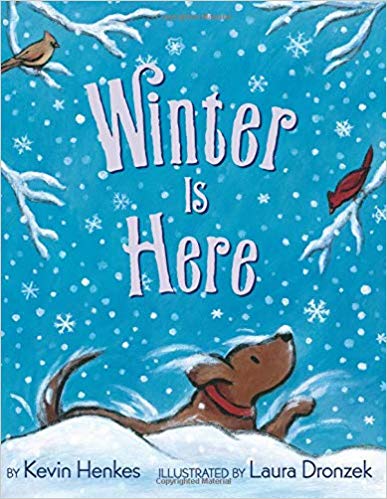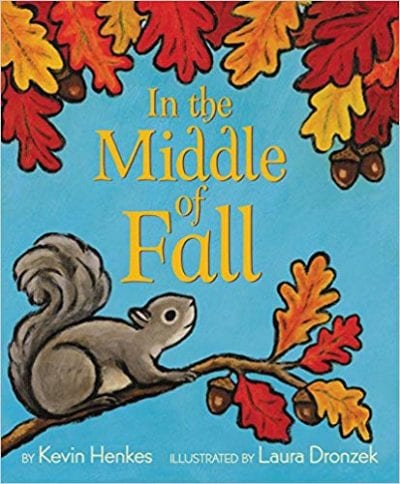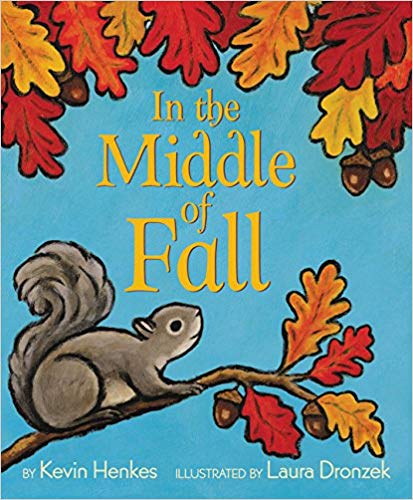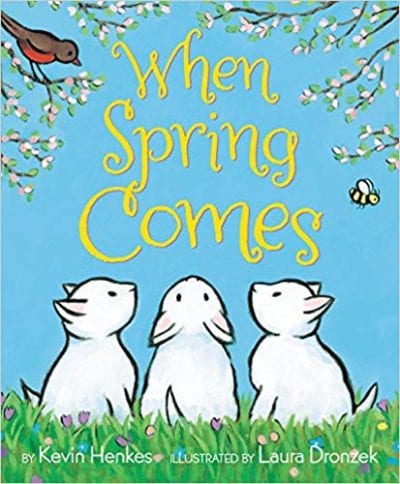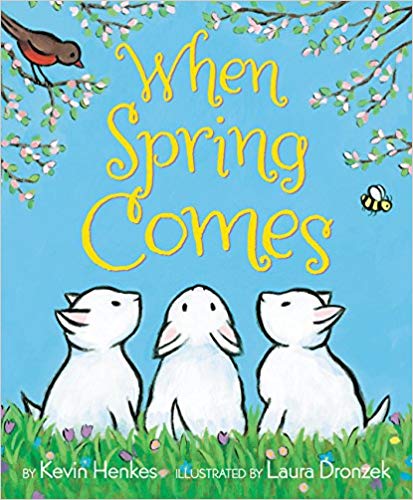 The patterned text, precise language, and cheerful illustrations in these titles are perfect for sharing with Kindergarteners, no matter the weather! Inspire seasonal artwork and writing all year long.
15. Round by Joyce Sidman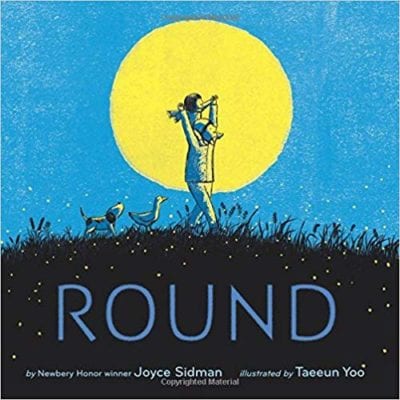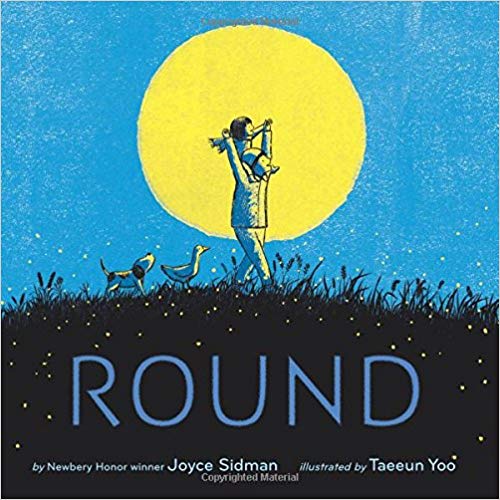 This ode to roundness in nature is both artful and thought-provoking. Expand students' perspectives during a geometry unit or use this title to complement a study of scientific description.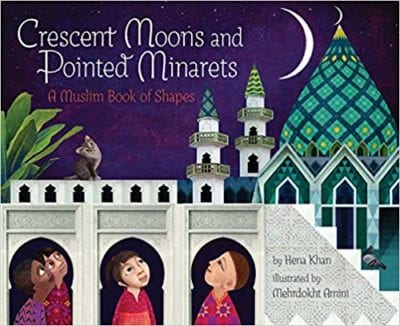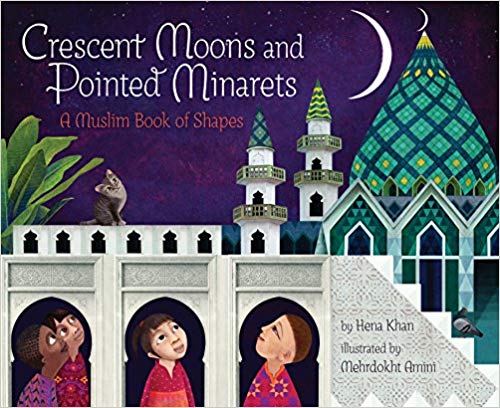 This is so much more than a shape book. Explore both 2D and 3D shapes along with Muslim culture with this unique offering. Students who enjoy artwork will especially appreciate the intricate designs in the illustrations.
17. 3×4 by Ivan Brunetti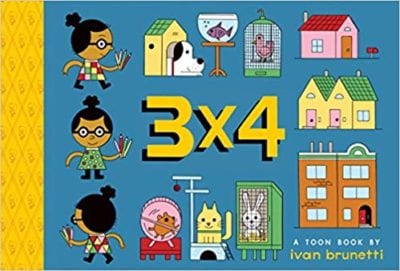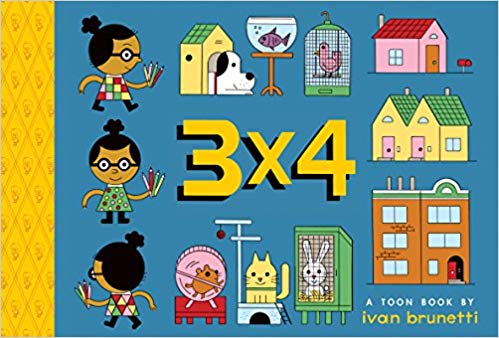 A teacher asks her class to draw a set of twelve items and they explore different ways of arranging them. Pair this with classic number books like Eve Merriam's 12 Ways to Get to 11 when discussing how to represent amounts on paper in different ways.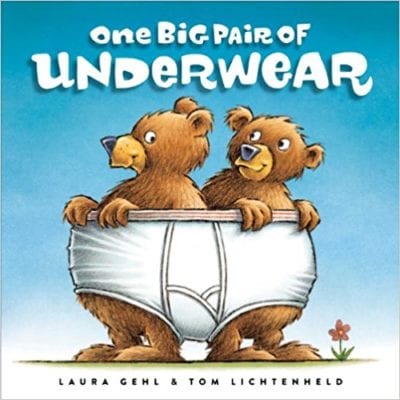 Explore visual representation of numerical amounts in this silly counting book about groups of animals who must share snacks, pillows, playground slides, and of course, underwear.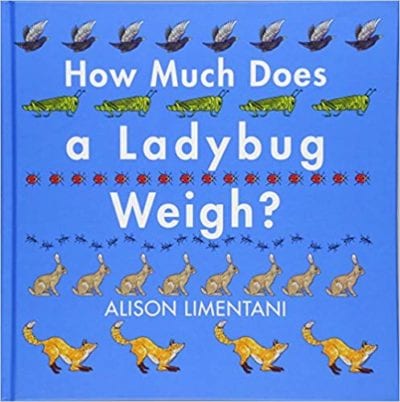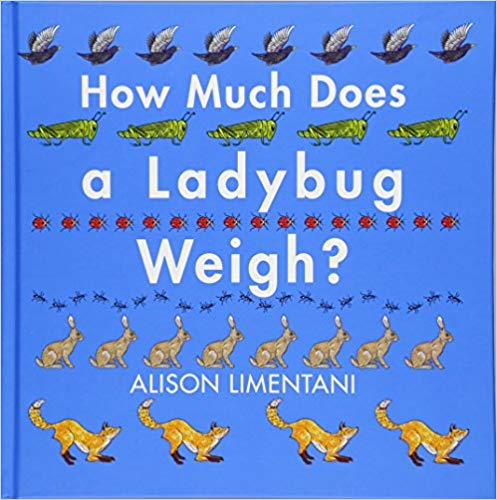 Did you know that ten ants weigh the same as one ladybug? Introduce students to weight by comparison with this interesting counting book. This title is perfect to share before explore balance scales.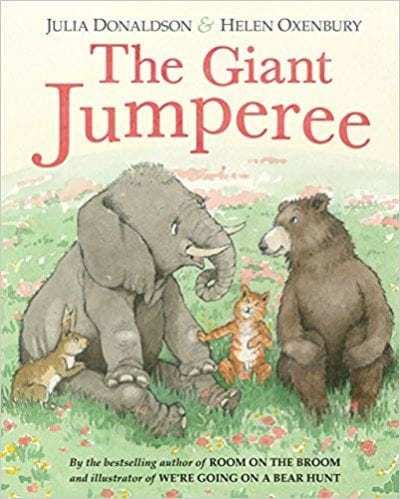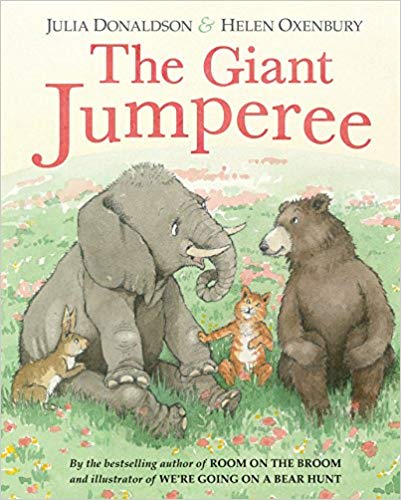 This story, from the author of The Gruffalo, will have children wondering just what sort of animal could scare a rabbit, a cat, an elephant, and a bear.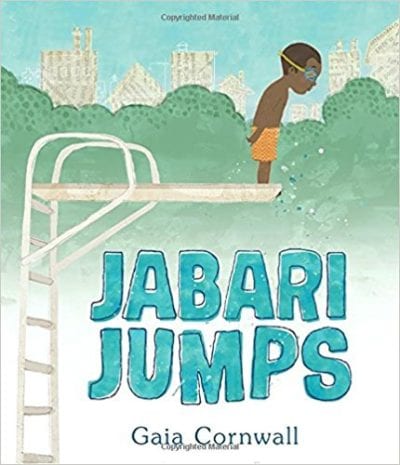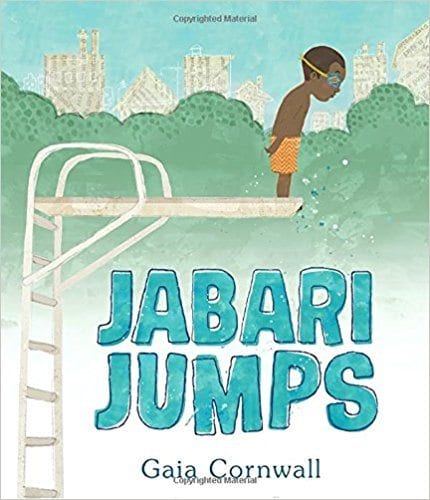 Jabari wants to jump off the high diving board at the local pool. After some hesitation, he does it with style. This is a heartwarming story about pursuing big goals.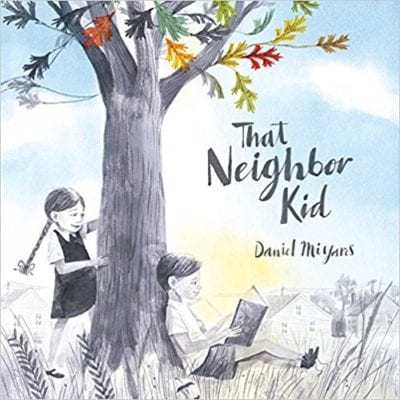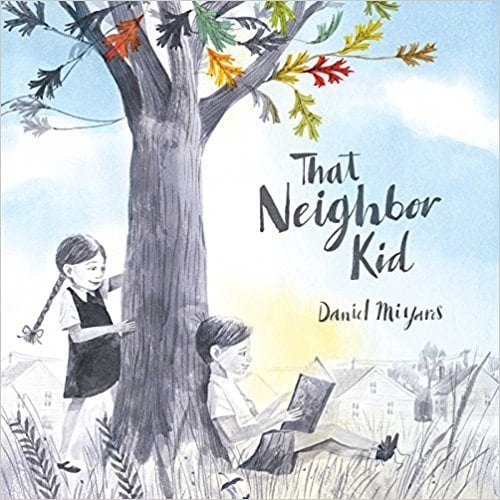 A girl takes a risk and says "hi" to her new neighbor. The pair end up working together to construct a treehouse and build a friendship in the process. This is a poignant, almost wordless book about the power of the simple act of reaching out.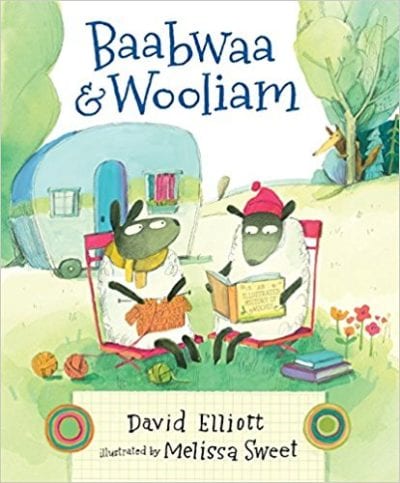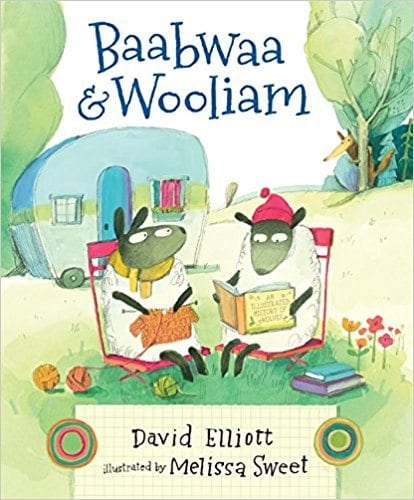 It's funny, it celebrates reading, and it's ripe with opportunities for comprehension strategy mini-lessons. This title is a classroom must-have.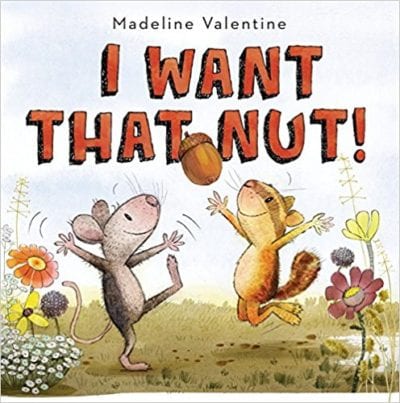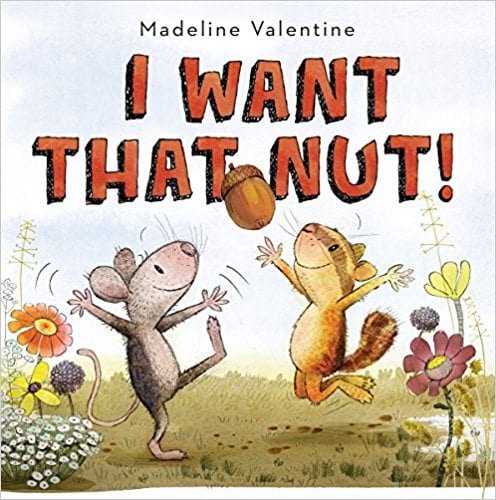 Just change the title to "I Want That One Particular Yellow Marker," and you've got a scene from a kindergarten classroom. This story is a perfect addition to your arsenal of read-aloud books about sharing.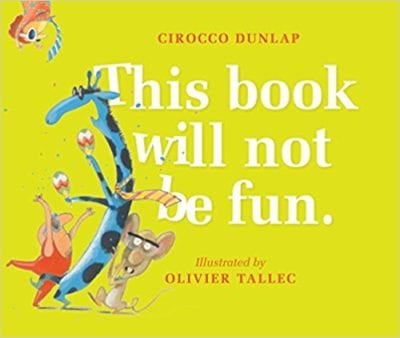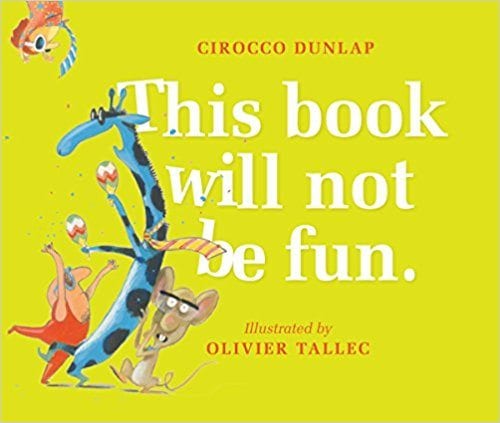 Obviously, this book is actually quite fun. Join Mouse as he tries to keep a straight face during encounters with a Word-Eating Flying Whale, a Glow-in-the-Dark Kung Fu Worm, and others.
26. Boo Who? By Ben Clanton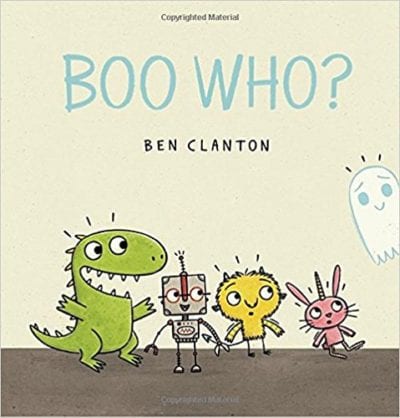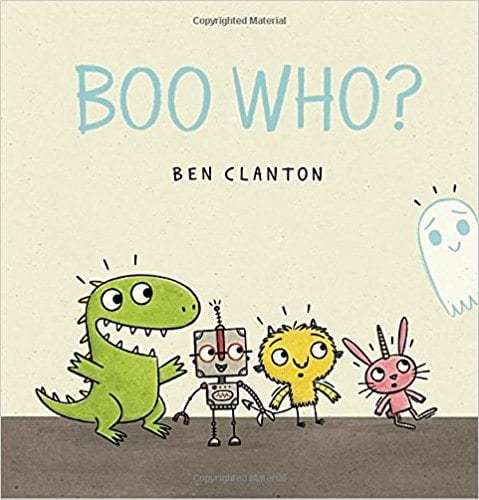 The characters from the rollicking Rex Wrecks It are back, along with a new friend, Boo. Boo feels invisible—because, well, he is—until the pals stumble upon a game where he can excel. This story is a wonderful way for students to learn about the importance of including others.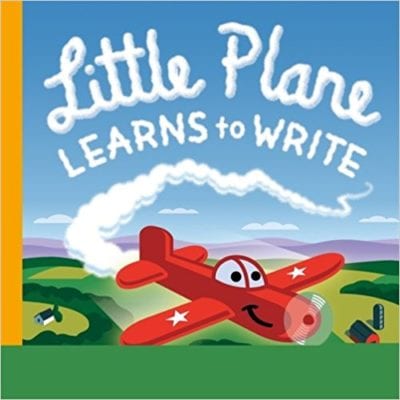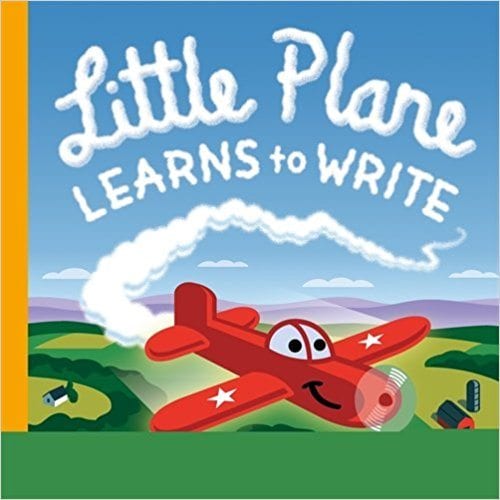 Handwriting is just one of those things Kindergarten teachers have to tackle. Make it a bit more fun with this story about a plane who learns to skywrite.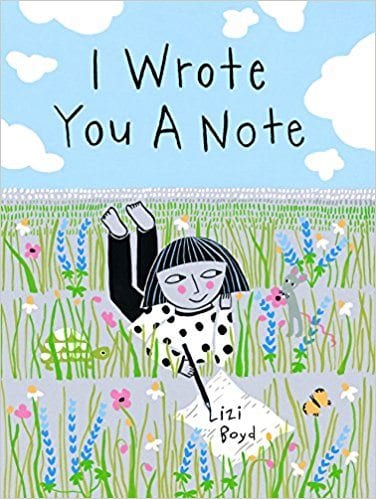 This sweet and simple story is guaranteed to incite a flurry of friendly letter writing in your classroom.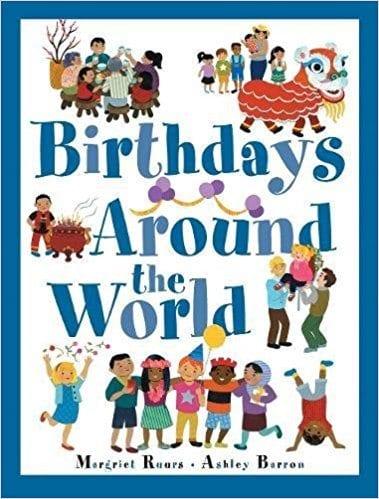 Birthdays are pretty important when you've only had five or six of them. This collection of global traditions will have children counting down to their own big days and also teach them that not all cultures celebrate birthdays.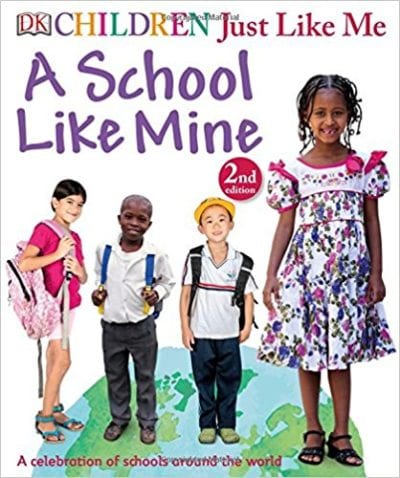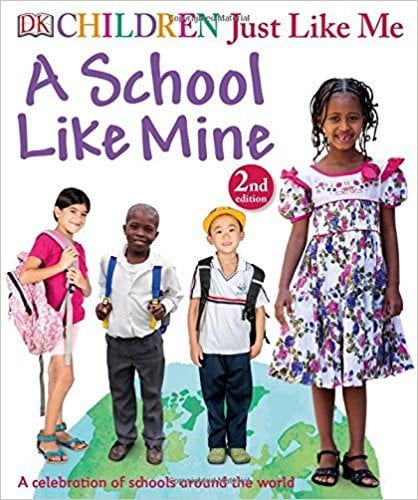 It's great to have some books in your reading corner that you know students will love to pore over. Give them this title about a topic relevant to everyone: school!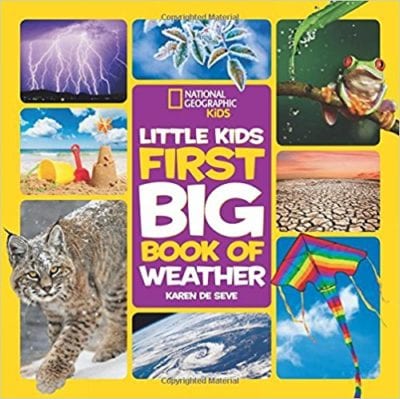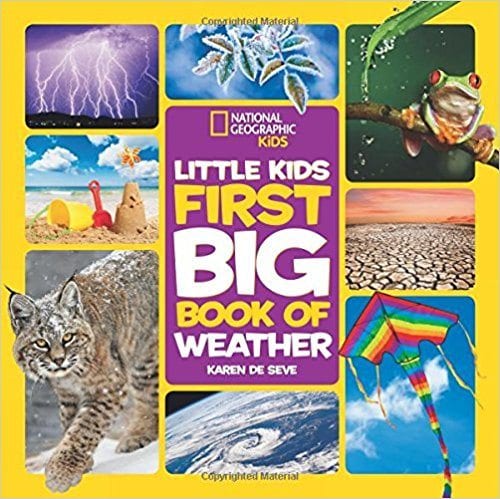 Teach your class about the features of a nonfiction text as you work together to look up answers to all of their weather-related questions.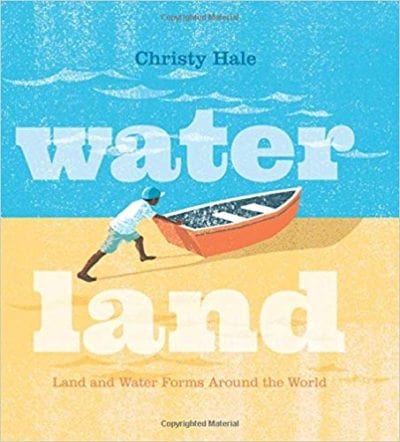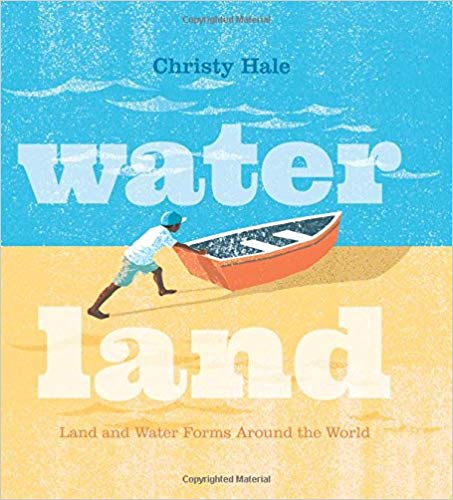 This innovative book uses paper cutouts to show how land and water forms are related—plus, plenty of fun details in the illustrations invite wondering and conversation.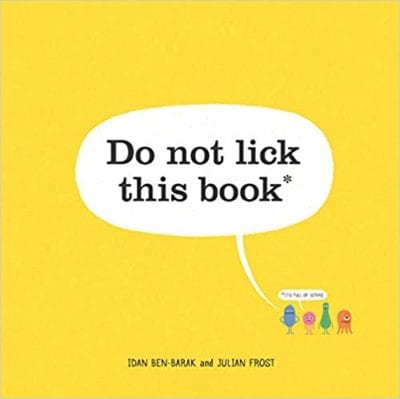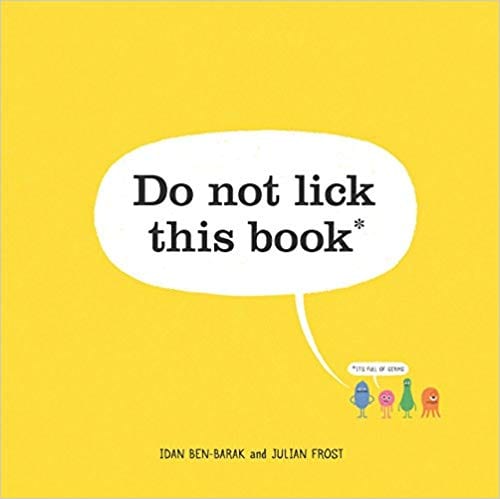 This title takes a complex topic—microbes—and packages it in an interactive way even young kids can understand. Share it when you talk about hand-washing (again, and again, and again.)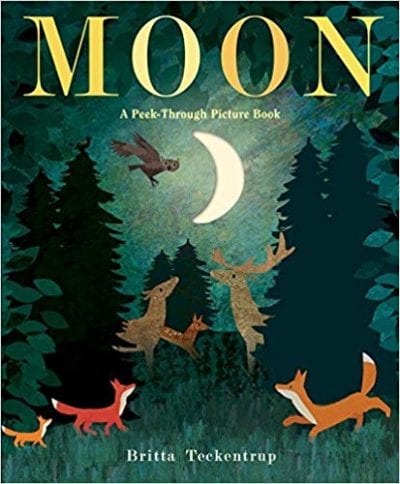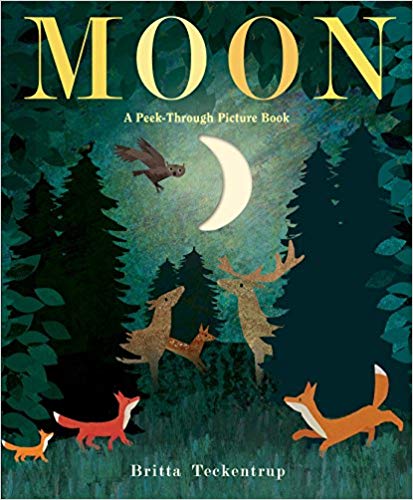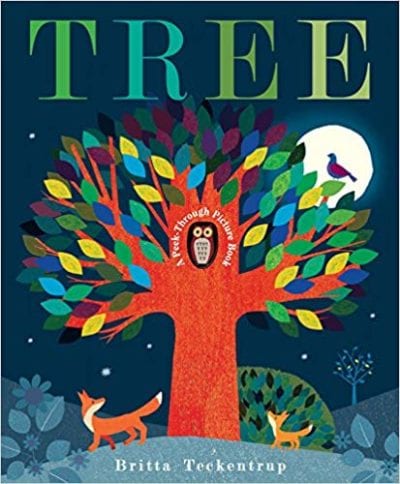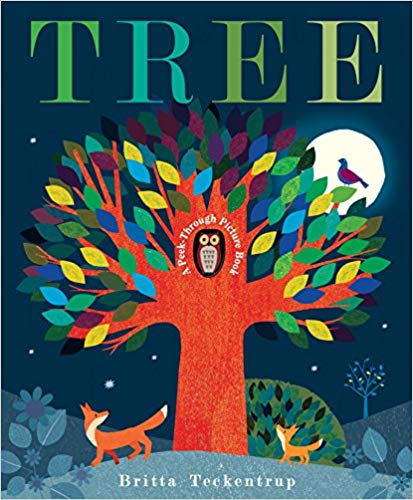 Perfect blends of artistry, information and engagement, each title uses cut-outs to share new details on each page about a topic in nature. Who says nonfiction can't be beautiful? Keep an eye out for Ocean coming in 2019.
35. Families by Shelley Rotner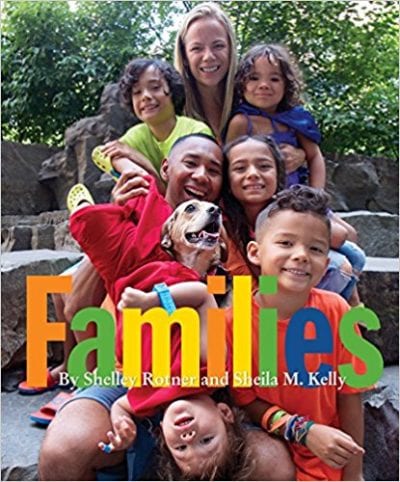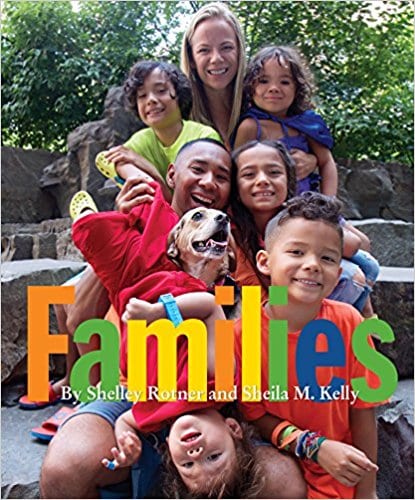 The diverse photographs and straightforward descriptions of all different kinds of families will inspire your students to share about—and celebrate—their own families.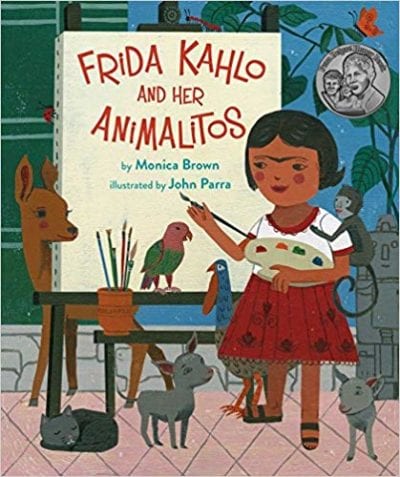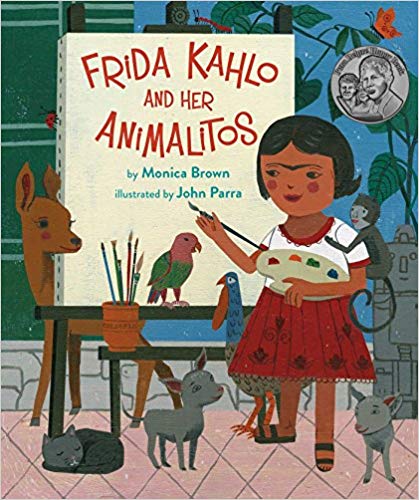 This is a colorful and engaging portrait of artist Frida Kahlo presented in context that children can appreciate: her special relationships with the animals in her life.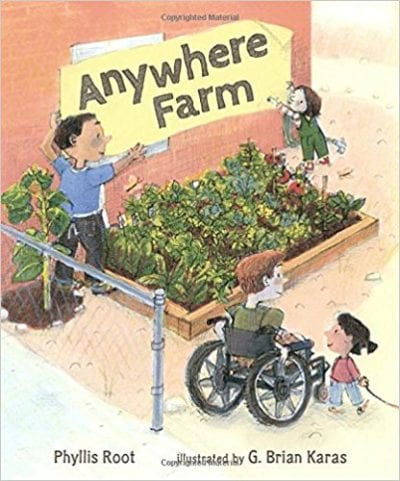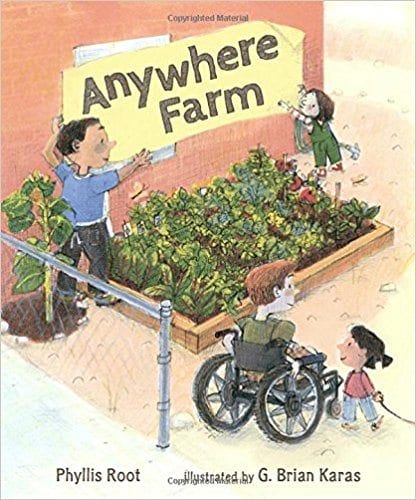 Share this title to introduce key concepts about plants and to inspire young farmers, whether or not you have conventional garden space available.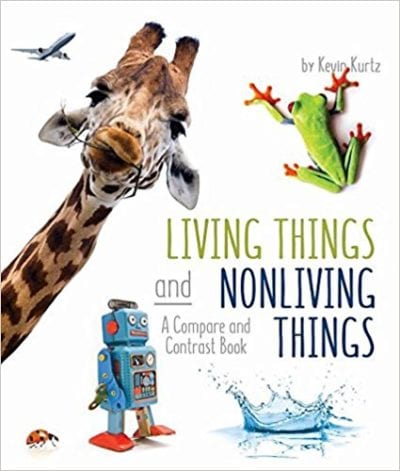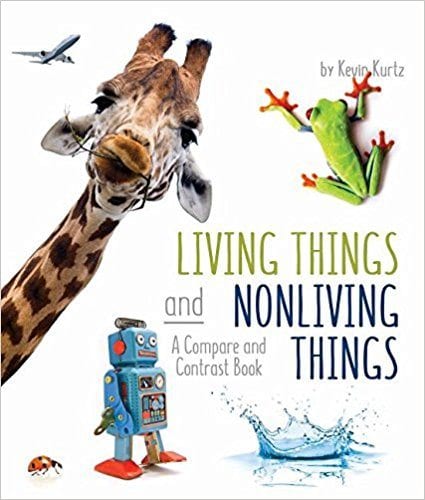 Explore this foundational concept with a book that encourages critical thinking. The engaging photographs and embedded questions help students decide if something is "probably a living thing," leaving room for a realistic dose of scientific uncertainty.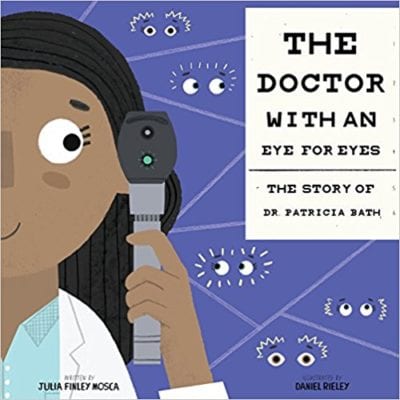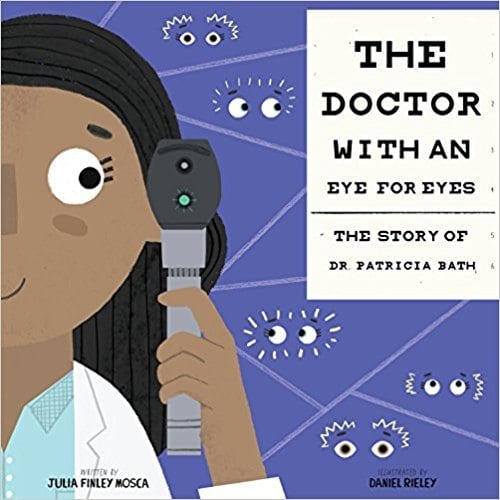 This rhyming biography manages to present complex information in an accessible way. Use it to discuss gender equality or as an interesting extension to a unit on the five senses.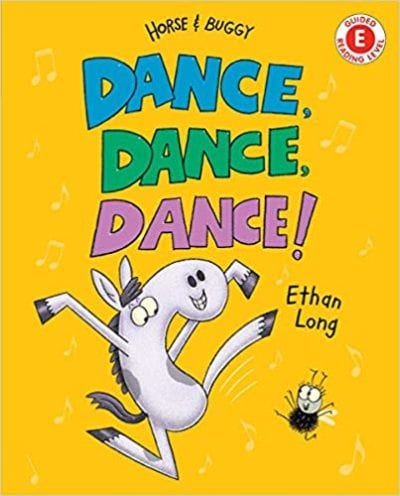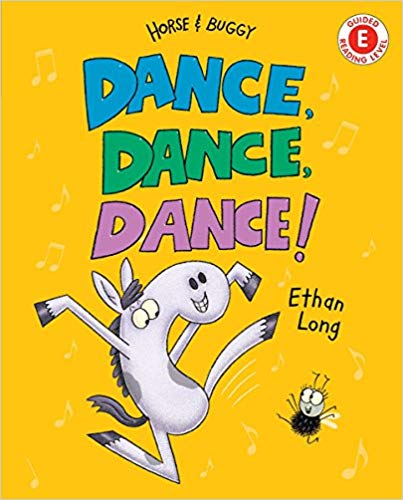 Ethan Long is one of our go-to early reader authors, and we're excited he's introduced a new duo. Like many kids we know, Horse dances constantly, music or not. His sweet friend Buggy patiently lets him do his thing.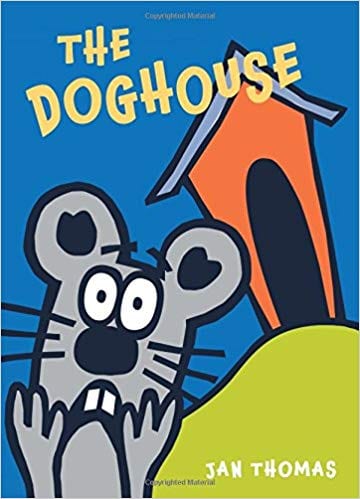 The Giggle Gang deserve their own bin in your classroom library. With just the right amount of repetition, these books feel like "real" reading despite their easy content. They also work well as quick read alouds or mini-lesson mentor texts.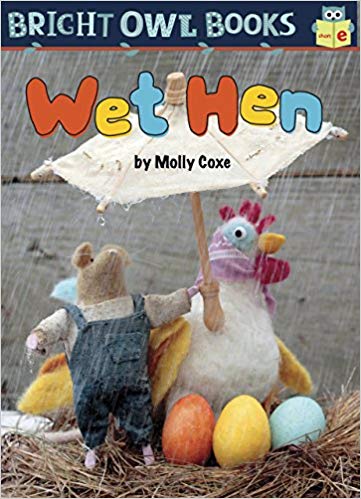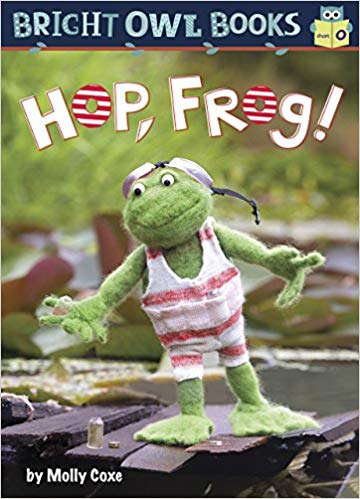 Learning short vowel sounds doesn't have to be a drag when you've got adorable felted animals to teach you. Supplement your phonics curriculum with these gems.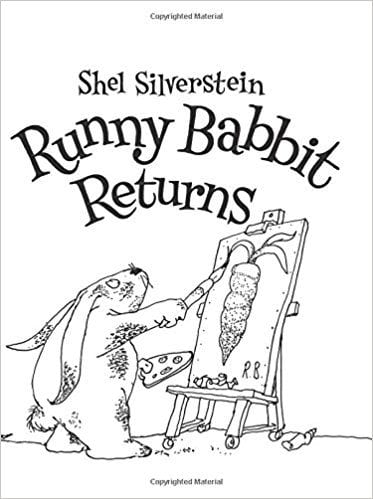 These poems are not only fun tongue twisters but also offer a great chance for kindergartners to explore manipulating initial sounds. And, of course, you get the laughs you've come to expect from this legendary poet.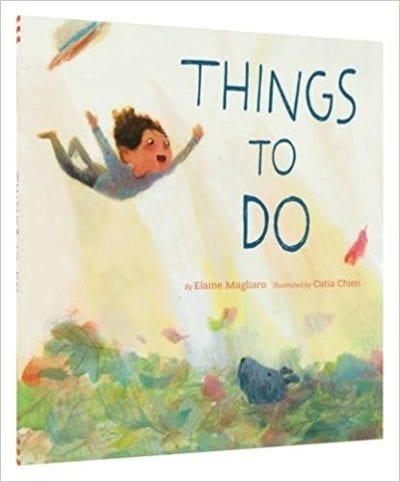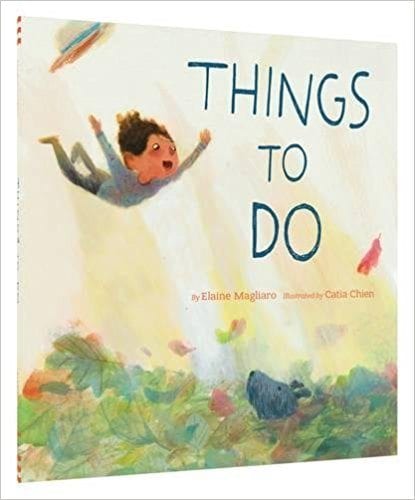 Simple but powerful free verses personify animals, natural phenomena, and common objects. These are perfect for teaching visualization.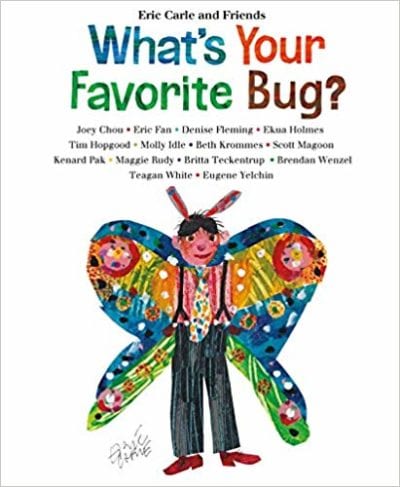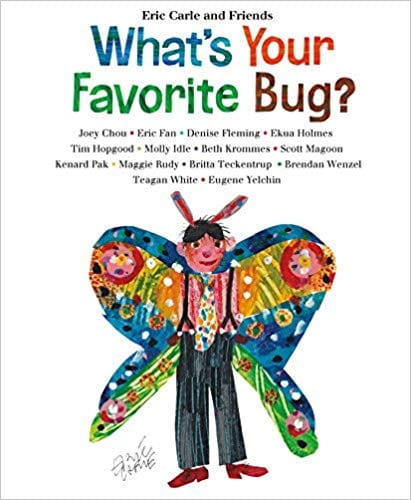 Kids will gravitate towards this book because they recognize Eric Carle's signature artwork on the cover, but inside will find fifteen talented children's artists' answers to the title question in art and poetry.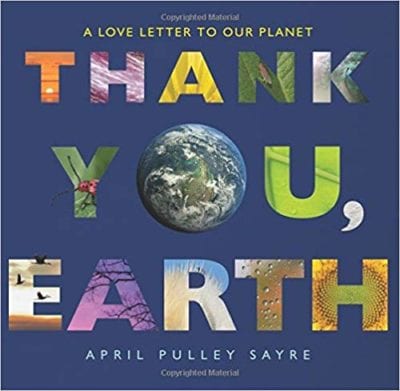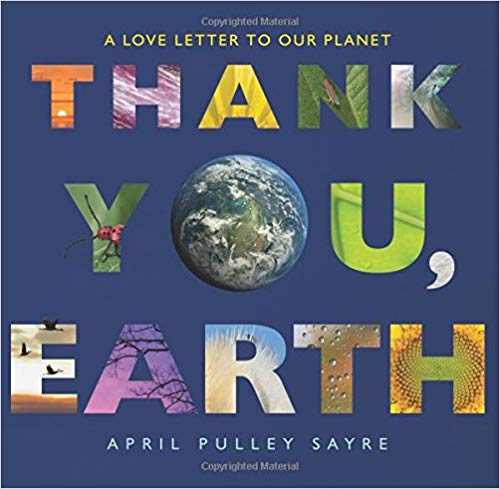 This book makes for a gorgeous read aloud, and we see adorable Kindergarten "thank you letters to the earth" in your classroom future.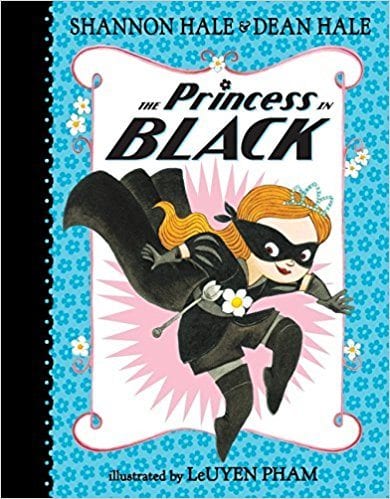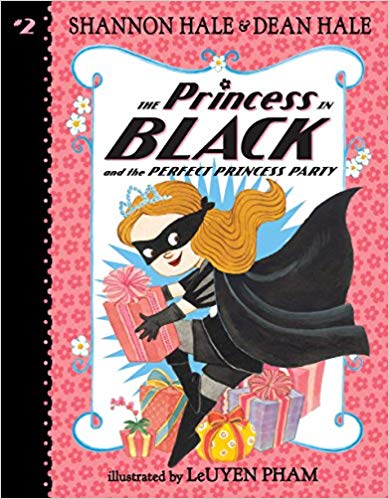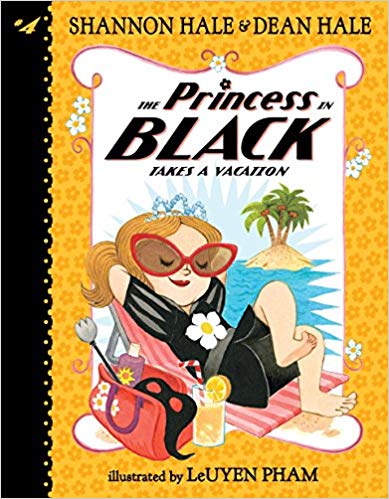 This illustrated chapter book series has something for everyone—princesses, superheroes, monsters, and more. We love how the later books emphasize cooperation and acceptance.
48. Barkus by Patricia MacLachlan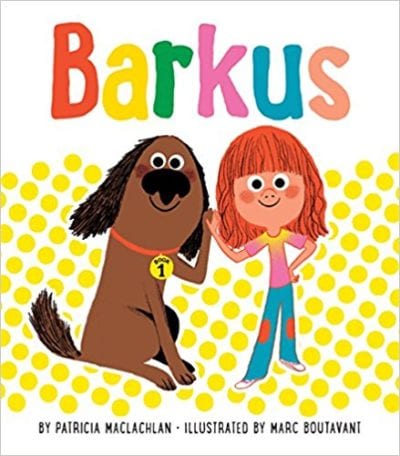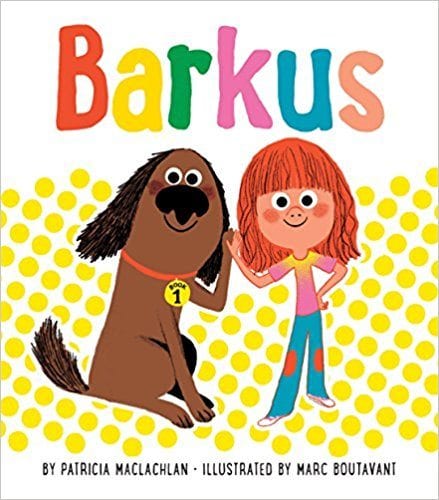 This dog and owner duo remind us of Henry and Mudge. The wholesome content works for a read aloud or your occasional advanced independent Kindergarten reader. For more fun, check out Barkus Dog Dreams: Book 2.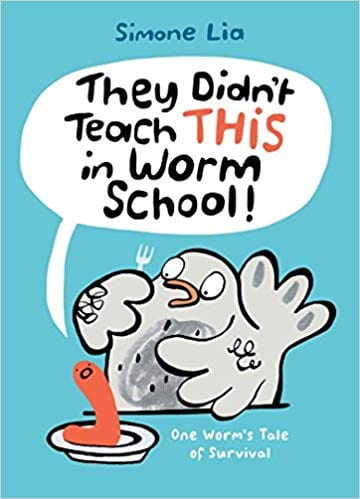 This zany adventure is funny (really funny!) but gentle—perfect for a Kindergarten chapter book read aloud with wide appeal.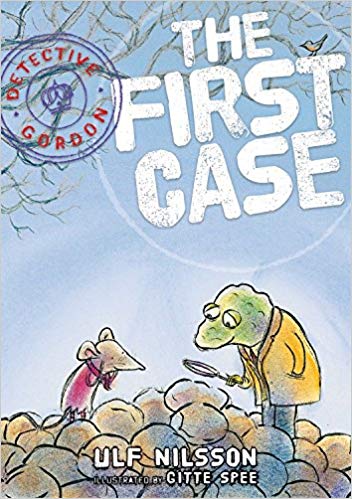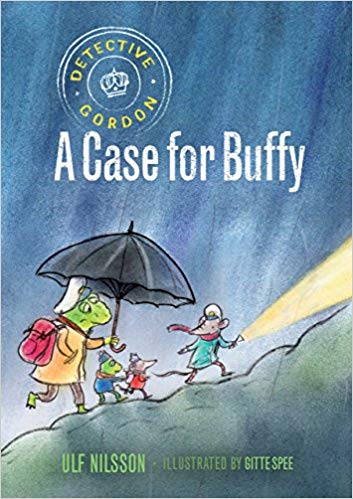 Starring a retired police officer toad and his mouse sidekick, these charming mysteries from Sweden will hook your students. Turn down the lights during quiet time and work your way through the whole series.
Which books have you added to your Kindergarten library lately? Come and share in our WeAreTeachers HELPLINE group on Facebook.
Plus, the best books for first and second grade.