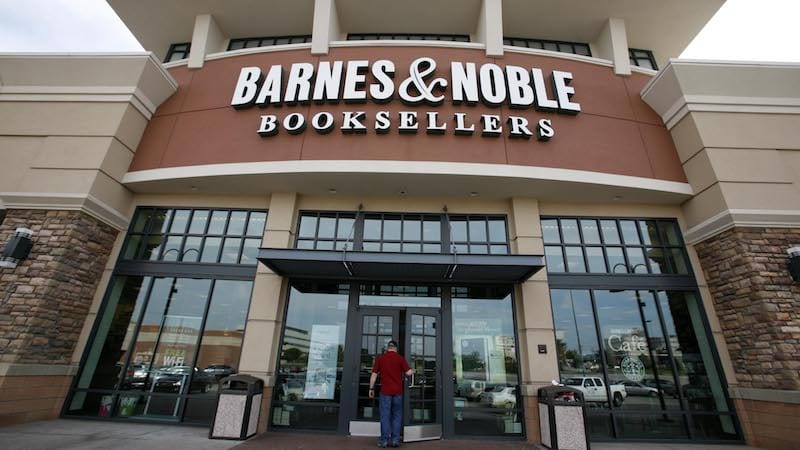 Just say no to summer slide! Next to the benefits of playing and swimming all day long, reading is just about the most important thing kids can do this summer. This summer, reading takes on even more importance for kids who experienced a disrupted academic year due to COVID-19. Thankfully, a number of summer reading programs help keep the learning going over the next few months … allowing kids to earn free goodies along the way. Get started today! Here are our picks for the best summer reading programs for kids.


Kids can earn a FREE book after they read eight books and log them on the downloadable reading journal. The Barnes and Noble kids' summer reading program is only available to students in grades 1–6. Only one book is available for each child who completes a reading journal, and the choice must be made from the selected books available at the store.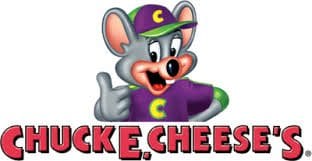 With the Chuck E. Cheese kids' summer reading program, kids earn 10 FREE points each time they read for two weeks in a row. Complete the form to claim the free tokens. A food purchase is required.
Soar with reading while summer is out with Reading Is Fundamental, the nation's largest children's literacy non-profit. From RIF reading lists and a collection of free ebooks to interactive materials on Literacy Central and a brand new Literacy Central app, Reading Is Fundamental has tools for every level to raise reading to new heights this summer and beyond.
The Half Price Books kids' summer reading program, a.k.a. 'Summer Reading Camp,' hosts gift card giveaways on social media for kids who read for at least 300 minutes during the months of June and July. The program website also features printable coloring sheets, online storytimes, and mystery book recommendations for ages ranging from preschool to teens.
Check your local library for more free kids summer reading programs with activities and incentives for all ages. Most libraries also have storytimes and other reading-themed activities.
With over 60 million books sold, the bestselling Junie B. Jones series is a classroom favorite that has been keeping kids laughing–and reading–for over 20 years. Sign up for the Junie B. Jones Reading Club and get a FREE starter Kit that includes activity sheets and a membership ID card while supplies last.
7. Professional Sports Teams
Many professional sports teams sponsor summer reading programs, including the Portland Trailblazers and the Tampa Bay Rays. Check with your local team to see if they offer a similar program.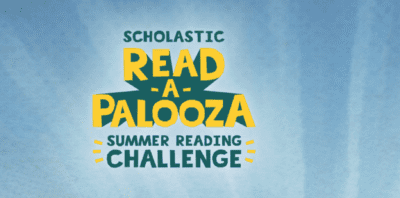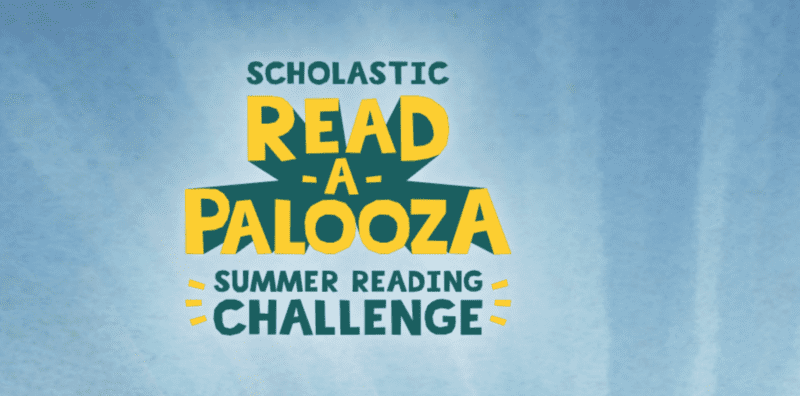 Scholastic has a summer reading challenge in which kids go online to record the minutes they've read during the summer. This year, kids can build an avatar, make new friends, earn virtual rewards, and help unlock donations for kids with limited or no access to books. All you need to do is sign up and keep a "reading streak" in Scholastic Home Base over the summer!
The H-E-Buddy Summer Reading Club, sponsored by H.E.B. grocery stores, gives out a free T-shirt to each child who reads 10 books this summer. This summer reading program is valid now until October 1, 2020.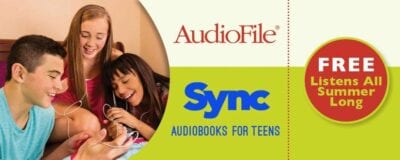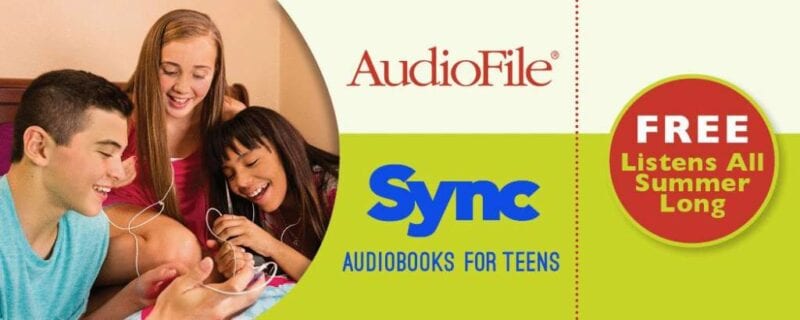 Sync has a summer reading program just for teens that will give them two free audiobooks each week this summer. Perfect for both on-the-go and on the couch reading. Each week they offer a current YA book as well as a classic title that teens will be able to download for free through the SORA /OverDrive app. This summer reading program runs through August 1, 2021.
Kids can get a free Because of Winn-Dixie notepad and pen with the Books-A-Million summer reading program! This year's summer reading adventure is led by children's book author and literacy advocate Kate DiCamillo. Start off by reading four of the 75+ qualified books. Then they fill out a journal to show their progress and return it to any Books-A-Million store.
Join BOOK IT for their first-ever summer camp. Track kids' reading for the summer months in their digital dashboard. If they meet their monthly reading goal, kids then receive a free Personal Pan Pizza from Pizza Hut!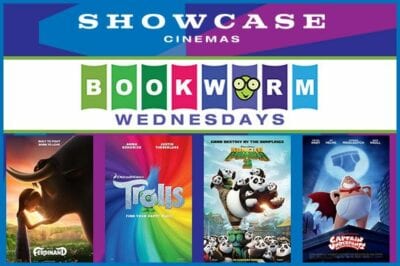 Read a book and earn a ticket for a free summer flick! Kids can earn free admission to a select children's film when they present a book report at a participating Showcase Cinemas box office.