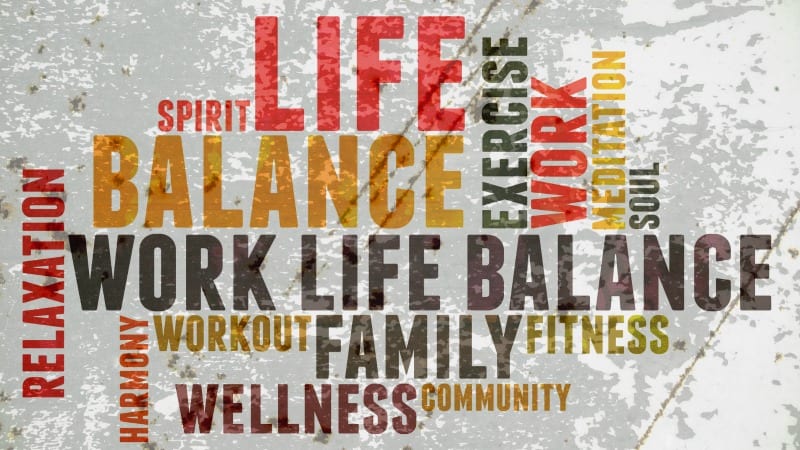 Self-care for teachers is so much easier said than done. Yet, it's late in the school year, and we all need to take some time for ourselves if we're going to make it to the end. Here are a few inexpensive ideas to keep you fresh-faced, bright-eyed, and beating that teacher fourth quarter stress.
1. Get out the sunscreen. 
It looks like summer. It feels like summer. So why stay stuck inside? While there's not yet time for long beach days, you can still sneak a few summery things in here and there. Take a walk in the park. Do a weekend hike. Order a lobster roll. Putting a little sunshine into your life can be the boost you need to overcome the fourth quarter struggle.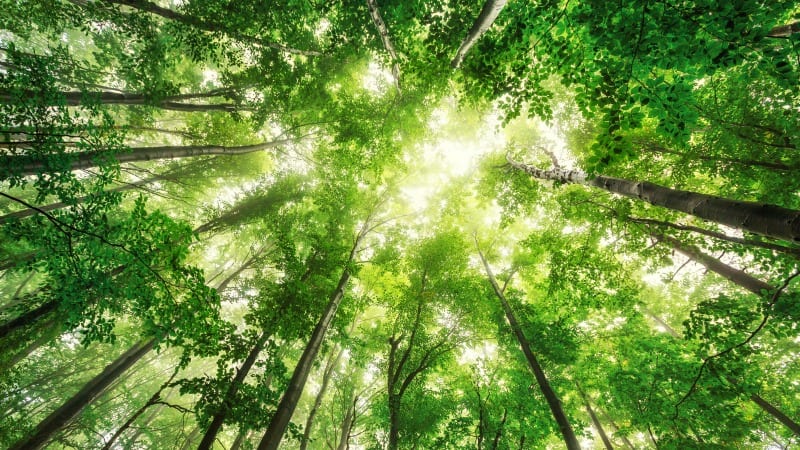 2. Try a mini hygge.
Hygge, the Danish art of creating a cozy and comfortable atmosphere, has been all over the internet this winter. You can take part in the craze by turning an area of your home—the top of your dresser, the coffee table, your dining room table—into a space that refuels your spirit. Make a few feet of space as beautiful and welcoming as possible. You may find yourself spending more time there, benefiting from the positive and enthusiastic vibes hygge generates. 
3. Bask in the glow of helping others. 
Giving back to even the smallest cause can leave you with a smile on your face and a sunny perspective on the world. Visit your grandmother. Make a donation. Mentor a first-year teacher. Then, bask in the afterglow of doing the right thing.  
4. Do a schedule swap.
Spring is all about change. That tiresome schedule that worked for you all school year might not be working for you now. Look closely at how you could switch up your daily grind to add a welcome change. Wake up 10 minutes earlier to get some fresh air or pack a healthy lunch. Block a weeknight evening for totally non-work related activities. Swap your morning routine and evening routine.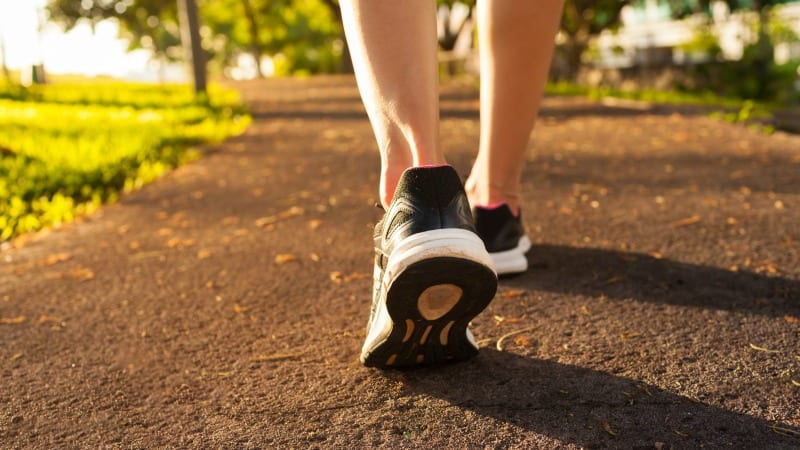 5. Pay yourself first.
Self-employed people know to 'pay themselves' first. For educators, this means you need to take care of yourself first before you start helping others. Does this mean you don't bring any work home? Probably not, but it does mean your healthy dinner, evening walk, and good night's sleep should take priority over the math tests in your bag. It makes sense in the season of renewal to do a check-up on your priorities.  
6. Feed your inner tourist.
Though it feels like forever until summer will get here, it really is just around the corner. Book those plane tickets for next month. Look up great restaurants in a city you'll be visiting in July. Start to put together dates for a campfire with friends. Just planning a vacation can give you the same (or better) boost as traveling. It will keep you excited for what is to come, instead of dreading tomorrow's parent meeting.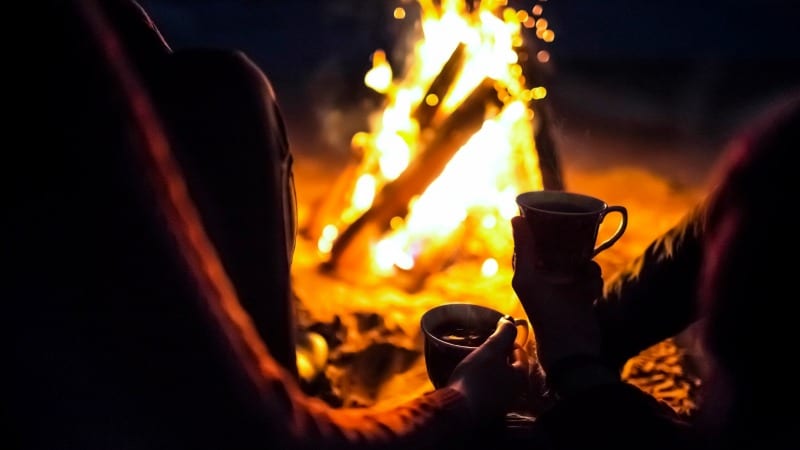 7. Give yourself a desk makeover in minutes. 
There's a great feeling about walking into a school full of fresh bulletin boards and perfectly organized classrooms in September. Though it may be messy now, your desk can still be the place for that first-day-of-school feeling. Set your timer for three minutes. Clear off all the papers you don't need today. Take out the fancy paper clips and post-it notes that you were saving for a special occasion. Get those coffee stains off with a bleach wipe. Rearrange your picture frames and pencil cups. Less is more. When you walk into school tomorrow morning, your newly cleaned and organized workspace will help get you through the day.