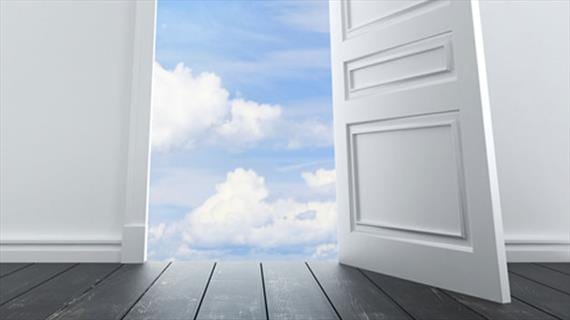 Too often, teachers believe our jobs are restricted to the four walls of our classrooms: tracking benchmarks, providing feedback, implementing lessons. While the aforementioned is certainly important, sometimes we find an opportunity to reach our students on a completely new level. And sometimes that level leaves us wondering if we have absolutely lost our minds.
In what feels like a lifetime ago, I was a step-team coach. If you're not familiar with stepping, or step-dancing, it originated in Africa as a form of music and communication. Dancers generate the rhythms with their bodies and voices. Stepping has long been part of the African American fabric in many communities, including the one in which I taught.
Now, before I share my experience, let me just say I am not an African American, nor do I live in a black community. I am a middle-class white lady with minimal rhythm whose students needed a teacher to sign on as their step-team coach. So I did. It was only then that I learned their kind of stepping was not an exercise machine nor a means to ascend a staircase. Good to know.
The first weeks of coaching were rough, because white lady = minimal rhythm. Also, the students on the team were some of the same who didn't take direction well in the classroom, and their anti-establishmentarianism transferred seamlessly onto the dance floor, or gymnasium floor as it were.
How in the world could I coach something about which I knew so little? Why would these kids want to listen to me?! Wouldn't I look like a fool? The answer to the latter, by the way, was a resounding YES. Yet I tried it anyway.
As for my hopeless endeavor to blindly lead a group of teenagers into the unseen promised land of hip-hop beats, turns out I didn't have to be at the helm of that ship. There were days when my job was strictly managing personnel issues (e.g., keeping attitudes in check or reminding everyone to use "school-appropriate" language), but for the most part, I was rarely coaching them; I had become the student. I sweat my face off trying to keep up with them. They praised me when I got a step right, and they told me to do it again (and again …) when I floundered. It only seemed fair that stepping would challenge me just like explicating novels or writing a research paper challenged them. I began to realize the power in my struggle: I could model perseverance, overcoming hurdles and staying the course. And stay I did.
Before I knew it, we had come together as an unbreakable entity. The entire school chanted for us at assemblies, and students who normally skipped out early to avoid pep rallies hung around to watch the Step Team perform. I will never forget the butterflies I felt the first time my team took the floor. The energy in our gym, the passion in my dancers, the look of pride on every single one of their faces was enough to bring me to tears.
The step-team members who were also in my English class transformed before my eyes. Failing grades turned to passing ones, previously unread novels now had furiously turning pages. Maybe my students found the rare vulnerability of a teacher endearing, or maybe they just felt bad for me. Had you seen my moves, you would've felt bad for me, too. At any rate, I took their improved performance in class as their way of saying thank you. To them, I was the lady who allowed them to start a step team. What they didn't realize, though, was how much they had taught me, and to them, I am forever grateful. Stepping outside my comfort zone made me a better teacher, and certainly a better person.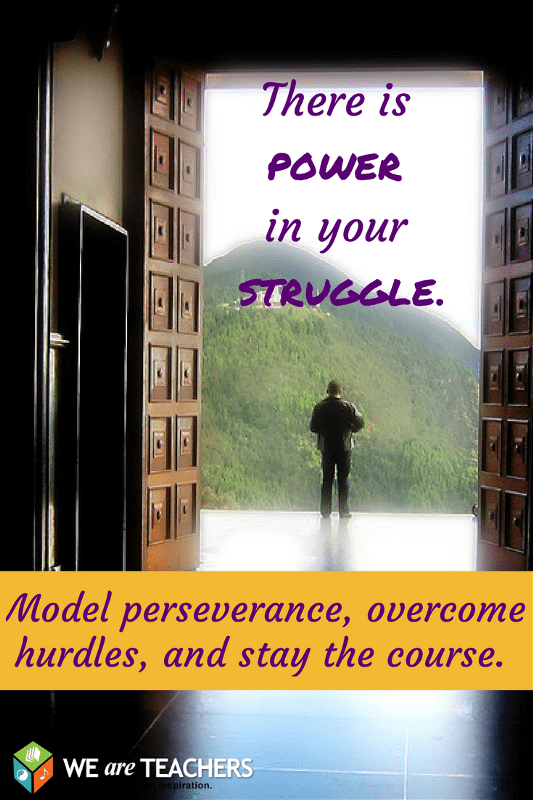 Photo credit: Luz Adriana Villa A. via photopin cc
English teacher by trade, smack talker by nature, Stephanie Jankowski loves words, hates math and has a knack for finding the funny in everyday life. Find her wasting time on Facebook and Twitter, and don't forget to check out her blog, When Crazy Meets Exhaustion!