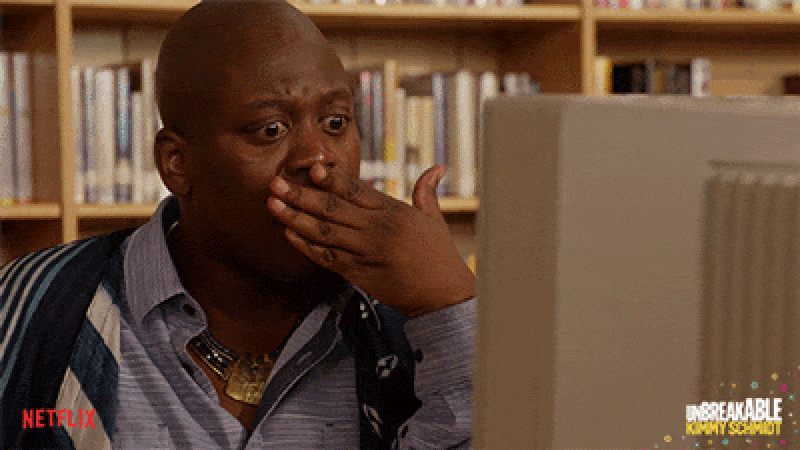 We know being a school leader is really hard, but you can still be grateful for small things. So we scoured for administrators, superintendents, and principals in the news to find the most what-the-heck and oh-no-you-didn't moments from this school year. Here are nine things that you can be grateful didn't happen to you this year.
1. I am grateful I fundraised in positive ways.
Unlike this principal who pawned her school-owned computer for extra cash.
2. I am grateful I modeled good decision-making skills.
Unlike this principal who shamed students for their behavior, but hid her own DUI from the DOE.
3. I am grateful for the experiences that make me a good school leader.
Unlike this school leader who lied about her resume and was found out by investigating students.
4. I am grateful I developed a new dress code with all community stakeholders.
Unlike this principal who used an outdated code that didn't take diversity or reality into account.
5. I am grateful our graduation went off without a hitch.
Unlike this one where parents were fighting in the aisles. Can you imagine?!
6. I am grateful my parent community respects our right to free thought.
Unlike this principal who was brought under investigation for suspected Communist thoughts.
7. I am grateful to have suspended less than 500 students this year.
Unlike this principal who chose to suspend nearly half the student population for an alarming number of unexcused absences.
Join our Facebook group Principal Life for more conversation about and insights into the challenges of school leadership.