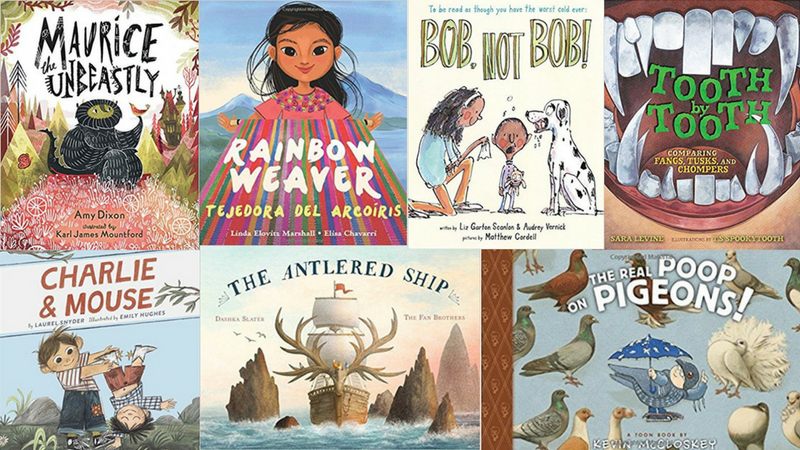 First grade is a year for making sure your students love, live, breathe––and start to really read––great books. Here are 50 of our favorite first grade books to take you through the whole year.
Picture Books to Inspire Great Discussions – Best First Grade Books
When you teach first grade, there are themes you know you'll discuss again and again.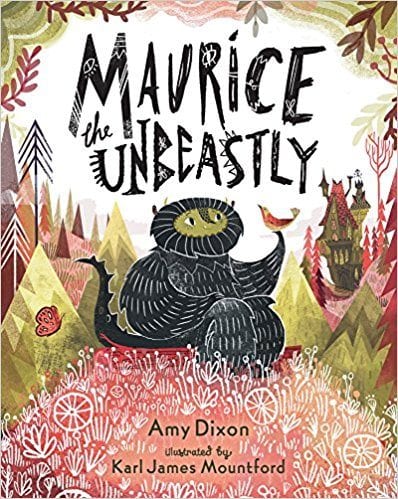 Kale-eating, a cappella-singing Maurice encourages readers to be themselves in a creative and appealing celebration of individuality.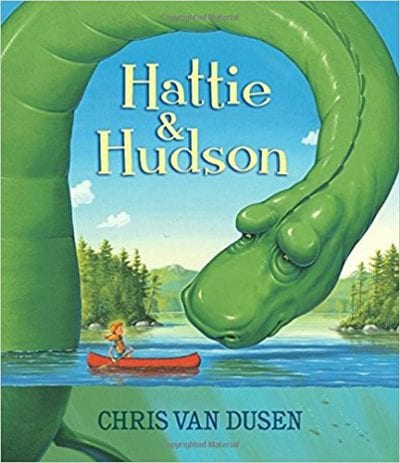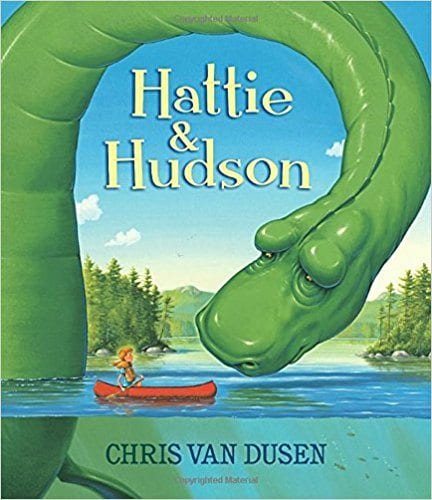 Level-headed and independent Hattie sets an example for her whole community when it comes to accepting an unexpected neighbor.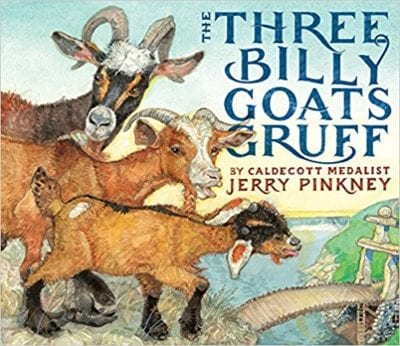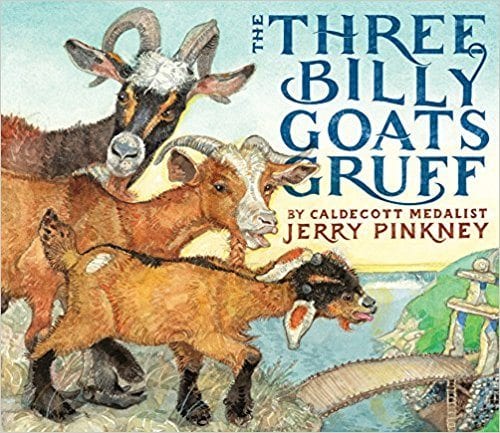 This classic tale is reimagined by a Caldecott medalist. The updated ending conveys an anti-bullying message.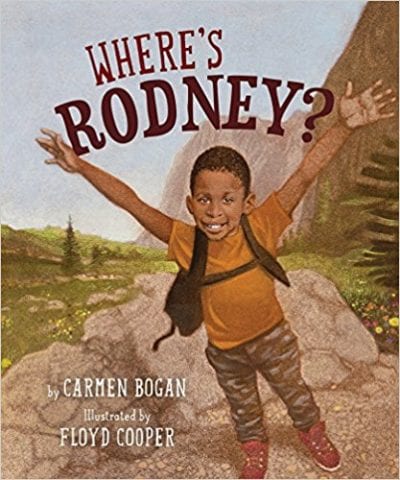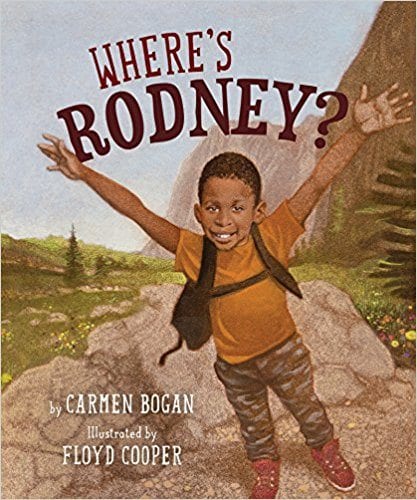 The sit-and-listen expectations of school just don't fit with Rodney's yearning to be outside. Published in partnership with the Yosemite Conservancy, this title encourages readers to do what they love, especially outdoors.

How do you tackle life's big questions? One inquisitive fox's quest gives an enchanting perspective. With illustrations by the Fan brothers, you know this one will be a visual treat.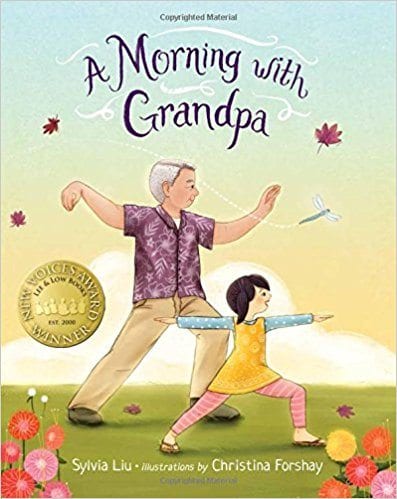 Mei Mei and her grandfather take turns teaching each other tai chi and yoga, and they both have to work hard to learn something new. Students will want to practice along with the characters.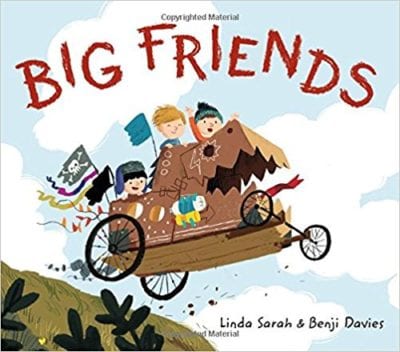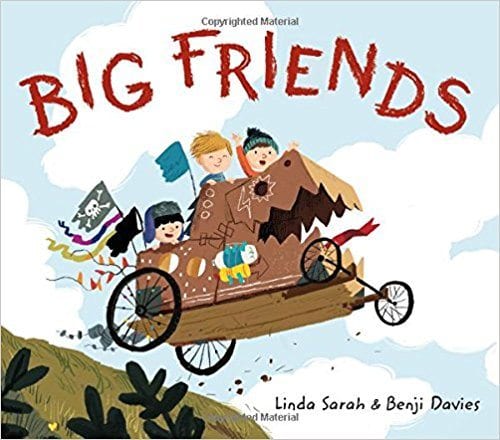 Is it possible to enjoy someone new when you already have a "best friend?" This book addresses a common first grade conundrum.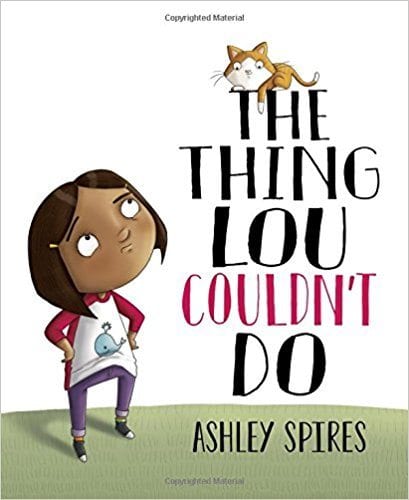 Another winner from the creator of The Most Magnificent Thing, this story is about cutting the excuses and summoning the confidence to achieve great things.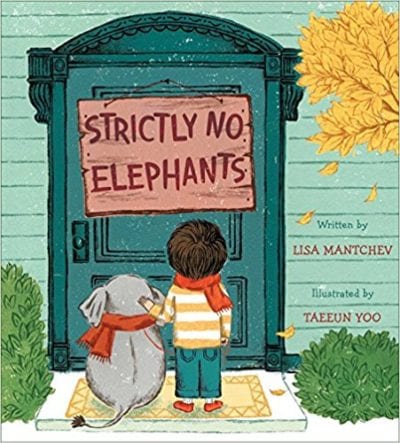 How many conversations have you had with students about the trials and tribulations of playground "clubs?" This sweet story is for those times.
10. Rules of the House by Mac Barnett

Ian loves rules. (Remind you of any first graders you know?) On a family vacation, both he and his anti-rule sister, Jenny, get a lesson in stepping outside their comfort zones.

"Just For Fun" Read Alouds – Best First Grade Books
Every teacher needs a stockpile of books to keep students laughing and begging for more.
11. BE QUIET! by Ryan T. Higgins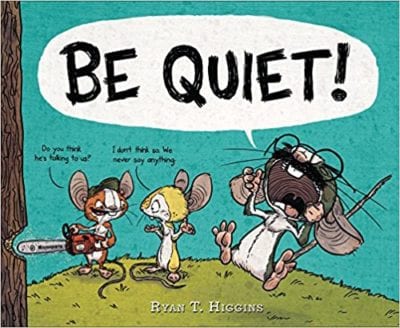 If you want to make your class snort with laughter, read them this book, in which the only thing Rupert the Mouse wants is for his friends to STOP TALKING!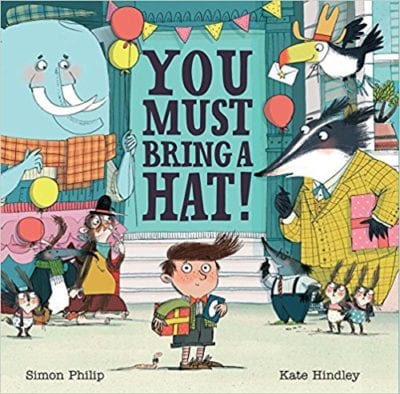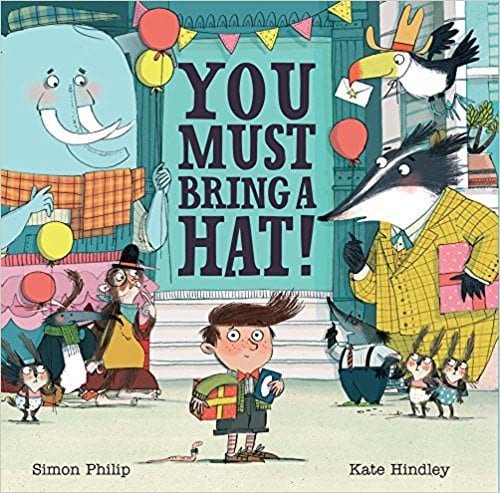 There's a fantastic hat party in progress but the rules for entry keep getting more complicated. Students will want to revisit the comical illustrations again and again.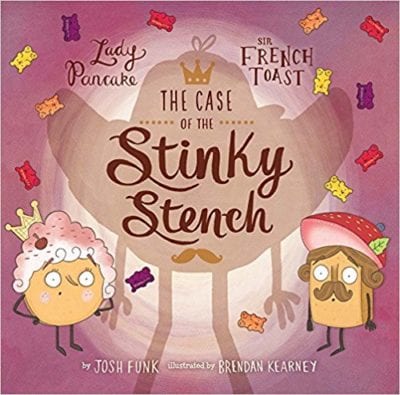 The hilarious brunch duo from Lady Pancake and Sir French Toast interrupts their vacation on the Marshmallow Coast to tackle a mystery that's sure to appeal to first graders: What is the source of that awful smell?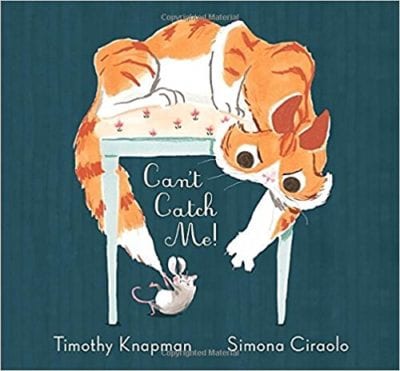 A sassy mouse narrowly escapes a series of predators. This book would make for a fun readers' theater adaptation or class play.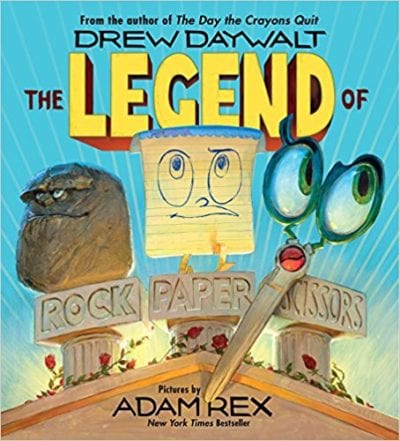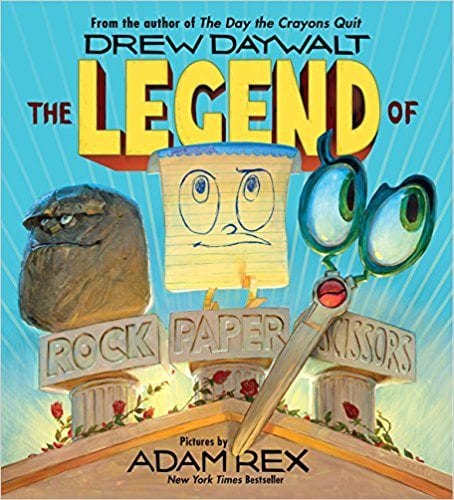 Share the "legend" behind this classic decision-making game with this slapstick title from the author of the bestselling The Day the Crayons Quit.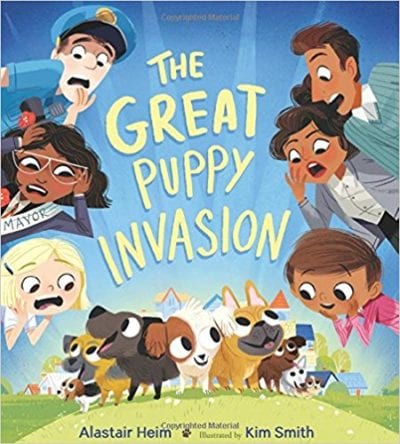 Hundreds of puppies cause pandemonium in Strictville. Kids will love the cartoon-like illustrations and comically frantic speech bubbles.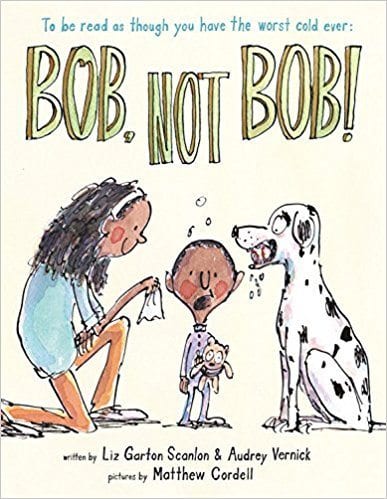 Poor Louie has a terrible cold and just wants his mom, but with his stuffy nose, "Mom" sounds like "Bob," which unfortunately, is the name of his dog. Read this one aloud to lighten things up when everyone is tired of the winter cold season.

Books to Enhance Your Curriculum – Best First Grade Books
Check out these math, science, and social studies gems.
18. 7 Ate 9 by Tara Lazar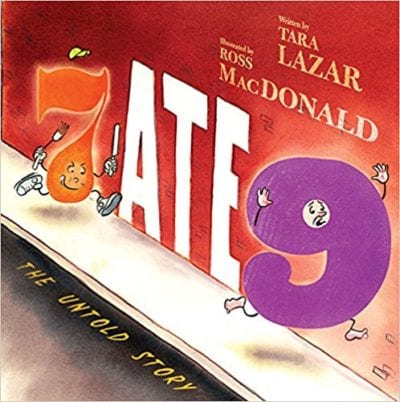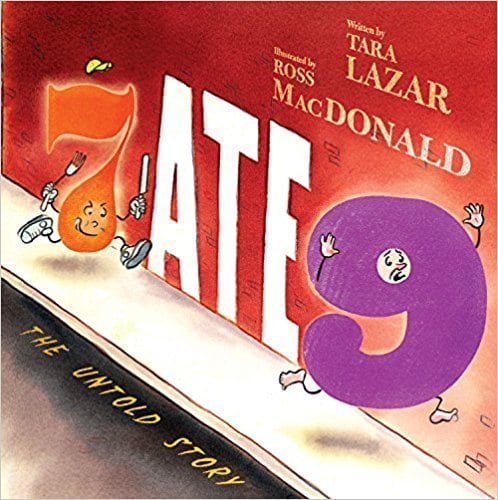 Tara Lazar turns a classic joke into a numerical private-eye adventure. Savvy students will love all the clever math puns.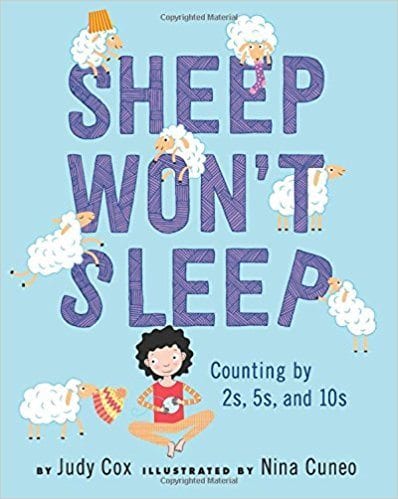 A classic sleep-inducing trick goes awry when the originally-counted ewes invite an array of other furry creatures in groups of twos, fives and tens.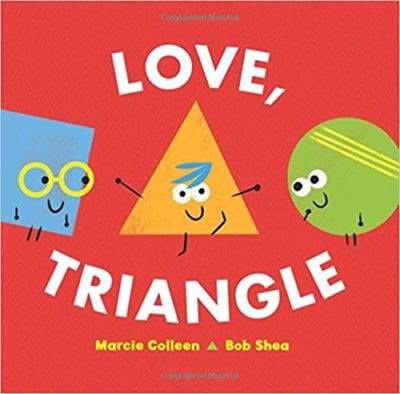 It's a book about the features of basic shapes and the evolution of a friendship from a dyad to a triad.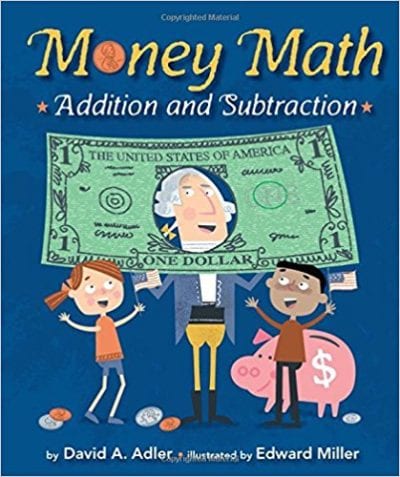 Content-area book guru David Adler addresses money identification and beginning addition and subtraction. Break out the piles of change!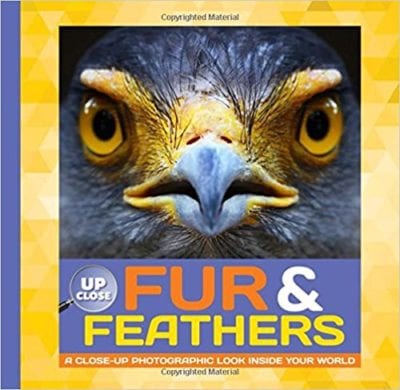 The holographic cover will draw students in, and the extreme close-up photos of hummingbirds, peacock feathers and one disgustingly wrinkly turkey snood will keep them interested.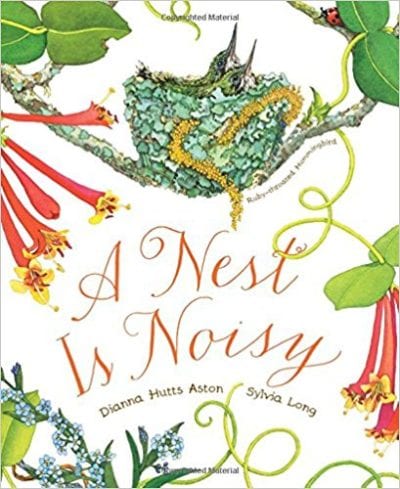 This is another winner from masterful pair Dianna Hutts Aston and Sylvia Long. Stretch your students' understanding of how nests look and function.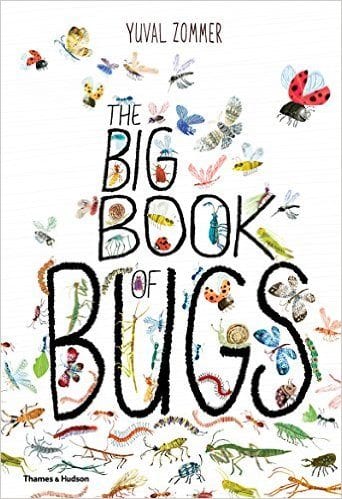 With an informative and beautifully illustrated section for just about every insect you could imagine, your students will want to pore over it. The directions for creating a "Bug Spotter's Kit" invite science in the schoolyard.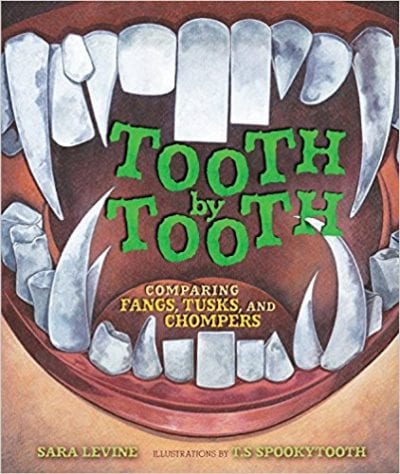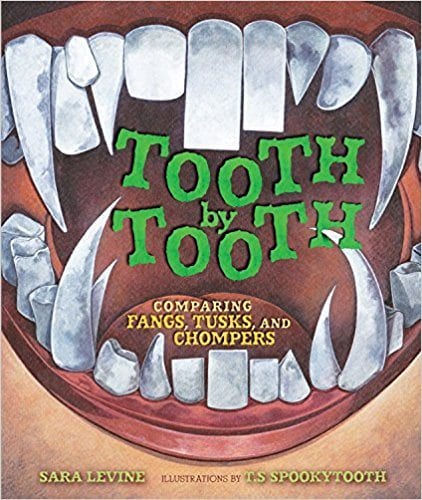 First graders think a lot about teeth -or losing them, at least. This entertaining explanation of how animals use different types of teeth is just right for the tooth fairy crowd.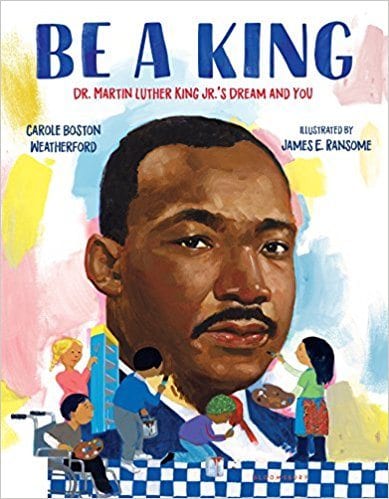 This inspiring book alternates between scenes from Dr. Martin Luther King's life and a classroom of students preparing for their own social justice march.
Share this story as an example of persistence, and also to help your students appreciate the origin of the tablets, laptops and desktops they use today.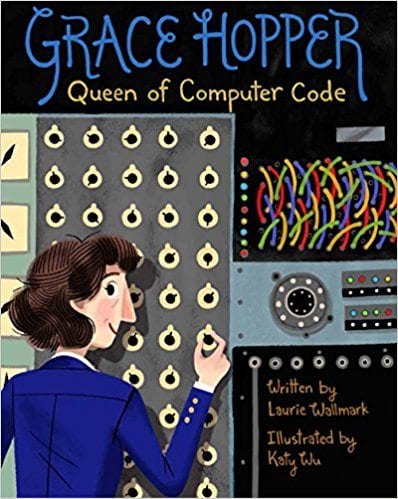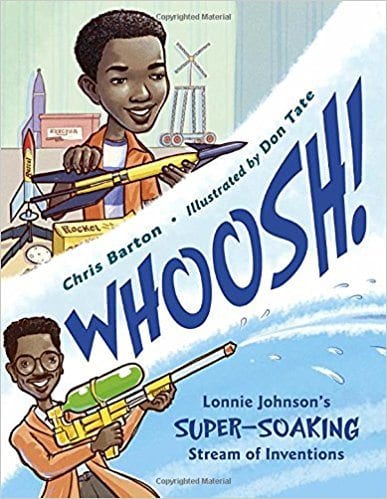 Any kid who likes to tinker with "stuff" will aspire to be just like Lonnie Johnson after hearing this story of the NASA engineer who invented the Super Soaker. This is a great STEM title for your collection.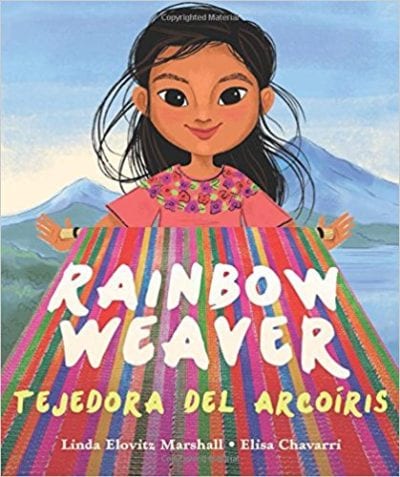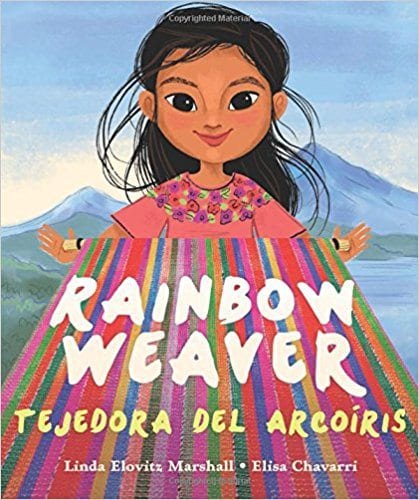 The daughter of a Guatemalan village artisan repurposes the plastic bags that litter her village into thread for weaving. This bilingual story has fascinating factual roots.
30. Teacup by Rebecca Young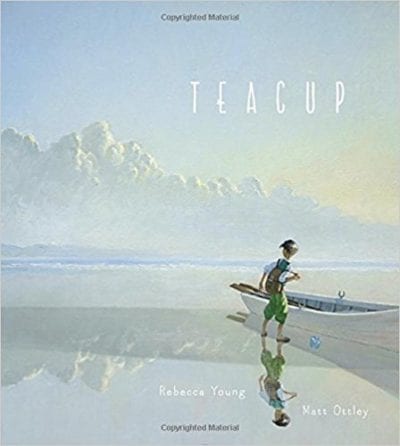 This is a touching story of a boy who departs from his home in a boat with only a few possessions. It's open-ended enough that you can steer a discussion in many different directions.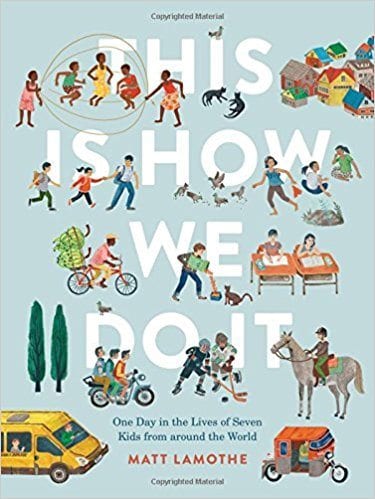 Every elementary classroom needs a copy of this book. Send a powerful message about the things that connect kids across the globe.

Great Poetry Collections – Best First Grade Books
Poetry isn't just for April. Inspire young word-lovers with these titles.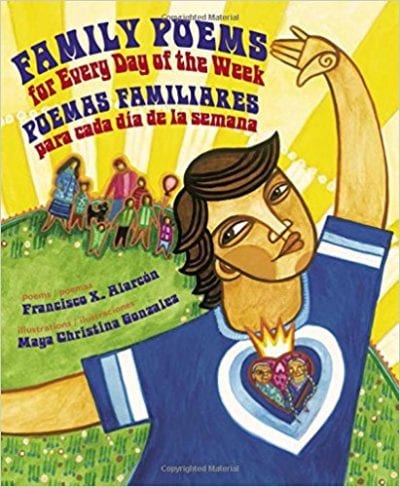 This collection includes poems in Spanish and English for each day of the week. They weave in facts about the origin of each day name, common feelings about each day (Does anyone else's hair "stand out like a sea urchin" on Mondays?), and diverse family traditions.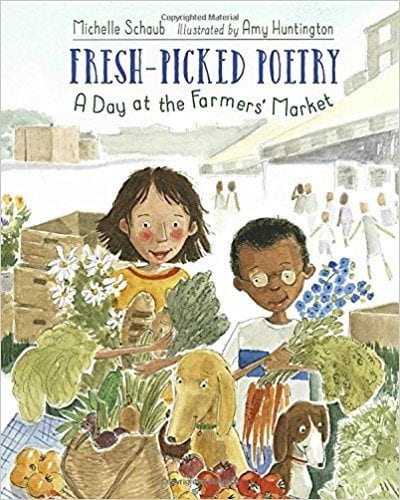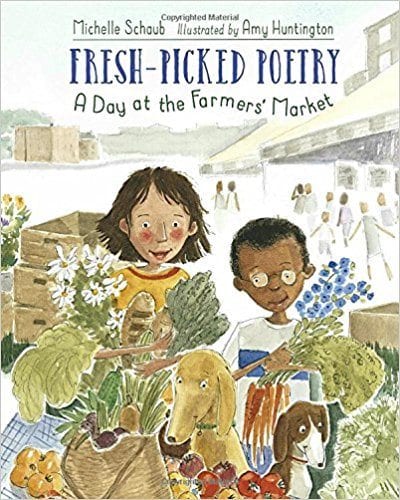 This collection has a shopping list's worth of creative rhymes, fun illustrations, and great vocabulary, all while celebrating healthy, local food.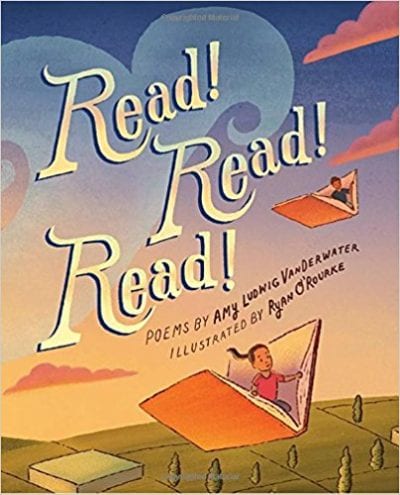 Enjoy poems about all aspects of reading, from learning to read to living vicariously through book characters. Even "Googling Guinea Pigs" is reading!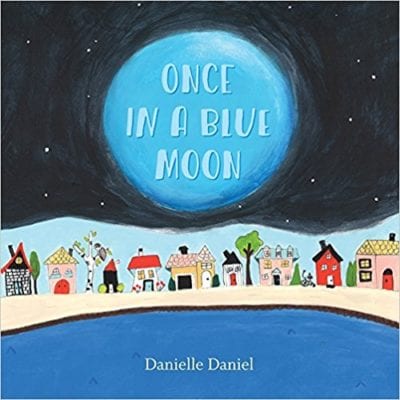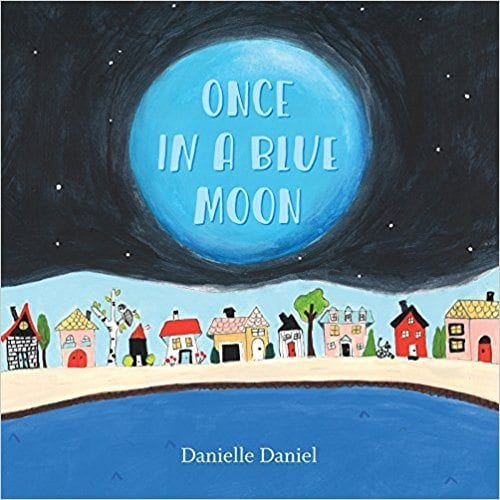 Short but powerful poems capture special experiences in nature. Motivate your students to look for their own "once in a blue moon" moments.

Kid-Approved Easy Readers – Best First Grade Books
Easy readers can vary widely in quality and interest level. Stock up on these fresh and engaging titles.
36. Pug by Ethan Long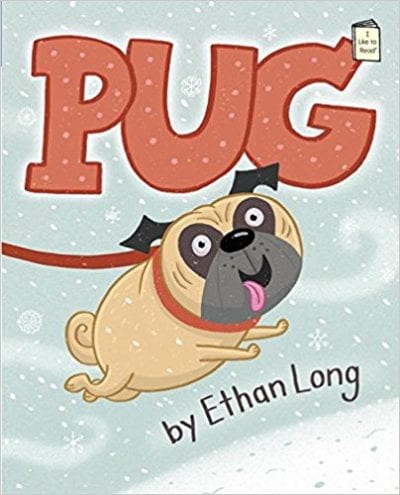 Writing simple text that is genuinely funny is a particular art form and Ethan Long achieves it with his easy reader offerings. Pug wants a walk in the snow, but who will take her?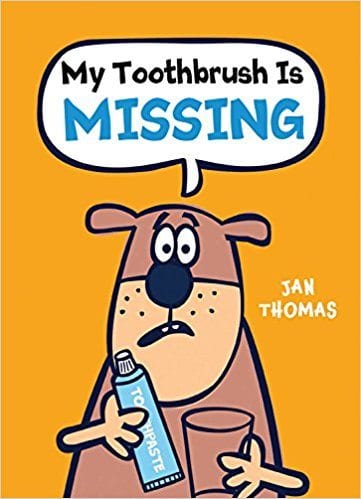 The Giggle Gang deserve their own bin in your classroom library. Zany, with just the right amount of repetition, these books feel like "real" reading despite their easy content.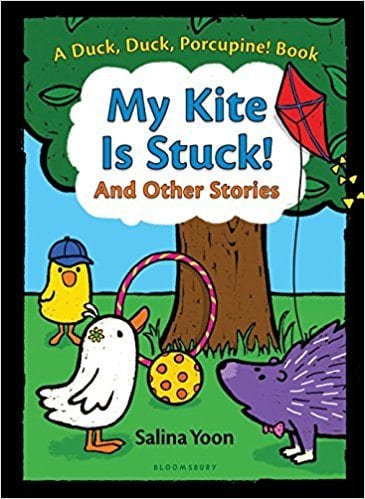 Speech bubble dialogue and supportive, bold illustrations up the appeal of this collection of tales about a trio of animal pals.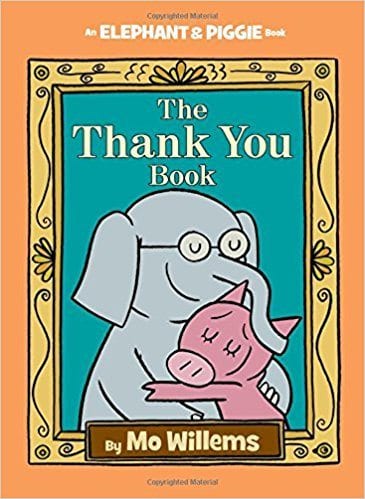 In this grand finale to the original series, readers will be reminded of past "Elephant and Piggie" favorites as the beloved characters deliver a long list of thank yous.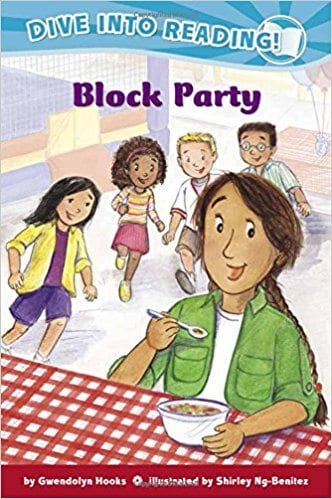 "
It can be hard to find easy readers in which your students can see themselves. With their diverse cast and portrayals of common childhood experiences, the "Confetti Kids" books cast a wide net.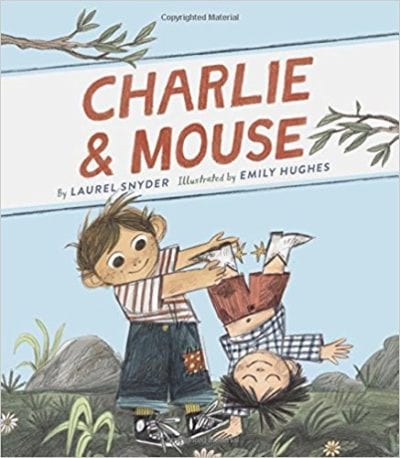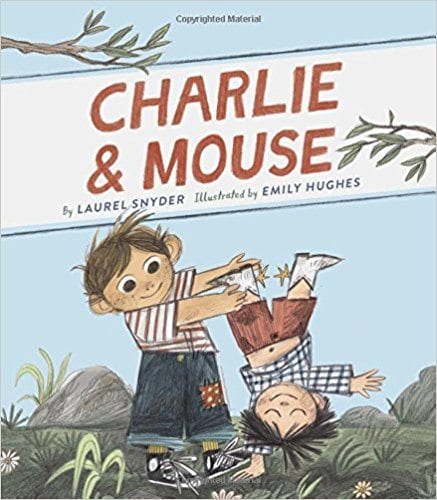 Two brothers have all the endearing qualities of a classic easy reader duo with an updated feel. Four short stories describe their everyday adventures.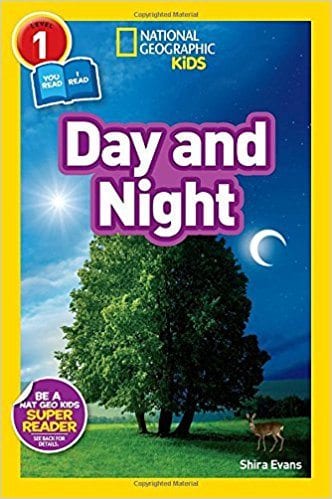 National Geographic Readers are a classroom staple. The new "co-reader" series has easier "I Read" sections paired with more complex "You Read" portions, perfect for shared reading or multiage book buddies.
If anyone can motivate first graders to devour informational text, Fly Guy can. The popular insect and his owner, Buzz, head out on educational field trips in this spin-off series.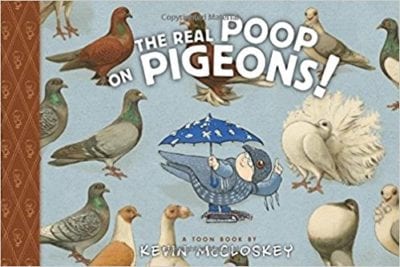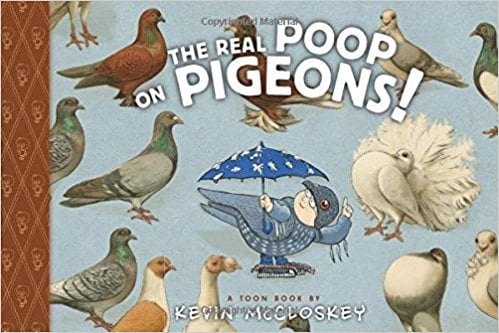 The Giggle and Learn series takes on high-interest topic—including, obviously, poop—and provides readable, comic-style nonfiction texts. Explore the whole series.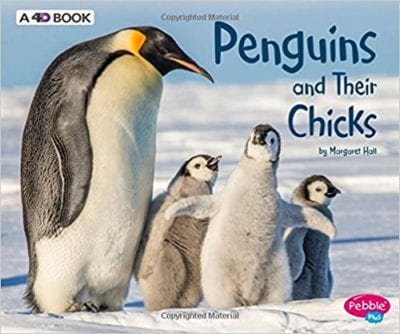 Pebble Plus is a reliable nonfiction series with uncluttered informational text features and beautiful full-page photos. Their updated collection includes access to a companion video app. Who wouldn't want to watch video clips of baby penguins?

Easy Chapter Books – Best First Grade Books
Whether you read them aloud or introduce them to your advanced readers, these will delight the six and seven-year-old set.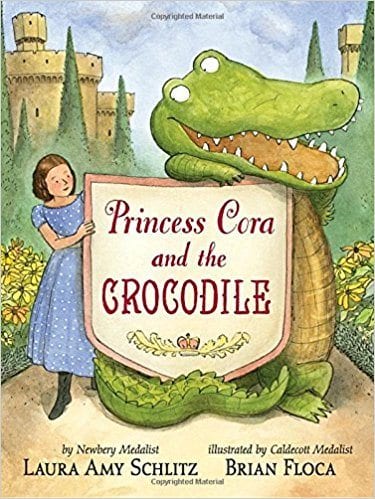 All Princess Cora wants is to explore, get dirty, and get a break from her controlling parents once in a while. Her fairy godmother sends a crocodile to help. You'll enjoy reading this one aloud as much as your students will like hearing it.
47. Dragons and Marshmallows (Zoey and Sassafras) by Asia Citro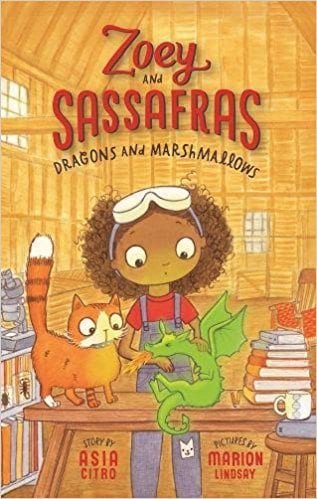 With sick, magical animals in need of help and an inspiring, relatable girl-scientist heroine, this is a series to collect for your classroom.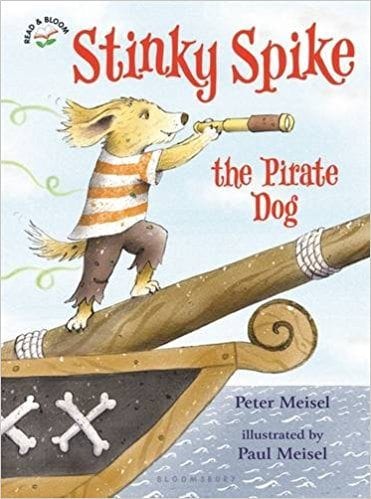 Students will be amused with Spike's gleeful pursuit of putrid smells. His idea of "treasure" may be different than others'.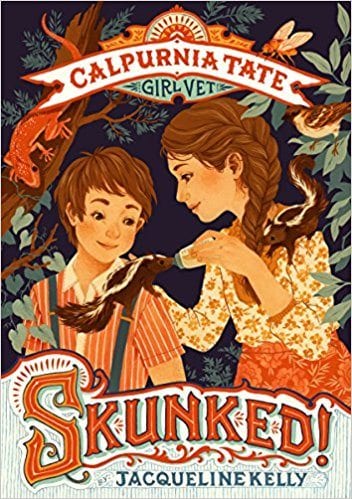 A brother and sister duo attempt to care for two abandoned baby skunks -without their mother finding out. This story, set at the turn of the 20th century in rural Texas, is the first in an engaging series.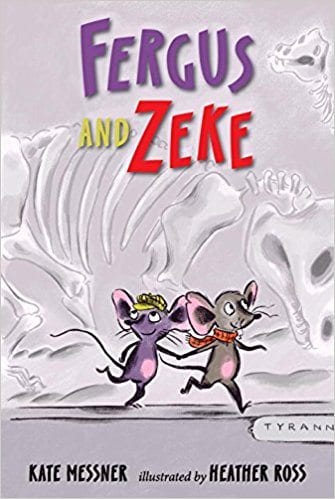 Fergus and Zeke are two tiny mice with big personalities whose friendship begins at the science museum. This is another fun story that works as a read aloud or student text.
What are your favorite first grade books? Please share in the comments, and we'll periodically update this list.