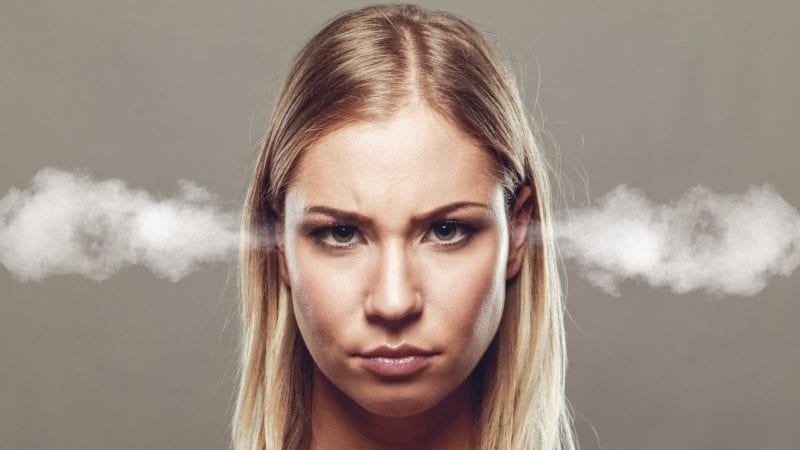 People say some crazy things to teachers. And we hear them over and over again. Here are some of the constants with tips on how to respond.
On Summers:
Person: Ooh! It must be nice to have the summers off!
Teacher: During my five weeks "off," I will be mapping out curriculum for the next year, cleaning and organizing my classroom, and catching up on professional reading. So what do you say… want to trade places?
On Kindergarten:
Person: You teach kindergarten? How nice to play with glitter and paint all day.
Teacher: Sure, we finger paint in kindergarten. Not to mention learn the fundamentals of reading, math, and science that will set the stage for the next twelve years of learning.
"I could just become a teacher!"
Person: If my current job doesn't work out, I could just become a teacher!
Teacher: If you have the desire and commitment to put 50 plus hours a week toward a group of diverse learners, please consider it. We always need more passionate teachers.
On Merit Pay:
Person: Why do teachers object to merit pay? You should be paid what you're worth.
Teacher: The trouble is defining the value of a good teacher by test scores. Unless, of course, you think your SAT score was the ultimate predictor of your worth?
On Free Food:
Person: I bet it's awful nice to get free lunch at the cafeteria.
Teacher: Do you like dinosaur-shaped "mystery nuggets"? Enough said.