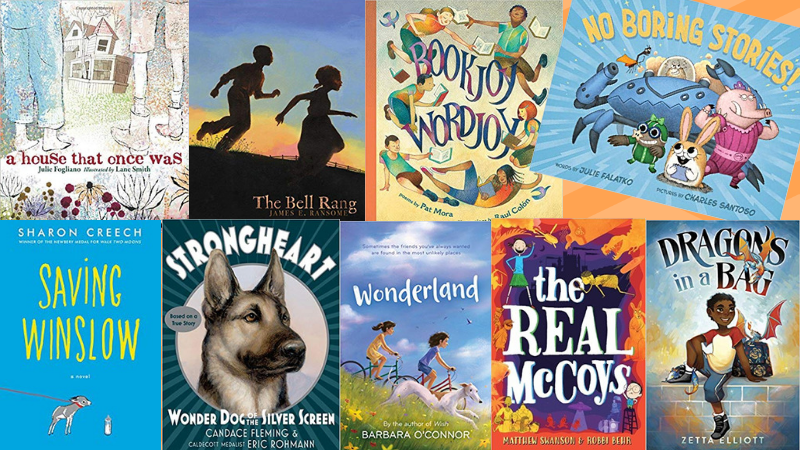 The energy and enthusiasm of third graders—for reading, and everything else—are contagious. You'll always have your favorite titles, but some years, your classroom library needs a refresh to meet everyone's needs. We've got you covered! Whether you need picture books for ELA strategy lessons and curriculum tie-ins, series to motivate kids' independent reading, or compelling chapter books to mull over as a small group or whole class, here are 50+ new (and new-ish) titles we think are worth adding to your third grade shelves.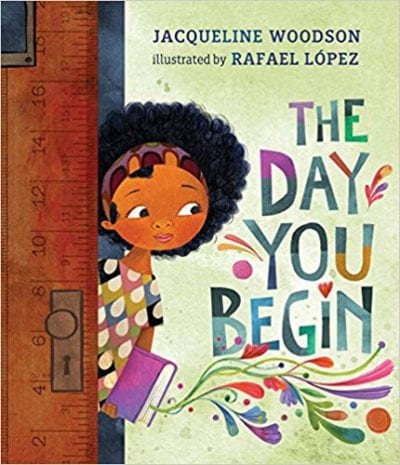 We just can't stop reading this one again and again. Encourage students to find their voices and connect with each other.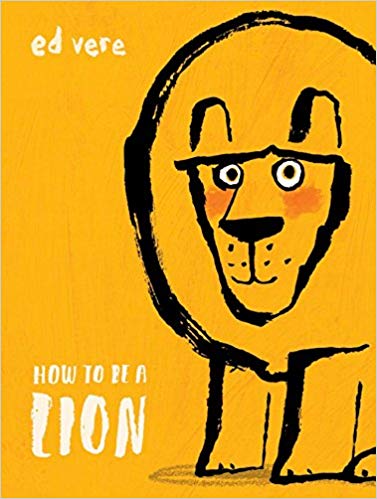 The best picture books are so much more than they appear. Is there only one way to be a lion? Examine themes of bias, individuality, and friendship.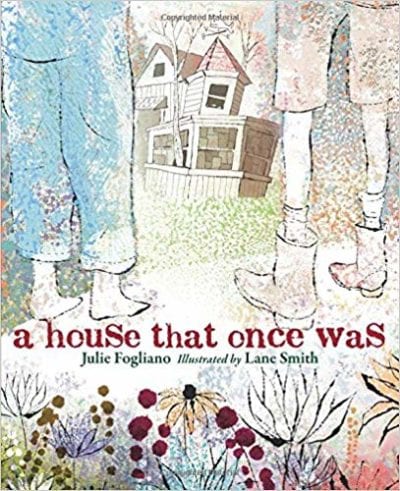 Two children discover an abandoned house that's anything but empty. A shining example of a book that can be enjoyed on multiple levels, we can't wait to hear how older students unpack this tale—and use it to inspire writing about their own memorable items.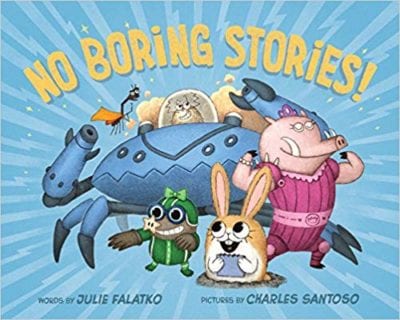 A group of unusual animals bars Bunny from joining their writers' group because he's too predictable. Third graders will appreciate the hilarious nuances of this smart title. It's great for kicking off a fiction writing unit, too.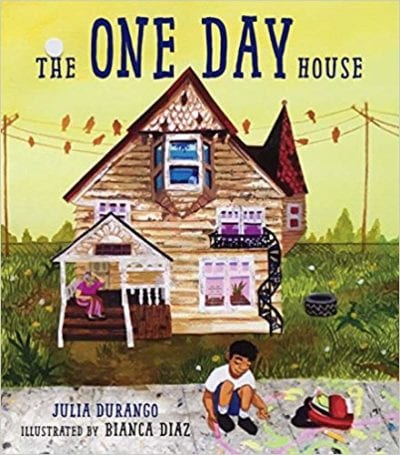 Wilson longs to help Gigi fix up her house, even though she reassures him his company is more than enough. One day, he's able to realize his intentions, with the support of his community.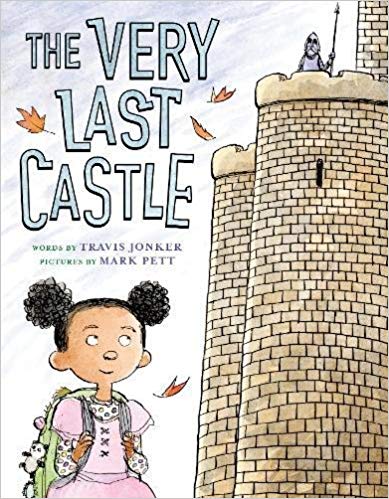 This traditional tale with a twist stars Ibb, the one girl brave enough to investigate who actually lives in the old castle that stands in the middle of town. Rumors run rampant, but the truth surprises everyone.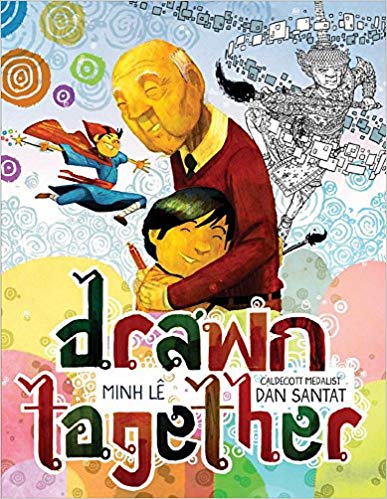 Remind students about the many forms of communication with this gorgeous, almost wordless title. A boy and his grandfather speak different languages, but they connect through art.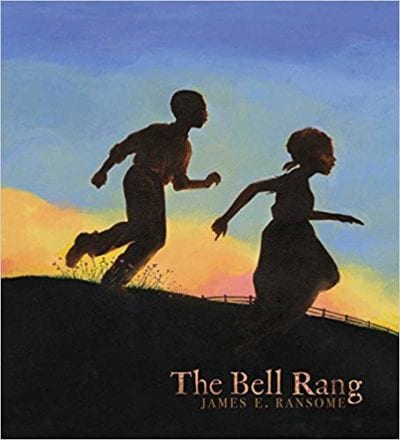 This moving tale, narrated by a young slave girl whose brother runs away, will take your breath away.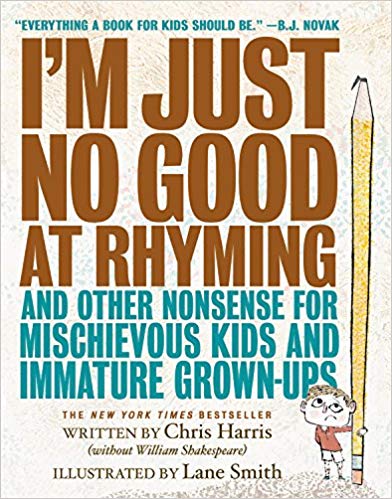 Make a spot for this next to your Shel Silverstein collection. It's that clever and funny.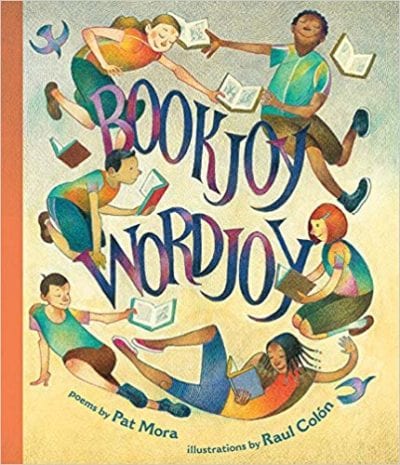 These poems about reading, writing, and loving words are, as the title promises, joyful, as are the accompanying diverse and energetic illustrations. Plenty of inspiration to launch a poetry unit, or for a quick dose of literacy love.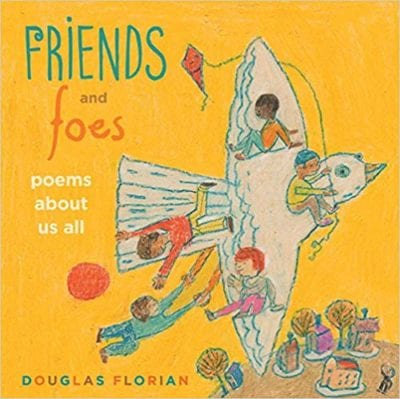 Look to this reliable classroom poet for relatable verses about common social emotional topics like the evolution of friendships, jealousy, individual differences, and more!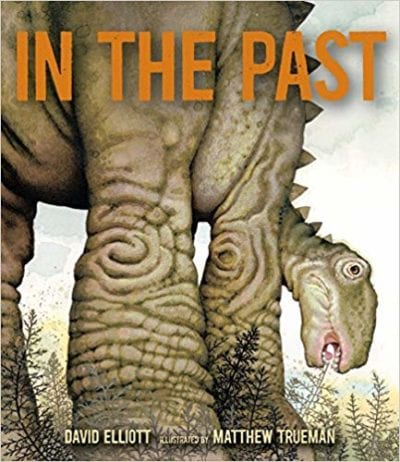 We love sharing topic-specific poetry with kids to let them know that poems can spring from any passion—even dinosaurs! The amazing illustrations enhance the quirky, informative verses.
13. Dreamers by Yuyi Morales
Introduce conversations about the immigrant experience, resilience, and the power of literacy with this stunning and unique memoir.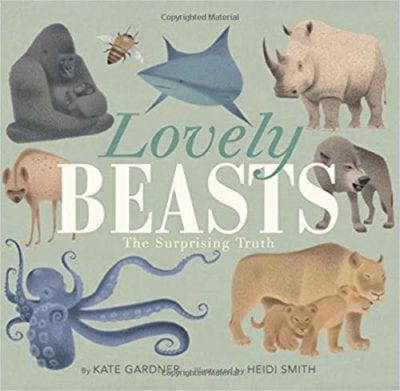 Who knew a nonfiction title about animal behavior could be so…lovely? This understated but stunning title introduces other ways to look at animals that often get a bad rap for being mean, creepy, or ugly.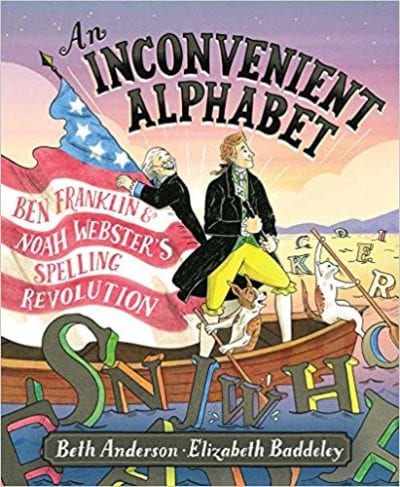 Call them trick words, rule-breakers, or whatever else you want. Students (and teachers!) maddened by the quirkiness of spelling in English will enjoy this story about two historical figures who tried to change the alphabet.
Share this unique photographic journey, and then send your budding photographers off to document their own stories.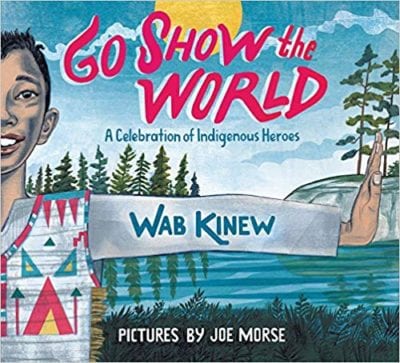 Give kids brief introductions to a variety of notable figures in history, sports, medicine, and more. The author's note gives helpful context.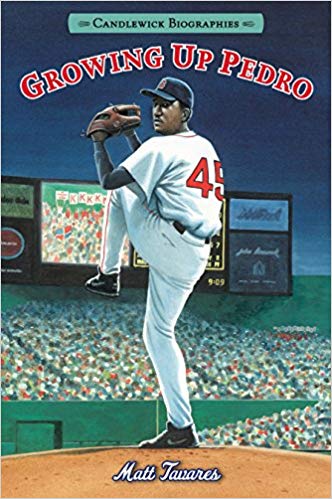 Originally published as a picture book, this biography of Pedro Martinez has been reformatted as an illustrated chapter book for the Candlewick Biographies series. With a perfect blend of sports facts, human interest, and history, this is exactly how engaging narrative nonfiction for kids should look.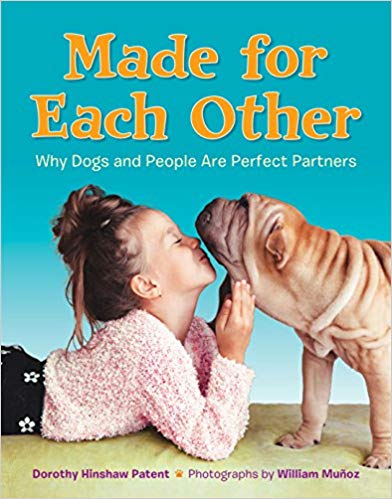 This impeccably organized and focused title is perfect for introducing author's message in nonfiction. Plus, adorable dog photos.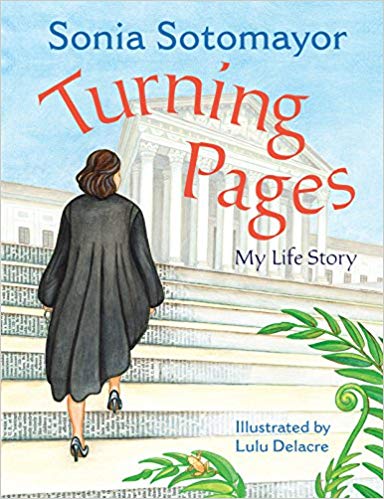 The first Latina Supreme Court Justice tells readers how books influenced each stage of her life. This makes for an inspiring read aloud, and would also make a unique autobiography mentor text.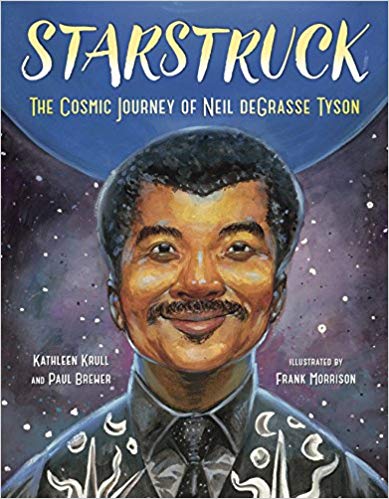 "America's Astrophysicist," the charismatic Neil deGrasse Tyson, started out as a regular city kid focused on friends and fun—and on learning as much about the stars as he possibly could. We love how this biography shows that not all scientists are introverts.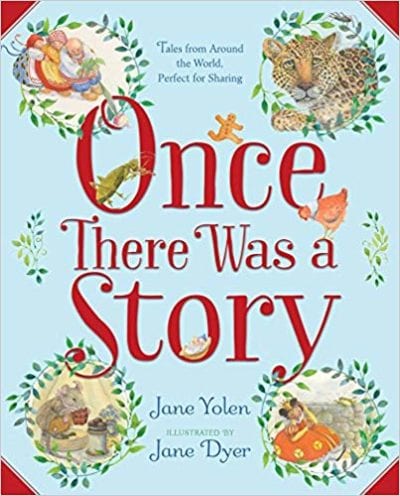 This is a great resource for examining traditional literature with kids. Short, manageable, and diverse tales—both familiar and less so—are perfect for sharing or students' own reading.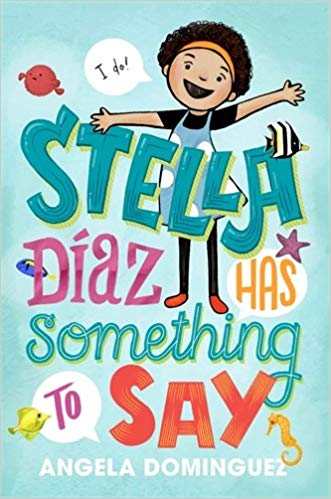 Like many third graders, Stella Diaz is busy figuring out how to navigate two cultures and two languages. We love the whole relatable, diverse collection of characters.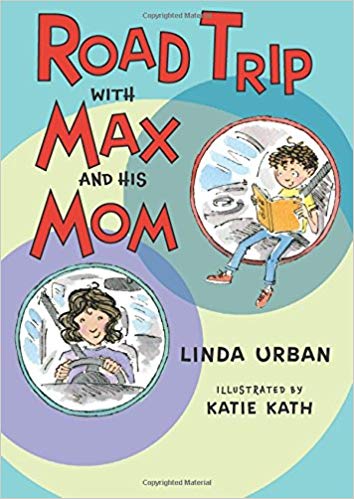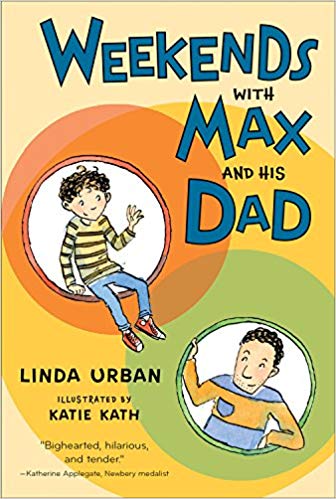 His parents living apart takes some getting used to, but Max has unique and fulfilling relationships with each of them.

Follow along with Eleanor as she navigates friendship, awkward situations, and the growing pains of youth.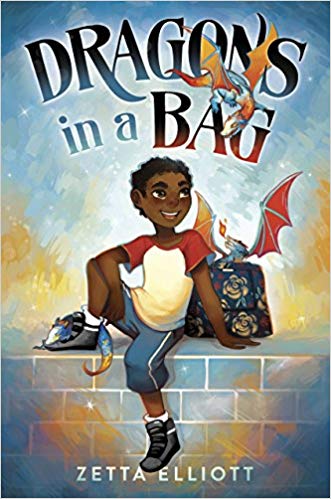 When his mom drops him off with Ma, a mysterious character from her own childhood, Jaxon has no idea he'll spend the day traveling into the world of magic. We love this urban fantasy story, filled with engaging characters of color, and hope this title is the beginning of a series.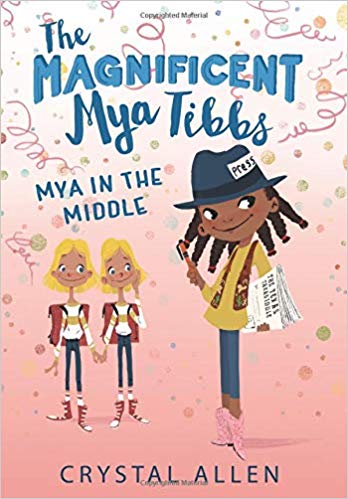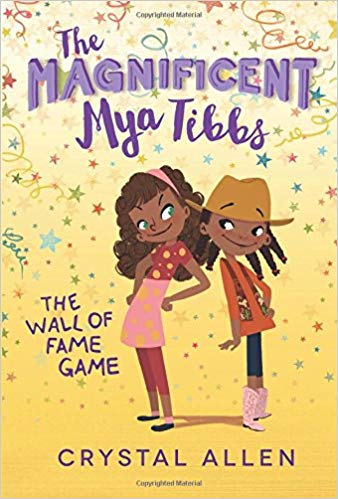 These sweet stories will take you right to small town Texas, where nine year old Mya navigates the ups and downs of family life and school with plenty of spunk.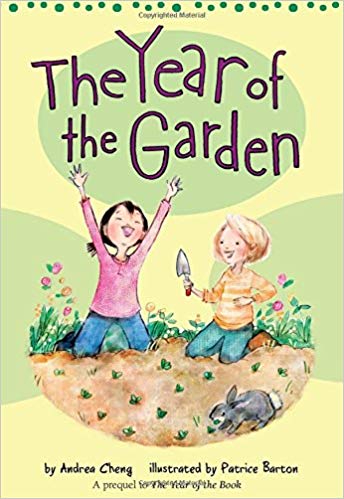 Anna and her family have just moved into a new house, which means a new school and new friends for Anna. This posthumously published prequel to the Anna Wang novels ushers third grade readers into the series.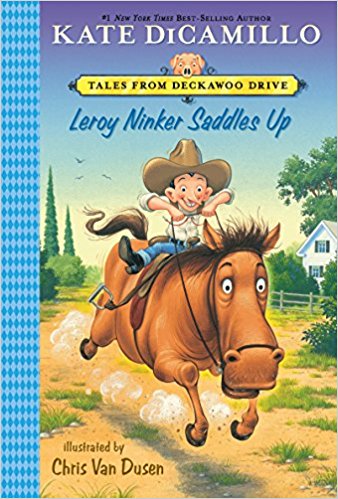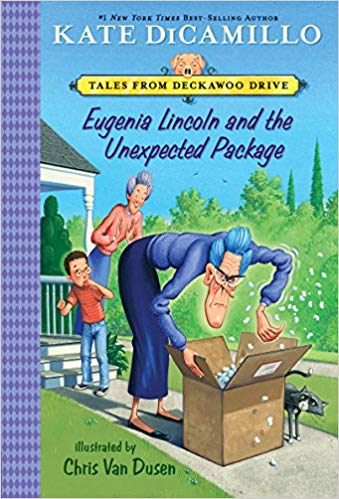 For readers still hungry for more buttered toast and rollicking adventures after the end of the Mercy Watson series, this spinoff collection is pure fun.
This is a manageable and engaging read for animal lovers that's based on a true story. After starting his career as a police dog, this German Shepherd became a beloved movie star.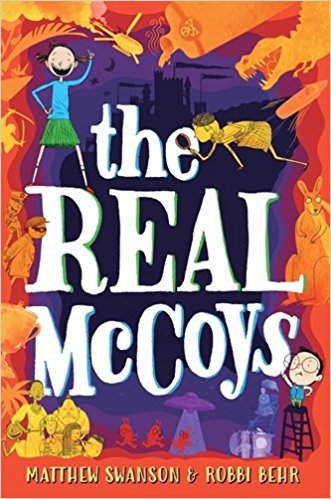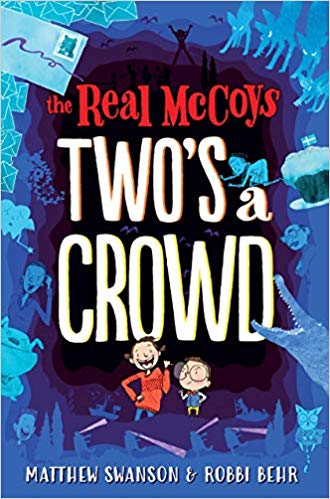 These detective stories star Moxie—who absolutely lives up to her name—and her reserved, exacting younger brother, Milton. Lots of fun!
Thank you, Adam Gidwitz, for this engaging and highly readable new series! Elliot and Uchenna join their odd teacher, Professor Fauna, on quests to protect mythical creatures.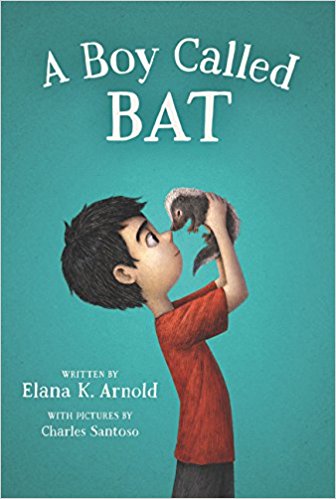 Meet Bat, an unforgettable third grade boy on the autism spectrum, as he tries to show his mom that a baby skunk can be the perfect pet. Also check out Bat and the Waiting Gameand the forthcoming Bat and the End of Everything.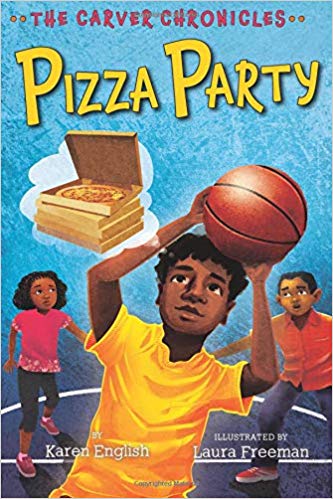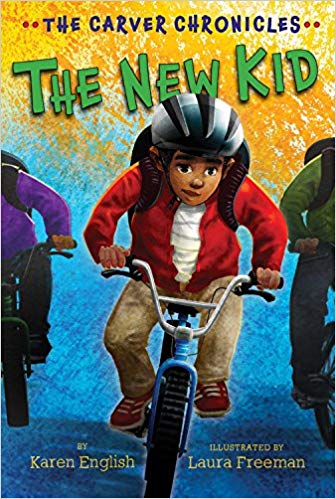 These engaging realistic fiction stories star the diverse students at Carver Elementary.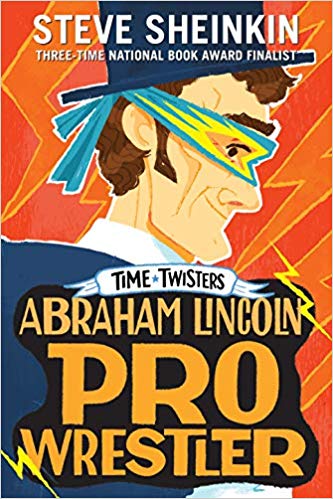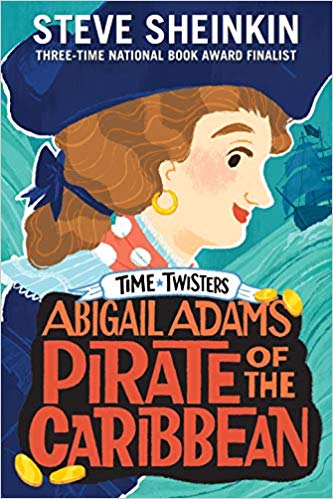 Sensational and a bit ridiculous? Yes. Will these titles grab kids' interest and drive home the point that, "History is NOT boring?" Also, yes.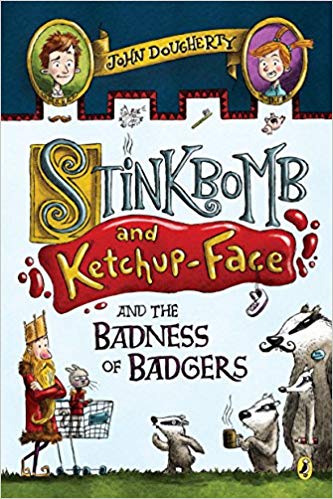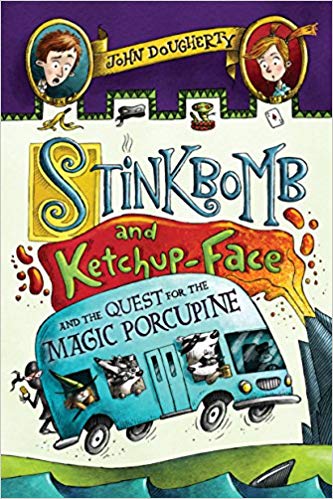 These British imports, recently re-released with updated illustrations, will appeal to students who like wacky humor. Stinkbomb and his messy little sister Ketchup-Face get themselves into madcap adventures.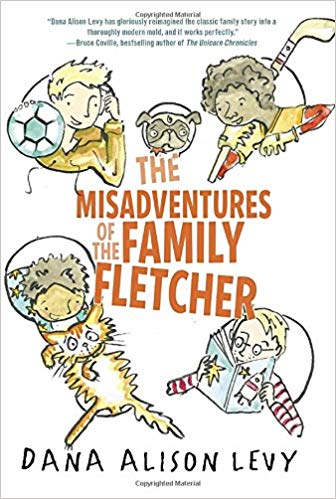 The hilarious but realistic antics of the two dads and four adopted brothers in the Fletcher family make for an enjoyable tale.
38. Wishtree by Katherine Applegate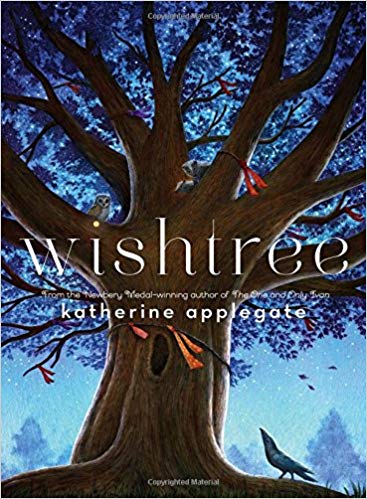 If you haven't yet added a copy of this standout novel to your classroom library, don't wait any longer. As wise as its majestic oak tree narrator, this novel explores anti-Muslim bigotry in an approachable way.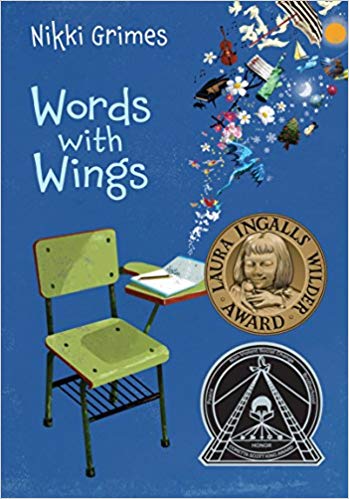 When Gabby is in a tough spot, her teacher encourages her to channel her daydreams into writing in this powerful novel in verse.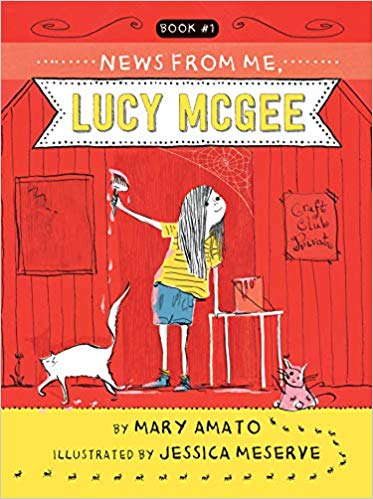 Mary Amato gets upper elementary peer dynamics, and her books are surefire hits with third graders. Meet spirited Lucy McGee, star of her fresh and accessible new illustrated chapter book series.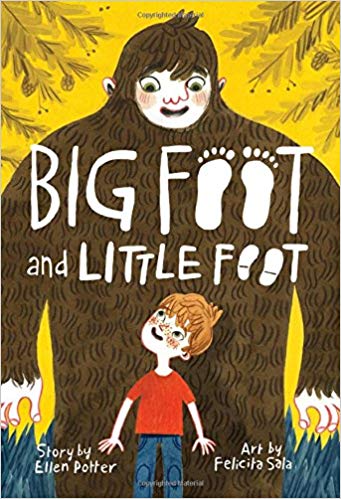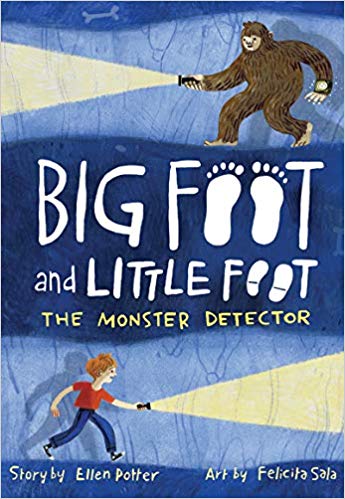 A young Sasquatch named Hugo and a young boy build an unlikely friendship, despite their differences. Stay tuned for the third installment, coming in 2019.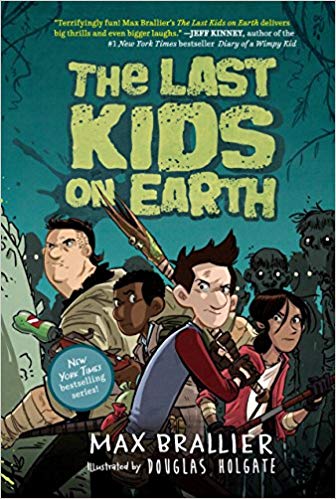 The relatable cast of characters in these hybrid graphic novels navigates real-life tween emotions, even during apocalyptic turmoil. Plus, there's a good dose oozing zombie grossness to hook reluctant readers.
43. Sparks by Ian Boothby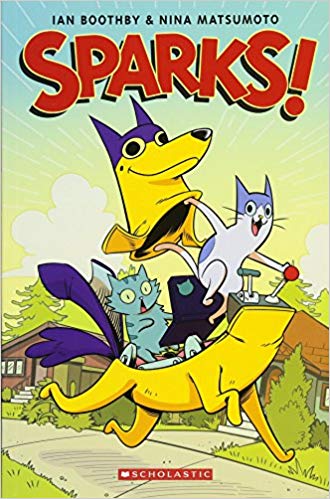 Readers will be cheering for the masquerading feline stars of this graphic novel—great for students who love Dav Pilkey's Dog Man books.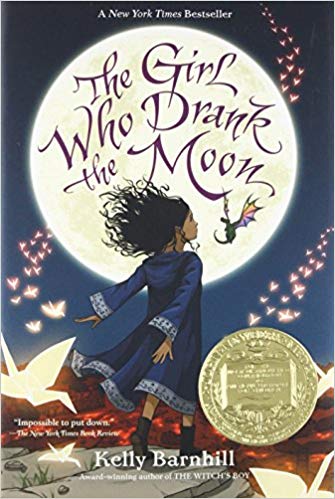 This story of Xan, a misunderstood witch, and Luna, an unusual young girl, is spellbinding. It will stay with you long after reading.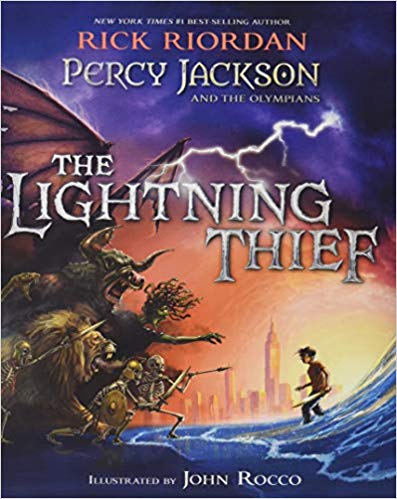 Get a kid hooked on Rick Riordan books and you've got a reader for life. This new illustrated version of a classroom classic is irresistible.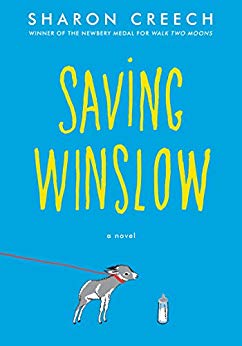 No one can pack so much emotion into a slim novel like Sharon Creech. Louie's efforts to nurse a sickly newborn donkey back to health turn into so much more in this delightful testament to hope and healing.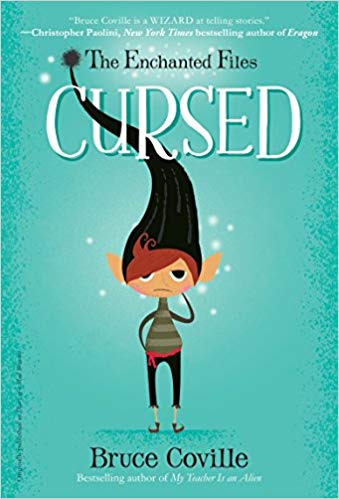 File this fantasy series under "funny classroom read alouds with wide appeal." They're also perfect recommendations for students who are skilled readers but not ready for heavier themes.
48. Wonderland by Barbara O'Connor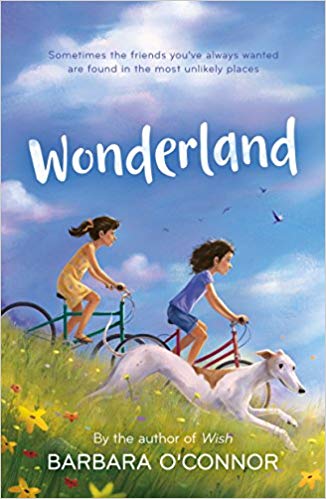 If you loved Wish, prepare to be equally as drawn in by Barbara O'Connor's newest set of compelling characters—including Henry the dog—in this coming-of-age story.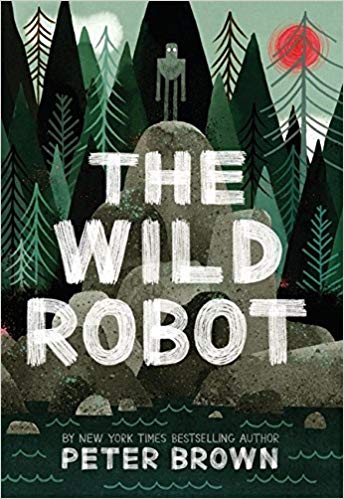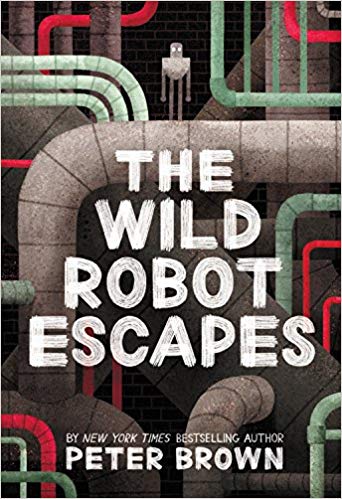 These tales about a robot marooned on a futuristic island will mesmerize your students. Plenty of material for discussions about perspective-taking, too.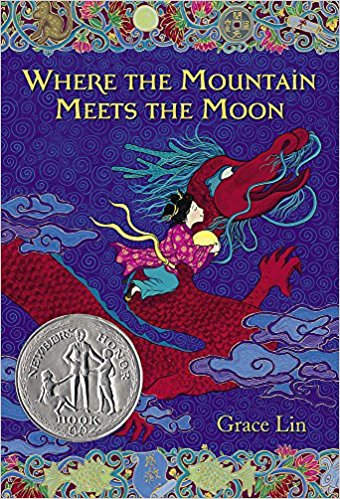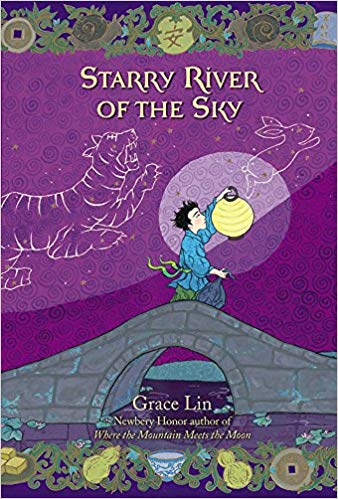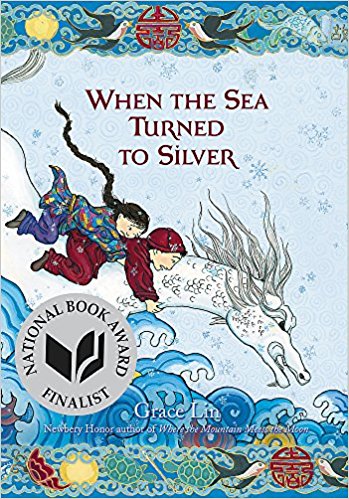 This fascinating series of adventure quest novels have exceptional staying power. They are perfect picks for riveting class read alouds or for your voracious advanced readers to devour.
What are your favorite 3rd grade books? We'd love to hear about them in our WeAreTeachers HELPLINE group on Facebook.
Plus, our favorite books for 1st, 2nd, and 4th grade.