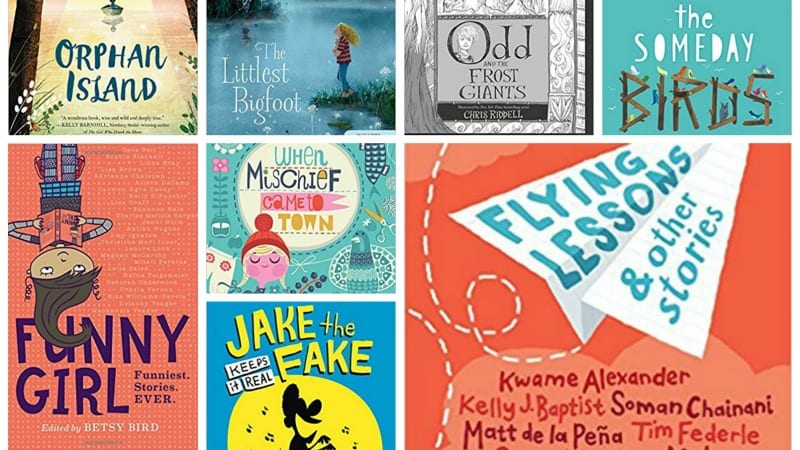 When you teach fourth grade, you have students with interests and ability levels all over the map! Here are 50 of the best 4th grade books to share with your students for independent or shared reading. From beautiful poetry and hilarious tales to heart-wrenching coming of age stories, you're sure to find something for every curious reader in your group.
Just a heads up, WeAreTeachers may collect a share of sales from the links on this page. We only recommend items our team loves!
Poetry
Plant the seed of a love for beautiful words early in your students with these beautiful collections.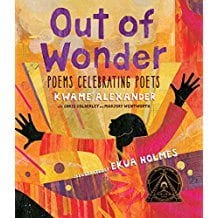 Award-winning authors Kwame Alexander, Chris Colderley, and Marjory Wentworth have compiled this collection of poems that celebrates poets who have touched their lives and influenced their work.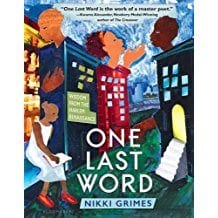 Nikki Grimes creates thought-provoking poetry by combining poetry from the Harlem Renaissance with her own words. Striking artwork by African-American artists make this collection a treasure.
Humor
Fourth graders love a good laugh, and when they find a book that cracks them up it motivates them gobble up books.
After Inge's mother dies, she is sent to live with her stern grandmother. No matter how hard she tries to behave, mischief has a way of following her. But maybe her lively spirit is just what her new hometown needs.
After Jake fakes his way into a prestigious music school, he needs to come up with a plan before the last laugh is on him.
Camp life may seem like a dream to some, but for Chloe McCorkle, it threatens to turn her summer into a bummer.
Joe Johnson is a sixth grade boy whose best friend, a talking fox, manages to get him into all kinds of slippery situations. A hilarious read that is perfect for readers at or just below grade level
Short Stories
Short stories are another great tool to use to hook reluctant or impatient readers. Whether written by a single favorite author or a collection of accomplished storytellers, short stories are a way to satisfy your reading bug without a big commitment.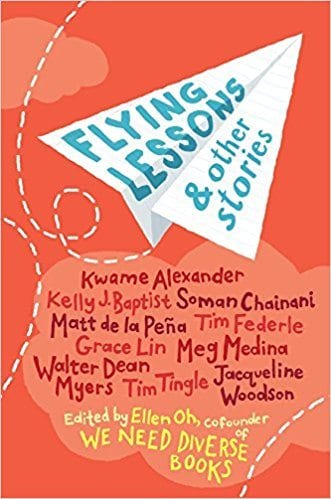 A short story collection from a stellar group of award-winning children's authors. These ten unique stories tackle common themes of growing up and being human.
Two fascinating spin-offs of the Harry Potter series. These newly updated storybooks will delight fans and newcomers alike. The Tales of Beedle the Bard spins yarns of old in a fairy-tale fashion. Fantastic Beasts, an anthology about mythical creatures featuring amazingly detailed illustrations, is also delightful.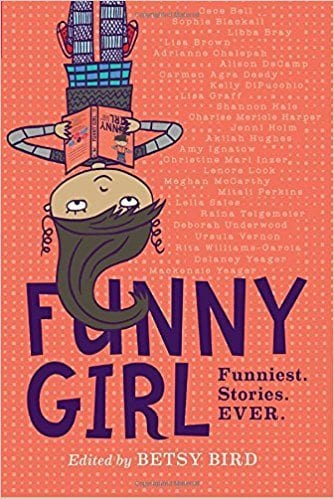 What do you get when 25 of today's funniest women writers of children's books put their stories together in one book? A hilarious collection that will make you laugh until you cry! Bonus: A portion of the proceeds from this book goes to support WriteGirl, a nonprofit whose mission is to empower girls by promoting creativity and self-expression.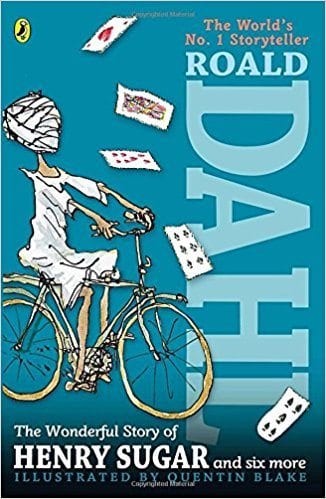 Seven short stories from the inimitable Roald Dahl. Sometimes dark, sometimes funny, always thought-provoking. Dahl's stories tackle human nature with an edgy wit.
14–19. 

Guys Read
 (series) by Jon Scieszka
Looking for a book series to interest the boys in your class? Look no further than Jon Scieszka's Guy's Read series. Currently there are seven books to choose from, all of which feature bite-size tales that will captivate readers. Whether your boys are into sports, humor, or superheroes, they're sure to find a story to love.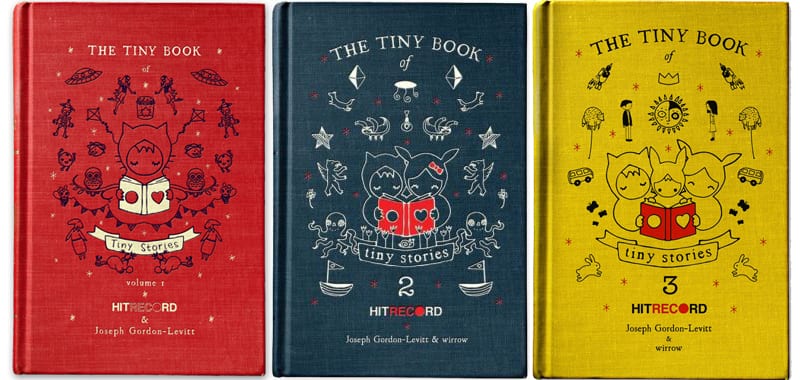 These unique story collections are part graphic novel, part poetry and completely original. If you're looking for a model text to spark your students' imaginations, this is the series.
Mysteries
Mysteries are also a very popular genre for upper elementary students—especially mysteries that feature kids your students' age and situations they can relate to.
24. 

Yours Truly
by Heather Vogel Frederick
These stories, part of the Pumpkin Falls Mystery series, follow the adventures of Truly Lovejoy, a young girl whose family has moved from Texas to a tiny town in New Hampshire to take over their family's century-old bookstore. Left largely to her own devices, Truly finds herself chasing down clues found in old books.

These three mystery tales all begin with clues found on Book Scavenger, a geocaching-style game where participants hide books in public places and reveal the locations through encoded clues. Set in charming detail in and around San Francisco, Emily and James embark on three rollicking, heart-thumping adventures.

Following in the footsteps of Willy Wonka and his chocolate factory adventure is Luigi Lemoncello, the genius game-maker and architect of the town library.  This mystery series follows teams of kids who are chosen to solve Lemoncello's challenges using puzzles and games

This trio of books from The Crime Solving Cousins mystery series features Sophie and Jessica, 12-year-old cousins without much in common except their skill for solving mysteries. Each book leads the girls on a different adventure as they follow the clues and find that maybe they aren't so different after all. 
Fiction
Some fourth graders have a reading ability well above their grade level. But that doesn't mean they're ready for young adult subject matter. That's why recommendations are so important. You know your students and their emotional maturity levels best. A few of these books may be best as read-alouds so that you and your kids can discuss important life questions together.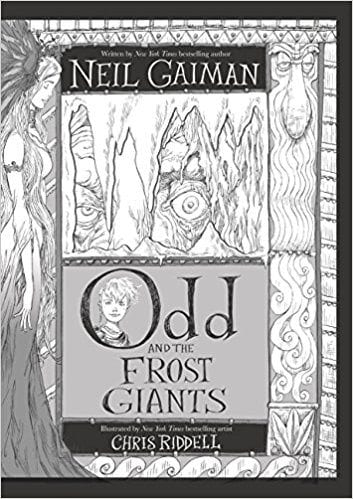 This enchantingly illustrated story weaves together Norse mythology, a hero named Odd, and three wise-cracking animal companions on an adventure of redemption.
 
Ten-year-old Ada is the heroine of this duo of historical fiction stories set during World War II. Born with a club foot, Ada is isolated and protected by her small-minded mother. After her little brother is shipped out of London to escape the war, she sneaks out to join him, and her adventures begin.
Delphine, the heroine from the award-winning novel One Crazy Summer is back. Returning from a summer spent with their mother in California, Delphine and her sisters settle back into life with their father, grandmother, and uncle. In addition to the usual family drama, Delphine has to deal with life as a sixth grader and copes by pouring her heart out in letters to her mom.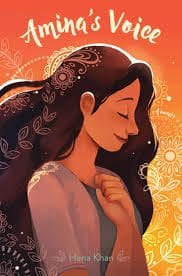 A lovely story of a young Pakistani-American girl successfully navigating relationships with friends, family, and her faith community. Especially relevant in a time when minorities in the US are feeling victimized, this story highlights the value of diversity and the commonalities we all share.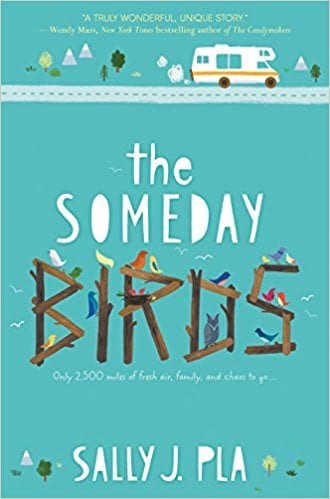 Charlie, an autistic boy who struggles to understand the world, travels across the country with his family to seek medical treatment for his injured father. His ordinary life disrupted by this family crisis, Charlie holds on to what he can to make sure everything turns out okay.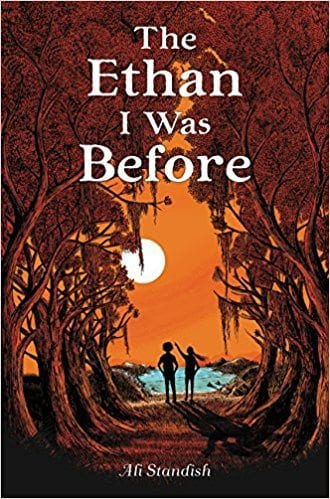 After Ethan loses his best friend, Kacey, his family moves to a small town in Georgia. There he meets Coralee, a girl with a big personality and big stories to tell. But is she be keeping a secret that could put them both in danger?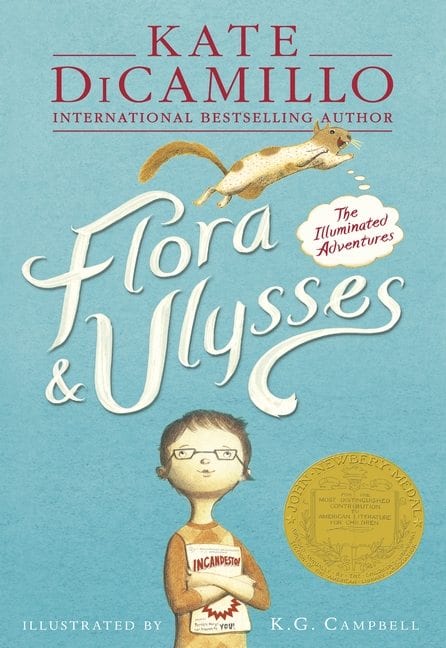 Kate DiCamillo, one of our favorite middle grade authors, never disappoints. Your students will adore Flora and Ulysses, her hilarious graphic novel filled with lovable, quirky characters. Love her as much as we do? Also check out The Magician's Elephant, Because of Winn Dixie, Tiger Rising, The Tale of Despereaux, the Blink & Gollie series, the Mercy Watson series, and the Tales from Deckawoo Drive series.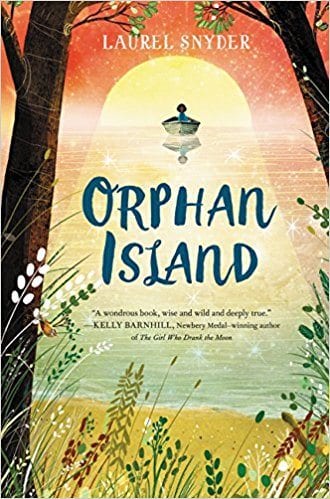 Nine children live on an idyllic island where life is perfect, except for the one day each year when a boat arrives. Called the Changing, this is the day when a new child arrives to join the group and another is taken away. How will Jinny cope when her best friend is taken away and she is appointed the new elder?
44. 

Moo
by Sharon Creech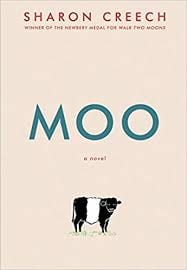 A wonderful story told in a blend of prose and poetry. When Reena moves with her family to Maine, the last thing she expects is to have to work hard on a farm and form an unlikely friendship with an ornery cow named Zora.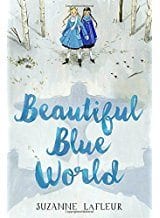 A moving story of two friends who are caught in a war-torn world. When the army begins to recruit children, will Mathilde lose her best friend Megs?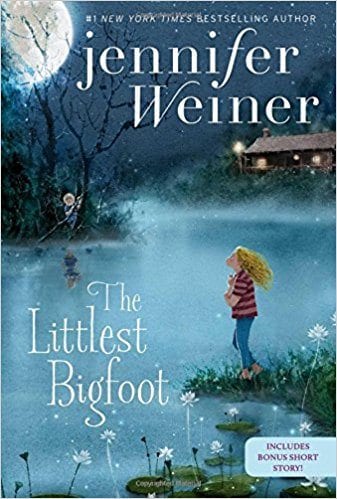 The fantastical story of a girl who finds friendship in the unlikeliest of companions—a young member of the Bigfoot clan.
Inspiration
These inspiring reads will encourage your students to start thinking "big picture" about who they are and who they want to be.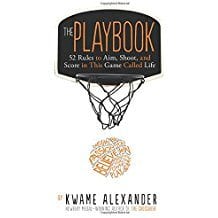 This gem, also from Kwame Alexander, is chock-full of inspiring tips for winning at the game of life.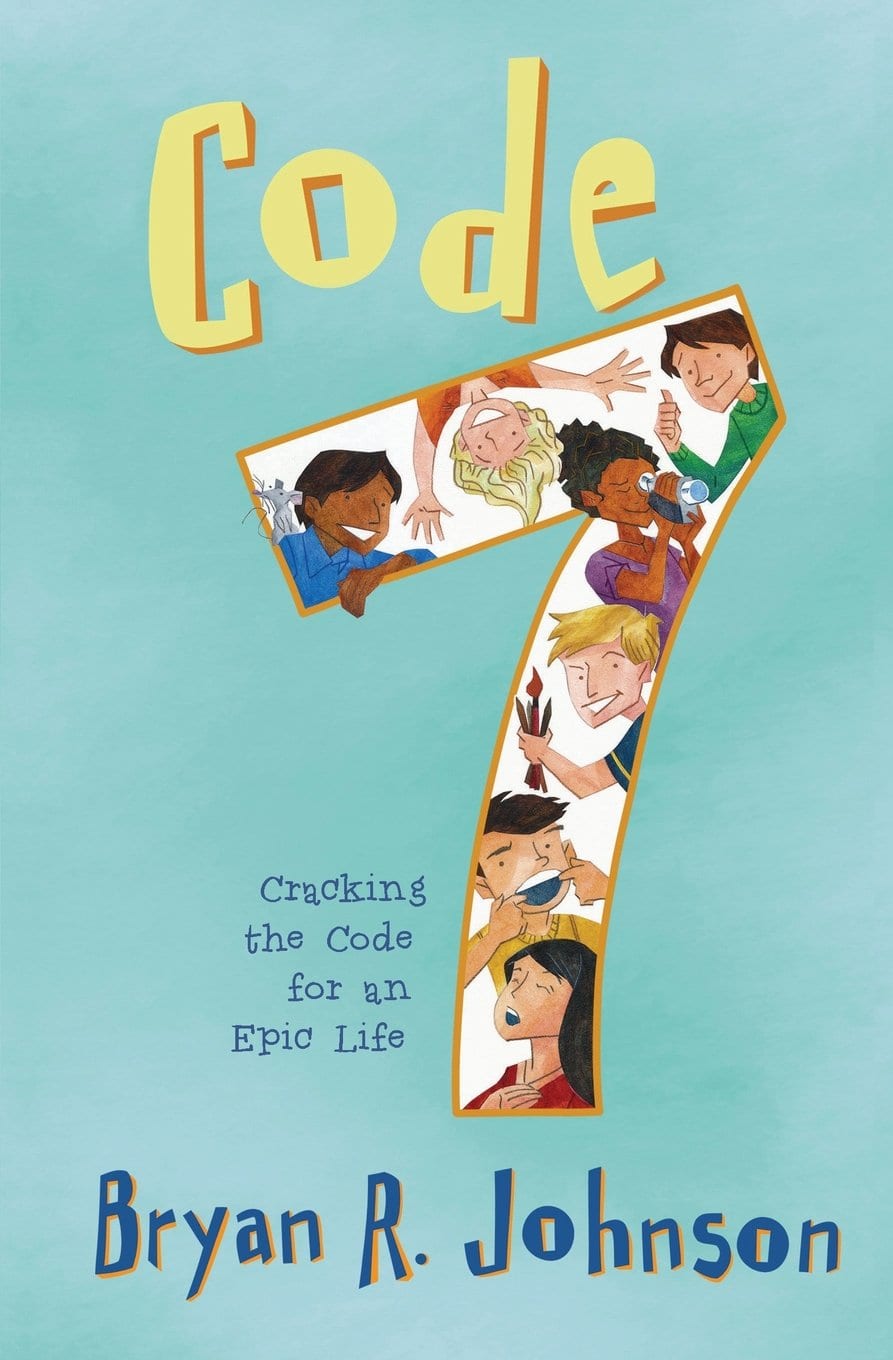 This inspirational book is a seven-part story that follows seven different kids as they each uncover a key ingredient to living an "epic" life.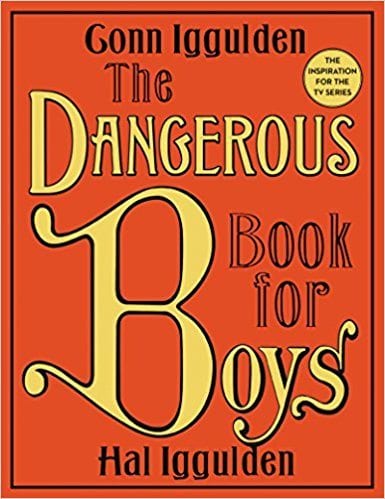 In the age of screens and instant thrills, The Dangerous Book for Boys adopts a slower, more thoughtful pace. From building a tree house and mastering the art of skipping stones to learning about the history of pirates, this book is an essential catalog of old-fashioned skills and knowledge.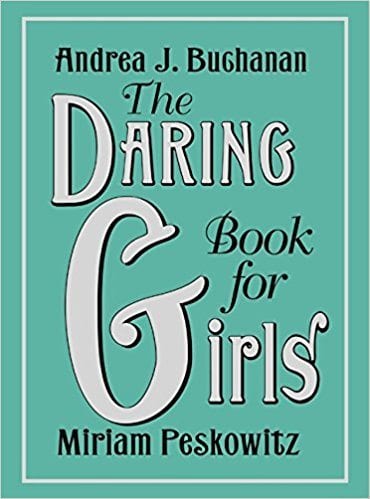 Tackling topics from karate moves and math tricks to all manner of creative pursuits, The Daring Book for Girls is a comprehensive manual of skills and knowledge that every child should master.
What are your favorite 4th grade books? We'd love to hear about them in our WeAreTeachers HELPLINE group on Facebook.
Plus, check out our other elementary grade-level book lists: