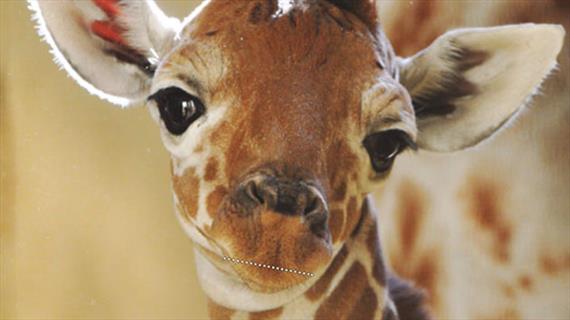 ChatterPix is a FREE iPhone and iPad app that is simple to use but endless in possibilities. The app allows you to take any image, add a "mouth" and then record audio to allow the image to talk.
In my class, I have used the app to describe the life cycle of a butterfly, practice skip counting, introduce vocabulary, announce special events and much more. The simplicity and creative nature of this app make it a sure hit in your classroom.
In my kindergarten class, the kids use it as part of our animal research projects. After they have completed their animal research, they pick an image of their animal from Creative Commons and open it within the app (images below show the steps). Then they record the audio, describing three facts they know about the animal. The final product is saved as a video to your camera roll and can be emailed to parents, shared on the iPad during open house, or even added to your class blog or website. See an animal facts example here.
Another way we have used this app in my class is for adjectives. I preload the iPad with pictures I want them to use, and they record adjectives about the image using the app.
Other ideas included making historical figures, important leaders, celebrities and heroes come to life for bibliographies or book reports. I have seen classes create poems about objects and then use the app to record the audio of the poem to make it seem the object is reciting the poem itself. The only limitation for this app is the recordings can only be 30 seconds long. Of course, you could always use iMovie to stitch together multiple recordings if that limit is an issue.
Check out the images below if you would like to see the steps or are a visual learner. Hope you have fun using this app in your class!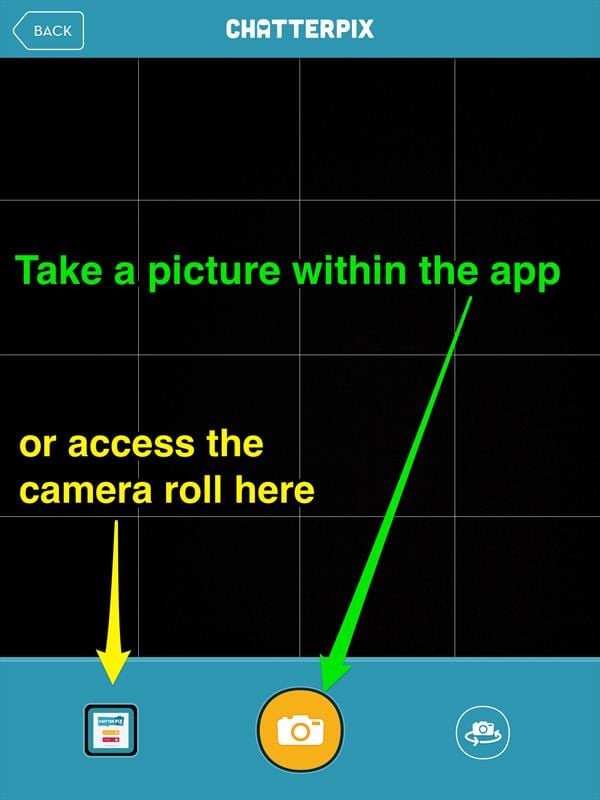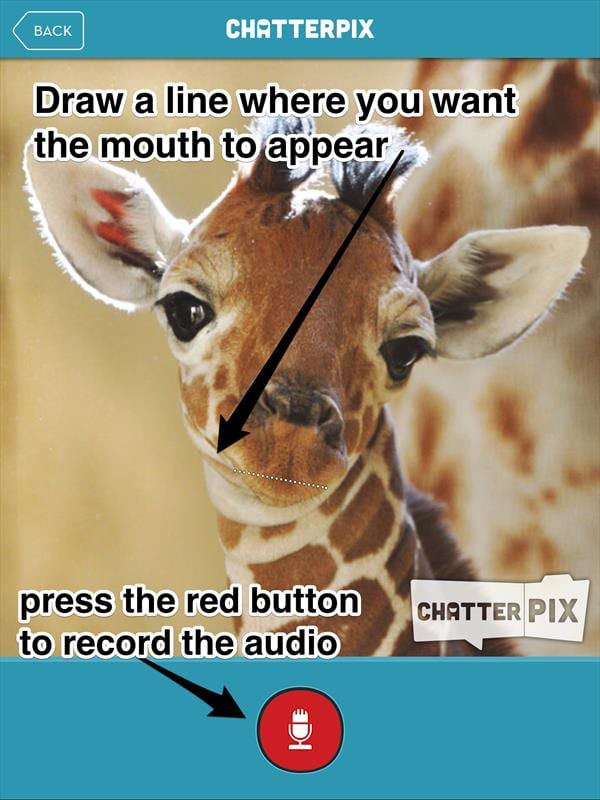 After recording the audio, you review it by pressing Play or rerecord the audio by pressing the red record button again (not pictured). Once you approve of the audio, press Next to see the options below.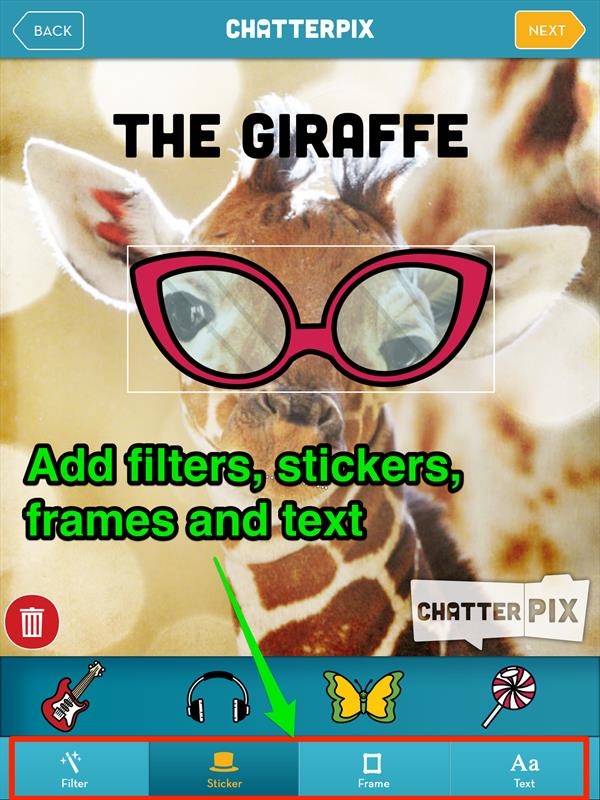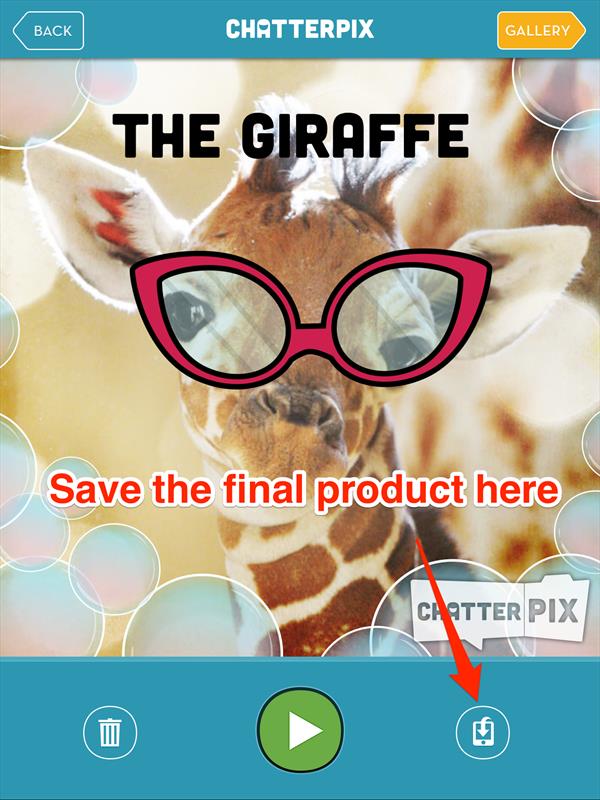 Matt Gomez is a kindergarten teacher in Texas. Despite his dislike for glitter, he has found kindergarten to be the perfect place to work and play. Follow him on his blog, mattBgomez.com, or find him on Twitter and Facebook.