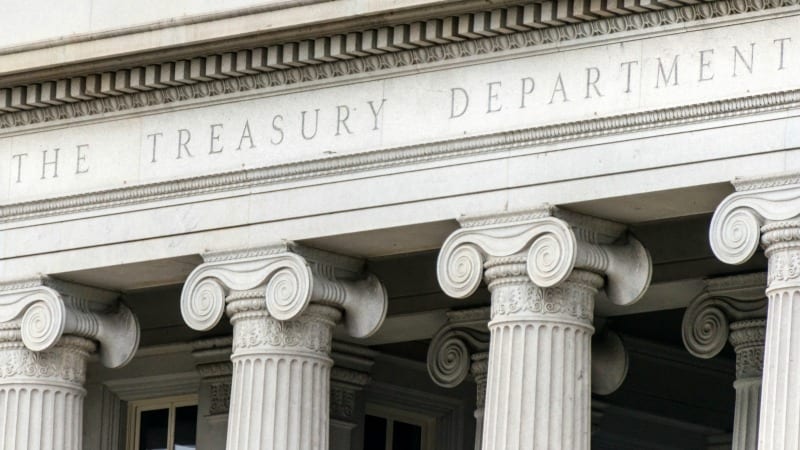 President Trump's budget proposal leaves almost every federally funded program in the lurch (unless you happen to want a missile). But fewer areas are poised to take a greater cut than education. Fortunately, it takes an act of Congress to pass a federal budget, but teachers should still be informed and prepared. Here are six key areas in which Trump's budget proposal could affect teachers and students should it pass.
1. Larger class sizes
Some of the deepest cuts in Trump's budget proposal are to "school improvement initiatives," which include programs that help schools keep class sizes small. Proponents say that there is little evidence to show that smaller classes improve the quality of education. Parents, teachers, and their supporters point out the obvious: when teachers have fewer students, they're able to pay more attention to individual needs.
2. Less public service student loan forgiveness
Many teachers have benefited from the federal student loan program. The repayment options reward our commitment to service and account for the size of our salaries. Under Trump's plan, teachers would no longer be able to seek student loan forgiveness after 10 years in the classroom.
3. Support for school choice
Voucher programs are always a hot political issue. Supporters argue they improve schools by creating competition. Critics suggest they threaten low-income schools and their students, who may not have the ability to transfer. Trump's budget proposal advocates for a strong private school voucher program for low-income students and for allowing students to take federal funding with them to their preferred schools.
4. Reduction in after school programs
Also filed under "school improvement initiatives" are after school enrichment opportunities, especially those that cater to students from low-income backgrounds. If Trump's budget passes, these programs would likely continue to exist at the state level. But without federal support, program quality would decrease along with the number available seats.
 5. Limits to federal assistance for professional development
Teachers are never done learning and improving, but under Trump's budget proposal, federal assistance for teacher training and conferences could be much lower. Once again teachers may be asked to fund our own PD (as if we don't do enough personal spending on professional matters already).
6. Reduced support for students with disabilities
Trump has demonstrated little respect for those of us with disabilities and his budget proposal is no different. It includes a 9.7 percent cut to special education programs, which already don't serve many students who could benefit, but don't qualify. Specially trained instructors empower students in special education to reach their full potential. Under Trump's plan, speech therapists, behavioral specialists, and interventionists may take on increased burden. They could be inundated with more students, making it difficult to keep up the same quality of instruction or therapy.
Whatever your politics, it's disheartening to see the work of educators and the rights of our students devalued. But, in an administration where accuracy isn't all that important, who needs teachers who are highly trained, current on scientific discovery, or empowered to educate children to be curious, worldly learners anyway?