The difference between a good teacher bag and a bad one can have a big impact on our lives—and to our backs and shoulders. Say yes to sturdy, roomy, practical, affordable … and yes, attractive. Here are some of the bags (all under 100 bucks!) that come especially recommended by our staff and followers.
This post contains affiliate links, which means we may collect a share of sales from the links on this page. We only recommend items our team loves!
Made out of high density Eco cotton canvas. Comes in many attractive color options, including two-toned models. $29.99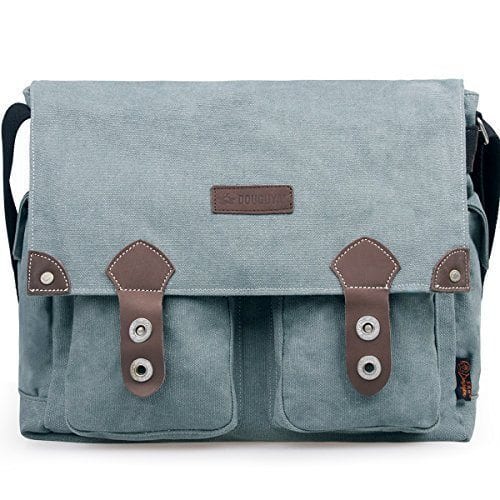 Cheerful, soft, and full of pockets. Comes in a variety of patterns and colors. On sale for $46!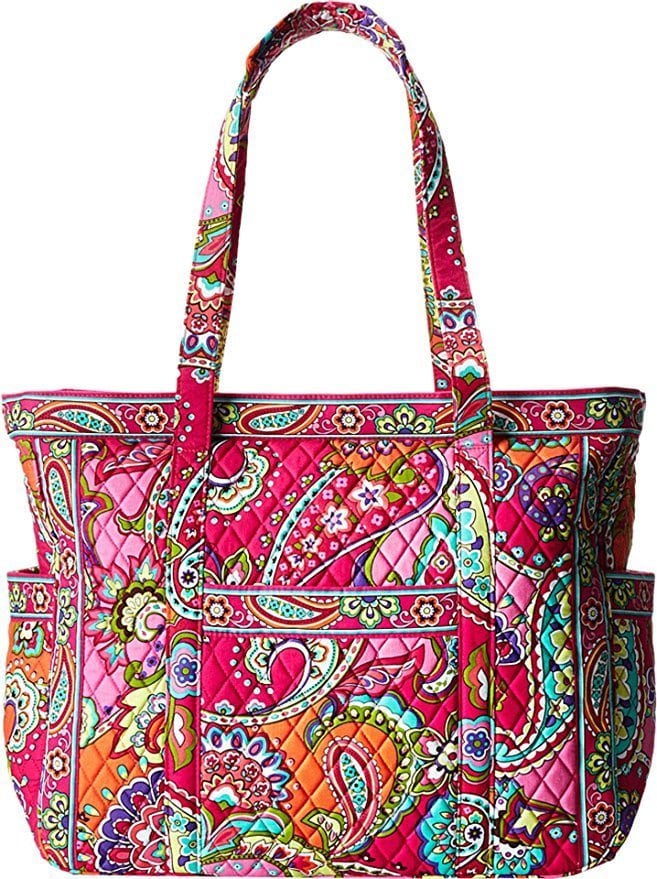 This elegant rucksack is the fashionable option you've been looking for! Comes in six colors including black, grey and purple. $25.99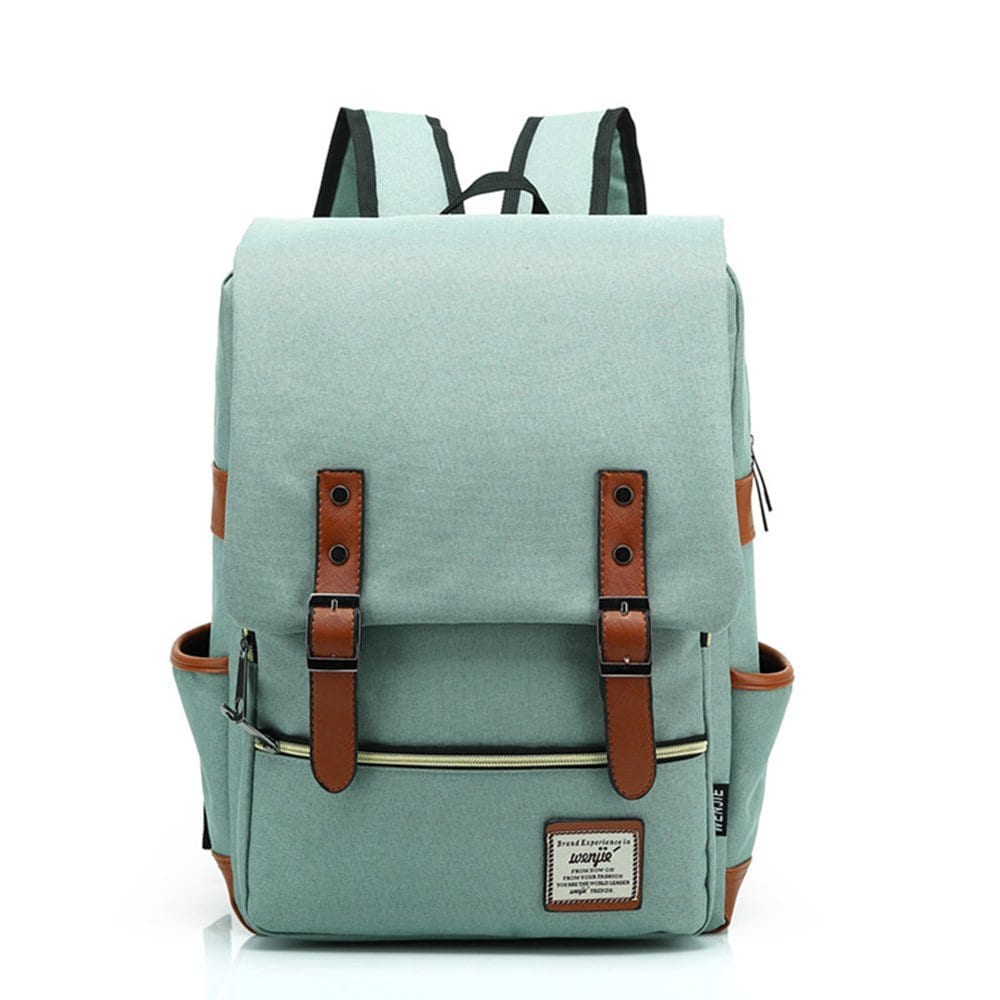 The quintessential classic teacher bag! Huge, water resistant on the bottom, zips, and stands upright even when empty. $46

Who can resist the romantic appeal of a weathered leather briefcase? This version is made from handcrafted genuine leather, each with a rustic vintage look which makes each bag unique. Only $44!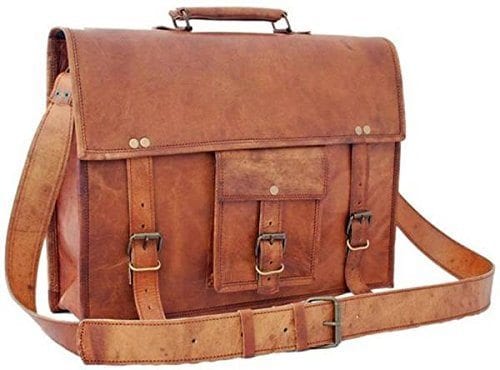 Super popular with teachers for it's size, price, and ease. Comes in a variety of colors and patterns. $72
This trendy bag is just one of the many styles available from Herschel. Check out their site to find the shape and color that fits your personality.  $54.99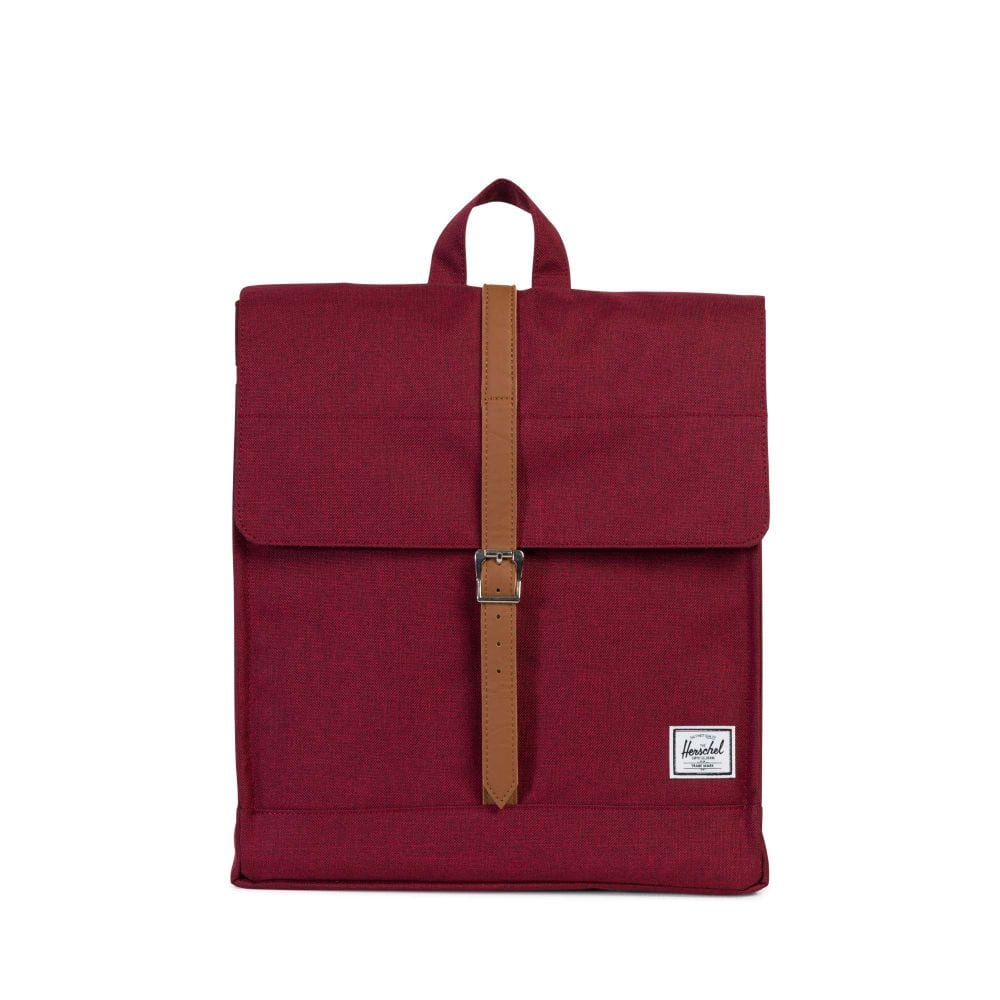 This practical bag is water-resistant and made of super lightweight quilted nylon. Also comes in black. $35.99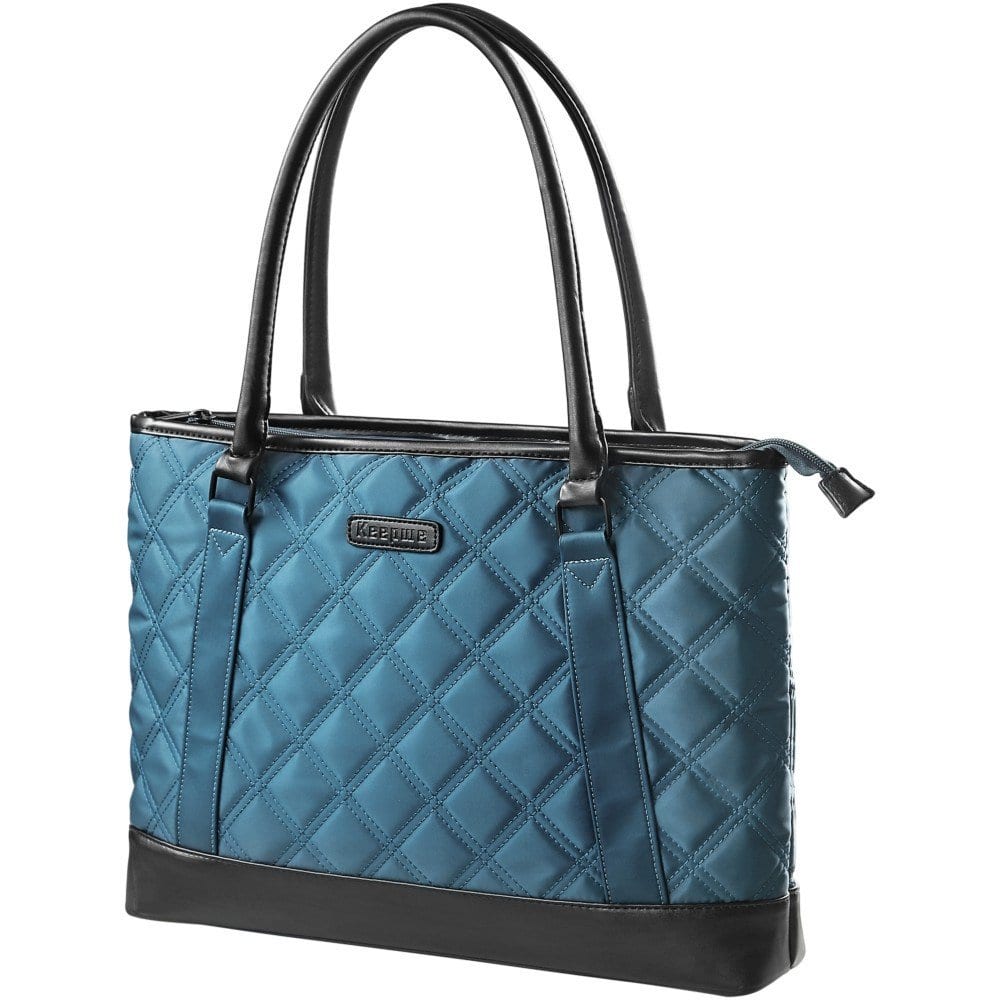 For those who prefer a more classic briefcase look, this sturdy bag has lots of pockets and compartments to keep your belongings tidy.  Also comes in teal and black. $26.99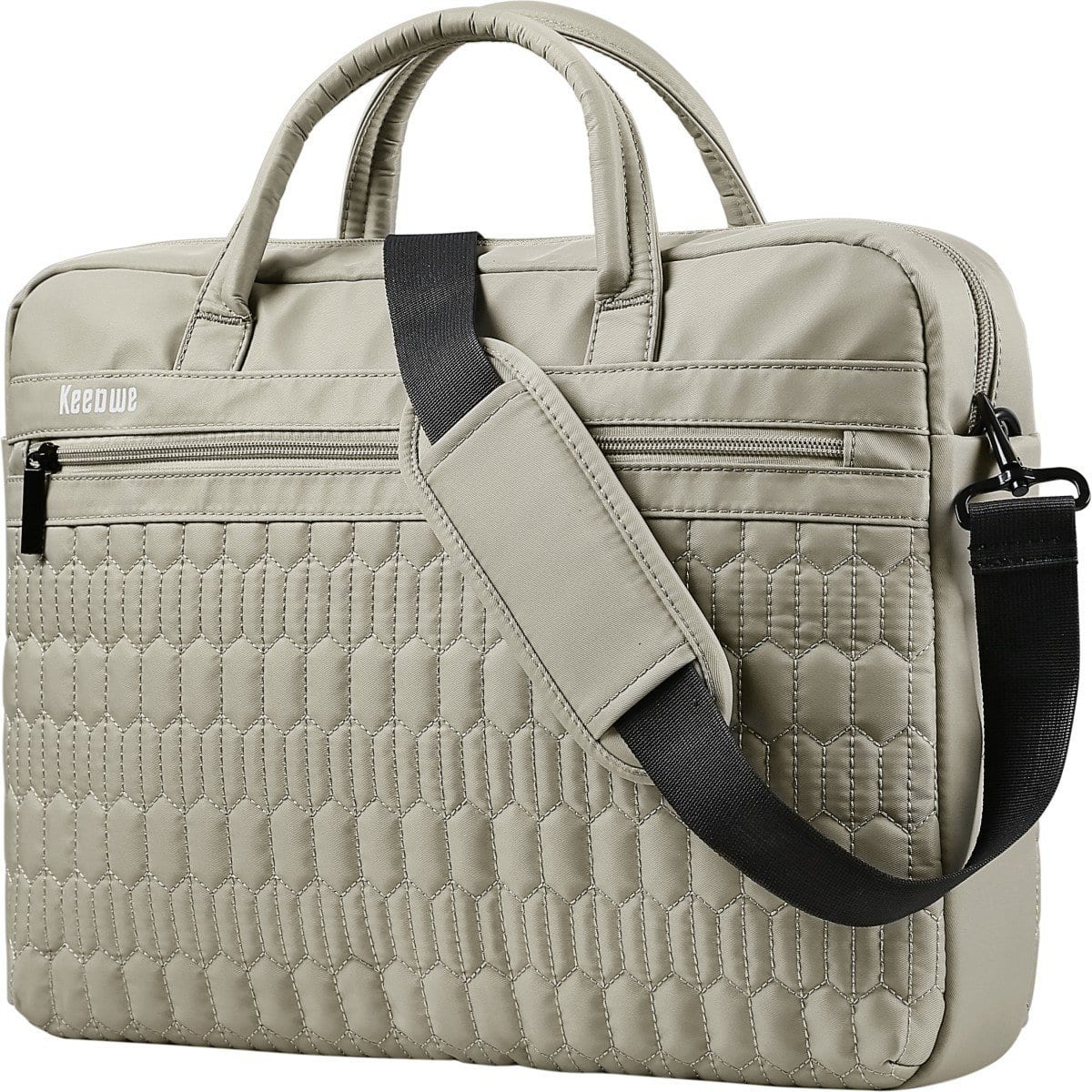 This snappy bag comes in 39 solid colors as well as stripes and florals. This structured design has an open top cell phone pocket and plenty of room to fit your 13″-14″ laptop, tablet, keys, files, and more. $41.99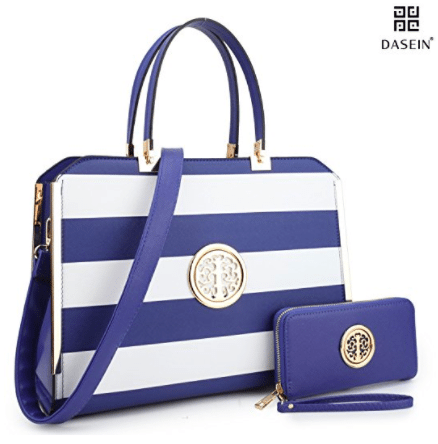 This handsome bag does triple duty as briefcase, backpack, or messenger bag. Made of dense durable canvas with generous padding inside. Shown in Vintage Khaki, also available in Vintage Black, Blue and Brown. $35.88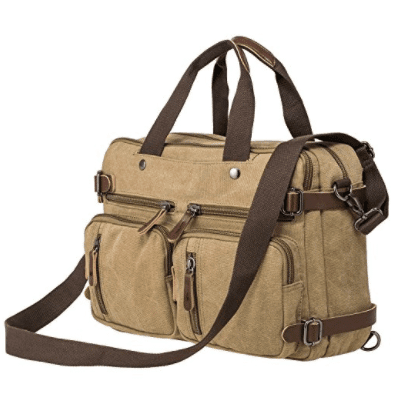 Easy on your back and fashionable to boot! This rolling briefcase is heavy duty and fully padded with lots of room for everything you need to carry back and forth. $52.95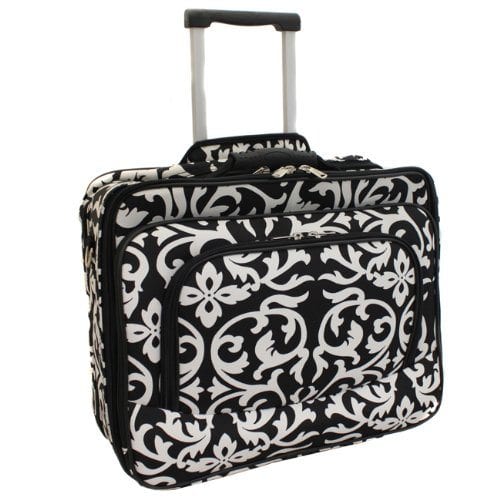 The classic leather rolling bag. Sturdy, roomy and professional. $69.99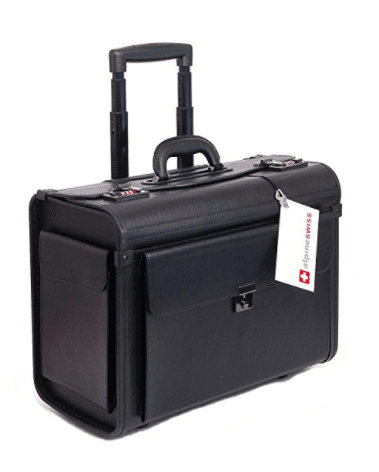 So fun! This sassy bag is a back-saver and also comes in sexy leopard print, cool stripes and turquoise camo! $69.91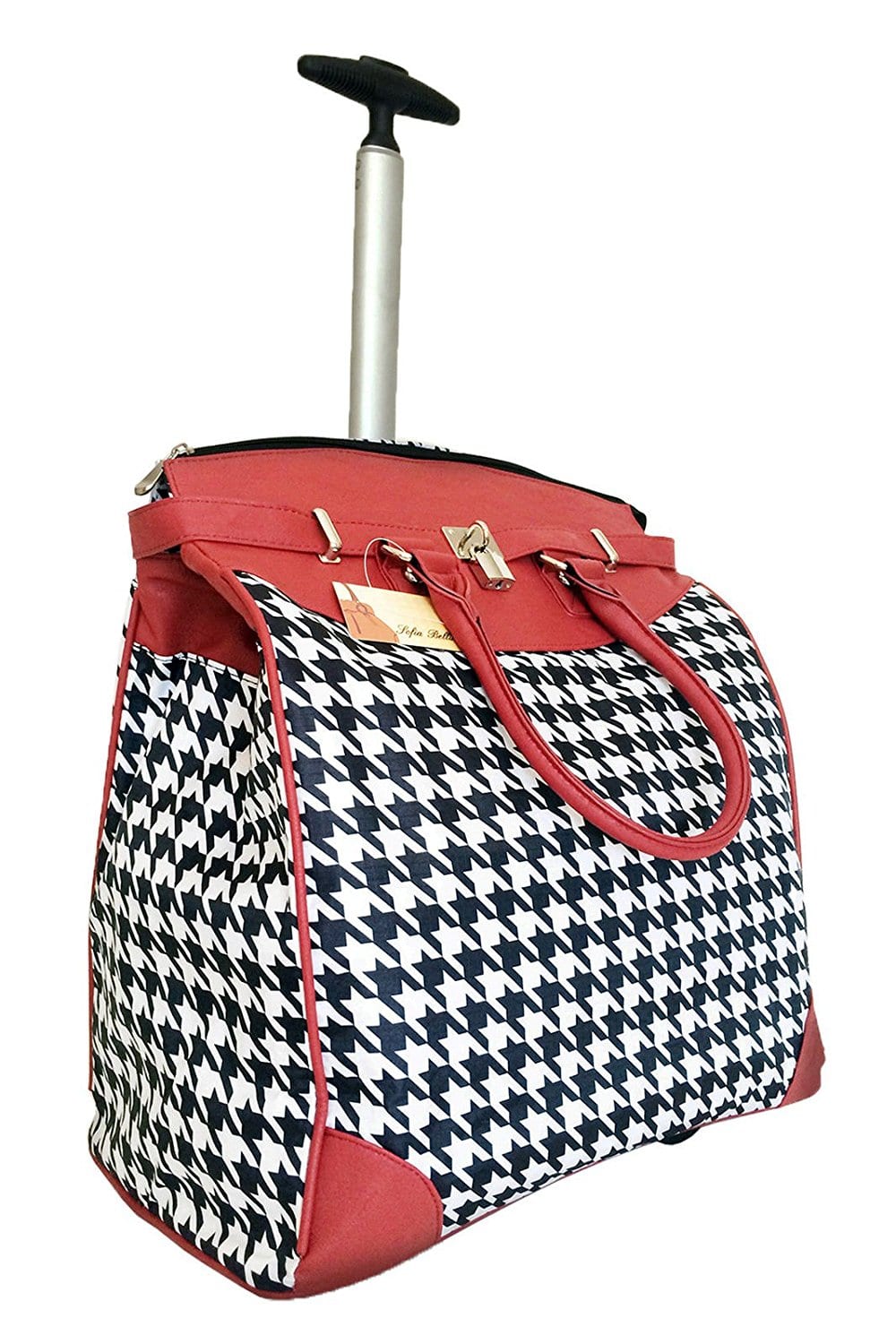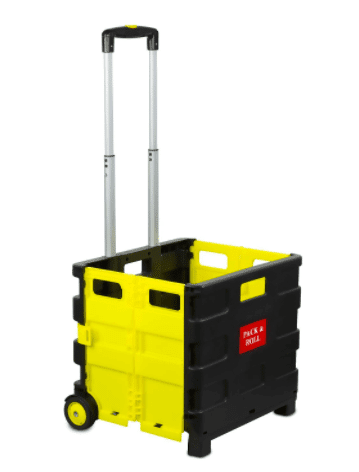 Finally, for teachers with serious school supply transportation issues (think high school English teachers), this practical sturdy cart is just what you've been looking for. Only $26.99