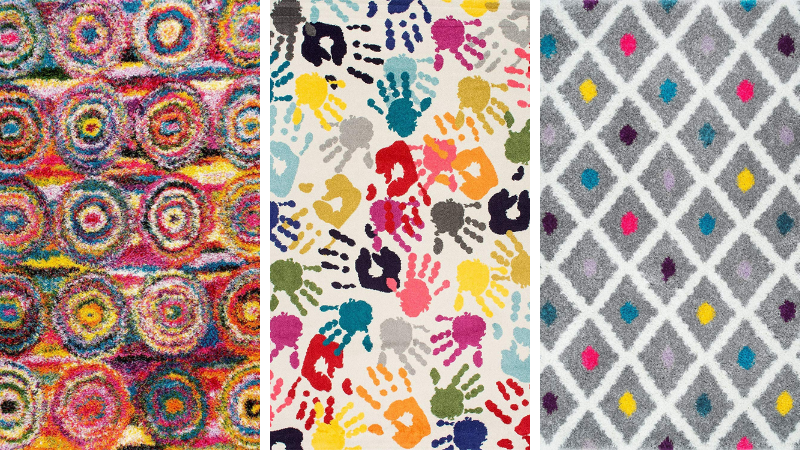 When many teachers first enter their classrooms, they find cinderblock walls, inherited furniture, and fluorescent lighting. So how can you add some personalization and fun? Classroom rugs to the rescue! Rugs can bring a room from drab to fab with bold patterns, bright colors, and cool, cozy vibes. Plus, many classroom rugs do double duty by helping with assigned seating.
We curated a round-up of teacher-tested classroom rugs … all on Amazon, because free shipping FTW.
Just a heads up. As editors, we keep our eyes peeled to spot trends, find cool stuff, and write about things that we love and think you will enjoy too. This post contains affiliate links. We may receive a small commission when you purchase through our links, at no cost to you.
If you need classroom rugs for assigned seating …
This seating circles rug is a favorite in many classrooms. Danielle Gray, in our WeAreTeachers Deals Facebook Group says, "I'm obsessed with my rug! It's HUGE and is ideal for maintaining personal space." It comes in 5'10" x 8'4″, 7'6″ x 12′ and 10'6″ x 13'2″ options.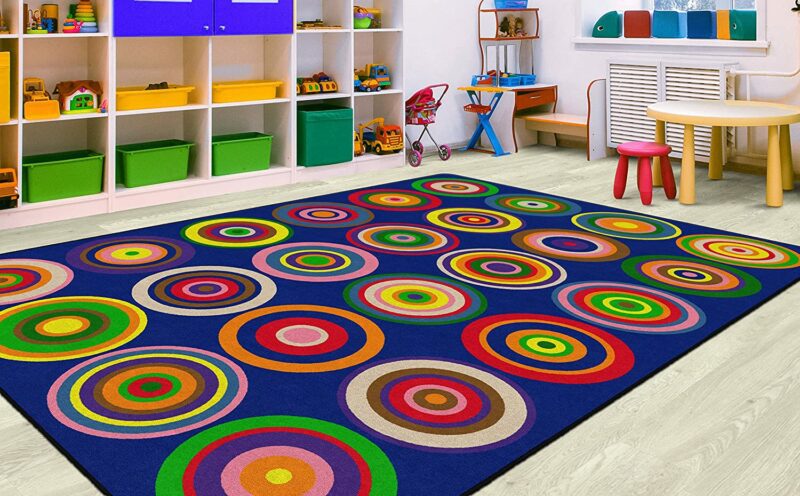 If you're into neutrals, this classroom rug seats 24 students and is calling your name. (If you want to try out a color option, the Brick option is pretty too!)
This shag rug with organic circles is so colorful and cozy. The reviews on Amazon are raving too!
This rug is the fifth most wished for classroom rug on Amazon, with over 100 5-star reviews to back it up.
If you love all things bright and colorful …
Reviews on this rug brag about its durability and bold colors. The handprints bring great energy into the classroom.
This shag rug is a teacher favorite on Instagram. We've spied it in so many adorable classrooms. The subtle rainbow dots add just the right touch!
Sure the bright colors and shapes are fabulous, but the tassels on each end are what win us over with this rug.
Rows on rows on rows of bright, rainbow stripes. The staggered edges make this rug a statement in any classroom.
If you prefer a neutral palette …
Get cool boho patterns with this dark and neutral (read: stain-friendly) color scheme.
We love jute rugs because they're woven out of natural fibers which means sustainable and environmentally-friendly. These rugs are sturdy and can take a beating, which is a real perk for classrooms!
There's something simple and lovely about an understated black and white striped rug.
If you're a clean freak …
This rug is washable. I repeat. This rug is washable. Just toss it into your washing machine to give it a quick pick-me-up.
We are so here for the emerging vinyl floor mat trend. No, it's not technically a "classroom rug," however, it serves the same general purpose. And bonus: since it's not a woven fabric, messes wipe up easily.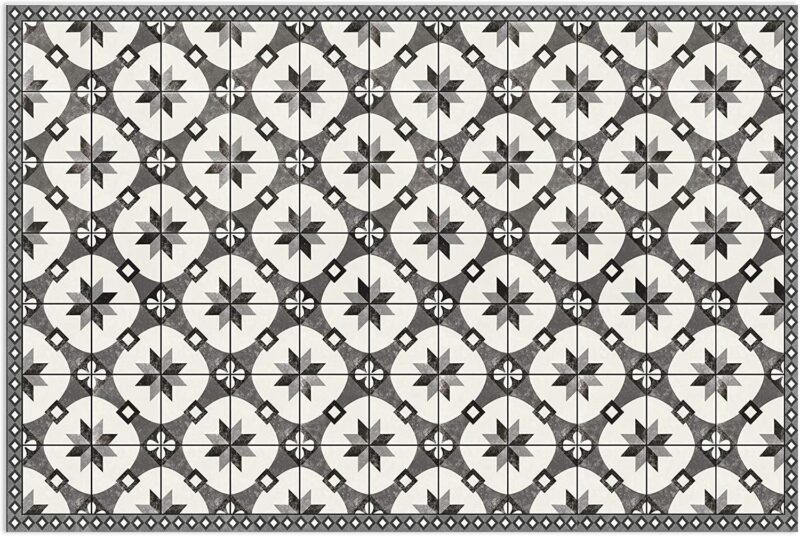 Can we get a round of applause for this genius idea: reversible rugs?! Yep, when you're ready to change things up (or if, say, a kindergartener goes Picasso with markers on your beautiful rug) just flip the rug over and voila!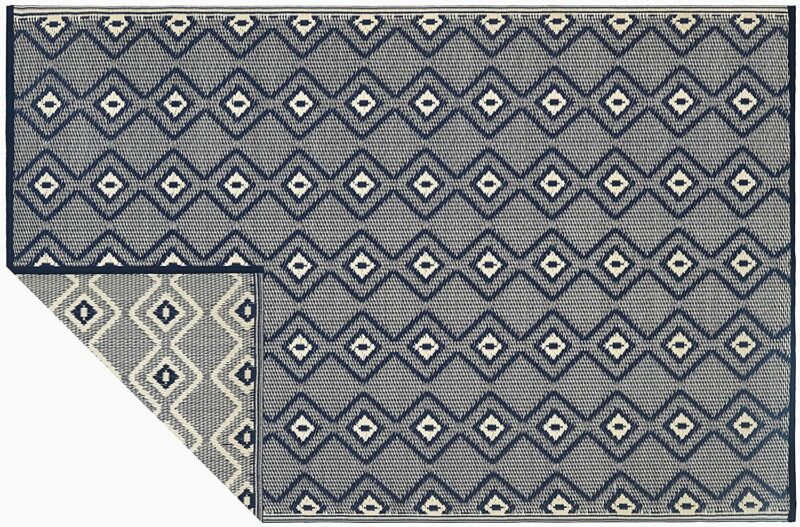 If you're into classroom rugs that inspire learning …
Reinforce American Sign Language hand signs for the alphabet and useful words with this bright and colorful rug.
The seating options on this rug are out of this world. (Sorry, couldn't resist.) Grab it in 5'x7′ or 8'x11′ options.
This illustrated map rug is glowing with reviews on Amazon. One teacher said, "I teach 4th grade and it is perfect for the reading corner in my classroom! Many other teachers have complimented it, too!"
Stay in the loop about the best teacher deals! Join our WeAreTeachers Deals group on Facebook.
P.S. You might also love these amazing carpet circles! Our readers bought them more than almost anything else on Amazon in 2019.