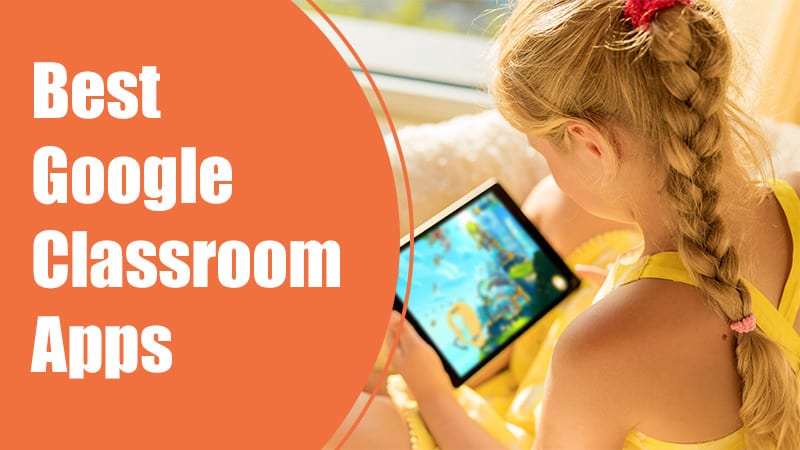 Google Classroom has become a must-have tool for teachers. This free resource allows educators to assign work, track progress, and communicate with students and parents online. Make your Google Classroom experience even better with these apps and websites, all of which integrate seamlessly with your online classroom. Most are completely free; a few offer paid options, but their free versions have plenty of fantastic free features worth exploring.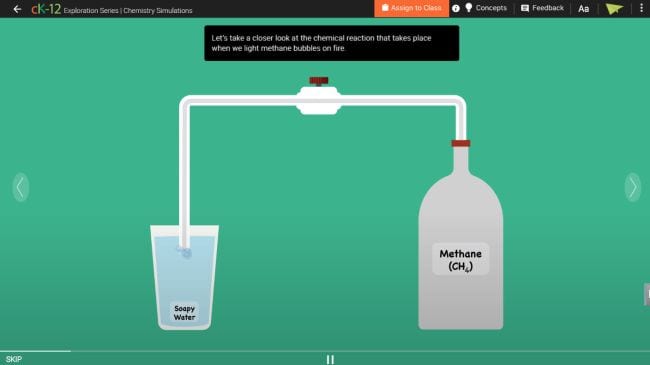 You won't believe the incredible amount of free resources available on CK-12. Every subject, every grade … it's all covered in videos, exercises, lessons, and even complete textbooks. It's a cinch to assign any of these items in Google Classroom, and completion and grades are recorded in your online Gradebook. (Web)
Find short interesting reads on just about any topic you can imagine, then assign them to your Google Classroom with the click of a button. These articles are generally best for middle and high school. Note that this site is ad-supported. (Web)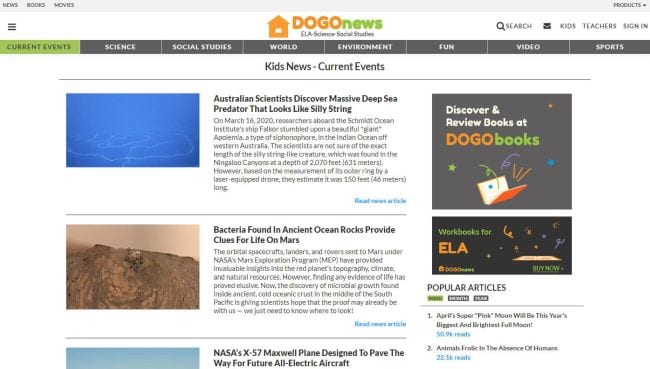 The kid-friendly news articles on DOGONews make it easy to assign reading for current events discussions. Each article is marked with reading/interest level guidelines, and offers lesson plan ideas for use with Common Core and National Curriculum Standards. It's free to assign articles for reading; paid plans provide discussion questions and quizzes too. (Web)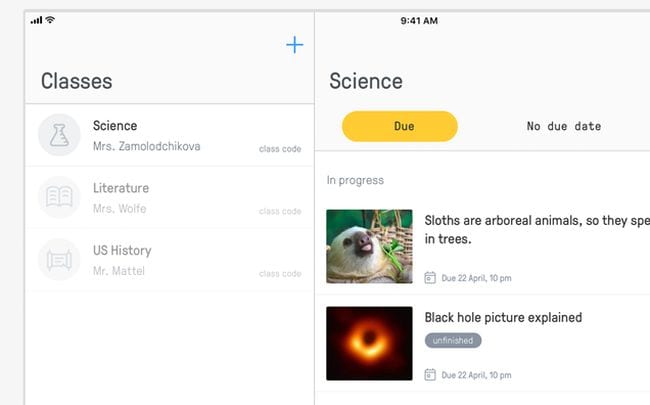 Turn any video anywhere into an interactive lesson, or even upload your own. Add questions, audio, or notes, so students can watch and learn at their own pace. The tracking features allow you to monitor their progress and comprehension, and integrate easily with Google Classroom. The robust free plan includes storage for up to 20 videos at a time. (Web, iOS, and Android)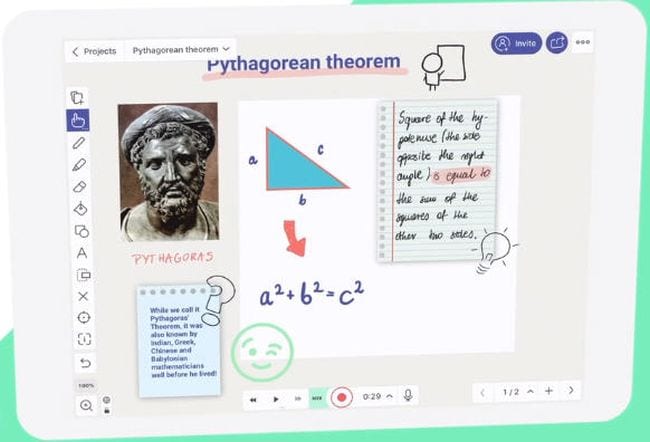 Explain Everything is a whiteboard app, and you can use it just as you would an interactive whiteboard in the classroom. Even better, it allows you to record your interactions and share them via Google Classroom for students to view later. The free version has some limitations but provides plenty of cool features; premium education plans are available . (Web, iOS, and Android)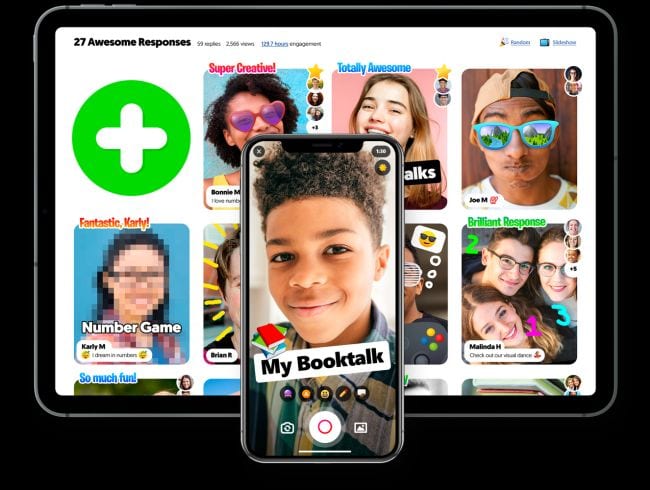 With Flipgrid, students record short videos to respond to topics you assign. This is an especially cool app for students who are hesitant to speak up live on Zoom calls; it gives everyone a chance to be heard. It's easy to share your grids and assignments with Google Classroom. (Web, iOS, and Android)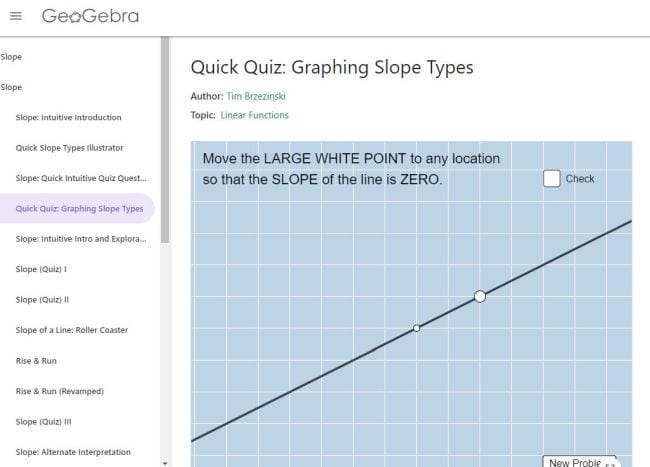 The tools on GeoGebra may not look fancy, but they provide the functionality to bring math concepts alive for students. From basic arithmetic to the high-level calculus, this site has hundreds of resources math teachers will love, including an online graphing calculator. It's a snap to share lessons, exercises, quizzes, and more with students. (Web, iOS, and Android)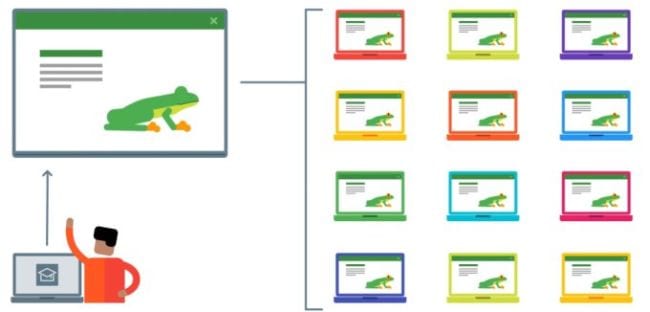 This simple Chrome extension makes it a breeze to share your screen with anyone. In a classroom setting (in-person or virtual), students share their screen to the teacher, and the teacher shares it with the class using a projector or through Google Classroom. It's simple, free, and a must for every user. (Web)
Many teachers are already familiar with Khan Academy's incredibly wide range of free online learning resources. They cover every subject and grade level, and give students the extra practice they need to master important concepts. Create and integrate classes using your rosters from Google Classroom and you're all set to assign content. (Web, iOS, and Android)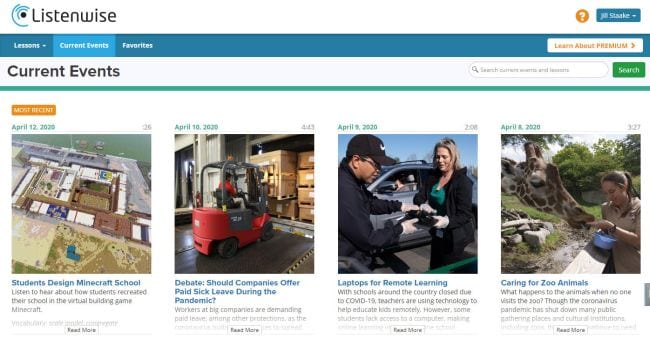 Each day, Listenwise posts a new free current events podcast you can share with your students. These short audio lessons are great for morning meetings or starting general current events discussions. Listenwise Premium offers a large podcast library with lessons, quizzes, and interactive transcripts, currently free to try for 90 days. (Web)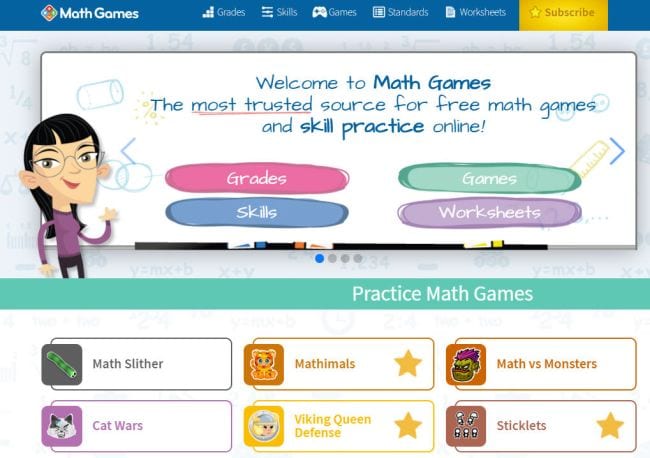 Elementary math teachers … this one is for you! Follow up your math lessons with these fun and free practice games. Assign them as an alternative to boring old homework worksheets, or for kids who need extra practice. (Web)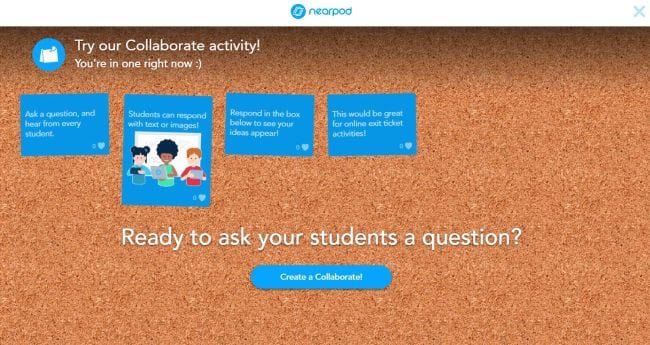 Nearpod is an easy-to-use collaboration tool that has so many applications for education. Teachers start a board and post a question or comment, then students add their own answers or thoughts. You can share pictures too. Nearpod is a cool way to introduce writing prompts, review for a test, collect virtual exit tickets, and a lot more, and it works seamlessly with Google Classroom. The free version has all the basic features and a decent amount of storage; upgrades are available. (Web)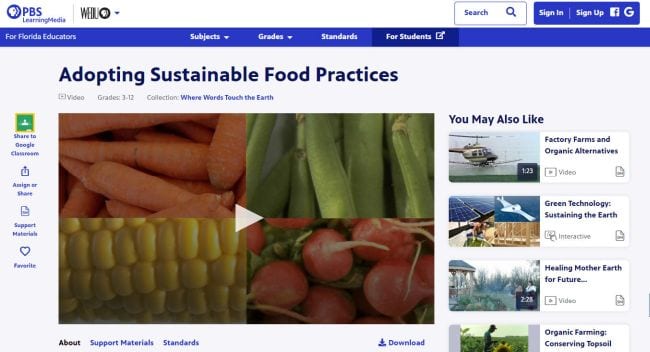 PBS has a huge variety of video resources on every imaginable subject, all of which are easy to share to your virtual classroom. Each standards-aligned video includes suggested grade levels and support materials to help you make the most of it with your students. (Web)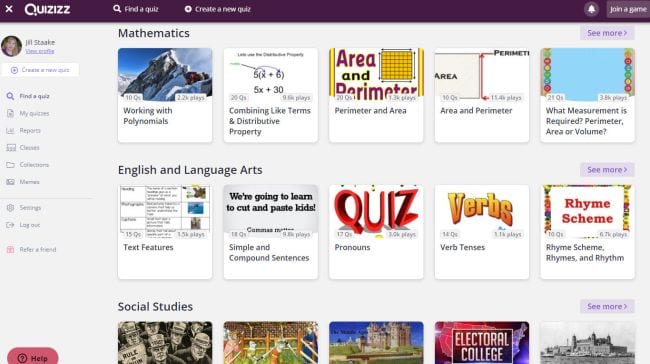 Quizizz is a nifty tool for helping students review what they're learning in class. Use one of the thousands of quizzes already available, or create your own. Host live online quiz games in class, or assign them as homework using Google Classroom. Customize each assignment to indicate how many times a student may attempt each question, and whether they see the correct answers when they're done—instant feedback that makes learning more meaningful. (Web, iOS, and Android)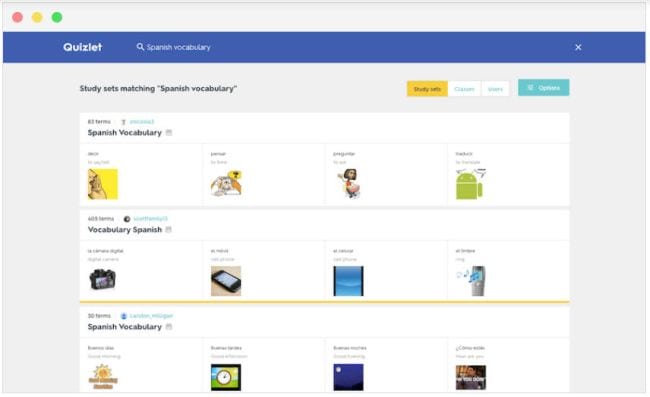 This is one of the most popular online flashcard apps, and it's entirely free. Find the flashcards you need in their extensive library, or create your own to support any kind of lesson. Share the flashcards to Google Classroom to give students instant access to these practice tools in school or at home. (Web, iOS, and Android)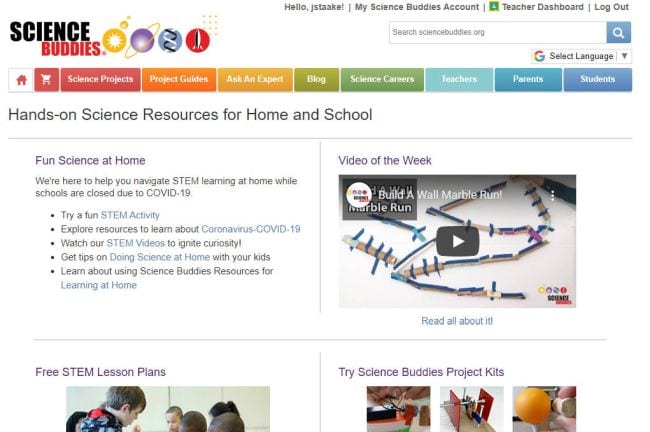 This site is every science teacher's best friend. It's packed with free videos, lesson plans, and experiments, all searchable by grade level and subject. This is also a terrific go-to during science fair season, with scientific method resources galore, science fair planning tools, and an enormous repository of project ideas. When you use Science Buddies with Google Classroom, you get access to extra quizzes and assessments too. (Web)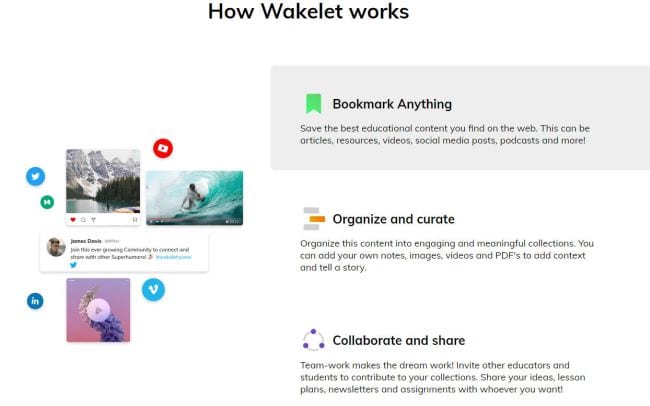 Think of Wakelet as a collaborative tool for organizing and sharing information. Use it to create and share lessons with your students by collecting media all in one place, with your own notes and explanations. Even better, have students use it to create presentations, book reports, newsletters, and more right in Google Classroom. (Web, iOS, and Android)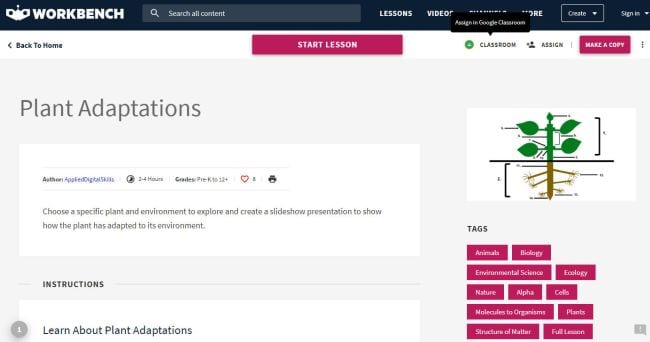 Workbench is a collection of shareable lessons and videos on all sorts of topics. Find and assign existing lessons, or create your own for a customized experience. Embed videos, provide instructions, and even lay out entire projects for students to complete with the resources on this free site. (Web)
Looking for more ways to make your virtual classroom meaningful and engaging? Check out these 30+ online learning platforms and tools.
Do you Zoom? Make the most of your video classroom with Zoom 101 for Teachers.