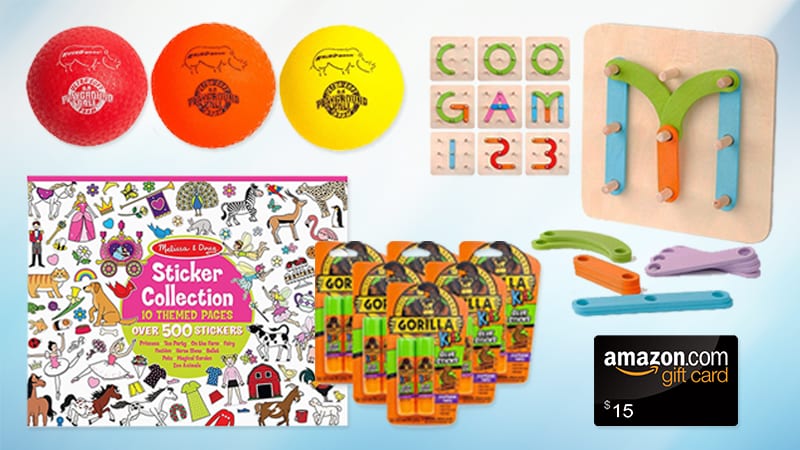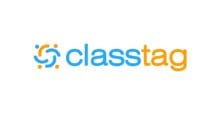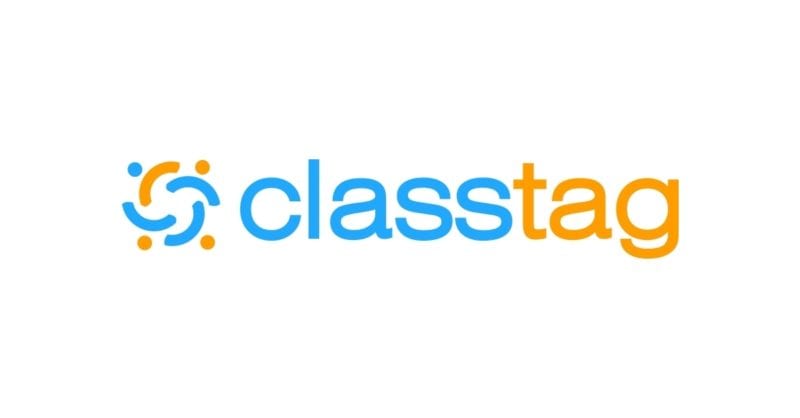 Brought to you by ClassTag
ClassTag helps you develop better parent-teacher relationships with simple, open communication. Plus, it's free! Learn more>>
When it comes to parent communication apps, there are sooo many options out there. So how do you decide which one will work best for you and your families?
Well, we look for ones that offer comprehensive features, such as newsletters, translation capabilities, engagement tracking, and easy photo sharing. Free is nice, too. Add in some fun and unexpected bonuses, like free books and school supplies, and you definitely have our attention.
That's why we were pumped to learn about ClassTag, a parent communication app that's completely free to use.
It offers all the benefits above plus calendar support, supply lists, and lots of ways to reach families: SMS, email, in app, on the website—parents choose what works for them.
The best part?
You can earn free classroom rewards simply by doing the things you already do, like post about your awesome diorama project or let parents know about upcoming conferences. You'll earn ClassTag coins as you engage parents, which you can then redeem for things like gift cards, school supplies, board games, and more.
Here's a sneak peek of some of the rewards we spotted when we signed up for an account: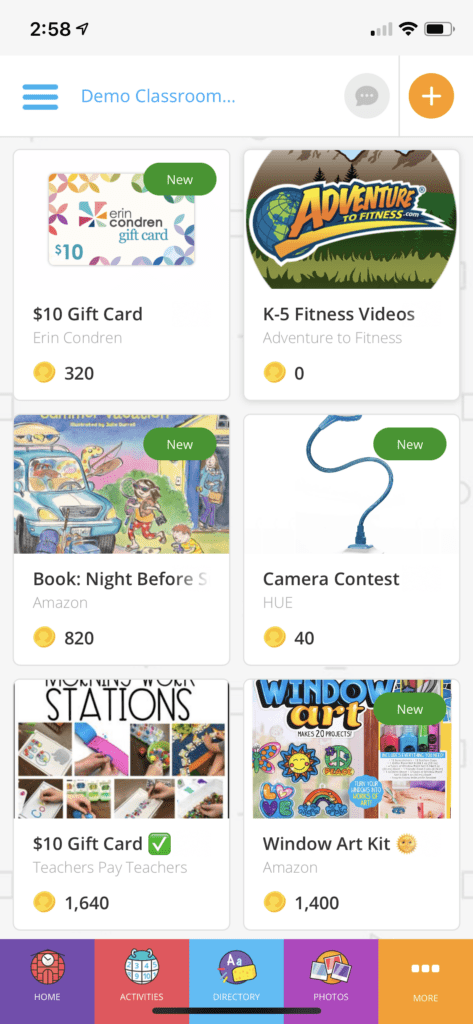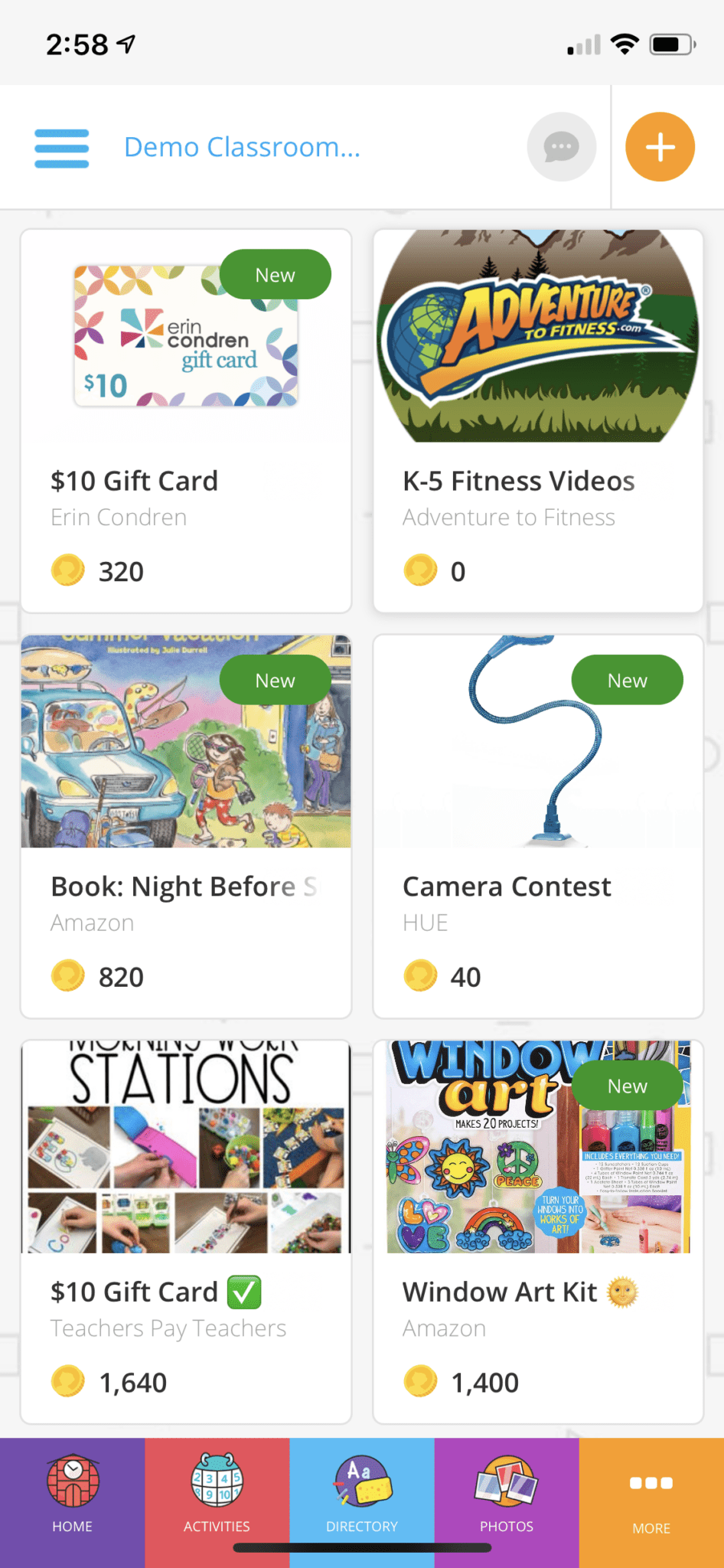 There are teacher favorites like Erin Condren and Teachers Pay Teachers gift cards, as well as favorite supplies including laminators, pencils, and more.
Plus, we loved how quick it was to start a class, invite parents, and start posting updates.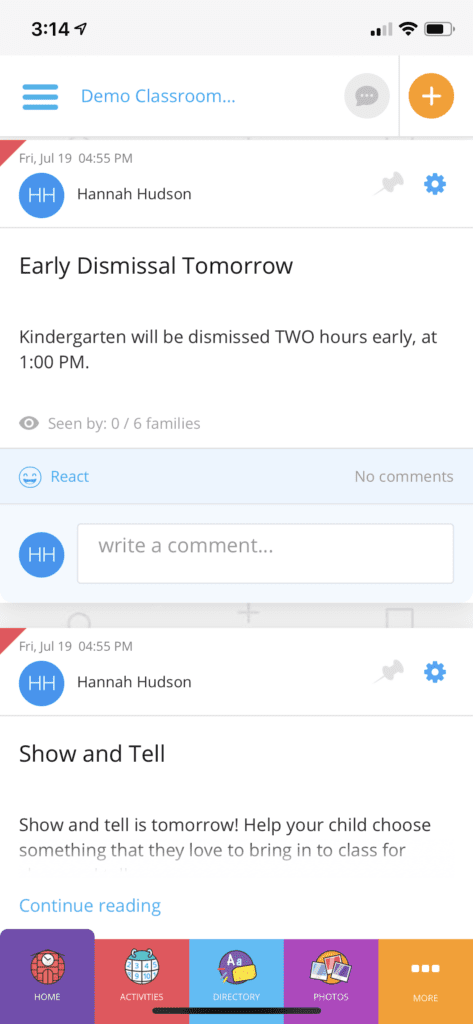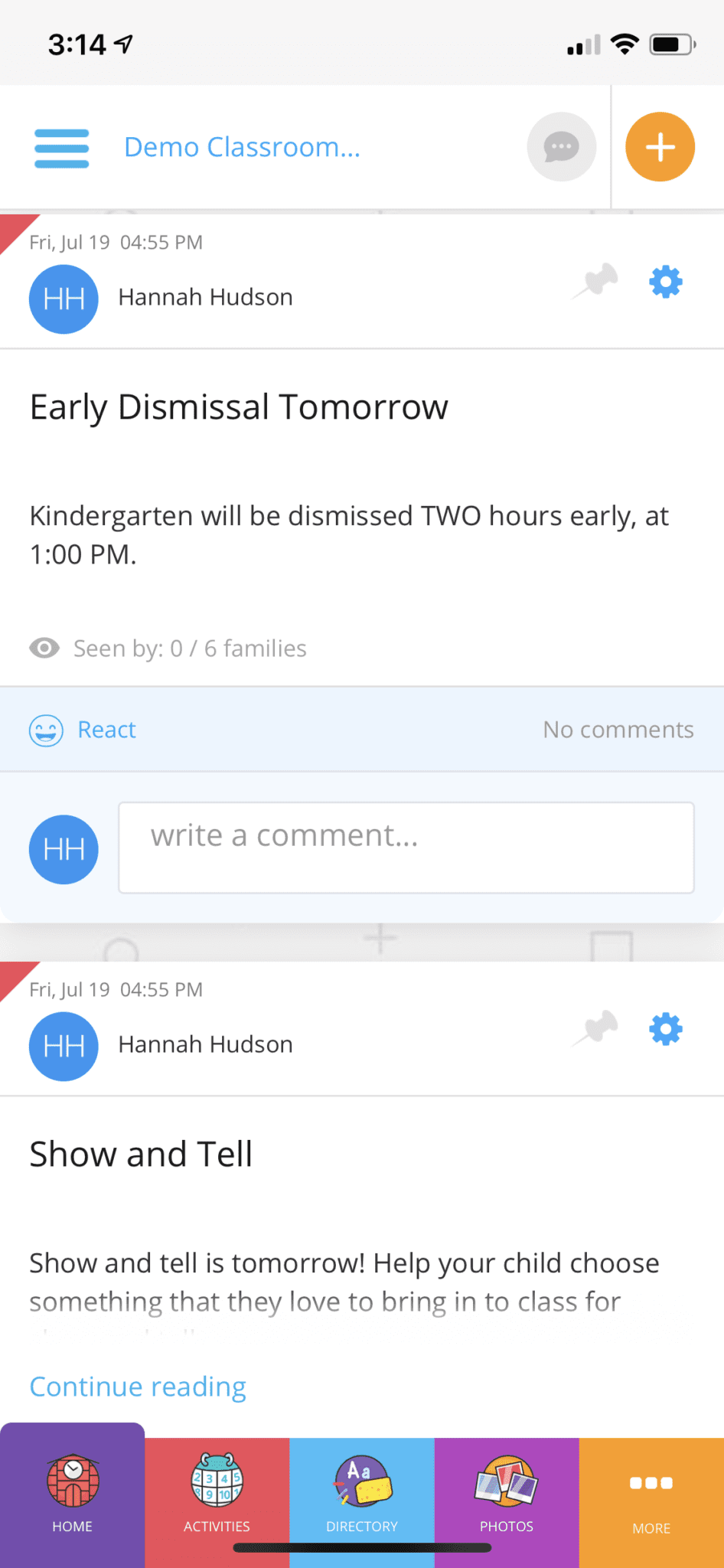 You can tell the app has a social media feel to it—parents can comment or "react" to each of your posts, and you can even see which families have seen your posts (and which haven't.)
You can even setup and share your supply list for the year.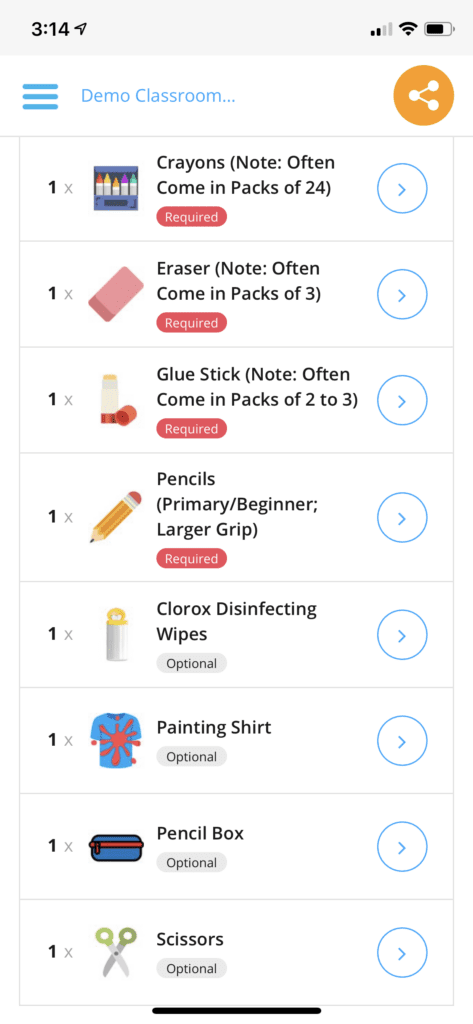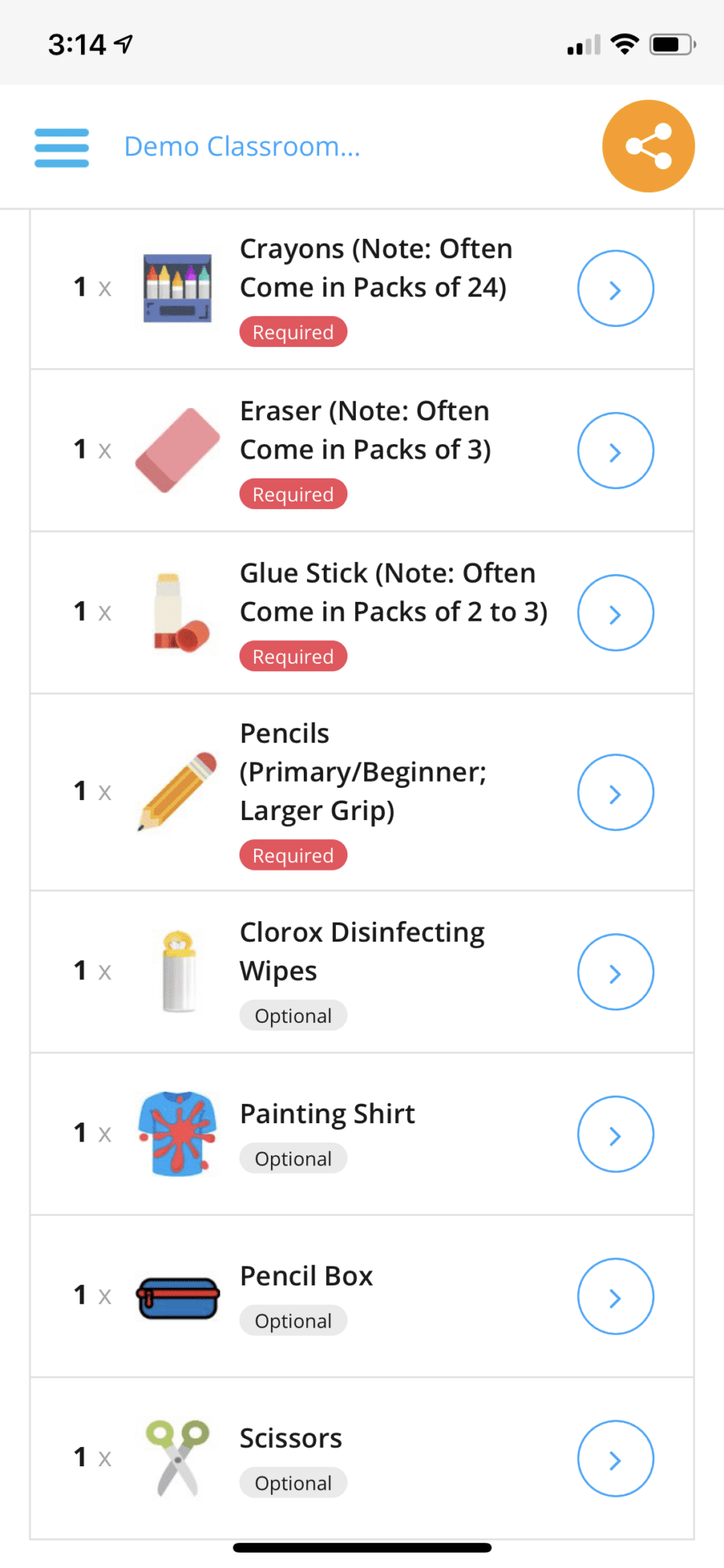 ClassTag already has tons of supplies listed in their system, but you can also add custom requests to your list. Easier than families trying to find their child's printed list at Target or Wal-Mart, that's for sure!
Thoughts? Would you try ClassTag?