Compensation packages include lots of things. There are the usual dollars-and-cents elements we often think of, such as salary, insurance, and paid time off. But there are also fringe benefits and other perks meant to add their own (non-monetary) value by enhancing your quality of life. If you love being a teacher, but the salary leaves something to be desired, here are some opportunities to consider (in addition to these side hustles and summer jobs) to increase your teacher compensation and work-life fit.
1. Ask for flextime.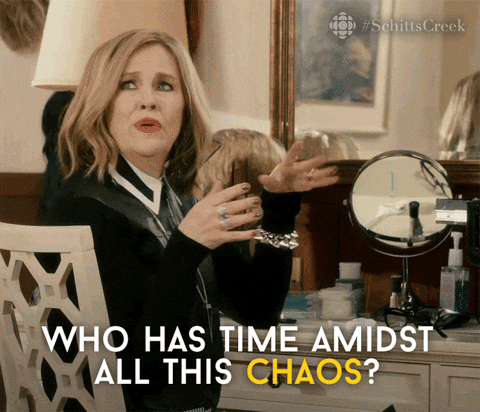 This can be a sticky wicket, but it can't be completely ignored. Yes, many school districts have carefully crafted policies that clearly lay out how you can and cannot report your time. That said, if your school doesn't or is more relaxed, it is worth remembering that this can, in fact, be a huge benefit. If you can find the coverage within your team or find a way to work around your prep—and your administration gives it an OK—use flextime when you occasionally have to transport your own child or attend any other appointment or obligation that you would normally handle by sneaking in late or clearing out early. That way, you can handle business without dipping into your precious paid time off.
2. Search for stipends.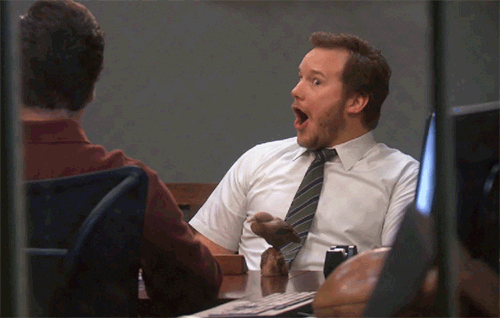 Keep a close eye on all the "extra" things you can do at school for cold, hard cash. There are chances to do things other than coaching. For example, some schools are starting to have teachers serve in social media roles. Teachers who fill them are responsible for doing things that you might be doing for fun (and for free!) already, like posting to Facebook or Instagram. Also look for the opportunity to run an after-school club or another activity that interests you. This is a good way to add a little side income while doing something you love. 
3. Make your classroom livable.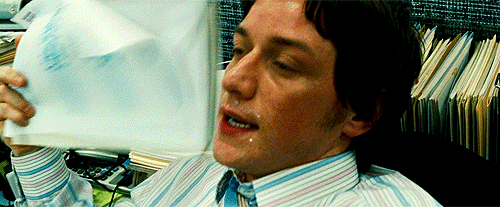 How many hours a day do you spend in your classroom? Is it too hot or cold, light or dark, humid or drafty, big or small? Asking for a chance to switch rooms, getting a serious fan, adding some blinds, or getting a cozy rug—anything to make your room more comfortable and inviting—can make a huge difference.
4. Take advantage of that teacher discount.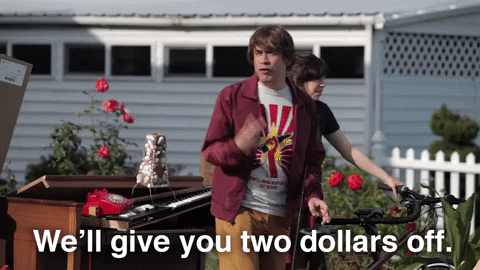 Never make a big (or small) purchase without checking to see if the company offers a teacher's discount. It will save you money. 
5. Create your dream team.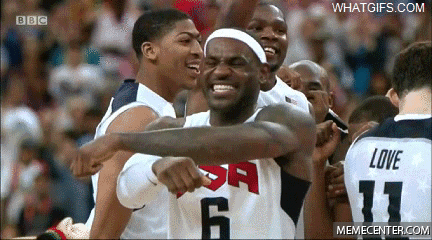 So often we're only as good as the people who surround us. How much say do you have in who your classroom aides, student teachers, room parents, and other helpers are? They can make or break the vibe you're going for in your room. So having more input in these decisions just may be one of the most priceless things you can ask for.
6. Level up your professional development.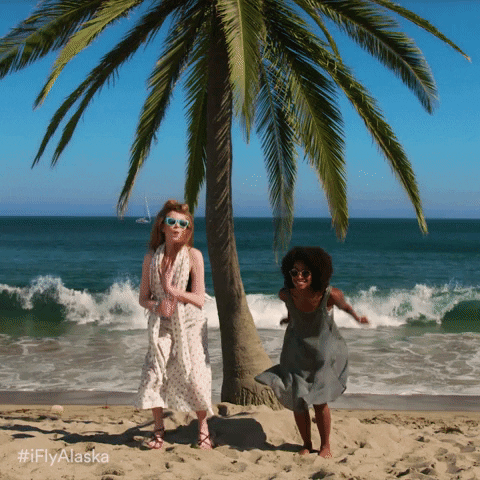 Just because we all have to get a certain amount of credits each year doesn't mean we can't level up this benefit. If there's an event or conference you think is out of reach, ask for it anyway. Whether it's cost, location, topic, or audience—if it feels valuable to you, go for it.
7. Let your school or district pay for training.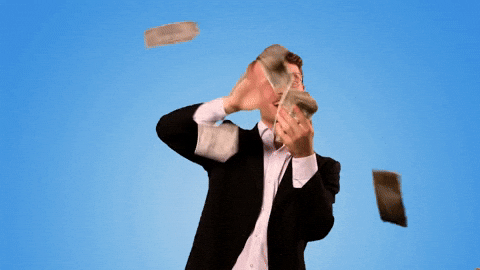 In addition to conferences, seminars, and events that require travel, look into bigger training opportunities. Maybe you've thought of getting your national board certification, but you just haven't done it. (Many states will give you additional bonuses or compensation for this.) Or perhaps there's an opportunity to get certified in a speciality or area of interest that you love. Get your district or school to pay for this or apply for scholarships. This is great for your résumé and building your long-term future. 
8. Get your next drink for free.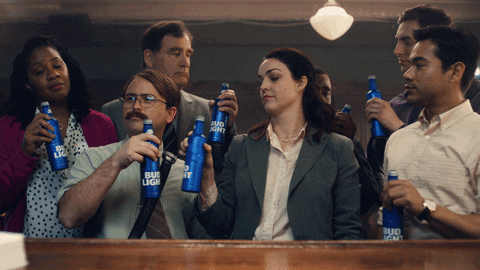 You never know what you'll learn or whom you'll meet in a networking group. Many meet for a reasonable amount of time every month and are filled with connections that always have the possibility of paying off in loads of professional and personal ways. The catch? Most aren't free. The fix? If you make the case that a networking group is essential to your ongoing development, you can get those dues covered, just as you would any other continuing ed opportunity. You might not lead with "free drink," in your proposal to your admin, but that will be a fringe benefit if you can get your member fees covered. 
9. Stake out a good parking space.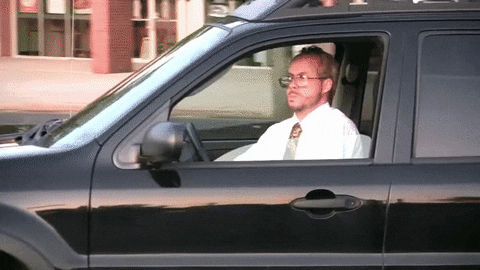 Any chance you can cut down that walk from the lot even a little bit? It may seem like an insignificant fringe benefit, but a reserved parking spot can be quite a stress reliever. On the day you're trying to balance a bunch of bags and a travel mug full of caffeine as you run in the pouring rain after staying up half the night grading papers, it'll make you feel as close to relieved as you can muster before that second cup.
10. Let someone else pay for your supplies.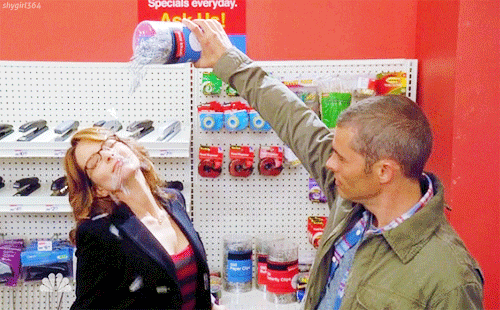 We all know that supply budgets leave something to be desired. Teachers are creative and passionate people—and use A LOT of supplies as they engage and inspire their students. So many great teachers use their own income to cover costs. Instead, scour for resources to find more help. In addition to parent-teacher groups, search for grants, education funds, and even retailer promotions to stretch your classroom dollars. 
When that doesn't help, ask for donations. If you worry the families you serve may struggle with their own financial limitations, skip the parents and reach out to local businesses and community organizations. You'd be surprised just how many love the opportunity to help a teacher trying to go the extra mile to make a difference. 
Have you negotiated any extra perks to boost your teacher compensation? Come and share them in our Facebook group WeAreTeachers Chat. 
Plus, check out 27 unexpected but totally awesome #teacherperks.