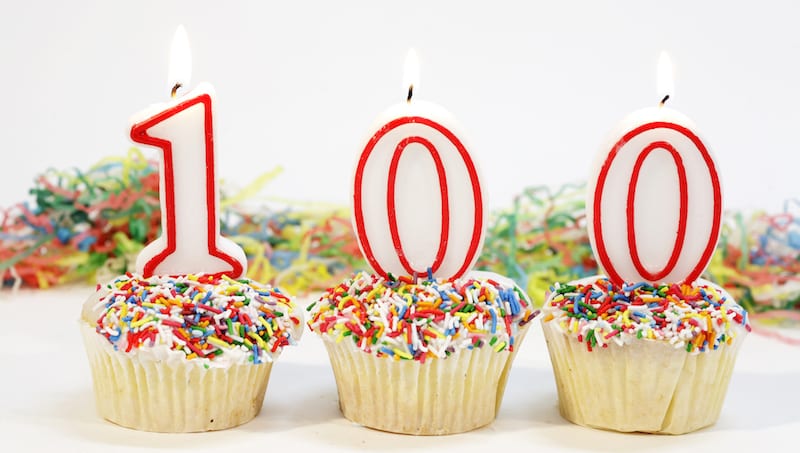 The 100th day of school is a day worth celebrating—with gusto! You and your kids have been working hard and growing like crazy. So have a party and include some of these terrific activities. The best part is you can sneak it lots of learning and your kids will just think they're having fun!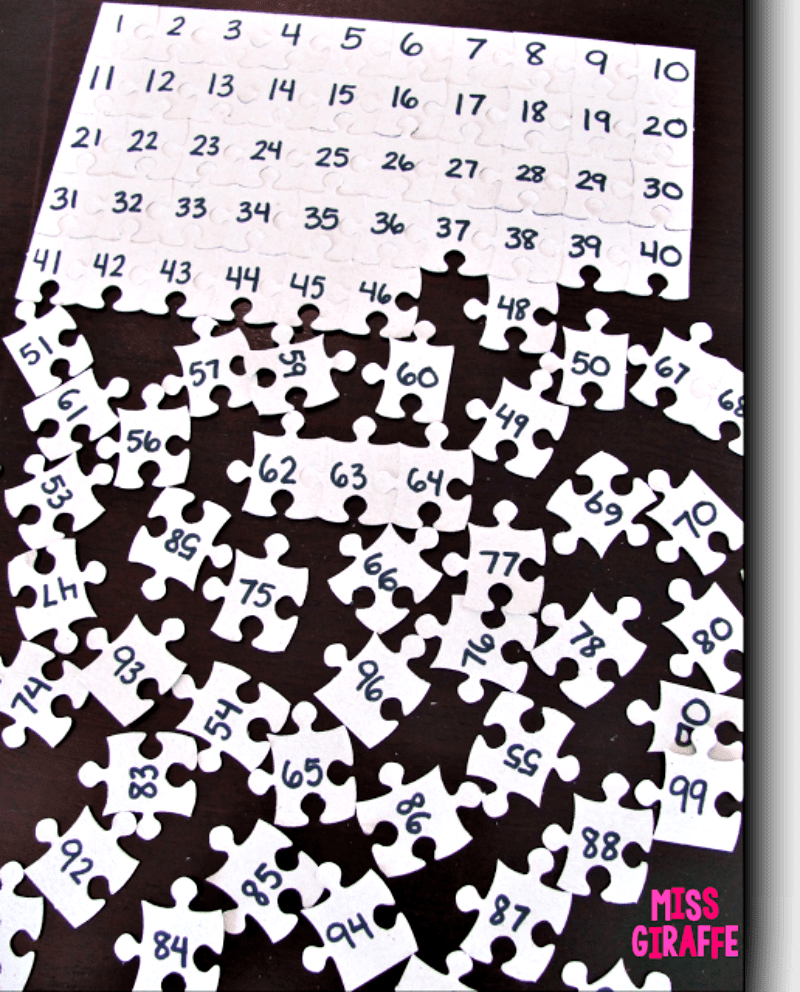 Source: Miss Giraffe's Class
2. Make hats!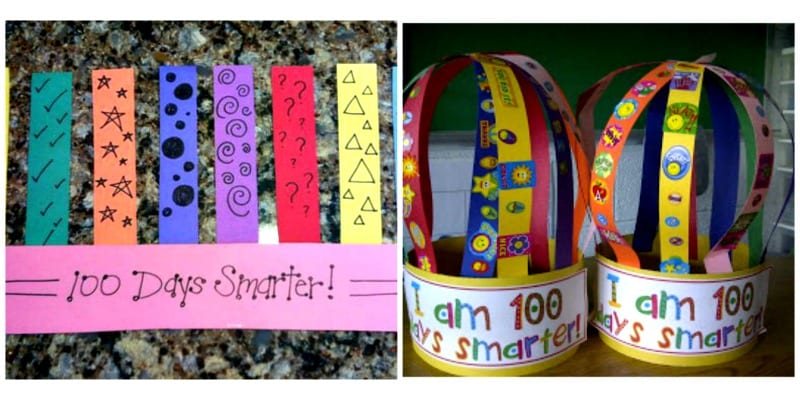 Source: SimplySweetTeaching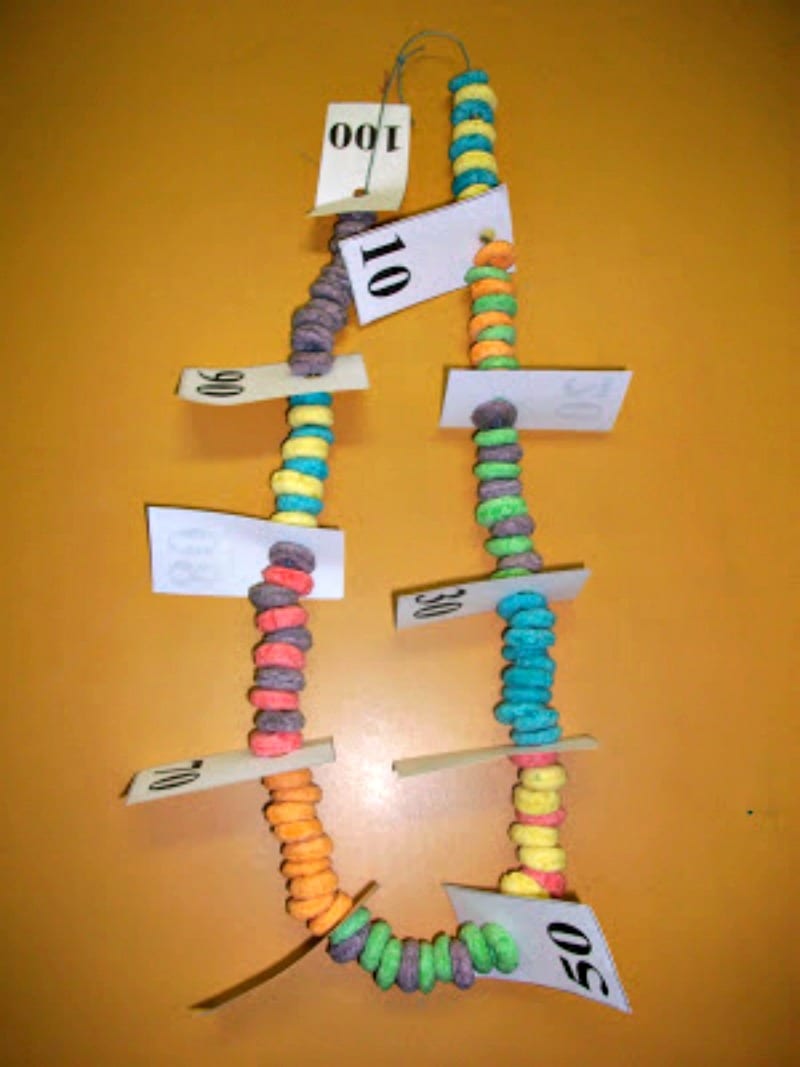 Source: FirstGradeSchoolBox
4. Make a giant pizza with 100 toppings  5. Make a gum ball machine with 100 gum balls!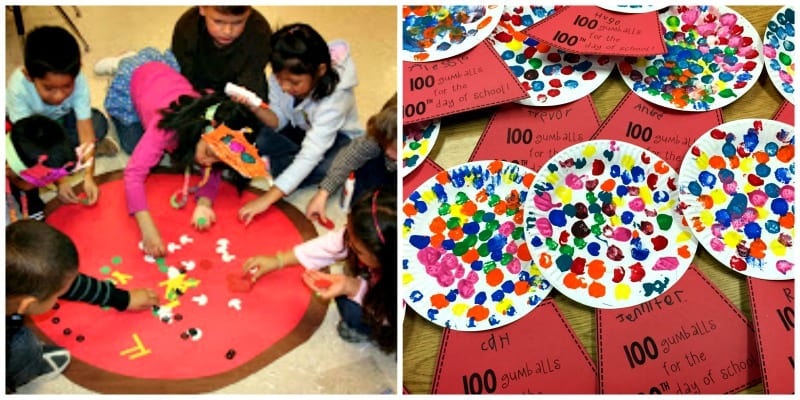 Pizza source: Mrs. Lee's Kinder Kids  Gumball source: Littlest Scholars
6. Build things out of 100 pieces—plastic cups, pattern blocks, Legos, etc.!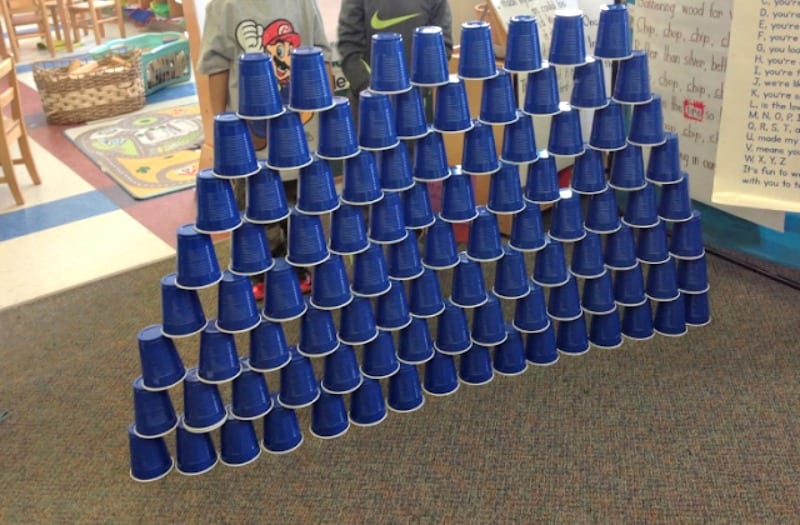 Source: Joyful Learning
7. Have 100 snacks!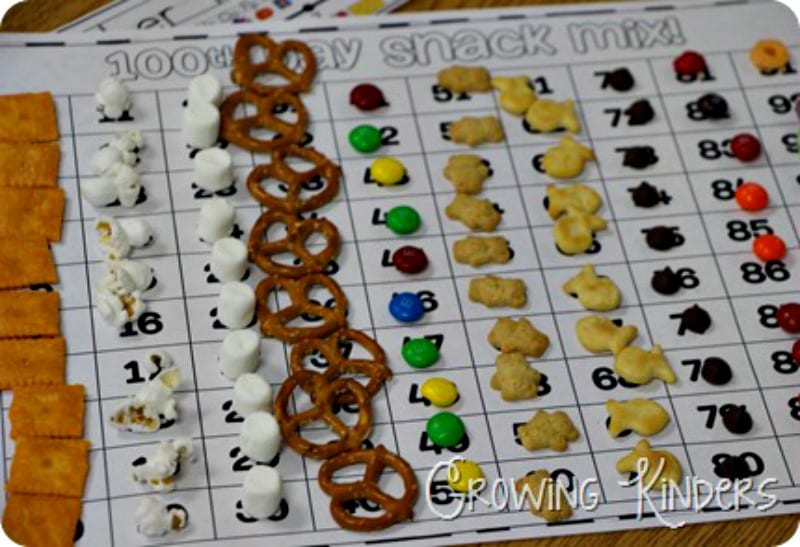 Source: Growing Kinders
8. Write about being 100 years old and draw a picture of what you think you'll look like!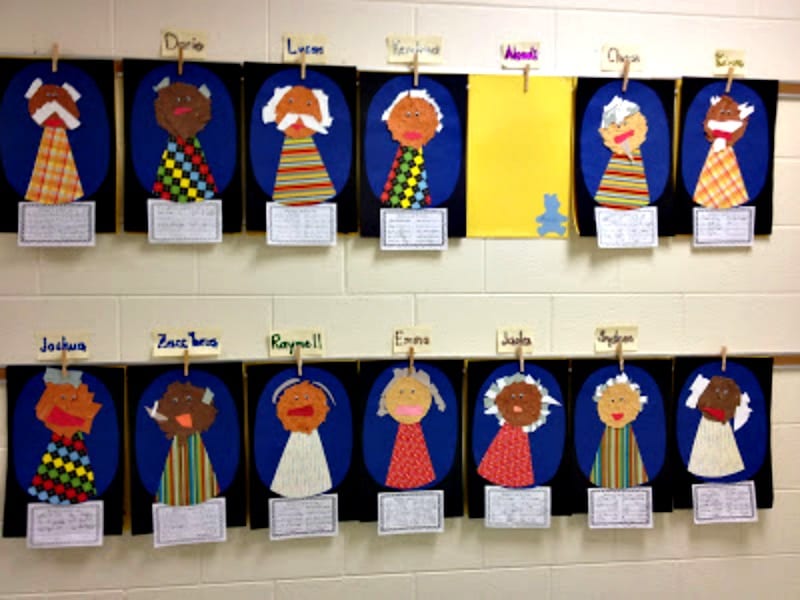 Source: Little Miss Glamour Goes to Kindergarten

Sources (left to right): Craftoart, Little Miss Primary, Mathwire
Stories about 100th Day like these…
100th Day Worries by Margery Cuyler, Rocket's 100th Day of School by Tad Hills, 100th Day of School From the Black Lagoon by Mike Thaler

Stories with 100 in the title like these…
Centipede's 100 Shoes by Tony Ross, I'll Teach My Dog 100 Words by Michael Firth, The Hundred Dresses by Eleanor Estes

Or nonfiction books with 100 in the title like these!
100 Things to Do Before You Grow Up by National Geographic Kids, 100 Most Awesome Things on the Planet by Anna Claybourne, and 100 Inventions That Made History by DK Publishing

What exciting things do you have planned for the 100th day of school? Add your ideas to the comments below!