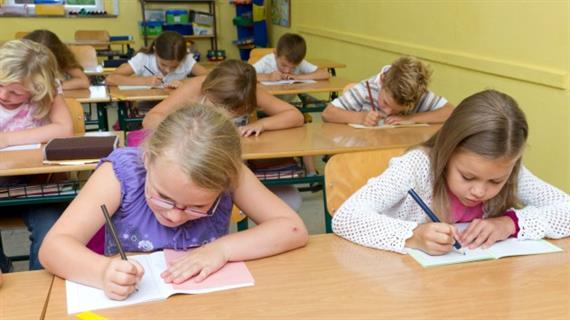 Brought to you by Sadlier School
More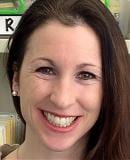 WeAreTeachers is pleased to welcome guest teacher blogger Erin Lynch from the Sadlier School Core Literacy blog. Find Erin's blog, as well as free language arts lesson plans, classroom activities and games, at Sadlier's PubHub.
The papers are passed out, pencils are sharpened and fresh test booklets are positioned on students' desks. It's that time again: spring testing season. Whether administering a cumulative unit exam, paper-based state tests or the newer Common Core assessments online, we want students to do their best. To use a marathon-running analogy, they've been preparing all year and this is race day. In the days and weeks leading into assessments (or to approach assessments all year long), here is a collection of printable posters, handouts and tools to ensure your students are ready to show what they know when the clock starts.
Test day isn't the first time students will be tackling multiple-choice questions or essay prompts, but with these resources, you can make sure they're ready to show what they know, without the test getting in the way.
Erin Lynch is a literacy specialist and learning facilitator at an elementary school in Greenwich, Connecticut. Follow her blog, Core Literacy, a K–5 resource for teachers of reading and language arts.