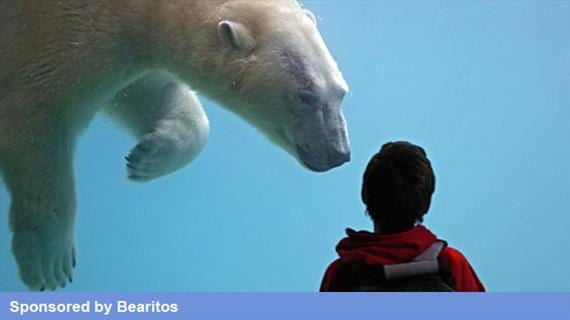 If you teach about animal habitats or food cycles in the younger grades, then you need to check out our latest classroom posters all about different bear species, where they live, and what they eat.
There's a printable handout, too, that goes into more detail about the fascinating lives of pandas, red pandas, grizzly bears, polar bears, and spectacled bears.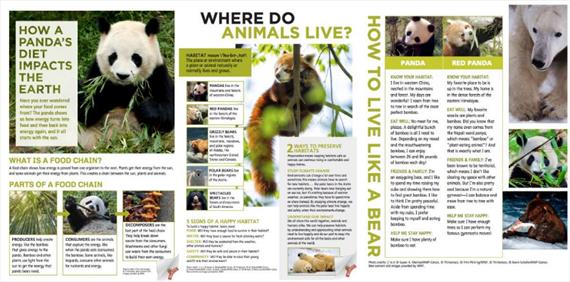 Here are five ideas for using the bear posters and brochure in the classroom:
Ask students what they already know about bears and record their ideas on chart paper. Share the posters and brochure and have students write something new they have learned about bears on a sticky note. Add the sticky notes to your previous chart.
Talk about popular bear characters in stories, such as "Goldilocks and the Three Bears," Paddington Bear, and Winnie the Pooh. Compare and contrast these fictional bears with what students know about real-life bears from the posters and brochure.
Talk about the idea that all animals have habitats, including humans. Compare what bears need in their habitats with the needs of humans, dogs, or other animals.
Discuss hibernation. Do students think all bears hibernate? Why or why not? Research online which bear species from the posters and brochure go into a period of hibernation.
Play bear match-up. Write facts about the different species of bears on the posters & brochure on index cards. Write the species names on a separate set of cards. Flip the cards over and invite students to play a game of "Memory" by revealing two cards at a time and matching the facts to the species.