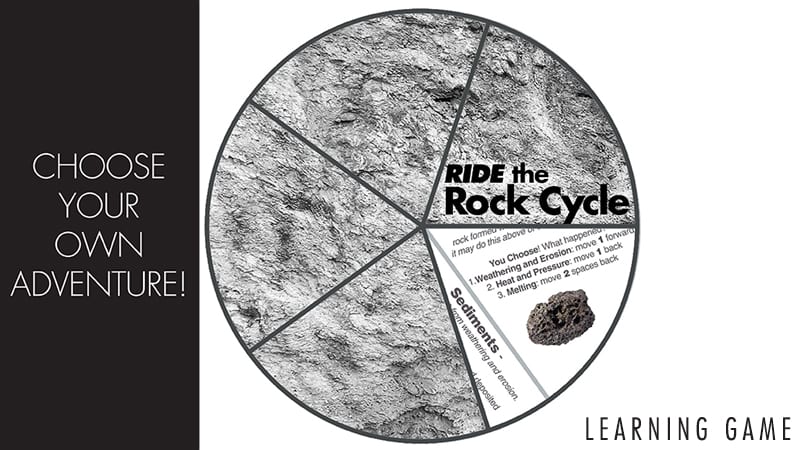 Invite students to learn all about rocks with this interactive rock cycle worksheet. They choose what happens to the rock, learning the process that a rock can go through. They spin clockwise and counterclockwise, choosing their own adventure!
What you need:
What to do:
Give each student a copy of the wheel.
They cut around each circle (definition circle and rock texture circle).
Then they cut a triangle out of the top wheel (rock texture).
Students look up what each rock looks like and draw or cut and paste images that represent each type.
Have students fasten the 2 wheels together (rock texture on top of definitions).
Students spin the wheel and choose their own adventure! If they are instructed to move forward, they spin clockwise. If they are instructed to move backward, they spin counter-clockwise.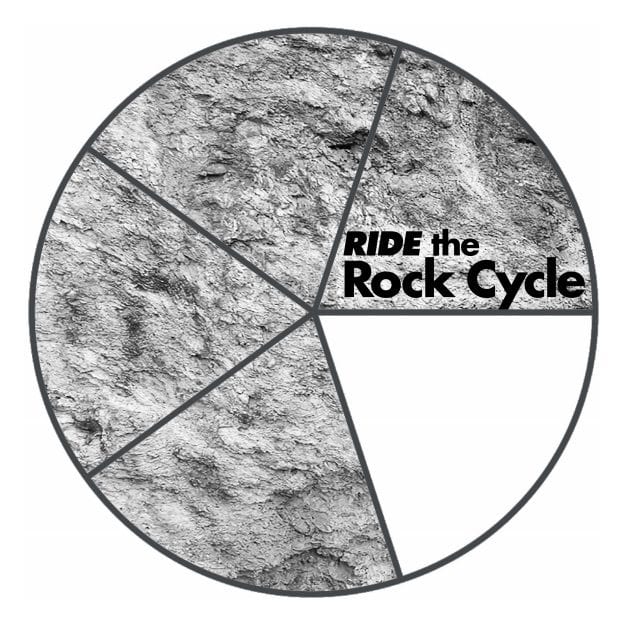 I hope this activity makes learning the rock cycle fun for your students!