We made it! 2021 is almost over. We know the last year was probably the most stressful one yet, and it's time to look forward to a new year and a new start.
We hope 2022 will be the best year yet! That's why, together with many of our partners, we're hosting nearly a dozen amazing holiday giveaways. Below, find over $35,000 in total prizes, just for teachers. Win everything from books to a laptop to an Apple Watch to $500 gift certificates to buy whatever your heart desires!
Be sure to visit our teacher giveaway page where we're hosting all the giveaways, or scan for your favorites below.
Take care of your classroom and yourself with a $200 Amazon gift card to spend however you want. Cozy classroom seating? You got it. New fuzzy flippers? They're yours. Enter this giveaway today!
Brought to you by: Lysol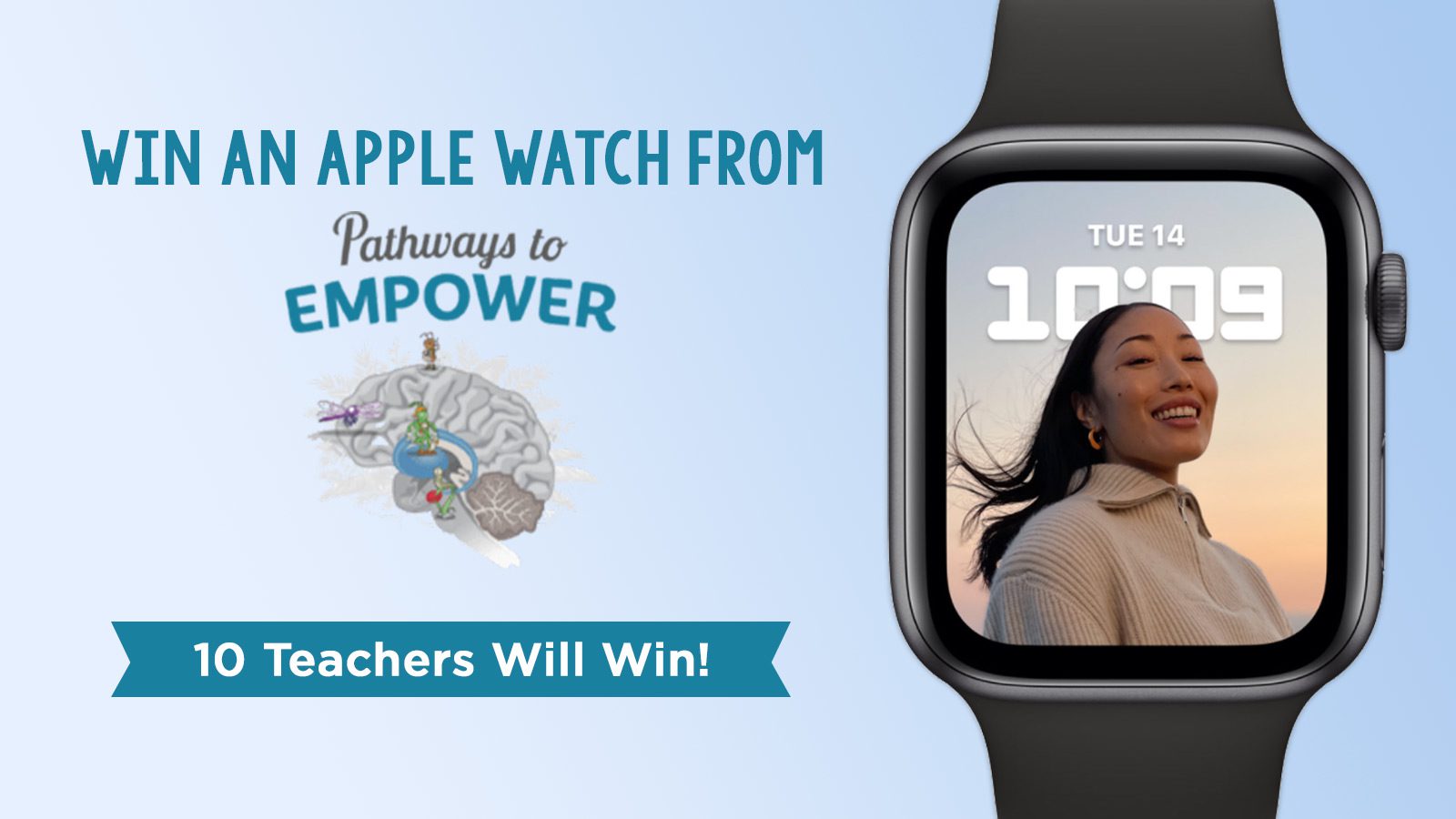 We've teamed up with Pathways to Empower to provide 10 lucky educators with an Apple Watch and mental health PD prize pack! Plus, Pathways to Empower has a free mini-course to help you use your smartwatch to support and promote mental wellness.
Brought to you by: Pathways to Empower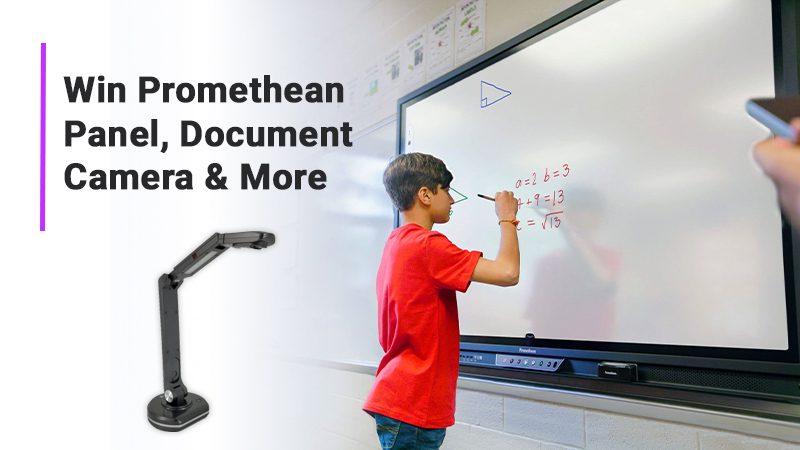 Imagine your classroom with a brand new Promethean ActivPanel Titanium valued at almost $3,250! Or winning one of two Epicus V500S Document Cameras worth approximately $175? Plus, all winners will each receive a Professional Development Prize Package with a 360ProPD annual membership valued at $99 each.
Brought to you by: 360 PD Pro, AXI Education Solutions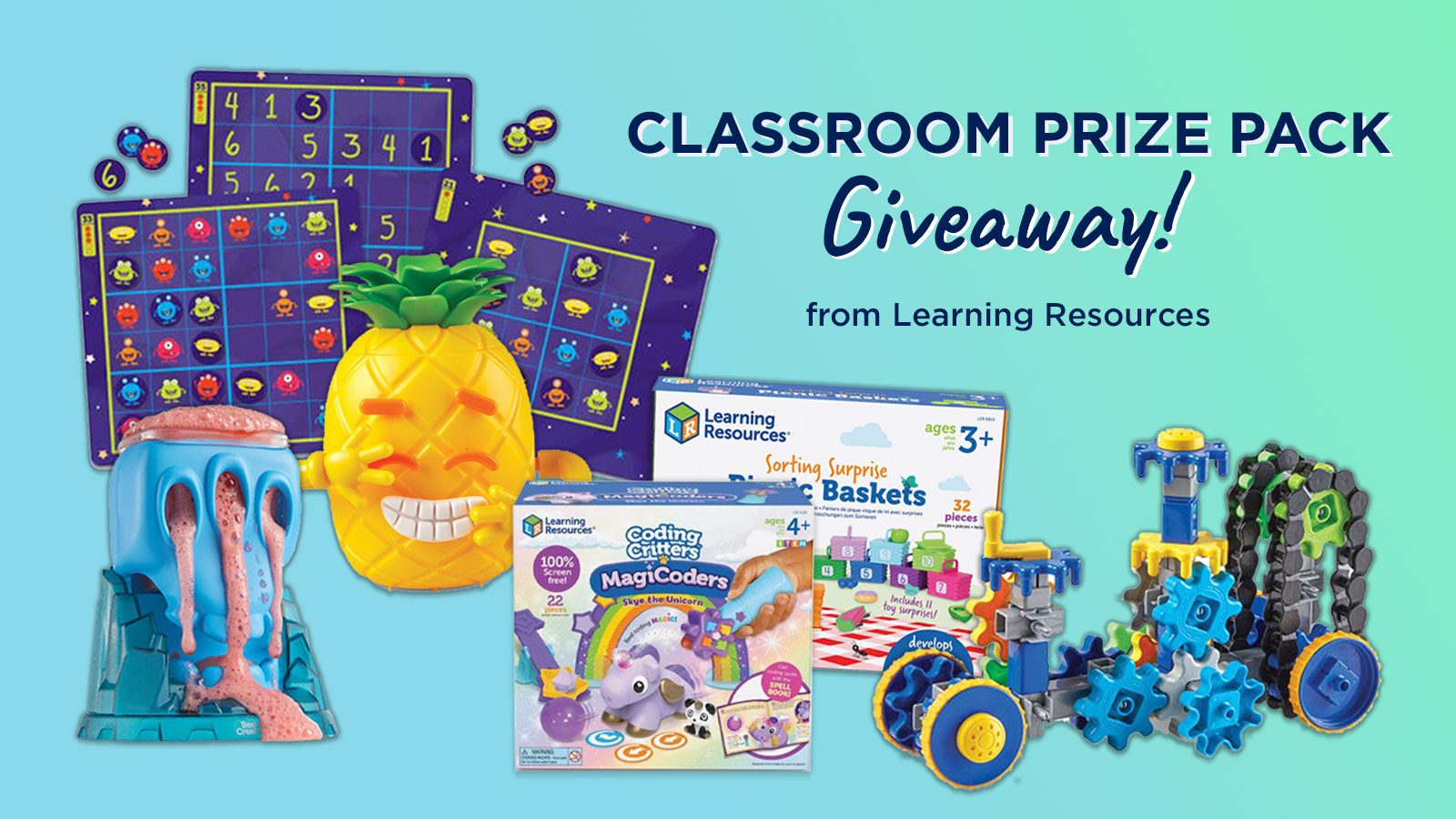 Win a fun-filled prize pack of educational toys for your students to enjoy. Plus, win a gift card to pick out something special for your classroom or a great gift for the kids on your holiday list!
Brought to you by: Learning Resources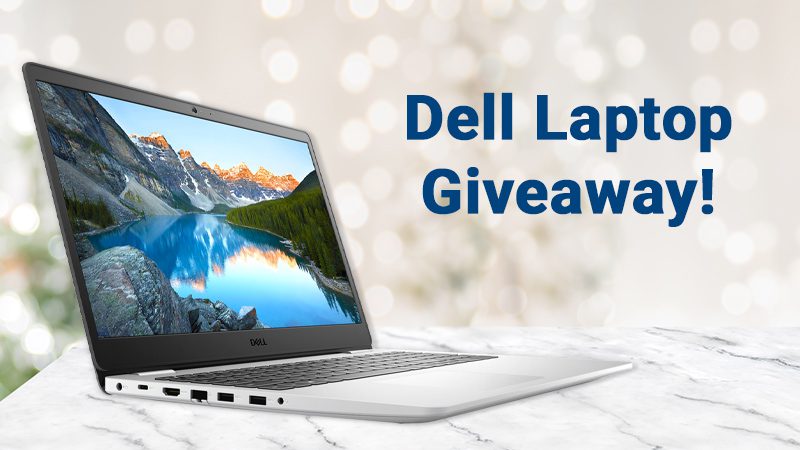 It's the holiday season, and Dell is celebrating all the hard work of the educational community with this personal laptop giveaway. Maybe you need a new personal device just for you. Or your classroom could use an extra computer. Or you're tired of sharing your home computer with your kids!
Brought to you by: Dell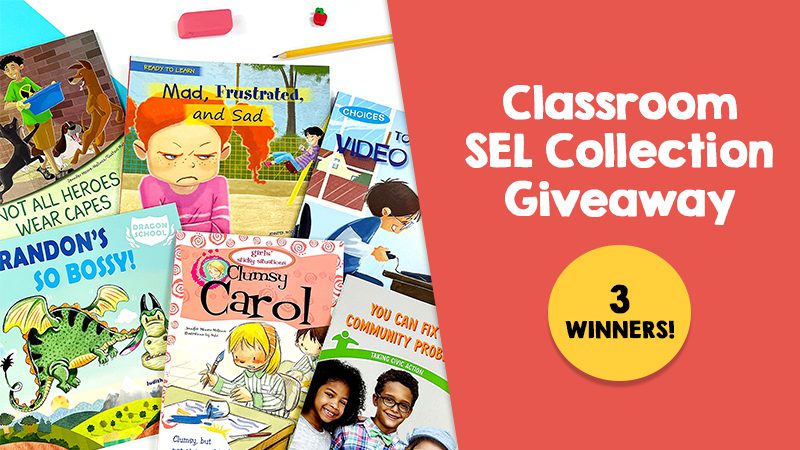 Books and stories can help kids name and recognize their feelings, empathize with others, and understand different points of view. Want to harness the power of reading to teach those all-important social-emotional skills? First, you'll need some books. Our friends at Rosen are giving away a classroom collection of SEL titles … specifically for your grade level (K-6)!
Brought to you by: Rosen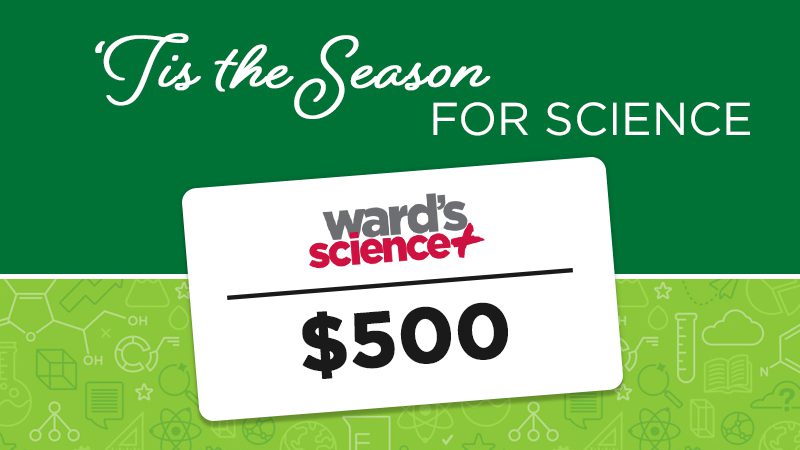 Pick a present for your classroom with a $500 gift card to Ward's Science! Spruce up your space with a robot engineering kit, human anatomy models, or fun lab activities.
Brought to you by: Ward's Science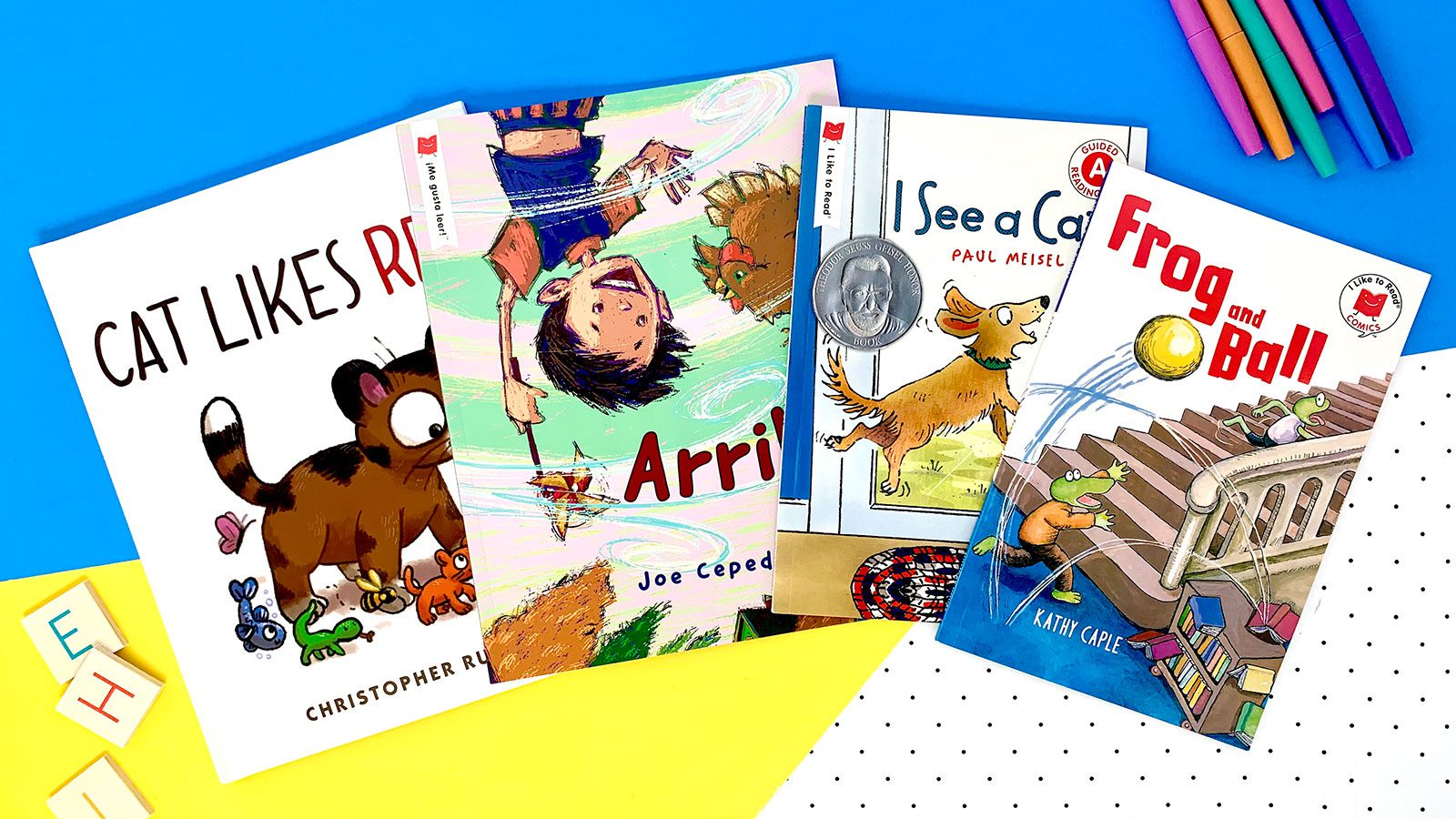 Fill your classroom library and enter to win a special virtual author visit for your class! You'll win books for beginner readers in levels A-G.
Brought to you by: Holiday House

We've teamed up with Texthelp to provide one lucky winner with the tools needed to create a collaborative and accessible digital experience for all students. These tools give students extra help with reading, writing, math, and science by providing important EdTech tools and accommodations to help individualize the learning experience.
Brought to you by: Texthelp
Looking to build your students' foundational reading skills? Learning A-Z wants to help teachers do just that with its new program, Foundations A-Z. It's a new solution based on the Science of Reading that teaches K-5 foundational skills and builds confident, engaged readers using instructional videos, interactive games, and more.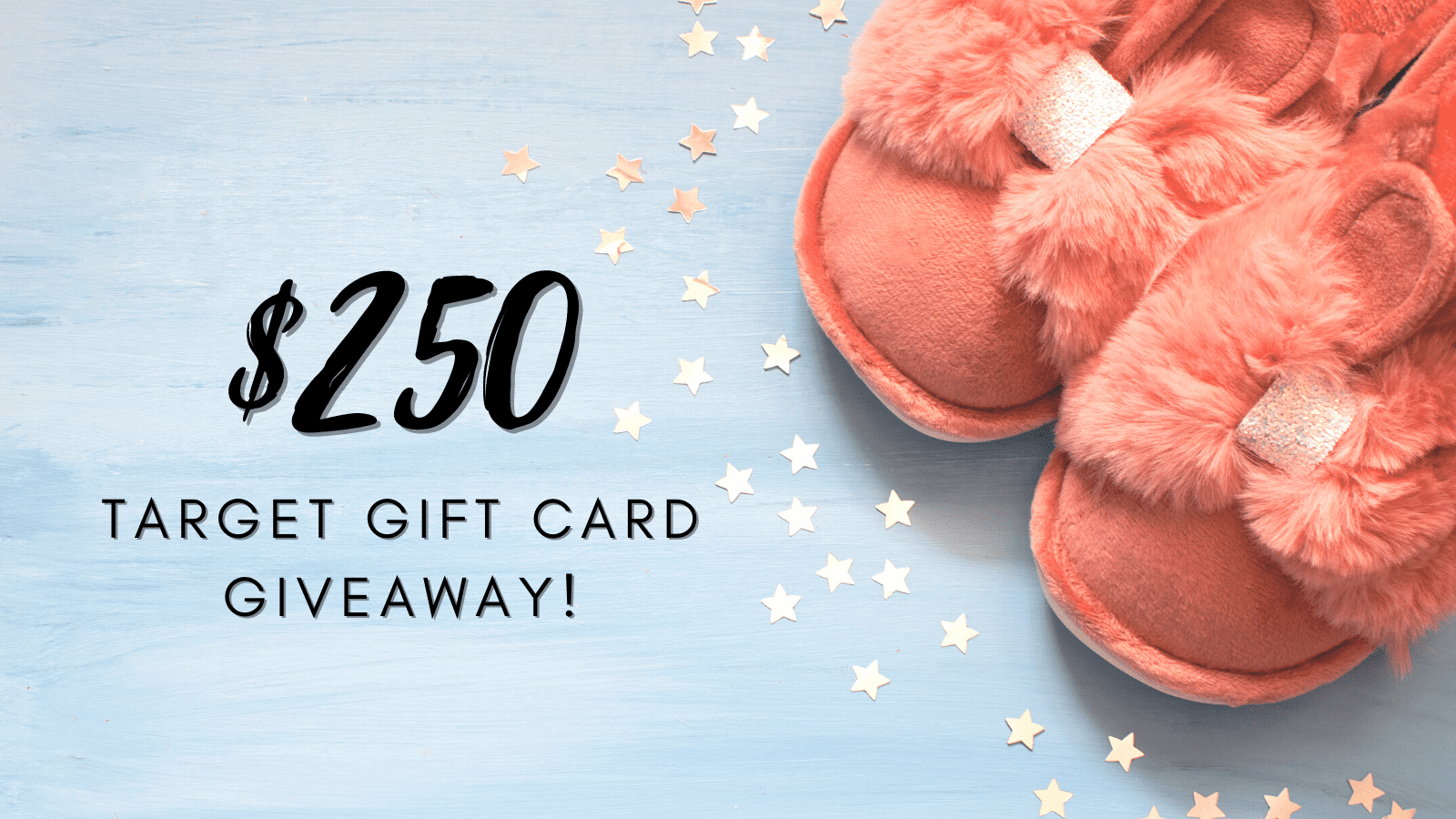 Winter break is a time to relax and rejuvenate, and we're here to help. With a $250 gift card to Target, you can head over and walk the aisles or jump on your phone and shop online. We can't wait to see what you buy!
Brought to you by: WeAreTeachers