It's easy to get weighed down about everything that goes wrong in life and forget the little things that truly matter. We're all guilty of taking so much for granted, which is why it's so important to seize every opportunity to be thankful. Ready to encourage your students to do the same? As we head into the Thanksgiving holiday, it's the perfect time! Here's a list of meaningful gratitude activities for students of all ages and most of them work for distance learning if needed.
Gratitude Activities for Kids in Lower Grades
Thankful Turkey Craft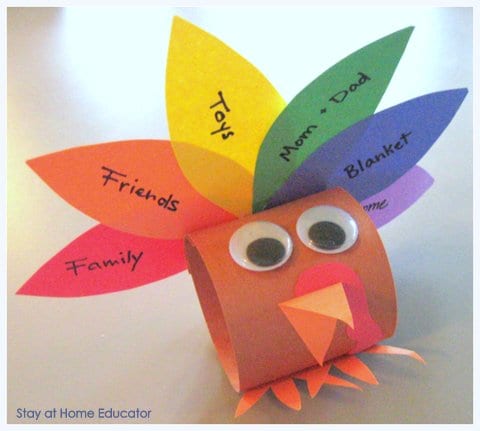 Encourage students to share what they're thankful for with this adorable turkey craft made from construction paper.
Learn more: The Stay at Home Educator
Thankful Turkey Coloring Page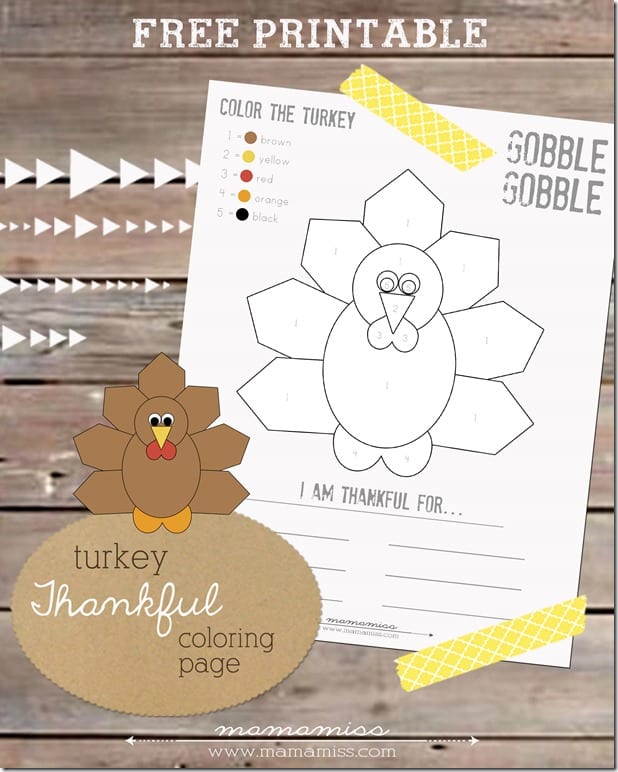 This fun color-by-number gratitude activity for kids keeps little hands busy and little hearts grateful.
Learn more: Mama Miss
Thankful Turkey Wreath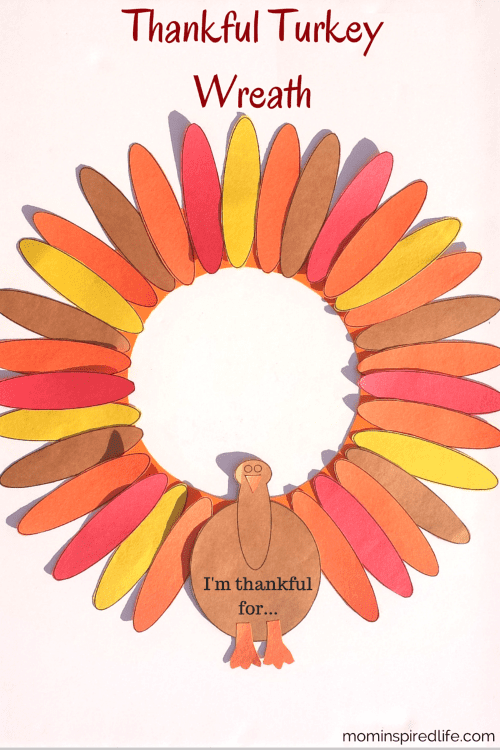 This colorful Thanksgiving wreath is the perfect craft for reminding kids of the importance of being grateful for everything we have.
Learn more: Fun Learning for Kids
Gratitude Wall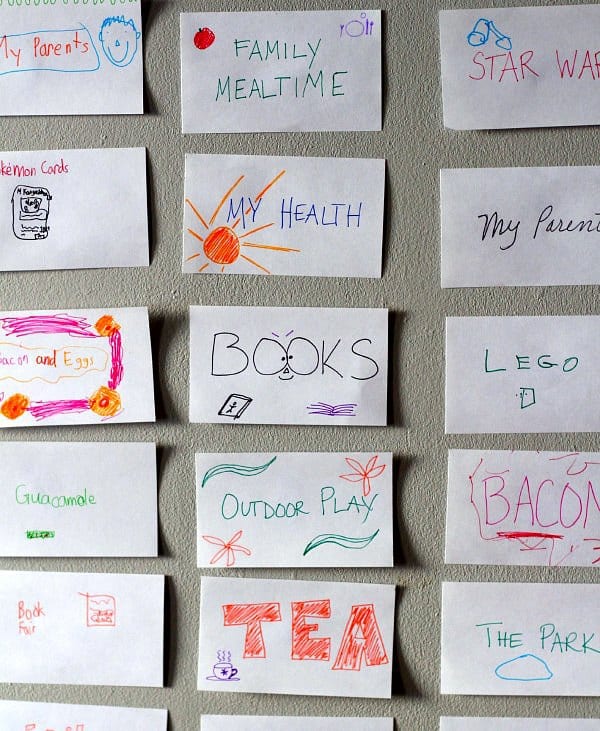 Ask kids to think of one simple thing they are thankful for each night. Then, have them write it on a piece of paper or index card to hang on the wall. If you're doing remote learning, you can build a wall online!
Learn more: What Do We Do All Day
Thanksgiving Gratitude Game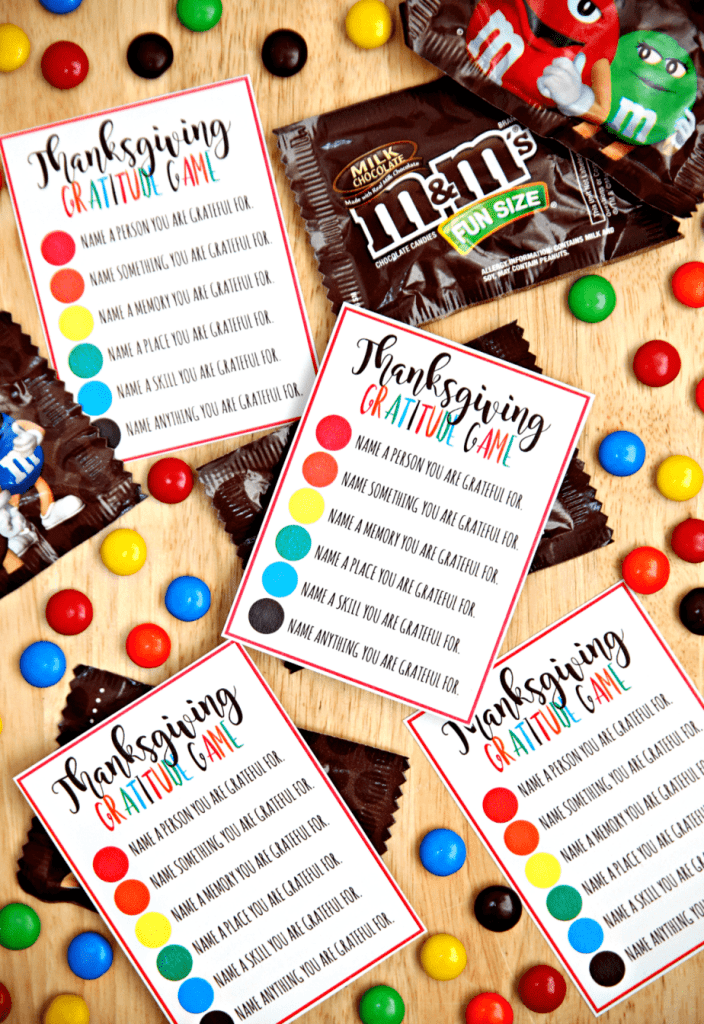 Ask students to list all of the things they are thankful for with this free, cute, and simple printable.
Learn more: Happy Go Lucky Blog
Gratitude Tree
This lovely gratitude tree is easy to make and gives everyone an opportunity to think about being thankful every day.
Gratitude Flowers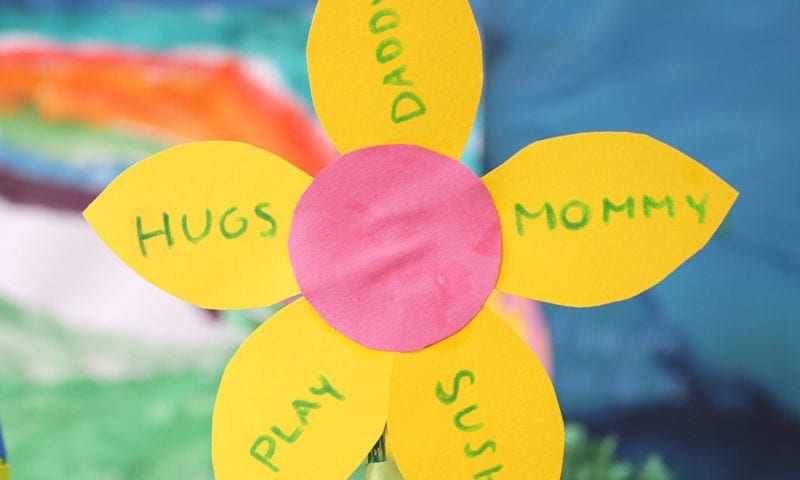 Have students grow a garden of positivity and thankfulness with these beautiful gratitude flowers.
Learn more: Blissful Kids
Gratitude Stones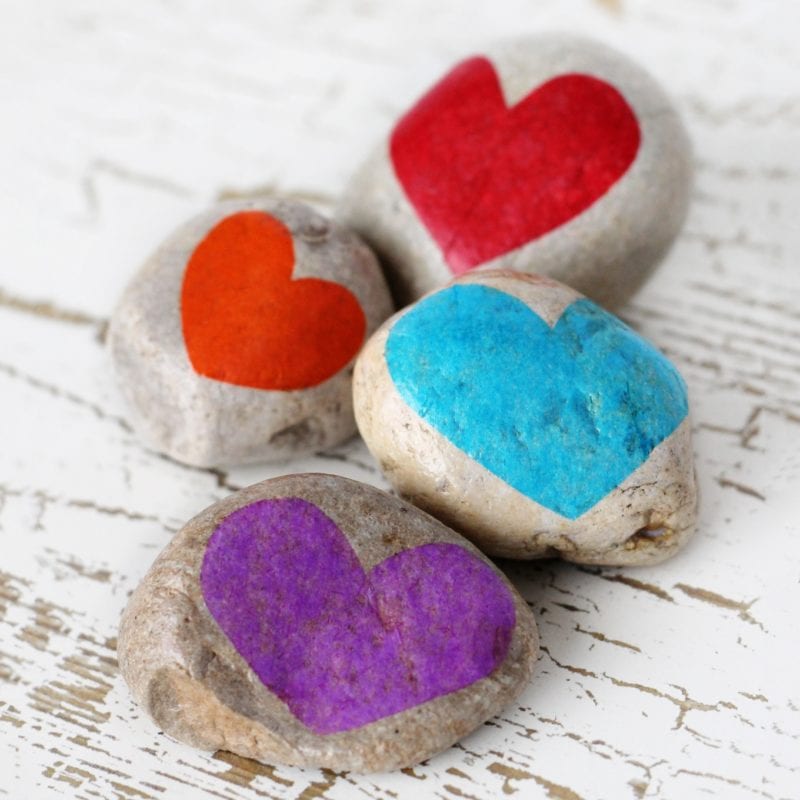 This is one of the simplest gratitude activities for kids. Ask them to gather some stones and then paint hearts or thankful words on them! They can then take them home and distribute them around the neighborhood!
Learn more: Fireflies and Mudpies
Thank an Essential Worker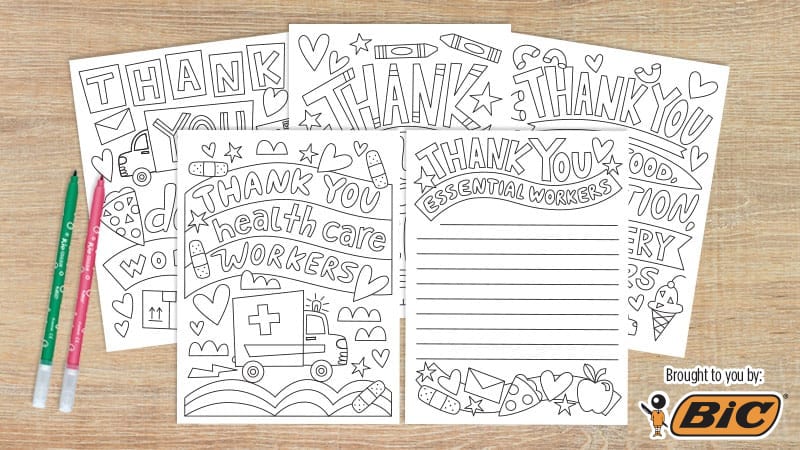 We should be grateful for our essential workers now more than ever. These adorable coloring pages are free to download and print.
Gratitude Activities for Kids in Upper Grades
Gratitude Journal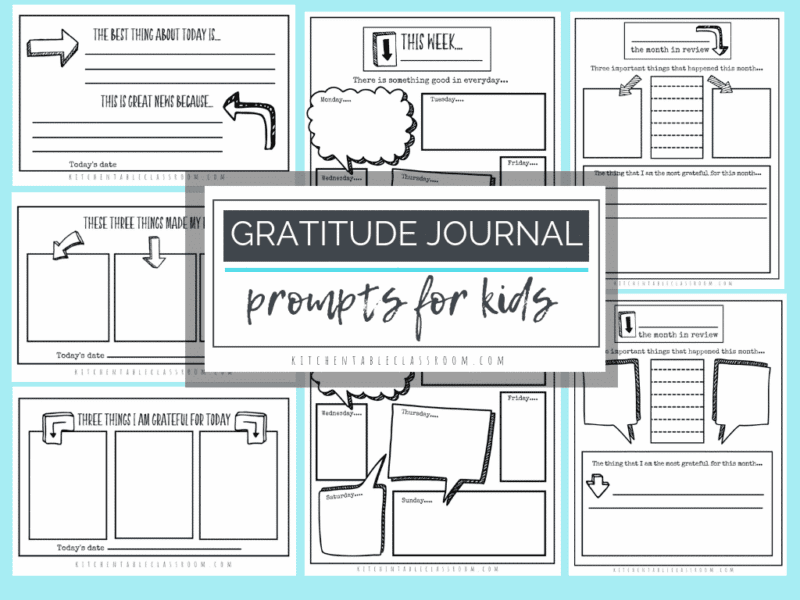 Help kids make gratitude a habit with mindful journaling every night at the end of the day. They can use these free printables and write about any of the prompts included!
Gratitude Letter/Email
An older version of the coloring pages above, encourage your students to draft a letter or email of gratitude. This powerful exercise involves kids personally thanking someone for being in their lives. A handwritten letter might feel more meaningful, but a heartfelt email comes close! You may want to set a minimum word count to encourage them to think and dig deeper.
Gratitude Collage/Vision Board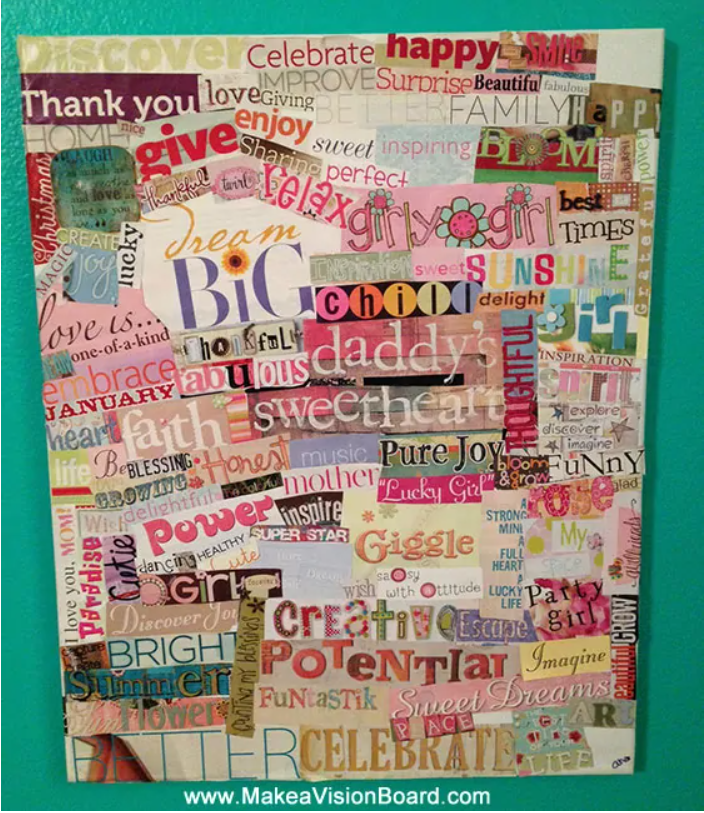 Students can look through magazines or take their own pictures to create a collage or vision board of things that make them feel thankful.
Learn more: Make a Vision Board
Thankful Nature Walk
Encourage students to take a nature walk to appreciate all of the beautiful and amazing things around us that we often take for granted. Take it a step further and have them journal about their experience.
What are your favorite gratitude activities for kids? Share in the comments below.
Plus, check out 15 Books to Teach Kids About Mindfulness.
Want more articles like this? Be sure to subscribe to our newsletters.