Good-bye, 2020! Don't let the door hit you on the way out. I'm sure we can all find some good elements from this year, but for most of us, we're glad to see it go. So let's jump into 2021 with a smile on our faces, shall we?!?
We've partnered with amazing companies to bring you the 2020 Holiday Mega Giveaway. You'll find over $10,000 in prizes, just for teachers. Win everything from an interactive laser display package to thousands of eBooks to $500 gift certificates to buy whatever your heart desires.
Be sure to visit our  Teacher giveaway page, where we're hosting these amazing giveaways with thousands of dollars in prizing!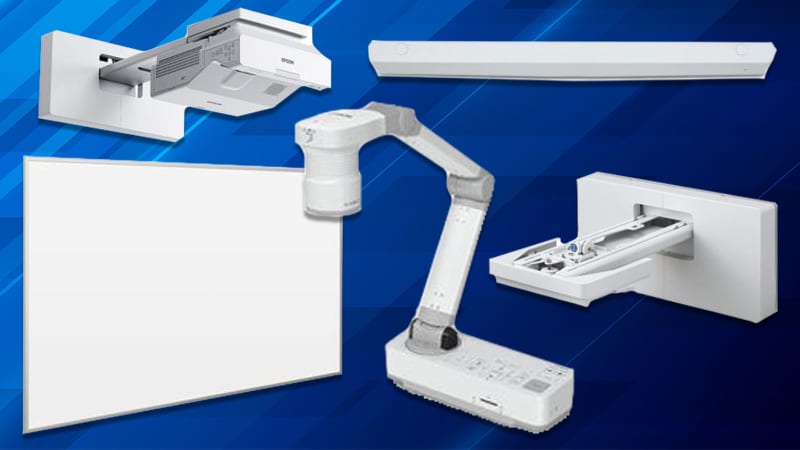 One first place winner will receive a package containing an Epson laser display, whiteboard for projection, doc camera, and more! Value of over $4,000!
Sponsored by: Epson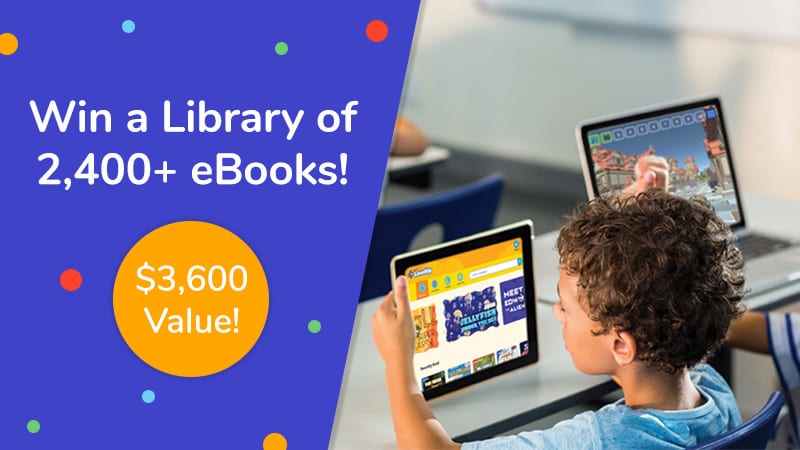 The grand-prize winner will receive a Rosen LevelUp license for up to 200 students at one school (value $3,600).
Sponsored by: Rosen Publishing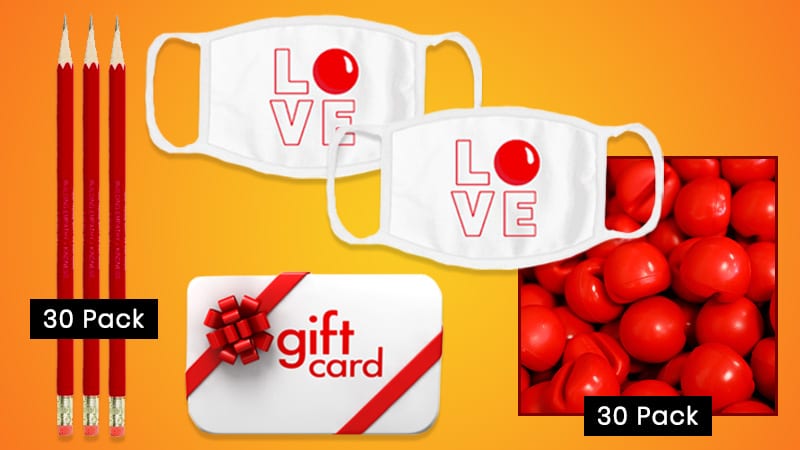 One lucky grand-prize winner will receive a $1,000 gift card, a CZ tennis bracelet with a Red Nose Day logo, two Red Nose Day masks, and a Red Nose Day popsocket. For their class, they'll also win a personalized recorded message on kindness and empathy from Disney Channel's Paxton Booth, Red Noses for the whole class (30), and Red Nose Day pencils for the whole class (30)!
Sponsored by: Red Nose Day
Five lucky winners each win 40 (yes 40!) STEAM learning kit crates for their students. Each winner gets to choose the best type of crate for their class.
Sponsored by: KiwiCo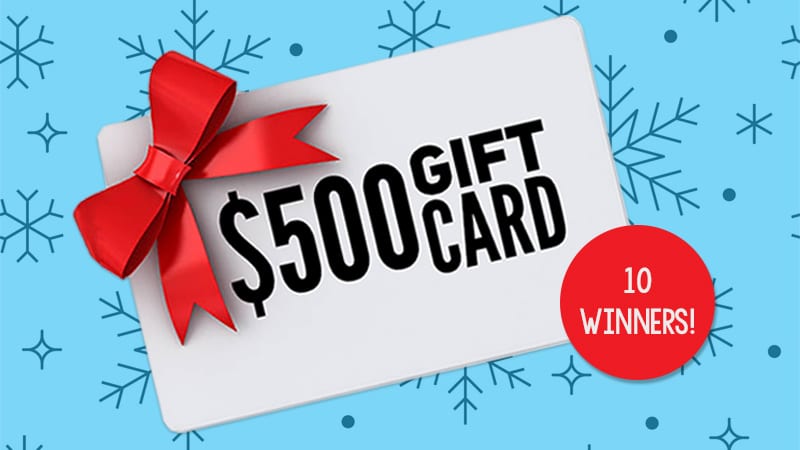 This holiday season, and given everything you've been through in 2020, it is now super easy to win one of ten $500 Walgreens gift cards!
Sponsored by: WE
Ten lucky teachers will have the chance to win a case of BIC® PrevaGuard™ Clic Stic® Ball Pens. There are 18 boxes of pens in each case, and the boxes have 12 pens each. That's 216 pens!!! 
Sponsored by: BIC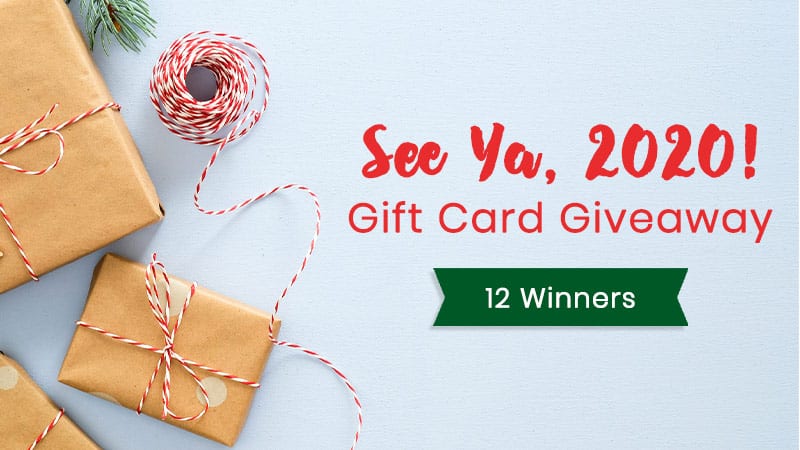 Because we know exactly the kind of year you've had, we're giving away way two $500 gift cards and 10 (yes, TEN!) $50 gift cards to 12 lucky winners!
Sponsored by: WeAreTeachers
Want more giveaways? Make sure to subscribe to our newsletters to stay in the know!