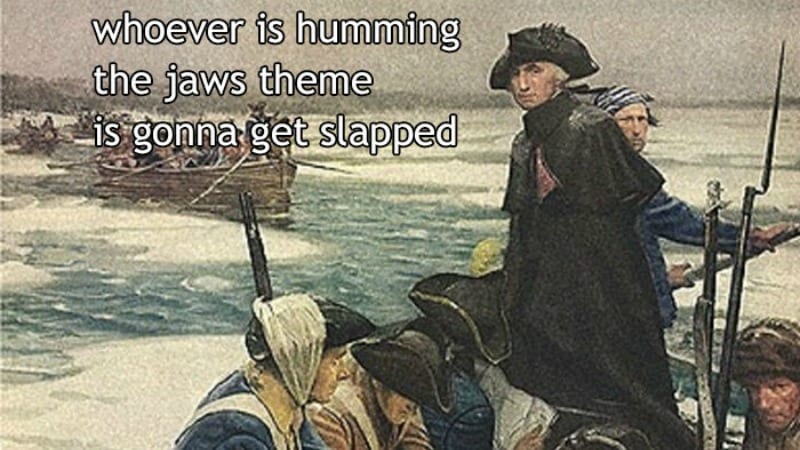 History is usually no laughing matter, but sometimes we can't help but LOL at the Internet's modern interpretations of the past. Here are 22 irreverent history jokes to share with your favorite history teacher or students.
1. No tens from Len for him.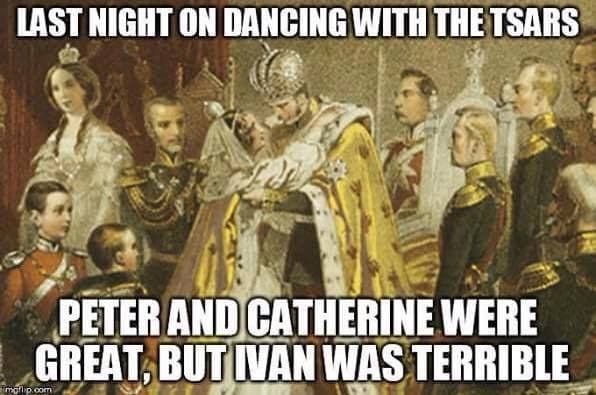 2. Roshambo that, Hitler.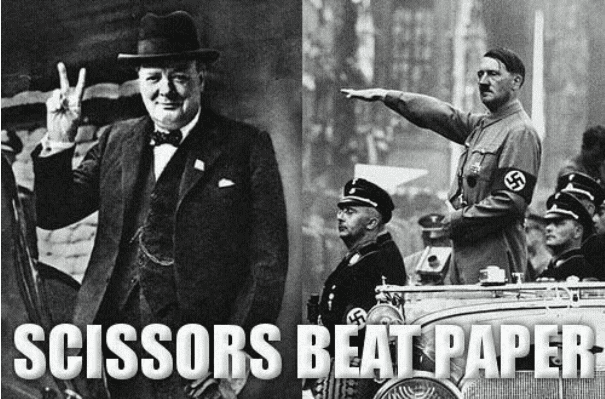 3. How you must have suffered.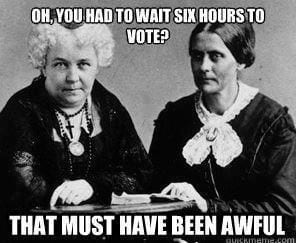 4. What's in your yearbook?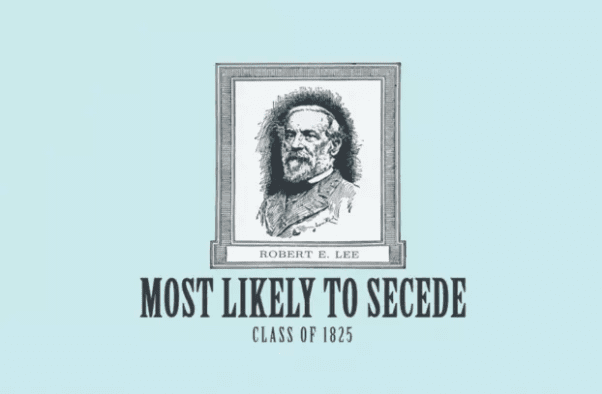 5. Well, they say hindsight's 20/20.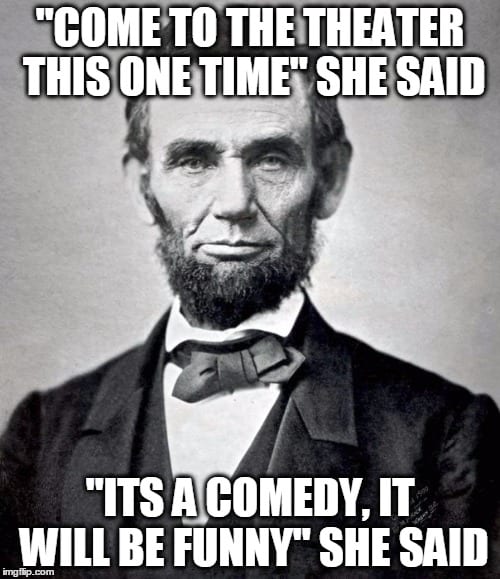 6. Yeah, that happened.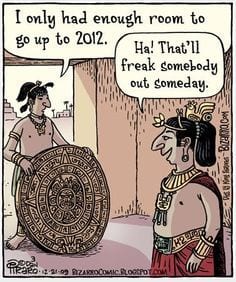 7. SO creepy.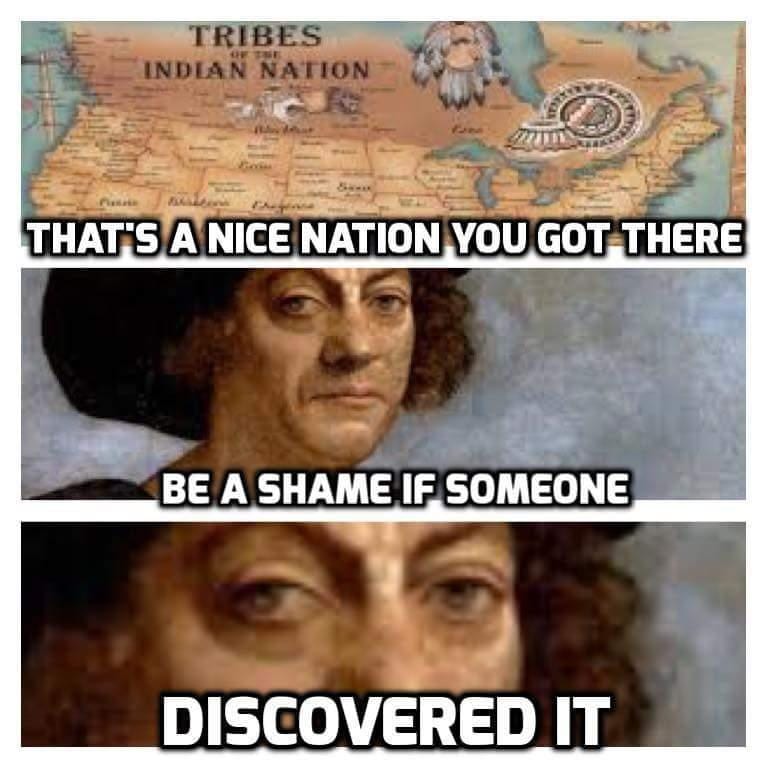 8. Abe with attitude.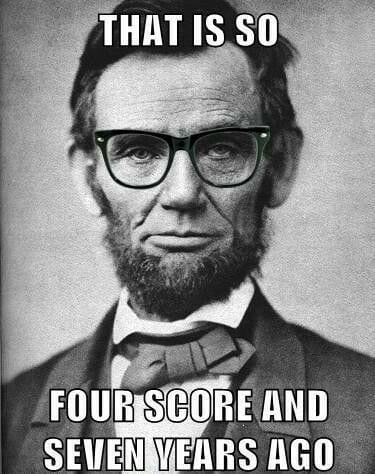 9. History of backseat drivers.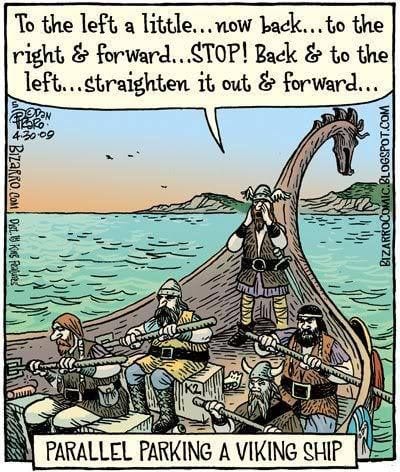 10. What? You know I can't resist a sale.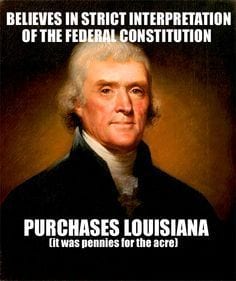 11. Dark, dark humor.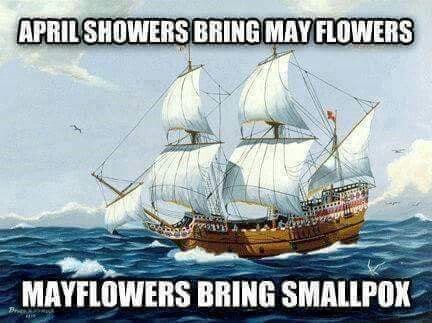 12. So rude.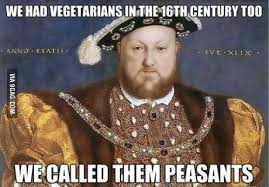 13. His FOMO is not my issue.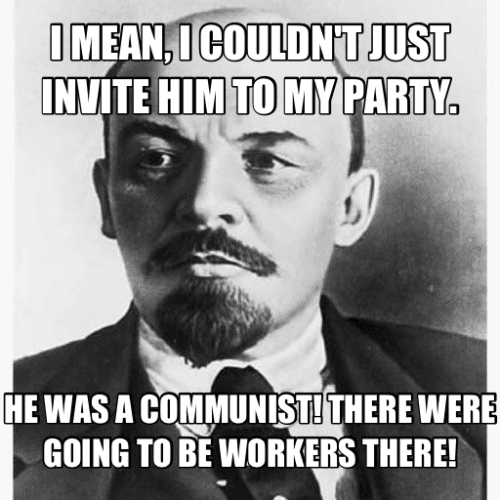 14. So punny.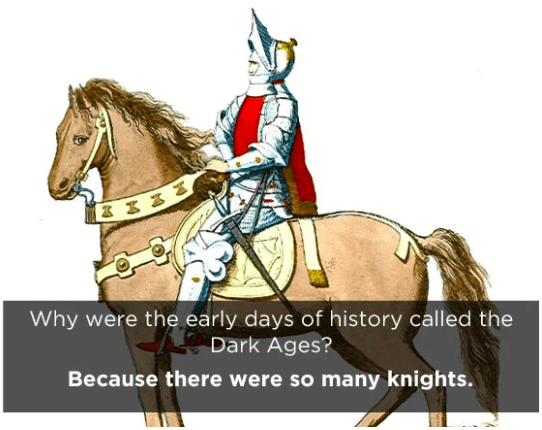 15. Wait, what?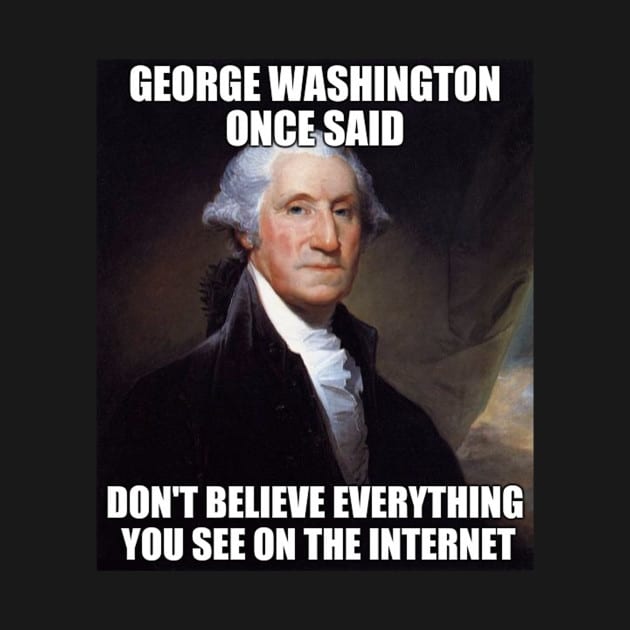 16. Red flags everywhere.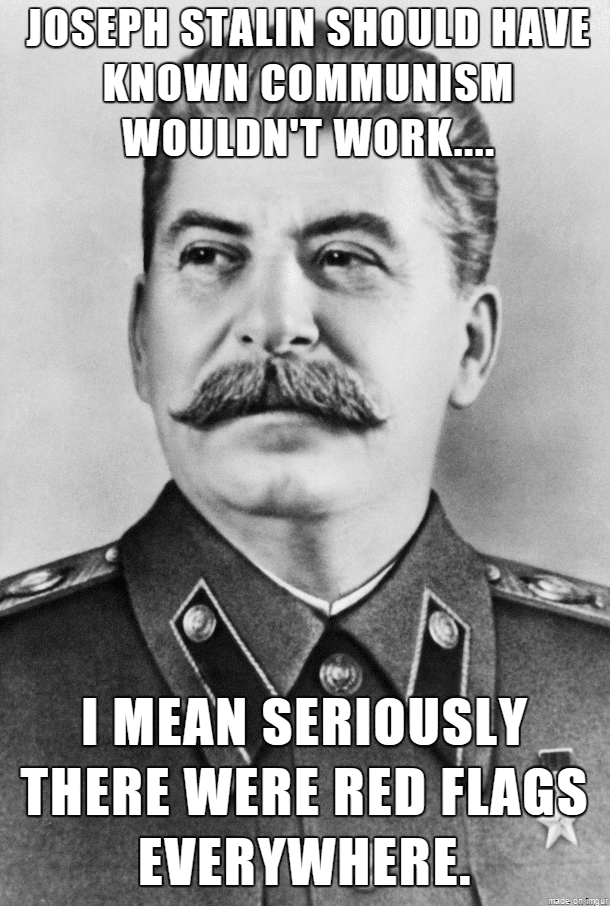 17. Lighten up, Bob.
18. Seriously?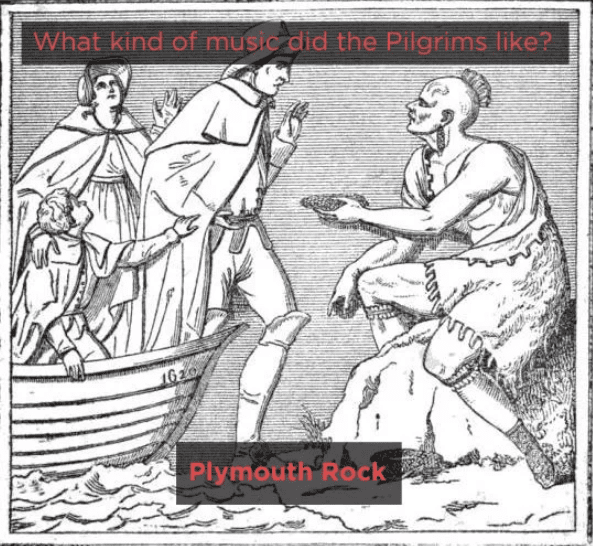 19. Groan.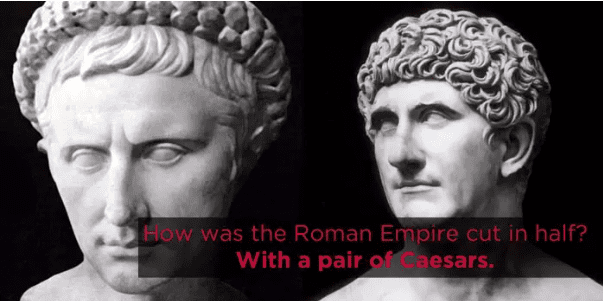 20. The most interesting man in the world, circa 1815.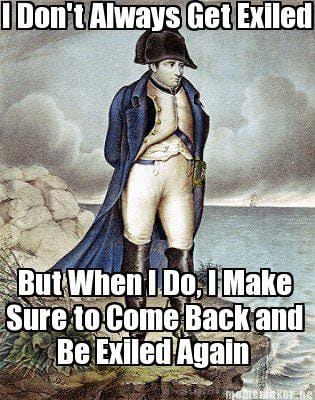 21. It's all Latin to me.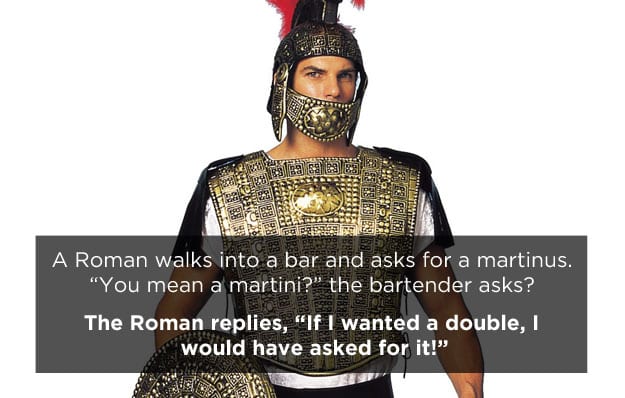 22. Well, duh.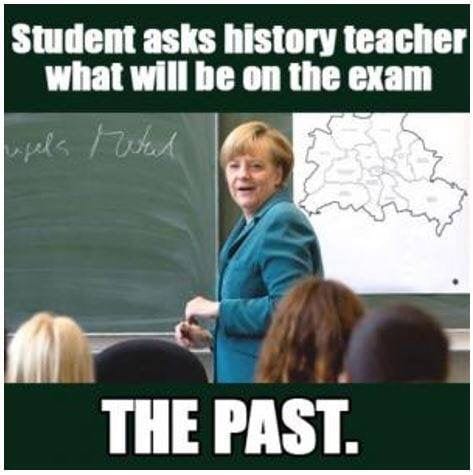 What are some of your favorite history jokes and memes? Come share them on our WeAreTeachers HELPLINE! on Facebook.
Plus, check out our favorite math and science jokes.