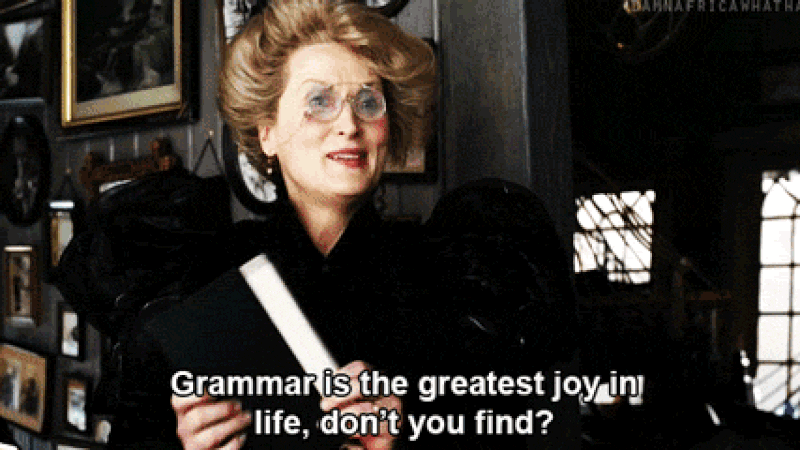 Whether you're an English teacher, reading specialist, or just a grammar nerd, we get you. Much of the WeAreTeachers staff are self-proclaimed grammar junkies, and we embrace it. Don't ask us about the Oxford comma, though. We're a divided group on that one. However, we can all agree that these grammar puns and jokes are funny. Print them, put them up in your classroom, or just share with a teacher BFF who is just as nerdy!
1. Now don't be selfish.

Via: godsofthemoon.com
2. Apostrophes can haunt you.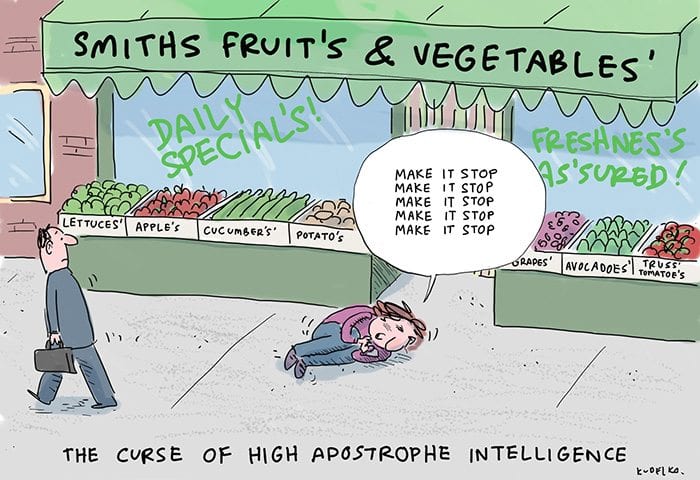 Via: Jon Kudelka
3. It's a pun for when you're feeling tense.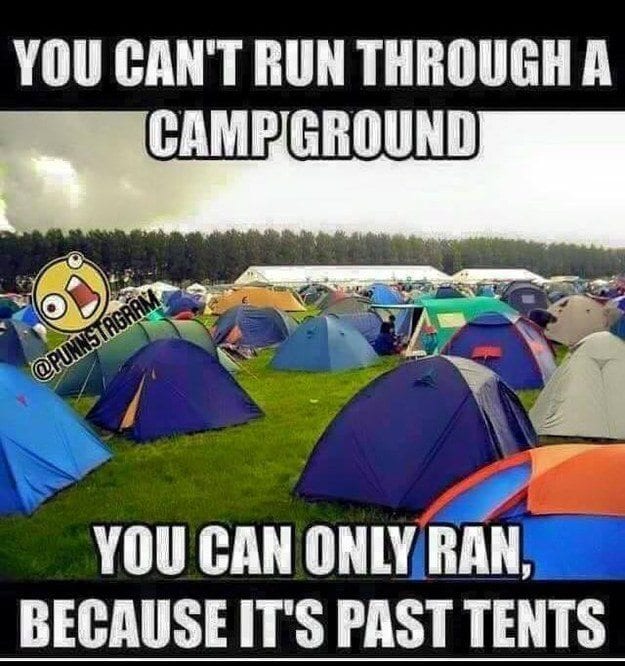 4. This could end (or start) a punctuation argument.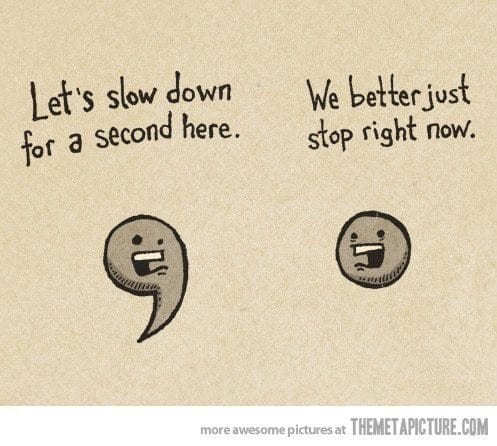 Via: themetapicture.com
5. One letter can make a big difference.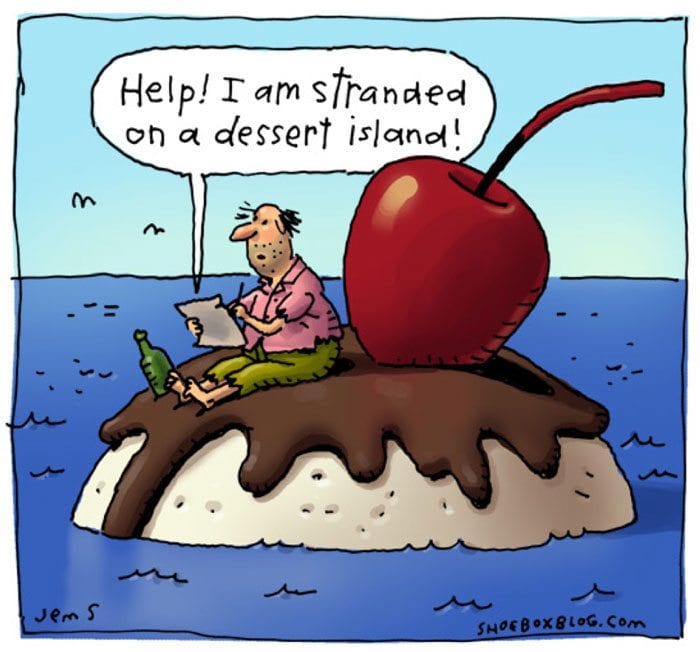 Via: Shoe Box Blog
6. You can't go wrong with alphabet puns.

Via: justbadpuns.com
7. This might be the best bar joke EVER!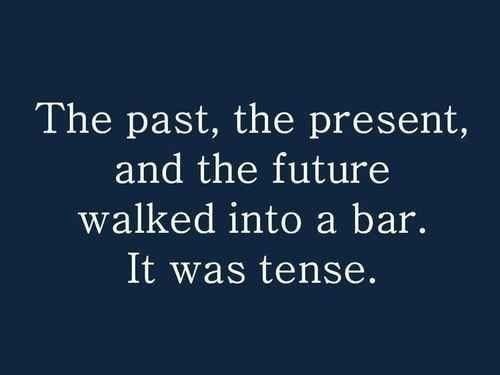 8. Just say no to unnecessary quotation marks.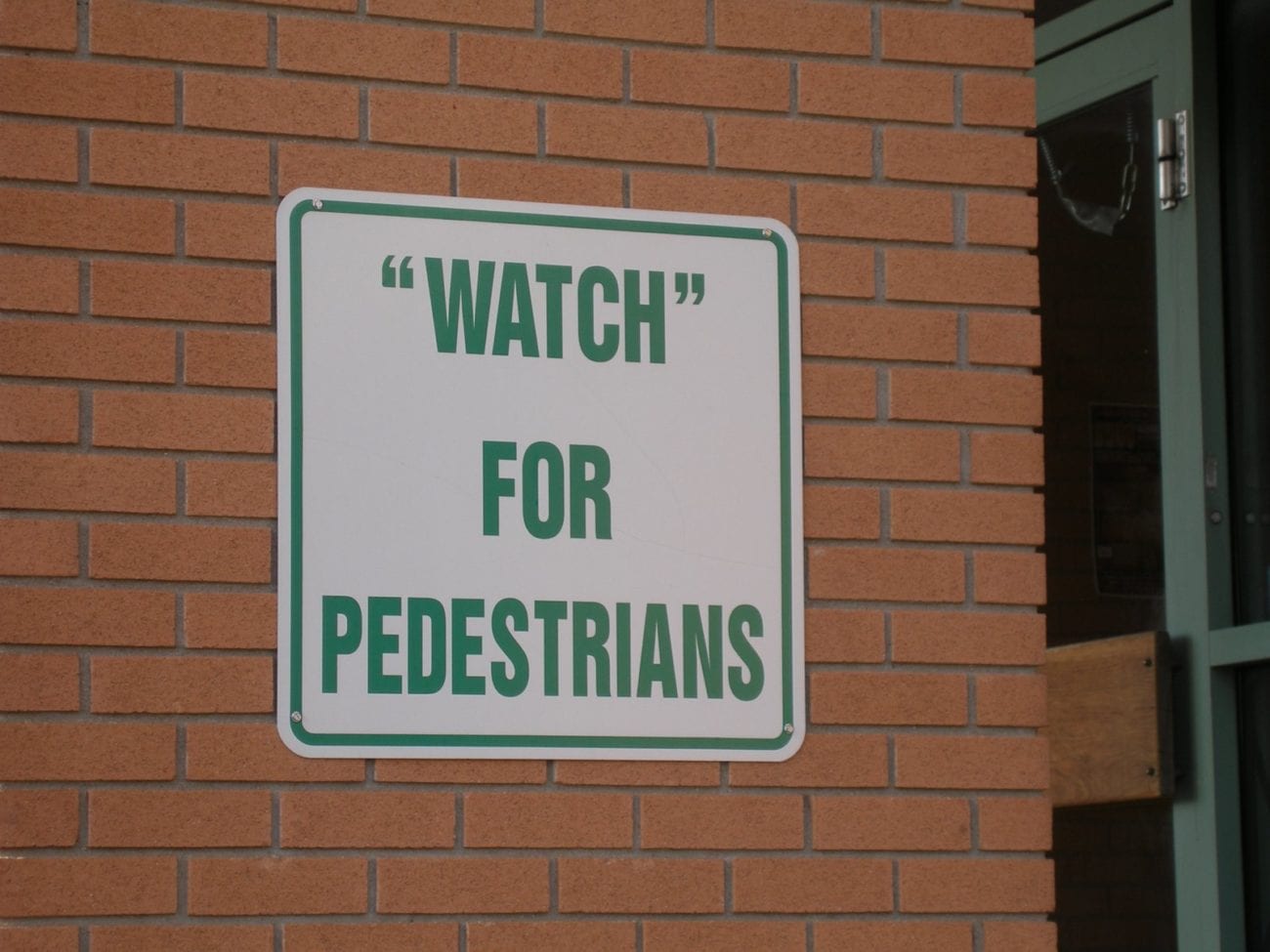 9. Good morning, sunshine!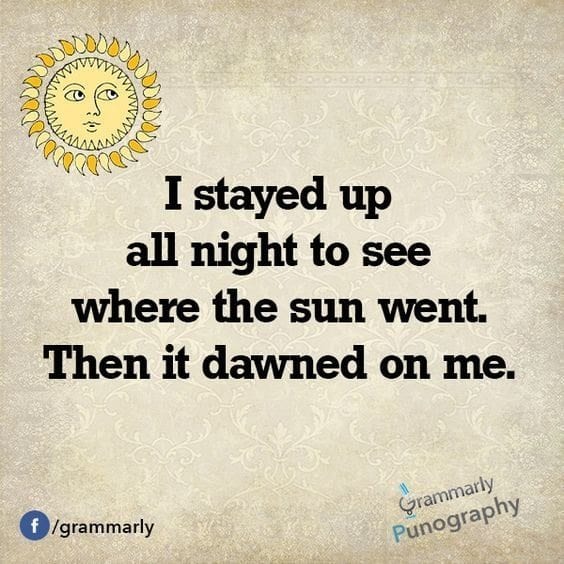 Via: grammarly.com
10. This joke will multiply your students' love of math.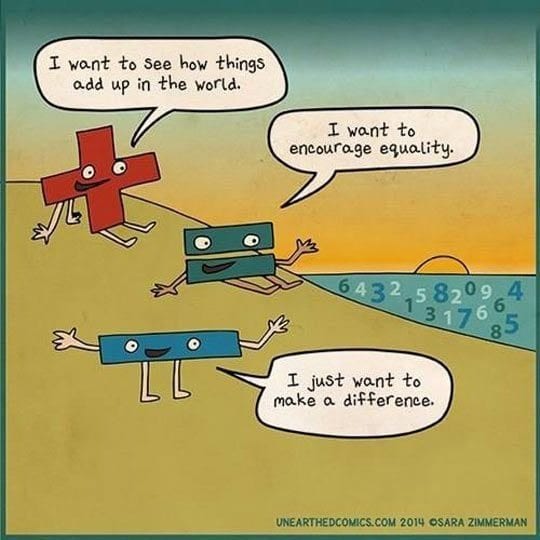 11. Now things are heating up!

Via: Trashlands
12. We love Apostrophe Man.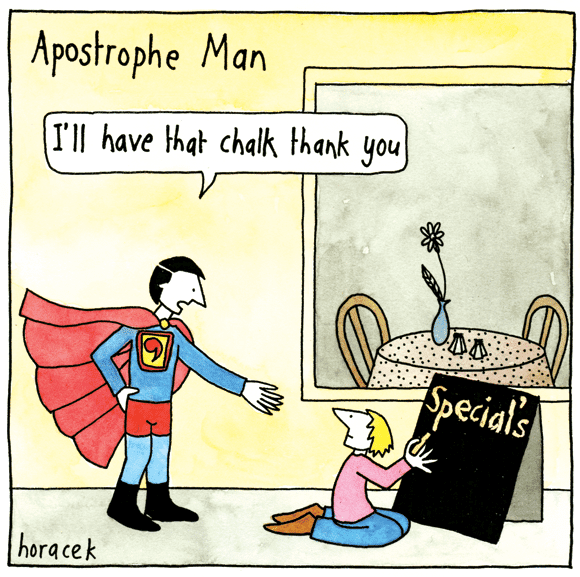 Via: Judy Horacek
13. Why can't everyone just get along?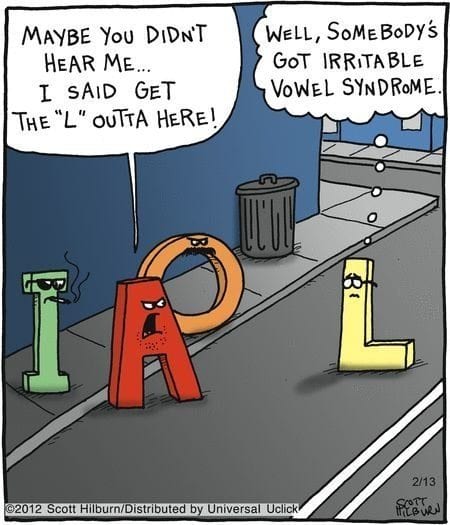 Via: Scott Hillburn
14. Everyone loves a good knock-knock joke.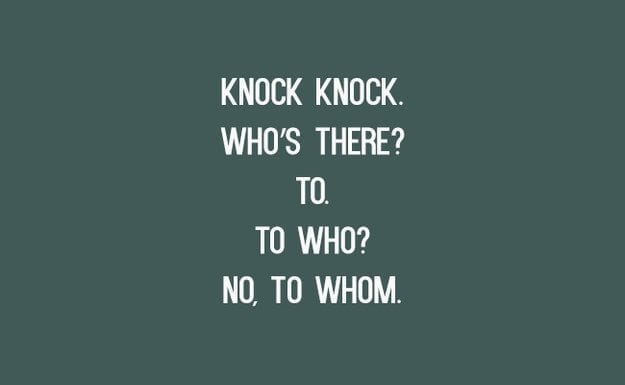 15. Some things you can't control.
Via: wronghands1.com
16. This one is for fans of The Office.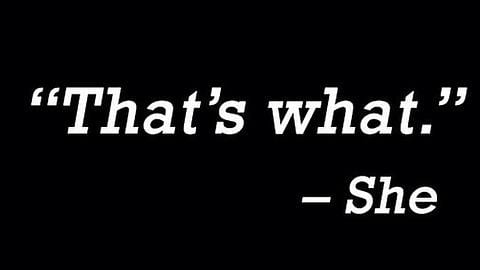 17. We'll retell this joke until we're undone.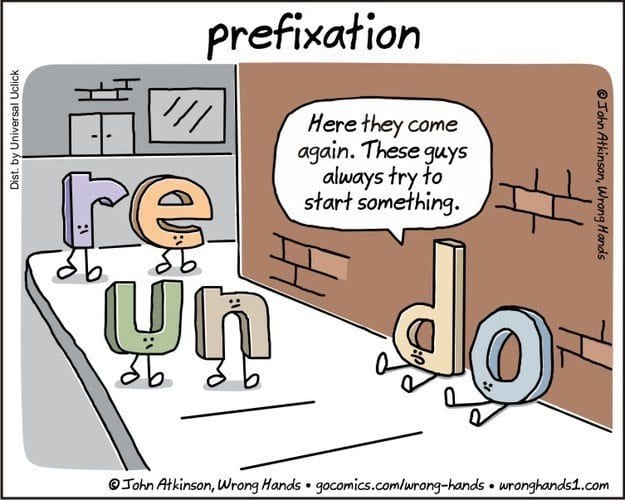 Via: wronghands1.com
18. There's a lesson to be learned here.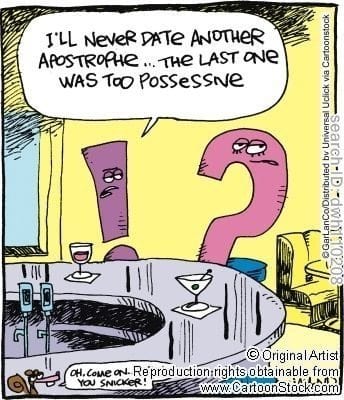 Via: cartoonstock.com
19. Some things cannot be avoided.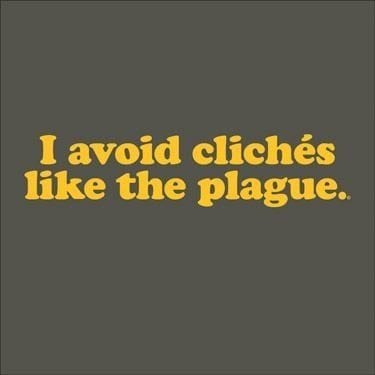 Via: mentalfloss.com
20. Does this make you hungry?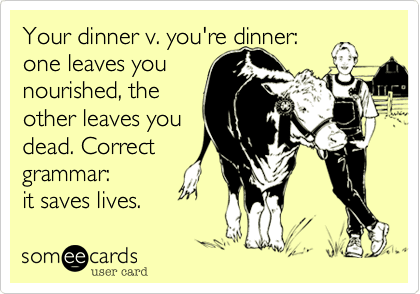 Via: someecards
21. A little courtroom humor is always appreciated.

Via: grammarly.com
22.
This one is too much.
23. Yeah, yeah, we know.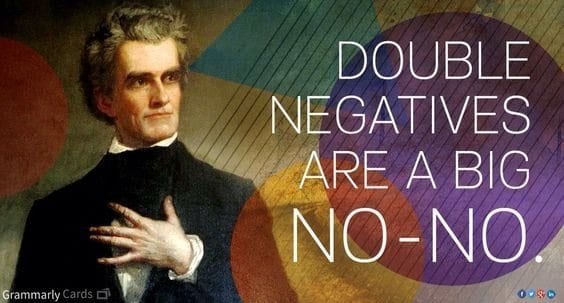 Via: grammarly.com
24. Awww, it's punctuation confusion.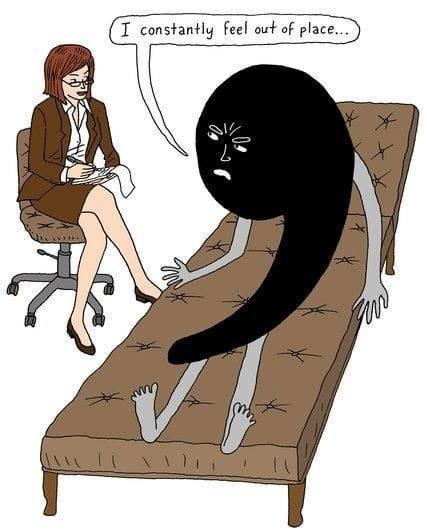 Via: opinionator.blogs.nytimes.com
25. This is for those who like to fly under the radar.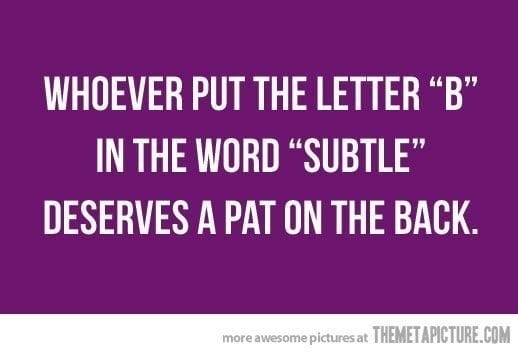 Via: themetapicture.com
26. It's a real pain in the …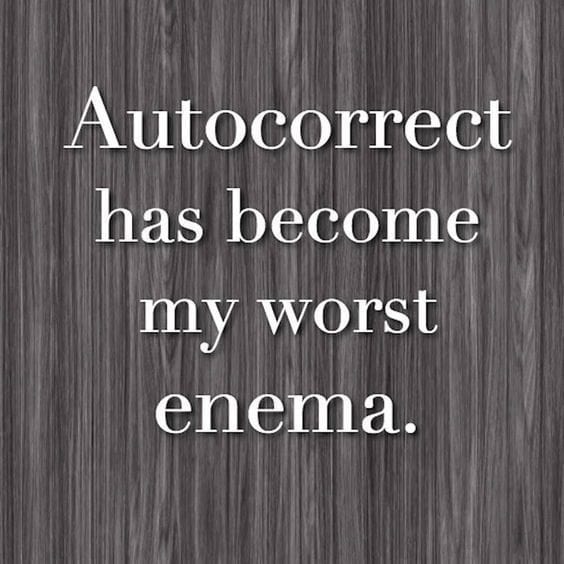 27. It's grammar girl power!

Via: Grammarly Cards
28. This will make your teacher proud.


Via: grammarly.com
29. It's party time in the English teachers' lounge.

Via: loosepartscomic.com
30. Can you relate?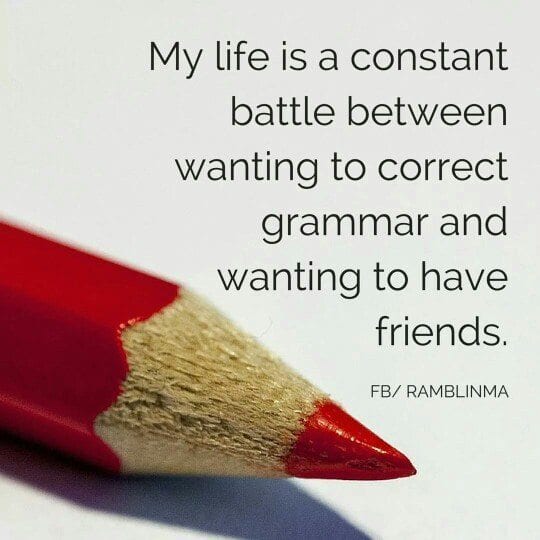 Via: Facebook: ramblinma
31. Hurry it up!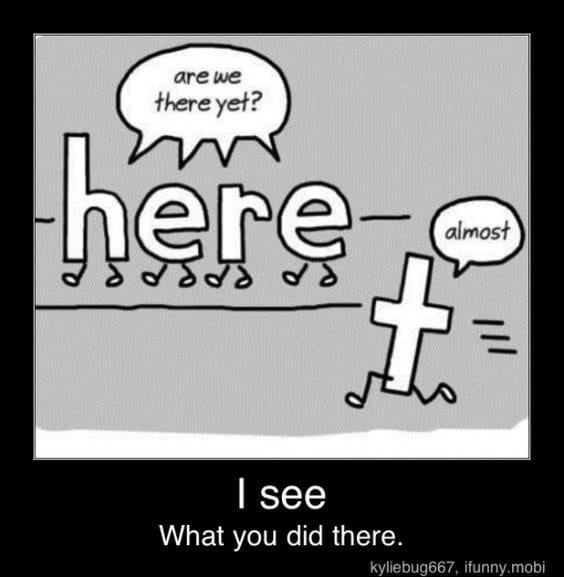 32. One last pun for good measure.
Come share your favorite grammar puns in our WeAreTeachers Chat group on Facebook! WeAreTeachers Chat is a place to post questions, share a laugh or an idea, and connect with new teacher friends.