With budget cuts running rampant, schools need to find creative ways to raise money while also bringing the community together. Involving the entire school community, from students, to parents, to teachers, to business leaders, is crucial. School fundraisers need to be inviting and exciting but effective at the same time. Here are 10 fundraising ideas that are sure to be a success and that your whole school will love.
1. Caps for Cash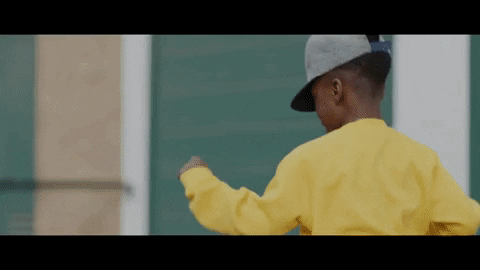 Students love to do things that are against the rules. For this fundraising idea, students donate one dollar for the opportunity to wear a hat on a specified day. This is an easy way to generate money quickly. The students love it. Teachers and administrators can also donate for the opportunity to show off their favorite sports team or fedora.
2. School Fun Run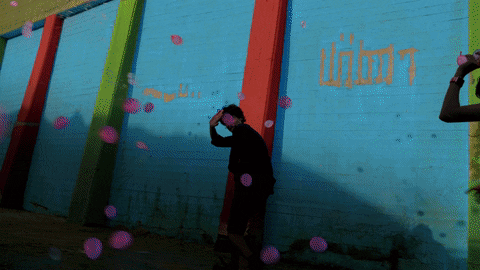 Fun Runs are hugely popular and a great way for the whole community to come together. Find sponsors to advertise on T-shirts that every participant will wear during the race. Parents and friends can also donate money to join the fun. Find volunteers to spray water at race participants, douse them in colorful powder, and spray them with silly string. You can give out trophies for the winners, but this is mostly about putting a colorful spin on a 5K fundraiser.
3. Community Yard Sale
Teachers, parents, and neighborhood members pay $50 for individual spots in the school parking lot to set up and sell all of their junk (treasures). This is a speedy way to raise money and get acquainted with the community.
4. Gift Basket Raffle
At any event, host a basket raffle. Each teacher picks a theme, and parents donate items. Theme ideas can include: chocolate, favorite local restaurants, LEGO, or movie night. Parents buy tickets and place them in a jar in front of the basket they want to win. A ticket is then picked out of each jar, and the baskets are awarded to the winners.
5. Haunted House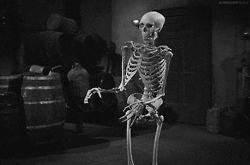 People will line up around the block for a chance to have their hearts beat a little faster. Find an available area or room in the school this October. Throw in some strobe and black lighting, scary music, props, and student and parent volunteers, and you are well on your way to fun times with little children screaming in terror. Charge a small admission, and the community will line up for this fun and scary fundraiser.
6. Farmers' Market
Different organizations offer grants that fund the implementation of, materials for, or upkeep of a school garden. Having a school garden teaches students how to grow plants and food. Your school can make money by hosting a farmers' market, selling whatever the garden yields. It brings the entire school community together in a fun and healthy way.
7. Donor Wall and Sidewalk
Designate a wall where businesses can buy a space to paint their logo. Bricks can also be purchased by parents as stepping stones leading up to the wall. This creates tremendous buy-in and promotes volunteering and sponsorship at the school.
8. Teacher Talent Show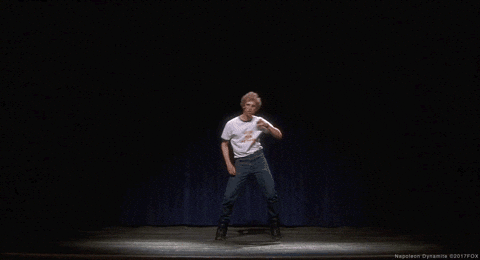 Have some talented teachers? Students love to see their teachers do silly and creative things. Properly promote the event, and it will be standing room only. A student talent show with one teacher act could also be a huge hit.
9. Film Events and Sell DVDs
Smartphones are everywhere, but parents don't want to watch their child's event with phones in front of their faces. Create a video team (maybe of students) to record sporting events, plays, dance performances, talent shows, etc. You can then burn the recordings onto DVDs, or put the events behind a digital paywall, and sell them to family members. DVDs are cheap to make in bulk, parents love keepsakes, and children love to watch themselves. Win-win.
10. No School Fundraisers
Sometimes, the best fundraiser is no fundraiser at all. At the beginning-of-the-year orientation, administrators can ask for a one-time donation with the promise that there will be no other large fundraisers for the rest of the year. A payment plan should be readily available. In determining how much money to ask for, be mindful of what your school families can afford. Parents often will be very receptive to this idea, knowing that they do not have to help sell candy bars, gift wrap, or other items for the rest of the year.
Generating extra money through fundraisers is imperative these days. Pick your fundraiser based on the individual needs and makeup of your student body and community. Most importantly, have a great time raising the money.
Join the great conversations going on about school leadership in our Facebook groups at Principal Life and High School Principal Life.
Plus, check out School Budgets: Advice for District Administrators.