When it comes to teaching STEM, it can be hard to know where to start. Just thinking about the acronym leads to a wide variety of topics to cover! Whether it's the scientific method, career choices, critical thinking, the history of science, or even the benefits of collaboration, these free STEM posters are the perfect place to get your students thinking. And several come with lesson plans built right in!
You'll find over 20 in all, and most of them you can download, print, and hang in your classroom today.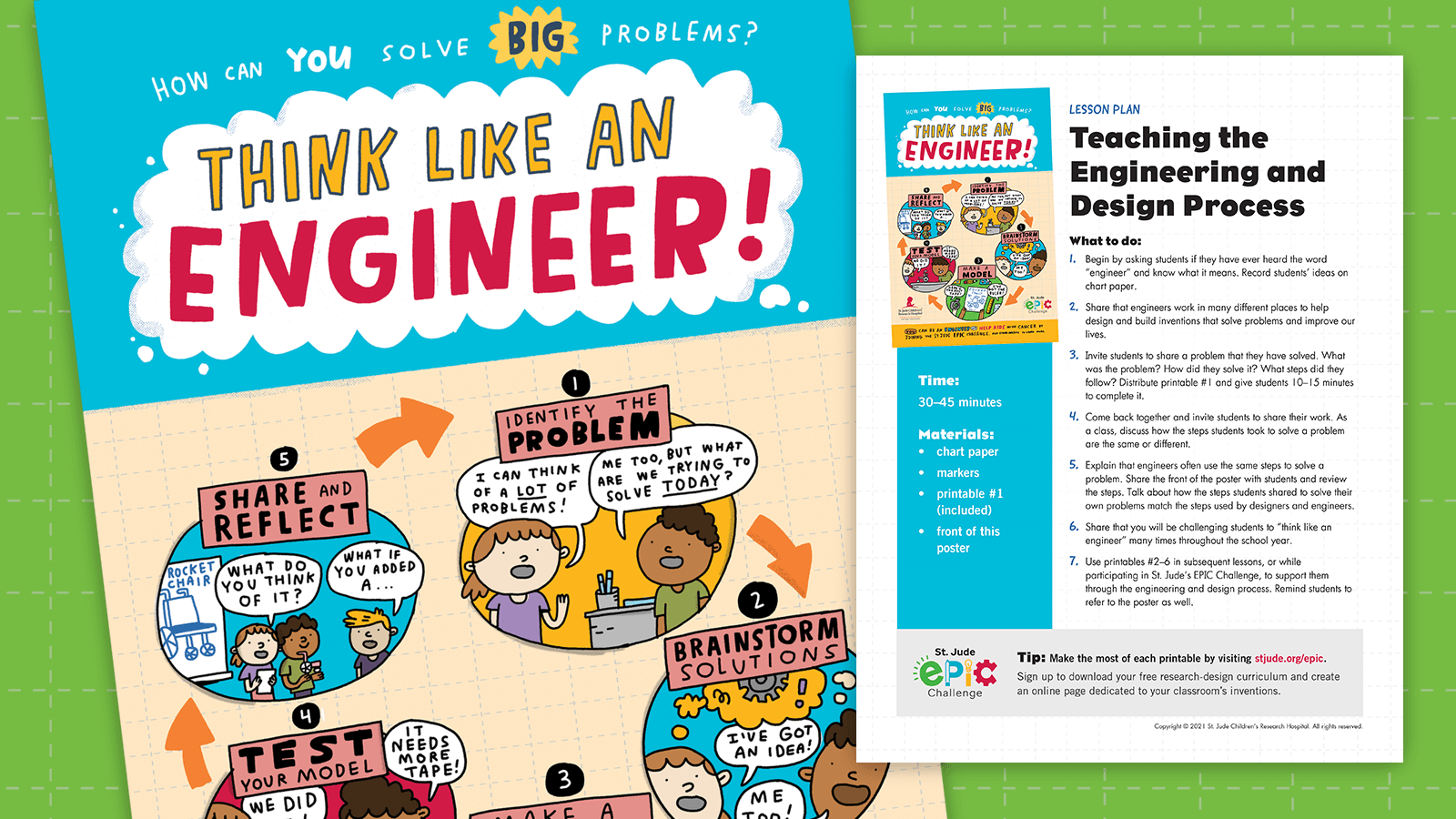 One of our favorite free STEM posters, this one features fun illustrations, by best-selling artist Mike Lowery, explaining how each step of the engineering and design process works. Submit your email and we'll send you a copy right to your mailbox. Three cheers for happy mail!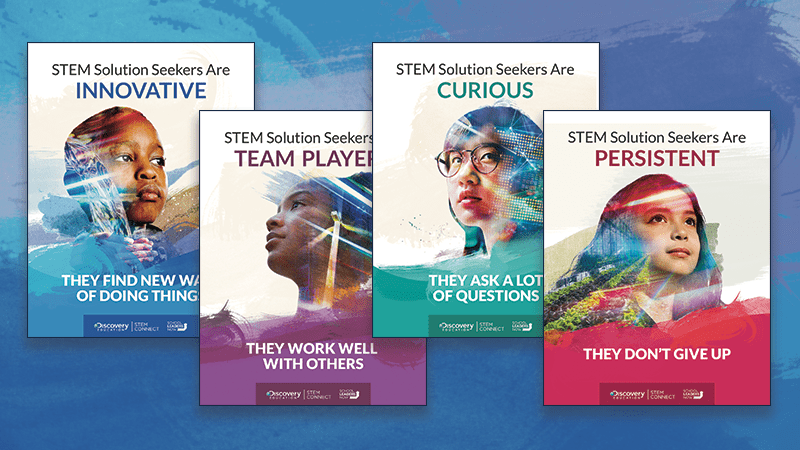 STEM curriculums often have a strong focus on building academic and technical skills—but what about the soft skills that our students must learn to prepare for the jobs of tomorrow? Hang these four STEM posters in your school hallways or classrooms to encourage students to be innovative, curious, persistent, and team players.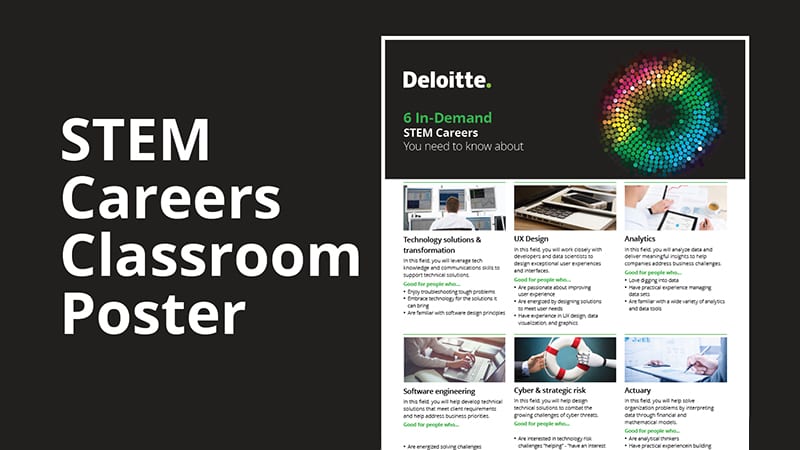 STEM careers are in-demand for nearly every industry. There are so many job paths to pursue, and your students may not know about some of them. Encourage students to pursue an education in STEM by downloading this poster.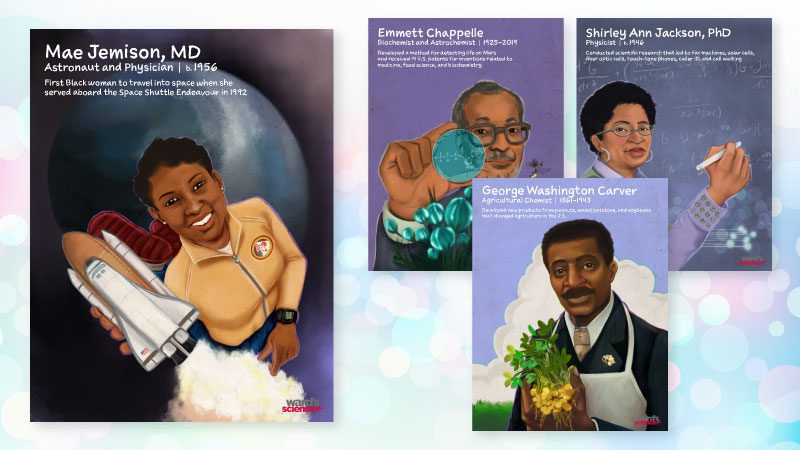 Celebrate Black History all year round with this set of printable Black scientist posters.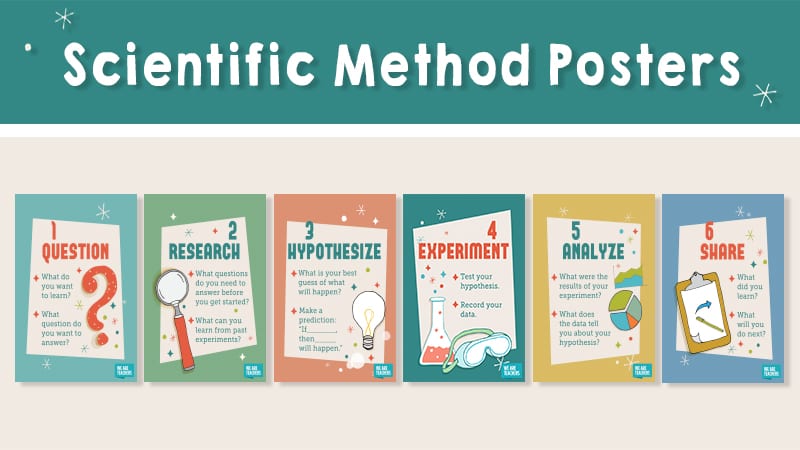 What are the steps of the scientific method, and what questions are important to ask at every stage? Our free scientific method posters answer these questions and more.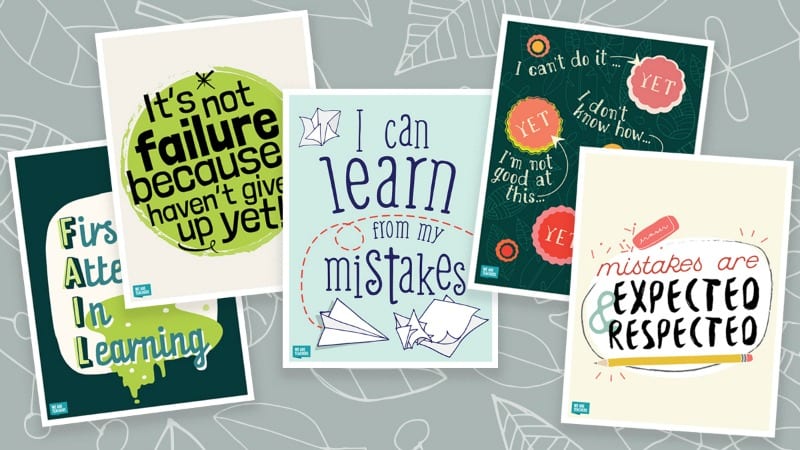 It's easy to promote positive thinking and a can-do attitude in your classroom with these growth mindset posters. Each poster has an awesome message, reminding your students that mistakes are OK and hard work pays off.
We hope these free STEM posters are just what you need to encourage a love of STEM learning in your classroom!