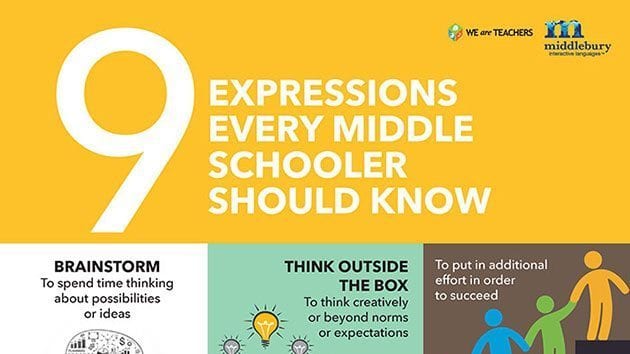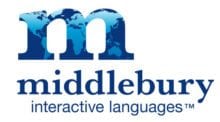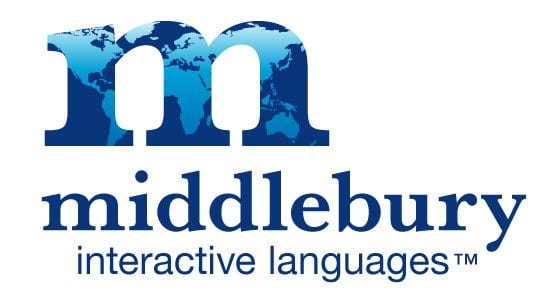 Brought to you by Middlebury Interactive Languages
Middlebury Interactive Languages offers a new way to engage English Language Learners with proven strategies to help facilitate language acquisition and improve student outcomes. Learn more here and request a course demo. 
More
English idioms can be one of the trickiest parts of our language for ALL students to understand, especially English Language Learners. That's why we created our latest classroom poster, a guide to English expressions often used in the school setting. Print and hang it in the classroom, or give each student a copy to serve as a quick reference sheet in their writing or reading notebooks.
Other fun ideas to try:
Talk with kids about what each of these expressions has to do with being a successful student.
Discuss idioms in students' native languages that don't translate well to English.
Invite students to look for other idioms and create their own running lists of English expressions.