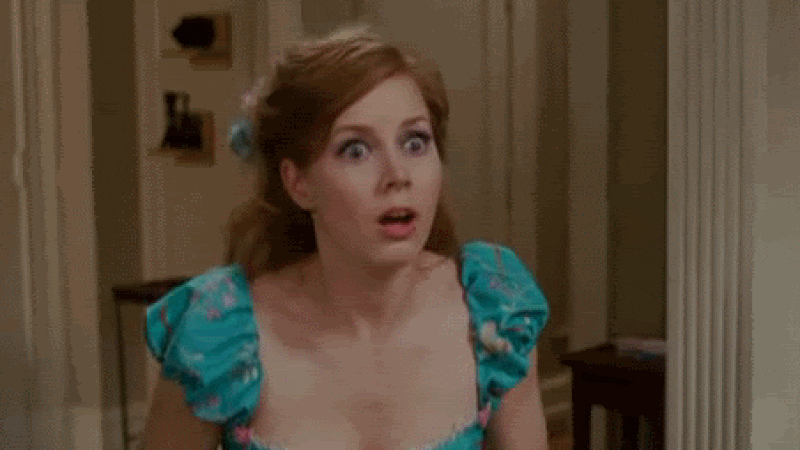 Engaging middle and high schoolers can sometimes be tricky. How many times have you planned (what you think is) a cool and exciting lesson, only to walk away feeling pretty bummed and discouraged when your hip activity is a bust?
Believe me. I get it. I've tried creating lessons that I am positive (most) of my kids will love and appreciate. I've attempted to make English relevant and fresh. I've even tried to choose vehicles (like social media) that fit into their lives. As I plan, I often think, "Man, I would have loved having this kind of stuff when I was in school!"
Sometimes, my efforts fall flat. At others, I hit a home run. After a lot of trial and error, I've finally figured out some techniques that consistently work. Here are my favorite English activities for high school.
1. Read, solve, and create murder mysteries.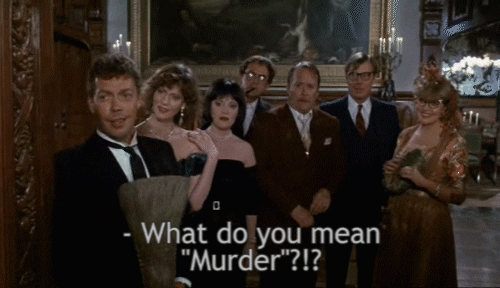 My students in both middle and high school love true crime. I've created murder mystery lessons that fit really well with literature units and that focus on making inferences, writing, and using textual evidence. Once the premise of the mystery is determined, students create their own case files, evidence, and clues for their classmates to solve. I've had them pull from bags of evidence, locations, and possible suspects to add another element of fun and challenge. It's simple, but they really like pulling things from mystery bags. This activity is also an excellent support for students who struggle with finding a starting point.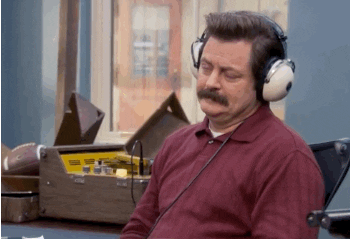 Not all teenagers are familiar with podcasts, but it's a great way to introduce lessons in an interesting way. And so far, my students have reported really enjoying them. In fact, I've even had students come back and tell me they've continued to listen to a podcast series on their own after we've concluded our lesson.
Podcasts encourage students to be actively engaged, because the information being shared must be processed and visualized by the students as it's being said. I usually prepare questions for them to answer as they listen, and then facilitate a discussion afterward. In my classroom, this sometimes leads to mildly heated debates, which is a learning experience in and of itself.
3. Introduce "chapter chats."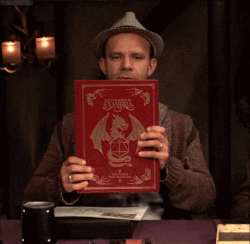 My students love being in charge of leading "chapter chats" in small groups. By encouraging them to be leaders in discussing specific book chapters, they take ownership in a whole new way. I've really enjoyed watching my kids come up with thoughtful questions, bring food to connect to something that happened in the text, and even create fun games that encourage their classmates to recall information from the chapter. It's been a fun experiment recently, and I definitely plan to use again.
4. Throw parties with a purpose.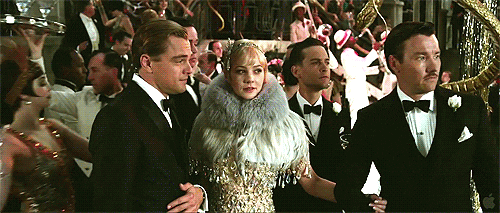 We just finished reading The Great Gatsby, and since throwing lavish parties was Gatsby's thing, we threw our own 1920s soiree. I divided my students into small groups to do research on their assigned topic (historically accurate fashions, refreshments, ambiance, guest list, etc.) and then deliver presentations. The students were responsible for assigning each other parts, complete with instructions on how to dress and what food or beverage to bring. They even provided each participant with a lexicon (specific vocabulary) to use at the party. This assignment was fun, and it also covered many standards, which is a win-win for me!
5. Give speeches as characters.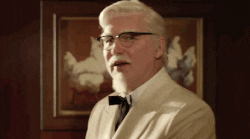 After watching a number of TED Talks and studying what contributed to an effective performance, my students wrote and delivered speeches of their own. They drew prompts for characters with different occupations giving different types of speeches (e.g. Beyoncé giving a Grammy acceptance speech). I found that my students were much more confident and comfortable speaking when given permission to act like someone else. This activity was a hands-down favorite event for my 8th grade students. Those speaking and listening standards can be tough to master, and this assignment helped us get there.
What are your favorite English activities for high school? Please share in the comments below!