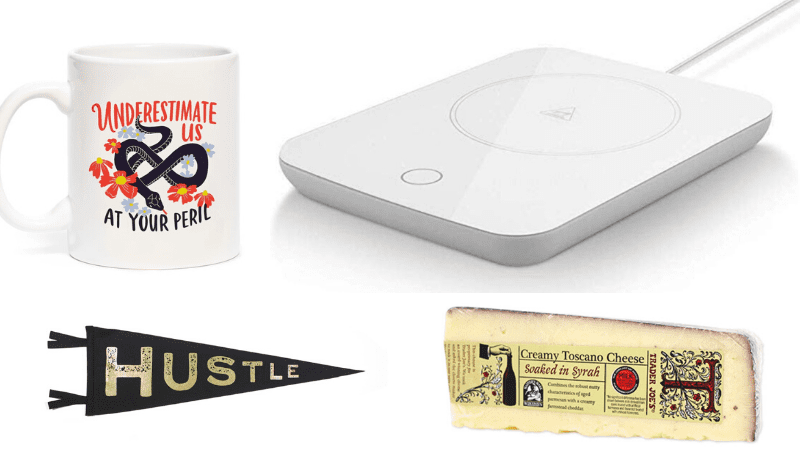 $20 limit? Got you covered. Coworker who prefers the practical? Done. Teaching partner that is constantly on the hunt for new socks? I'm your gal. Giving gifts is my love language, and I am FLUENT in coworker gift ideas.
My first recommendation is that if you're in a Secret Santa situation, be sure to find out what your person already likes, dislikes, or has more than enough of. Tons of teachers love coffee, but what will the teacher who doesn't drink coffee do with a bag of organic French roast beans? Some teachers love getting school supplies; others get sad opening Post-It notes. Next narrow down what type of gift you want to give, and that will help ensure that your Secret Santa giftee leaves happy and you get all the gift-giver glory. (Because isn't that what the holidays are all about? I kid.)
This post contains affiliate links. This means WeAreTeachers earns a few cents if you purchase through our links, at no extra cost to you.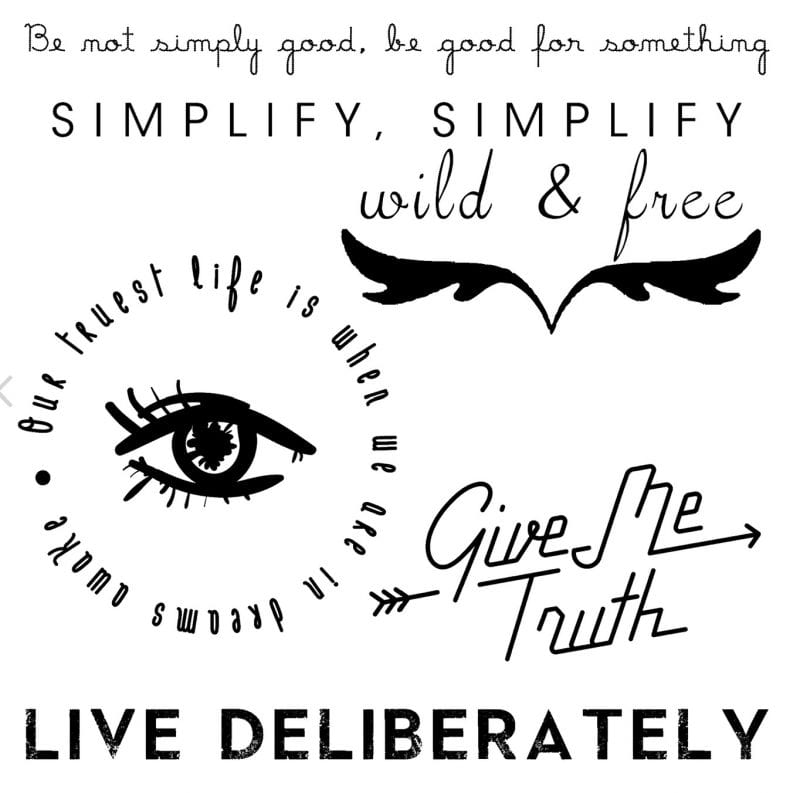 The PERFECT gift for book lovers and those afraid of committing to real tattoos. My favorite? The Walden pack.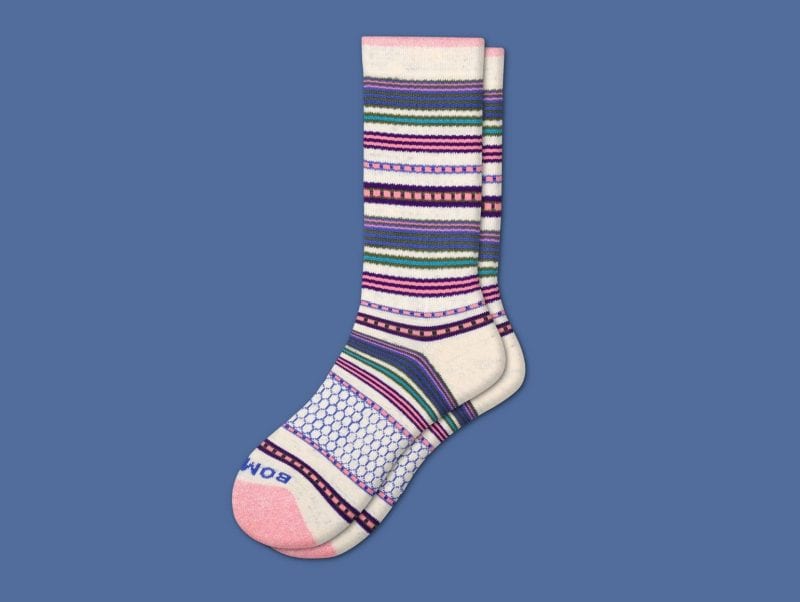 Holidays are *the time* to treat other teachers to simple luxuries. I wouldn't pay $15 for socks for myself, but if they were given to me, I would tear up with happiness. They have a wide range of cute styles and colors. Go nuts, my friends.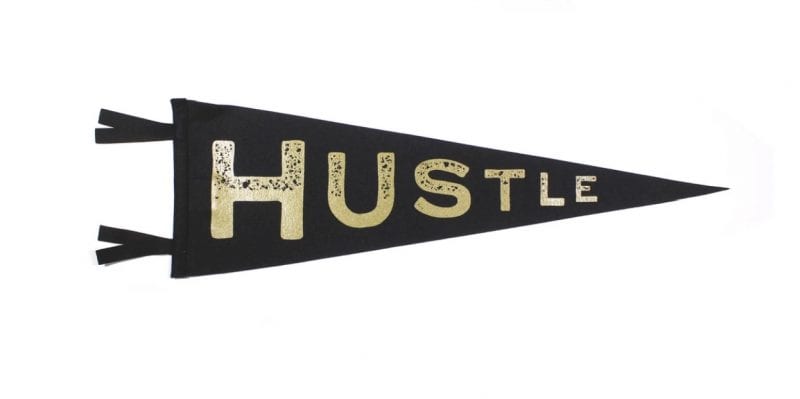 Pretty please just take a look at this website. They have the coolest pennants, from locations to sayings, historical references to Drake lyrics.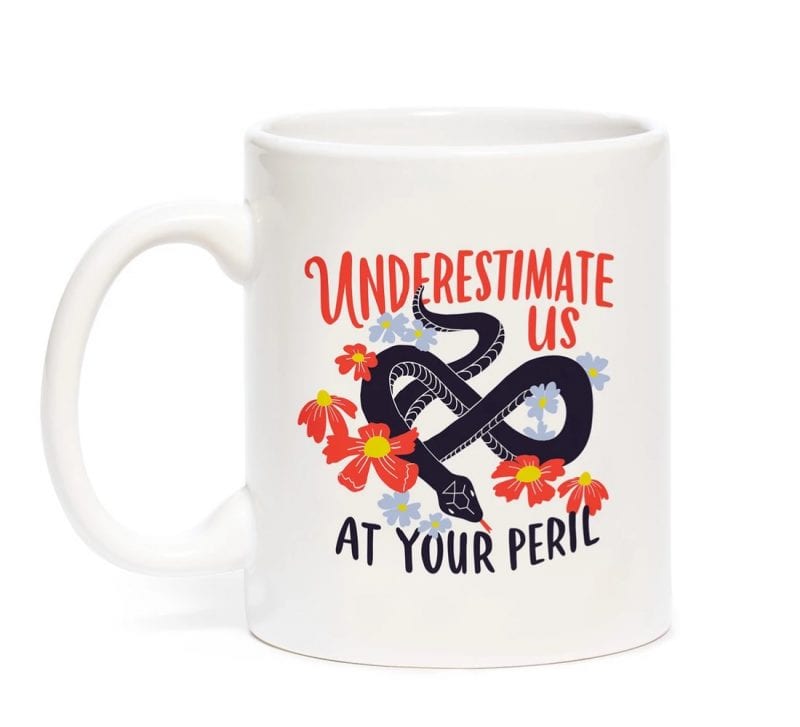 Whether this mug is talking about teachers, women, or people who are born really good gift givers, this message is practically universal: Do not underestimate us.
5. Trader Joe's olive wood cheese board (and cheese)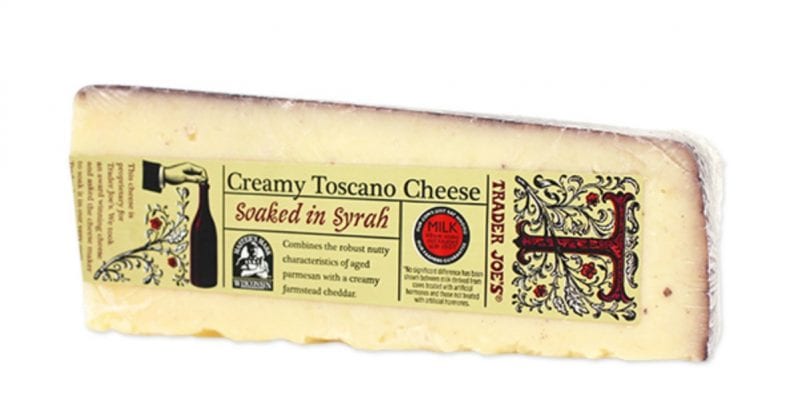 Uhhhhhhh, yeah. Eyeballs are getting scratched out at a gift exchange for this bad boy. Not only is it gorgeous, but it can double as a cutting board (be sure to pair it with bread or something else choppable for a non-cheese eater).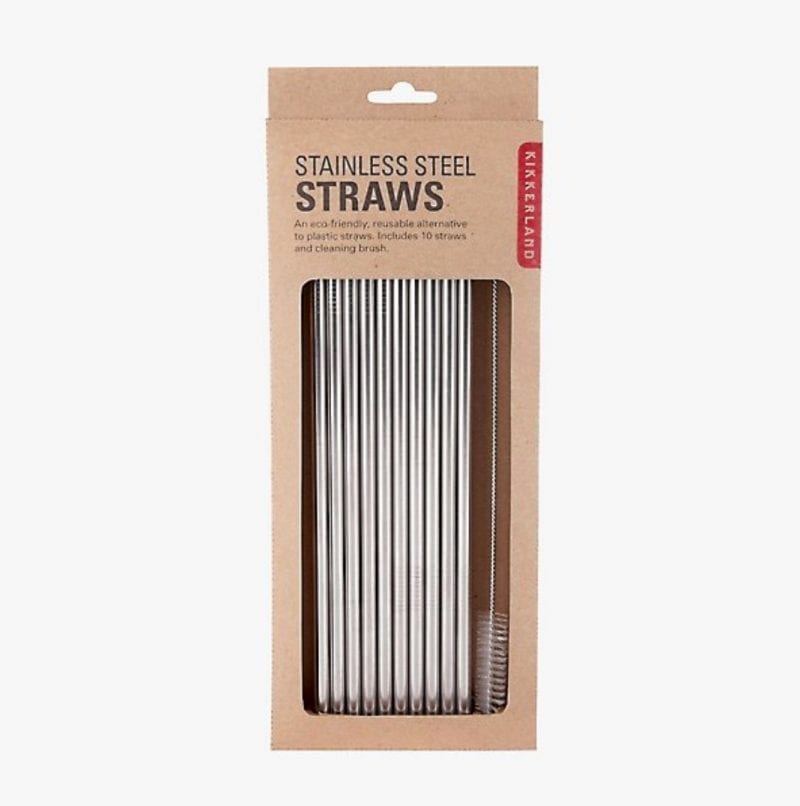 Give a gift to your coworker AND to Mother Nature!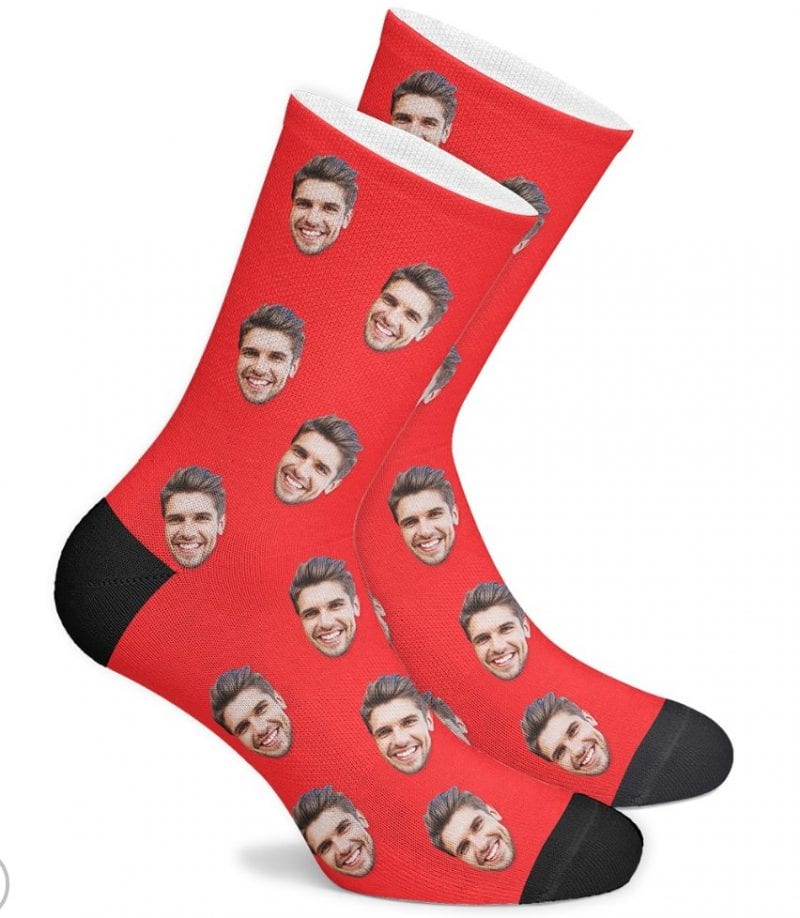 Okay, normally I would be hesitant to include two pairs of socks on a list, but please just take a moment to think about what it would be like to watch your coworker open A PAIR OF SOCKS WITH YOUR FACE ON THEM. I'm laughing just thinking about it, and I don't even know you. You can also get your dog's face on them. Just sayin'.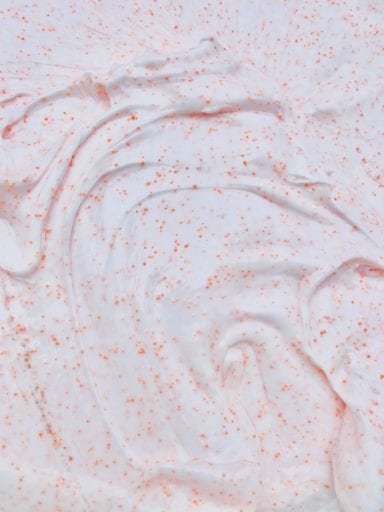 Some teachers aren't into bath stuff, but others (me) are all about them! What I love about this line is that 1) it's a black-owned business; 2) it smells like a vacation in heaven. I got a sample at a market one time and melted into a puddle.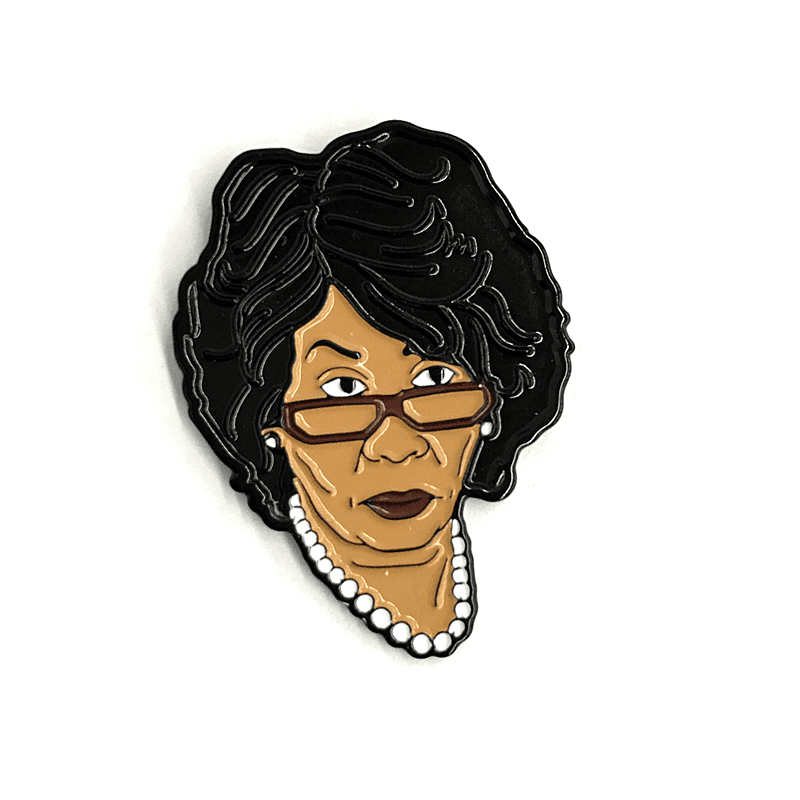 For those who are constantly reclaiming their time (aren't we all?).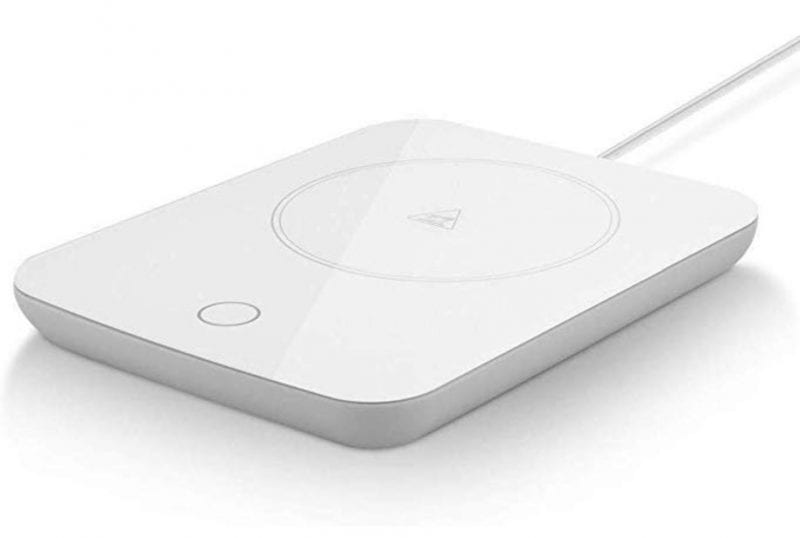 The coolest thing I'd never heard of. Shout out to Heather C. in the Love, Teach Facebook group for this one!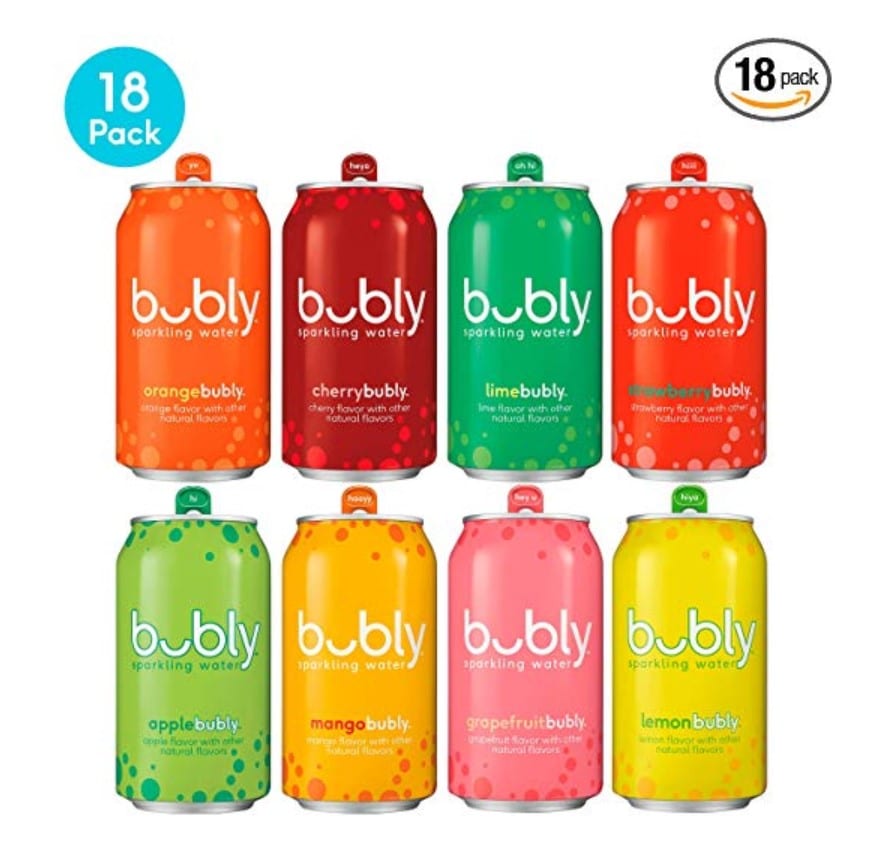 A few weeks ago, a parent brought up a package of canned sparkling waters for us, and it felt like Christmas. The Costco nearest me has 24-packs of everything from LaCroix to Diet Coke on the cheap. Find out what your Secret Santa likes and stock up for them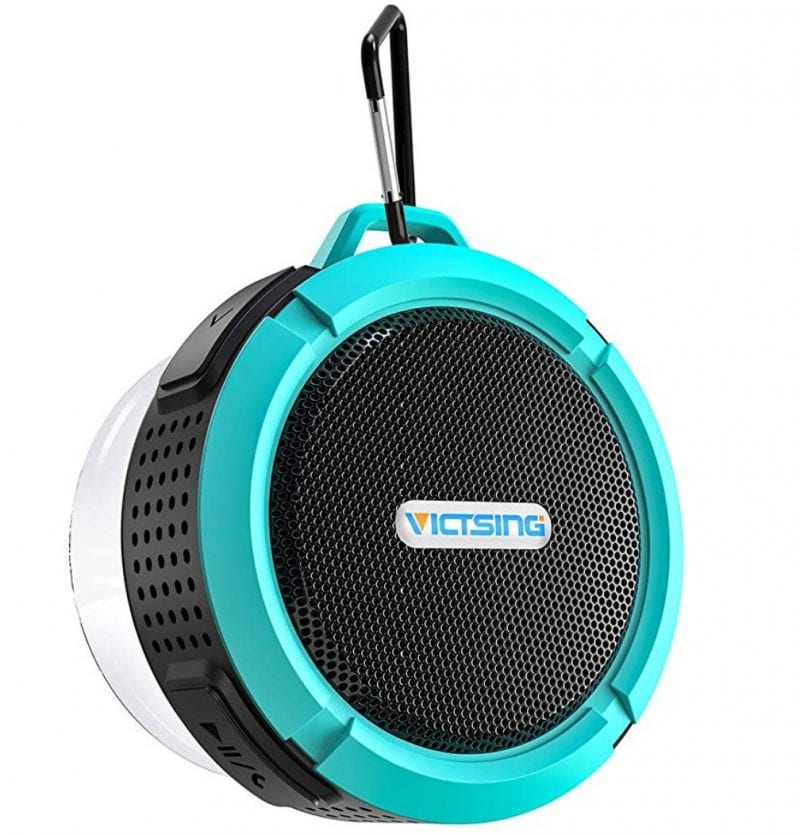 One of THE BEST gifts I've ever gotten was a Bluetooth waterproof speaker. Being able to listen to podcasts/audiobooks in the bath and shower really helped me up my shower schedule from once a week to every day! (Just kidding—of course I don't shower every day.)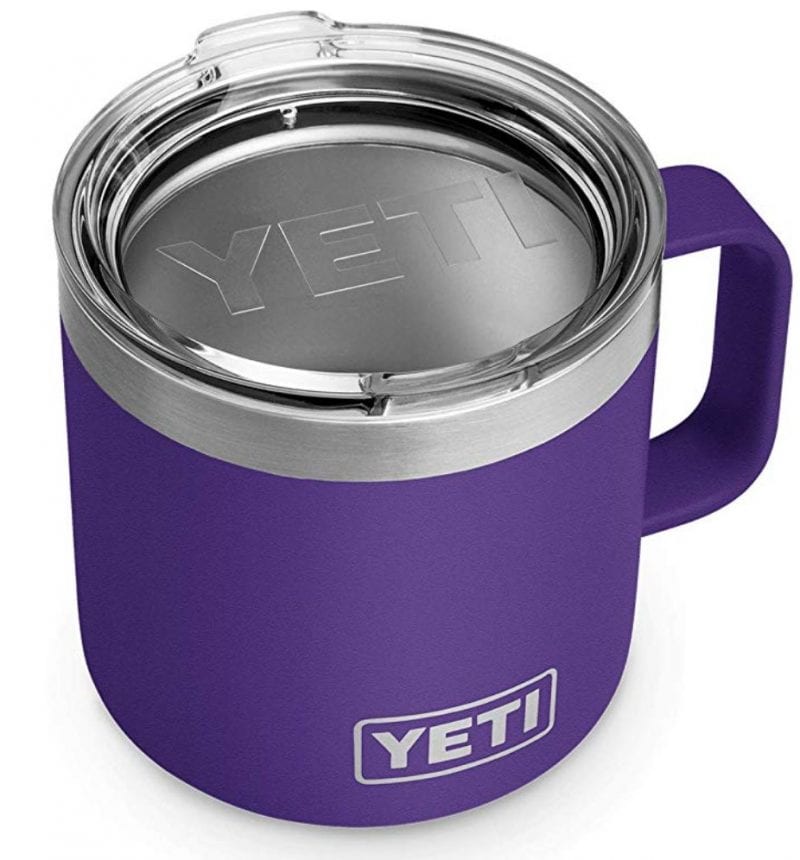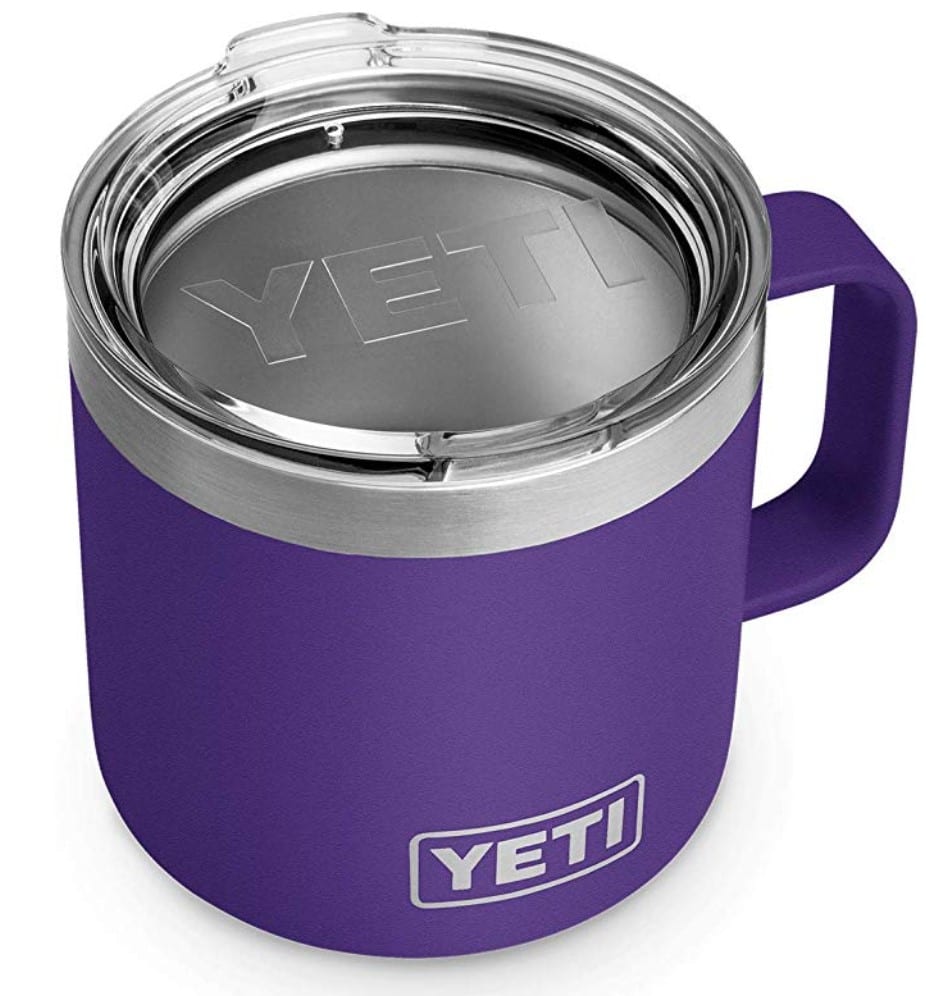 I'm partial to Texas-based companies, but this really is the mug to end all mugs. Best of all, it's dishwasher safe!
We'd love to hear your coworker gift ideas! Come and share in our WeAreTeachers HELPLINE group on Facebook.
Plus, check out inexpensive gift ideas for students.