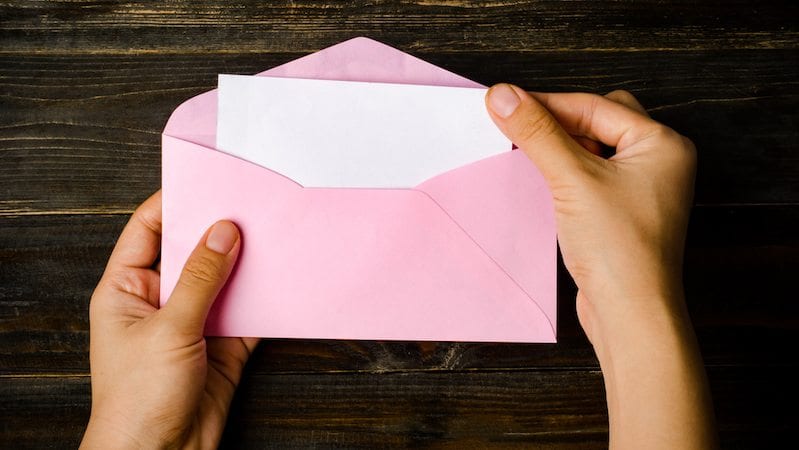 Whether it's for a Secret Santa or a white elephant gift exchange, here are some gift ideas for teachers' colleagues that won't be tossed in the next garage sale.
Pencils you've personalized with some ridiculous and/or excellent message
How much ridiculousness can you fit in 30 characters? Inside jokes, content-area dad humor, encouragement, and quotes are all fair game. Find and personalize them here! The #hustle pencils below (as well as a ton of other funny pencils) are available at this Etsy shop!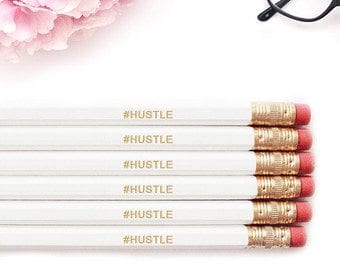 2. This beautiful, beautiful stapler
A reader sent me this years ago and it is still my favorite office supply item of all time. It's just the right weight, it staples easily, and it's this gorgeous shiny, fire-engine red. I love it so much I don't let my students use it (or I let them use it as a reward under close supervision). By the way, I say all of this completely aware of how similar my stapler-related behavior is to that of Milton on Office Space. P.S. You can order it here on Amazon Prime!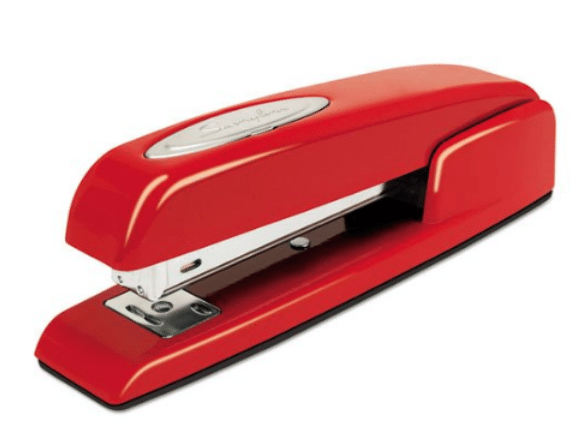 3. Gift card to fine wine/liquor store
The great thing about fine wine stores is they usually have fine cheeses, crackers, and other treats, too! (Definitely check if your Secret Santa imbibes before giving this one.)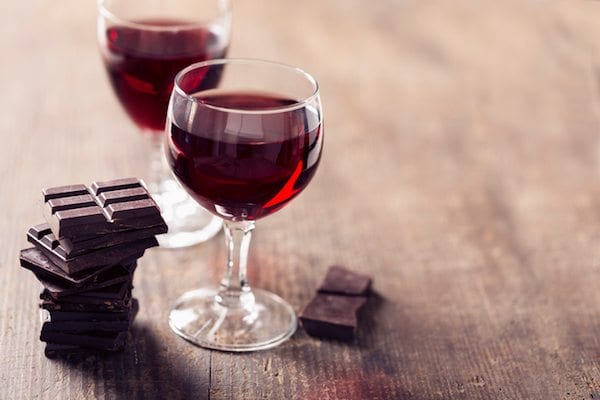 4. A small jar of quarters for the school vending machine
No more bugging of neighbors for Diet Coke money!
5. Three free passes for your coworker to have you watch their class while they take a bathroom break
If you have a dollar limit for your gift exchange, you will probably break it with this one since every teacher knows bathroom breaks are worth big money.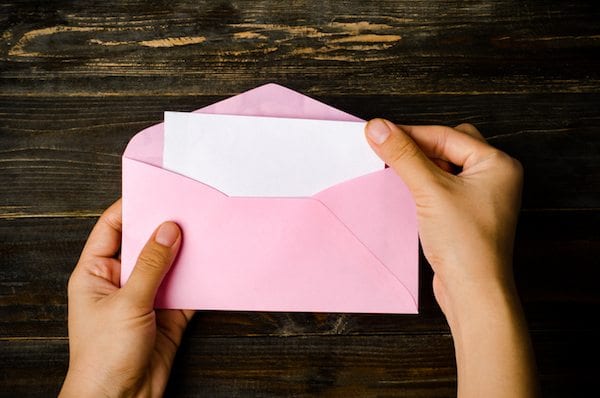 6. A "Tears of My Students" mug
Nobody needs an extra Santa mug or a "World's Best Teacher" mug. But probably everyone (or at least every good-humored secondary teacher) needs one of these: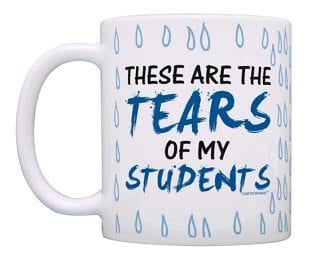 7. The Oatmeal grammar posters
These posters are good reminders of grammar rules AND they're hilarious. Just preview them before ordering to make sure they're appropriate for the ages you teach! This is a link to all 6 grammar posters, but you can buy them individually, too.
8. Nice hand sanitizer
For the germophobe Secret Santa, gift them some quality hand sanitizer. Bath & Body Works has some great scents that teachers won't be tempted to share with wildlings.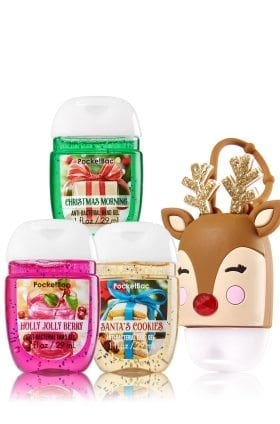 9. Fun adhesive bandages
No matter how many the nurse gives me at the beginning of the year, I am out of bandages by October and asked for them almost daily (even when I give my "You must be bleeding or blistered to obtain a Band-Aid." prerequisite). Give your Secret Santa a big stash of fun Band-Aids that will last the whole year! To get you started, here's links to Shakespearean insult bandages (my favorite), mustache and bacon bandages, and pickle bandages.